So, we know that you love cats, or you wouldn't be here–that's a given! But when it comes party time, what about adding some purrfect touches so your partygoers start feeling the feline spirit? Well, look no further because we've come up with a fun list of kitty-inspired additions to make your next party the cat's meow!
Got any fun ideas you'd like to share with us? Leave them in the comments below!
1. Yarn Balls
…because nothing says "playfully pawesome" like a bowl full of yarn balls. Learn more at P & G Everyday.
2. Garlands of "Gatos"
Colorful kittens are a cat-party staple. Craft these kitties by A Subtle Revelry.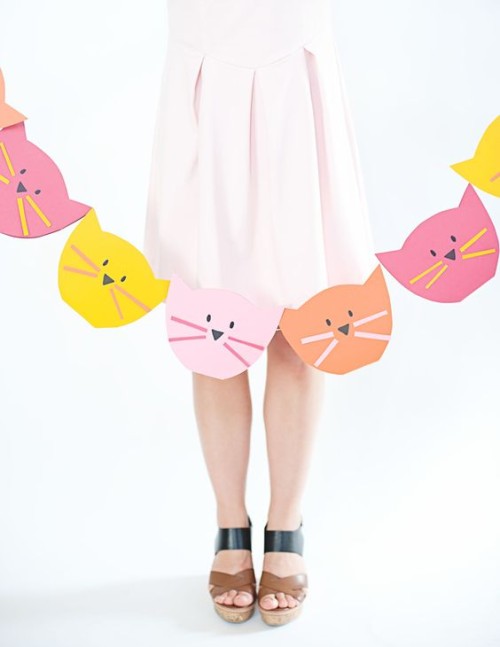 3. Proper Signage
…so your visiting kitties know where to potty. What a great idea by the blog Daisy Dreaming!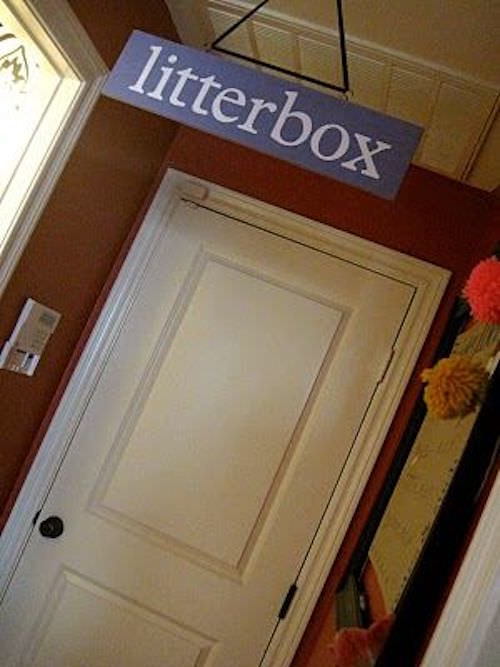 4. Fluffy Blankets
Throw fleece blankets on furniture to create a cozy environment for all your cats–I mean, guests. Stock up on these blankets from Amazon.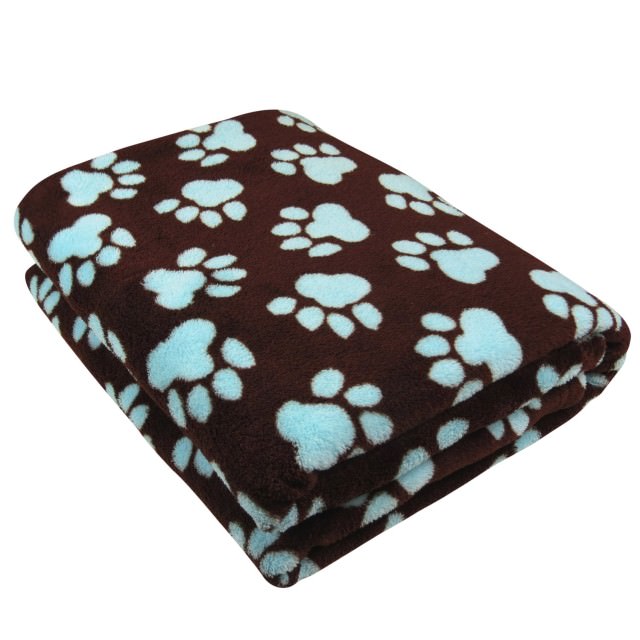 5. Cat Toe Shoes
Wear felines on your feet! See this project on the blog Kittenhood.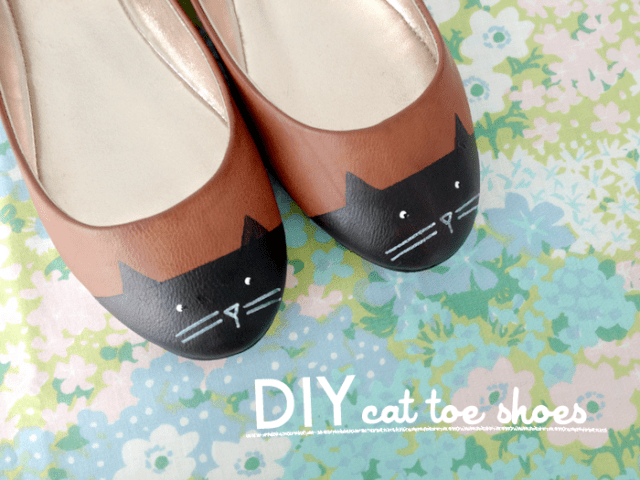 6. Cat Ears
Whether made or bought, cat ears are a must. Check out different styles on Etsy.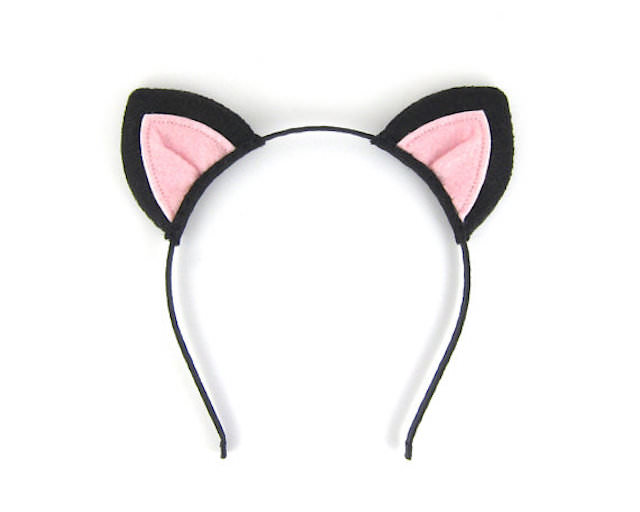 7. Kitty-Themed Hors D'oeuvres
Snack on these adorable tuna fish sandwiches. Learn more at the Hostess with the Mostess Blog.
8. Kitty Treats
And for dessert? These scrumptious kitty-print cupcakes will do the trick! Get directions on Gotta Get Baked.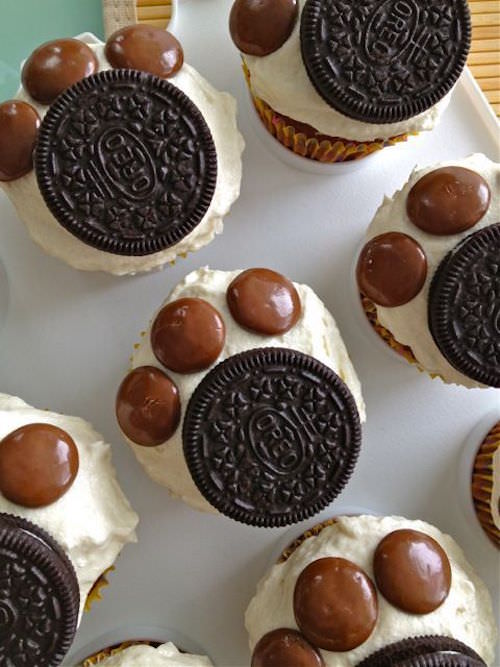 9. "Cattails"
Sip these magically meow-y mixers. Get 11 amazing recipes on BuzzFeed.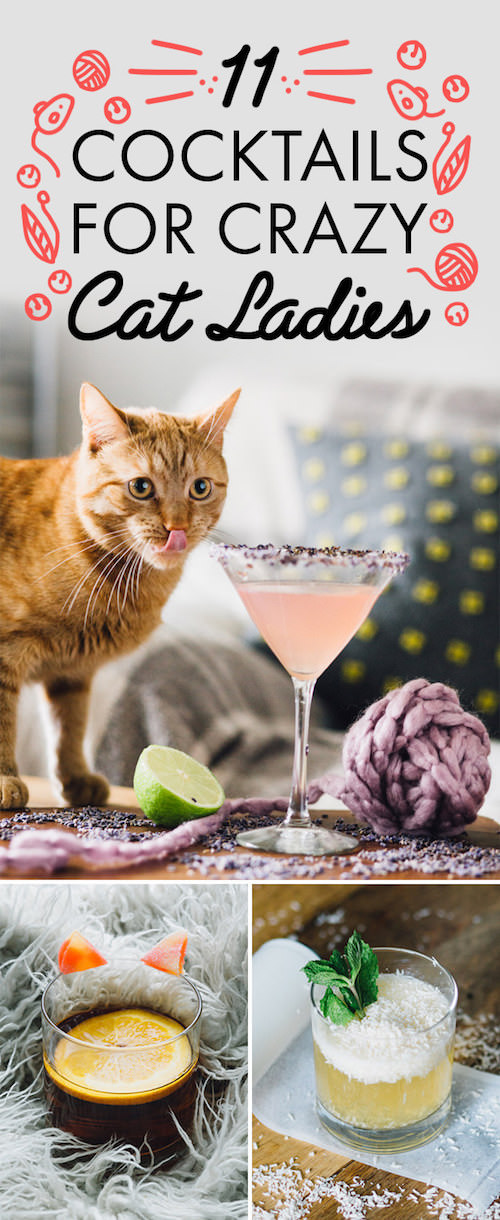 10. Hairballs
These are the kind that you won't mind looking at (or eating)… Check them out on Pinterest.
11. The Crazy Cat Lady Game
Entertainment at its finest! Find your life's goals, captured in a board game! Available on Amazon.