Animal rescue experts typically classify stray cats into three categories: socialized, semi-feral, and feral. Socialized cats are fully domesticated and comfortable around humans, while feral cats have had little to no human contact and are basically wild animals.
Semi-feral cats fall somewhere in between. They tend to avoid being touched, but may vocalize when around humans or even make eye contact.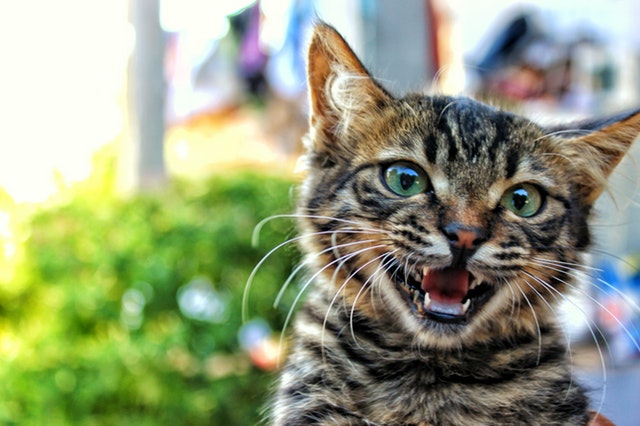 Although it is a slow, difficult process, taming a semi-feral cat is possible. These 6 steps will help you turn that frightened neighborhood kitty into a new furry friend!
1. Let the cat make the first move.
Ignoring an animal that you are trying to socialize may seem like silly advice, but according to Becky Robinson, president and founder of Alley Cat Allies, snubbing a semi-feral kitty will pique its curiosity and force it to make the first move.
 "Cats are animals that seek pleasure and attention," she says. "If they are used to people, then they want that attention."
Waiting for the cat to reach out to you, then providing a positive interaction, will show it you can be trusted.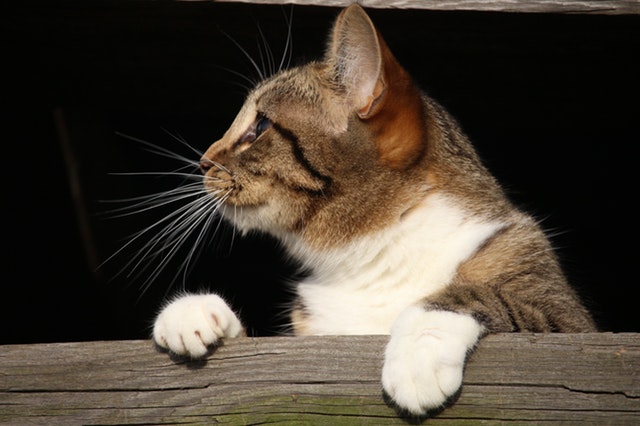 2. Keep her coming back for more.
The next step is to provide relaxed, non-threatening enrichment to ensure that the cat enjoys spending time with you and keeps coming back. Feline rescuers say the best time to initiate an interaction is during meal times. They also recommend providing treats and toys to encourage the cat to connect with you one-on-one.