There is a large amount of data regarding canine behavior, emotion, communication, etc., but far less information exists for cats. According to scientists, that's because cats are really hard to study! While dogs aim to please, cats follow their own agenda.
Based on the information we do have on our elusive felines it seems they have quite a bit more to tell us than we might expect.
1. You Are Terrible At Being A Cat!
John Bradshaw is an anthro-zoologist and the author of Cat Sense. He has some news for humans regarding how our cats see us. According to him we are just big, clumsy cats who have no idea "how to cat"! His experiments have found that dogs alter their behavior when interacting with humans, but cats treat us the same as other felines. This may be why they attempt to groom us and bring us dead animals – they are trying to take care of us because clearly we can't do it ourselves!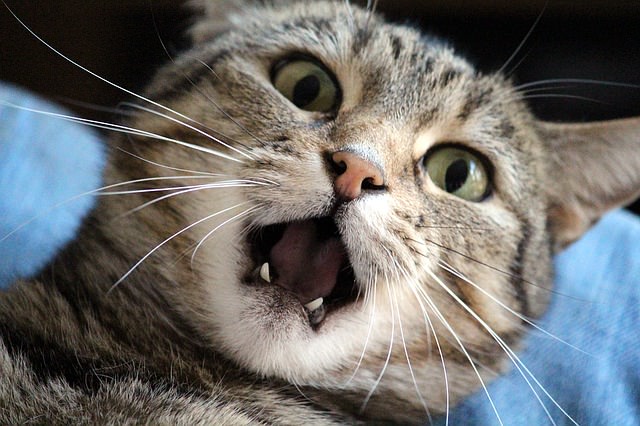 2. This Meow's For You
Meowing is a method of communication that only exists between kittens and adults in the cat world. It's rare to see two undomesticated cats meowing at one another, but our house cats attempt to reach us in this way all the time. While cats most likely see us as other cats, they do recognize the difference between individuals and they are excellent at learning how to solicit a desired response. Crafty kitties quickly learn that vocalization gets our attention and they use this method to let us know they want or need something.
3. Just Because I'm Purring Doesn't Mean I'm Happy
Most people think that a purring cat is a content cat, but much like smiling in humans, purring can also be a nervous tick, an attempt to tame an adversary, or even a way to cope with pain or illness. Your cat may simply be enjoying your company, but if the purring comes along with other symptoms of stress or illness it's best to consult a vet. There may be another message he's trying to get across to you.