Are you prepared should something happen to you faithful feline friend? Even if your vet is a stone's throw away, it's always good to have a first-aid kit just in case. Here are 25 items that should be in your cat's first aid kit. If your kitty has special medical requirements, talk to your vet about what you should have on hand.
#1 – Emergency Information
Make sure you have a list of all the important contact information: vet, pet poison hotline, emergency vet and your information (in case someone else is with your pet)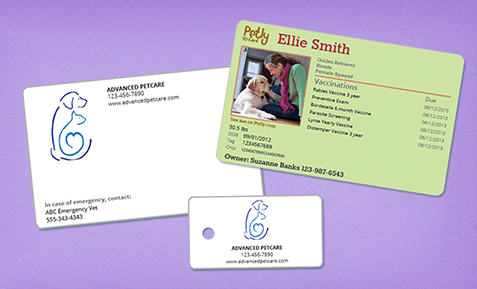 #2 – Scissors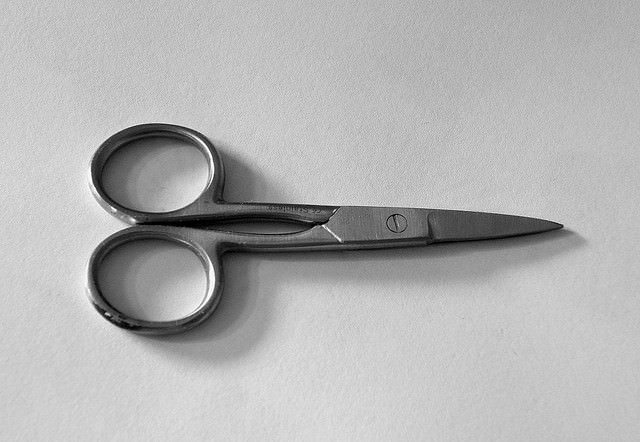 #3 – Tweezers
Have a pair of flat and broad, as well as fine point ones on hand.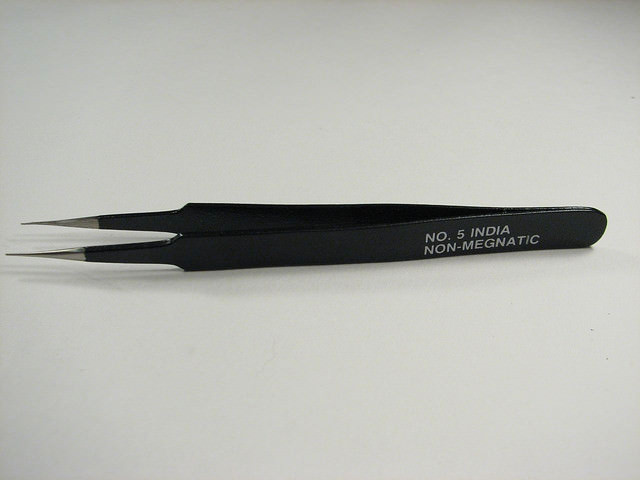 #4 – Nail Clippers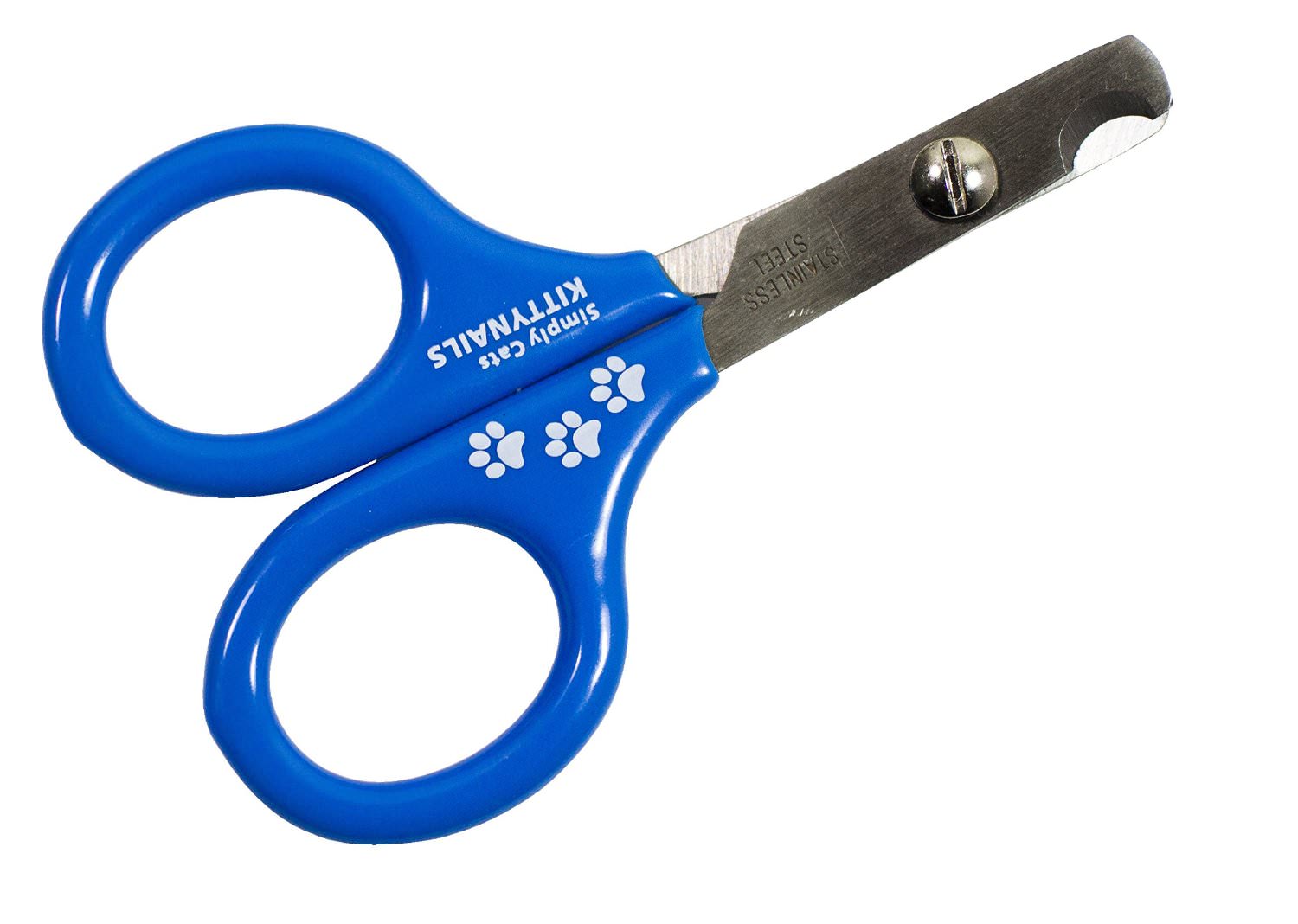 #5 –  Styptic Powder
Always good to have on hand in case you cut a nail to short.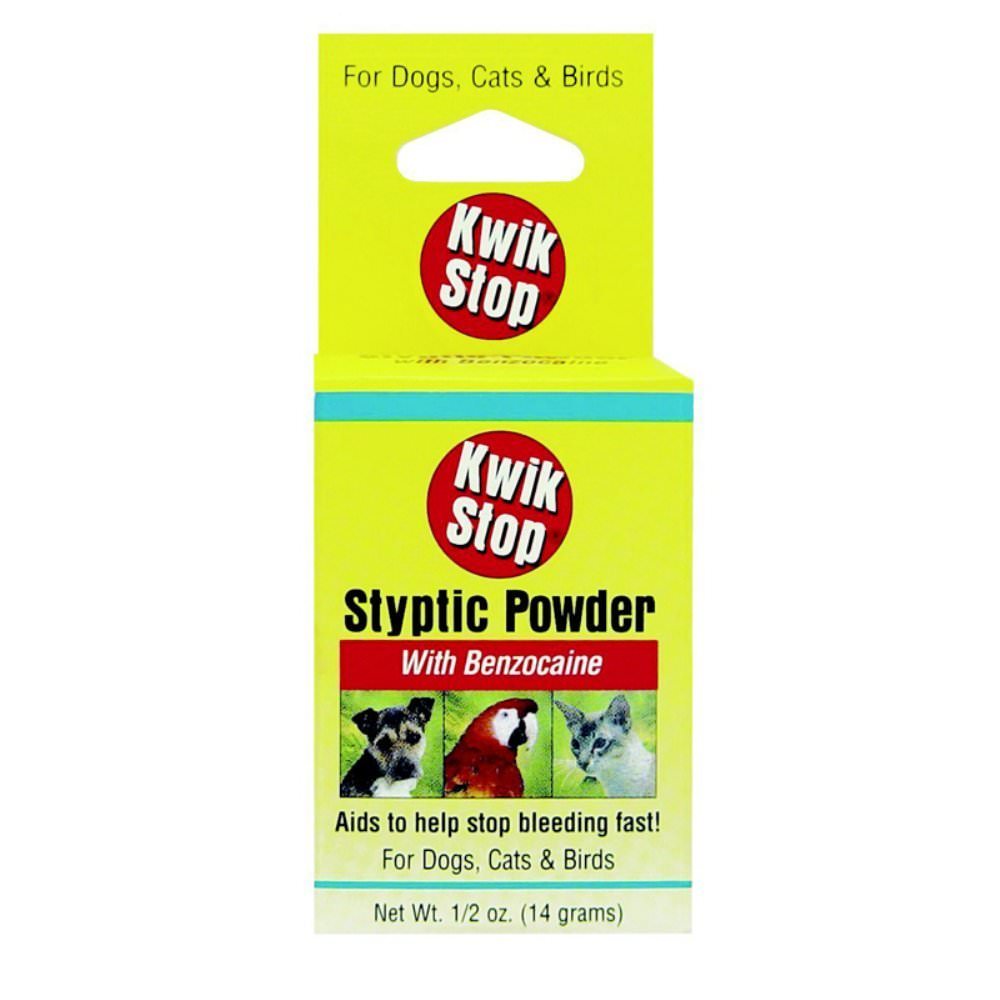 Click page 2 below for the next items!
#6 – Flashlight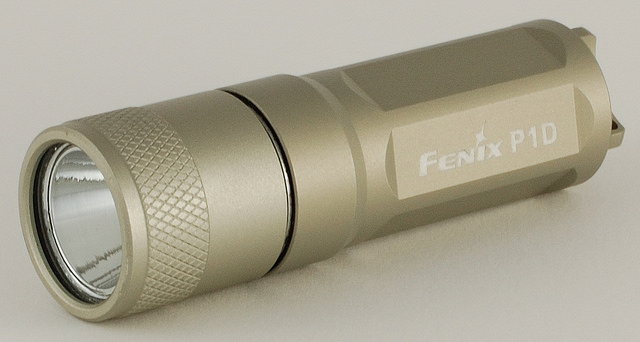 #7 – Oral Syringe
It's just a handy thing to have in case you lose the one the vet gave you!
#8 – Clean Towels
Clean, sanitary towels are a good thing to store in the first aid kit for wound care.
#9 – Rectal Thermometer
Have your vet show you how to take your kitty's temperature. Do not attempt if your cat really fights you.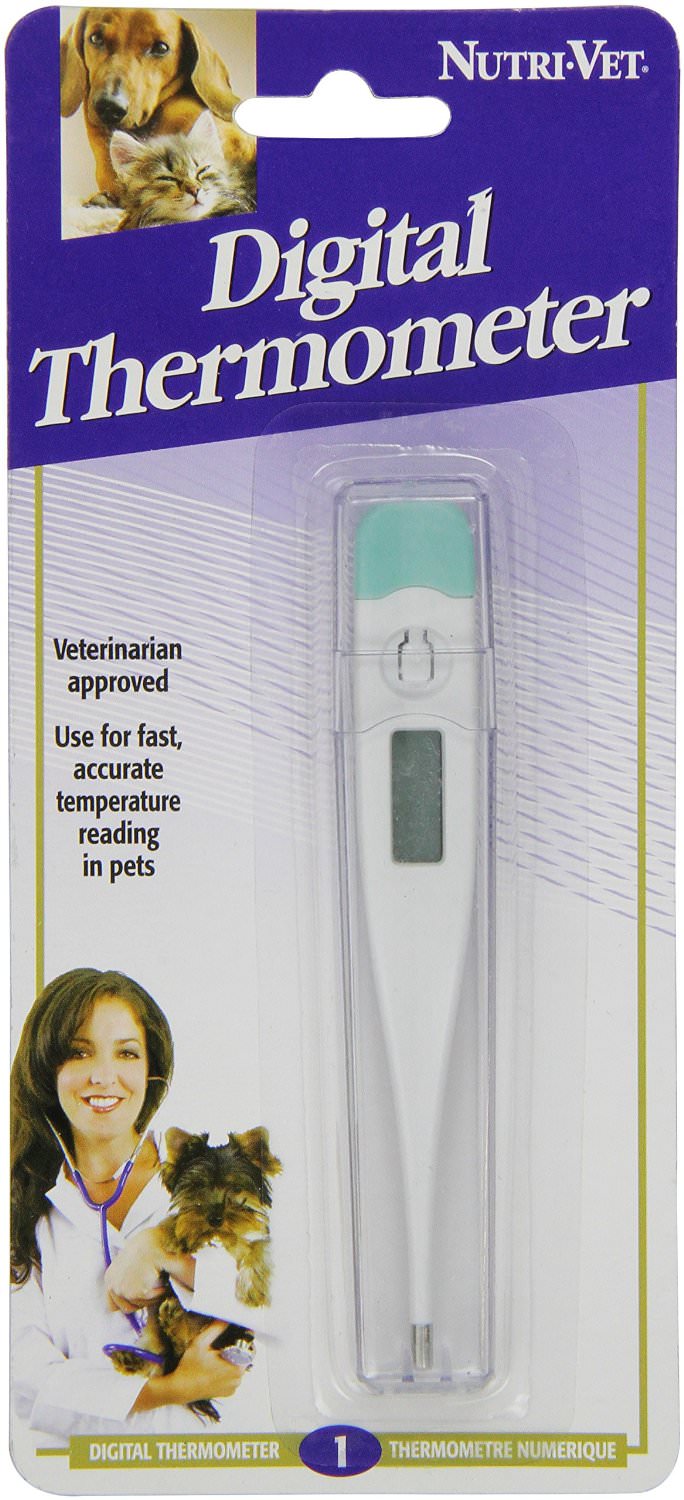 #10 – Disposable Gloves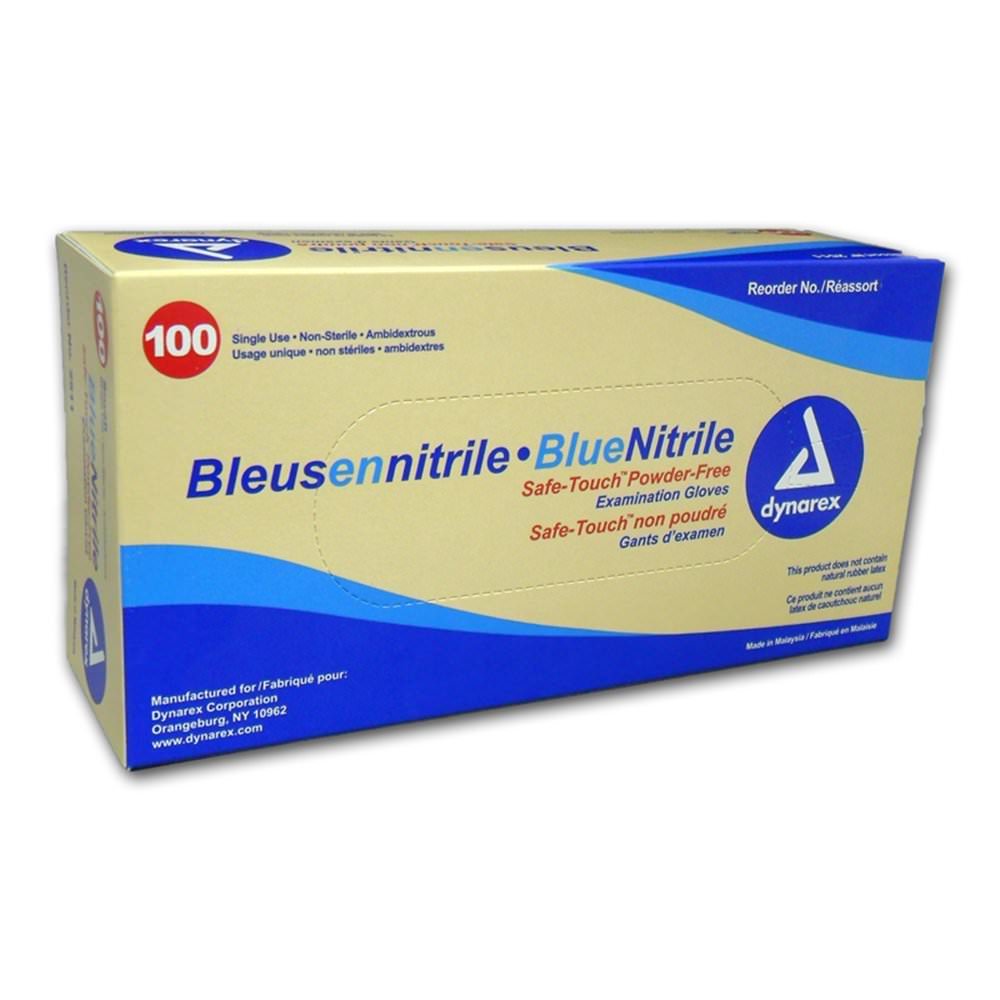 #11 – Grease Cutting Dish Soap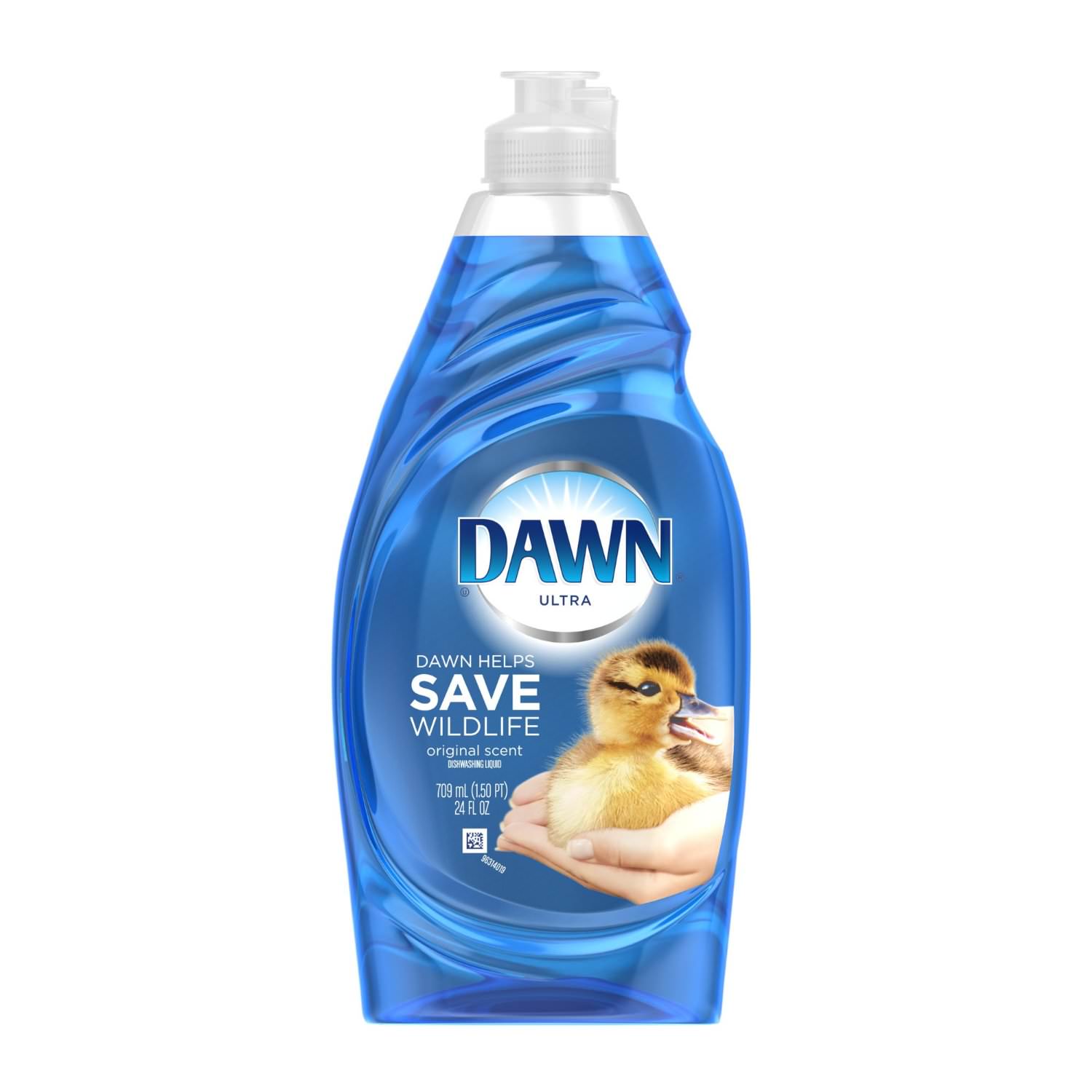 #12 – Pet Carrier
Keeping the cat carrier by the first aid kit is the smartest thing to do – then you don't have to search for it in an emergency.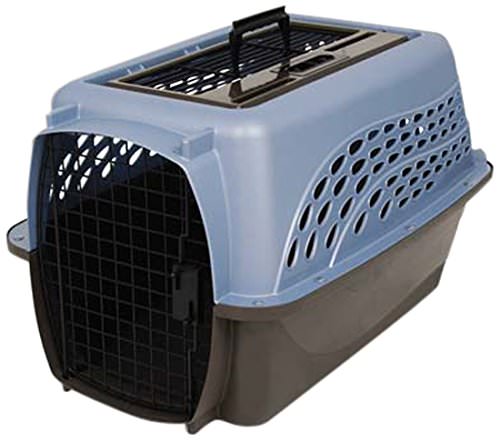 #13 – Cold and Hot Packs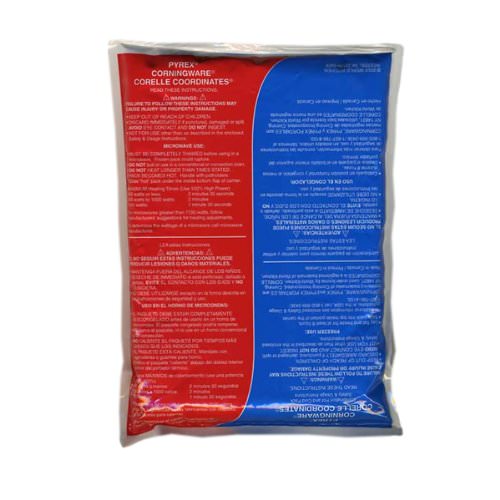 #14 – Vet Wrap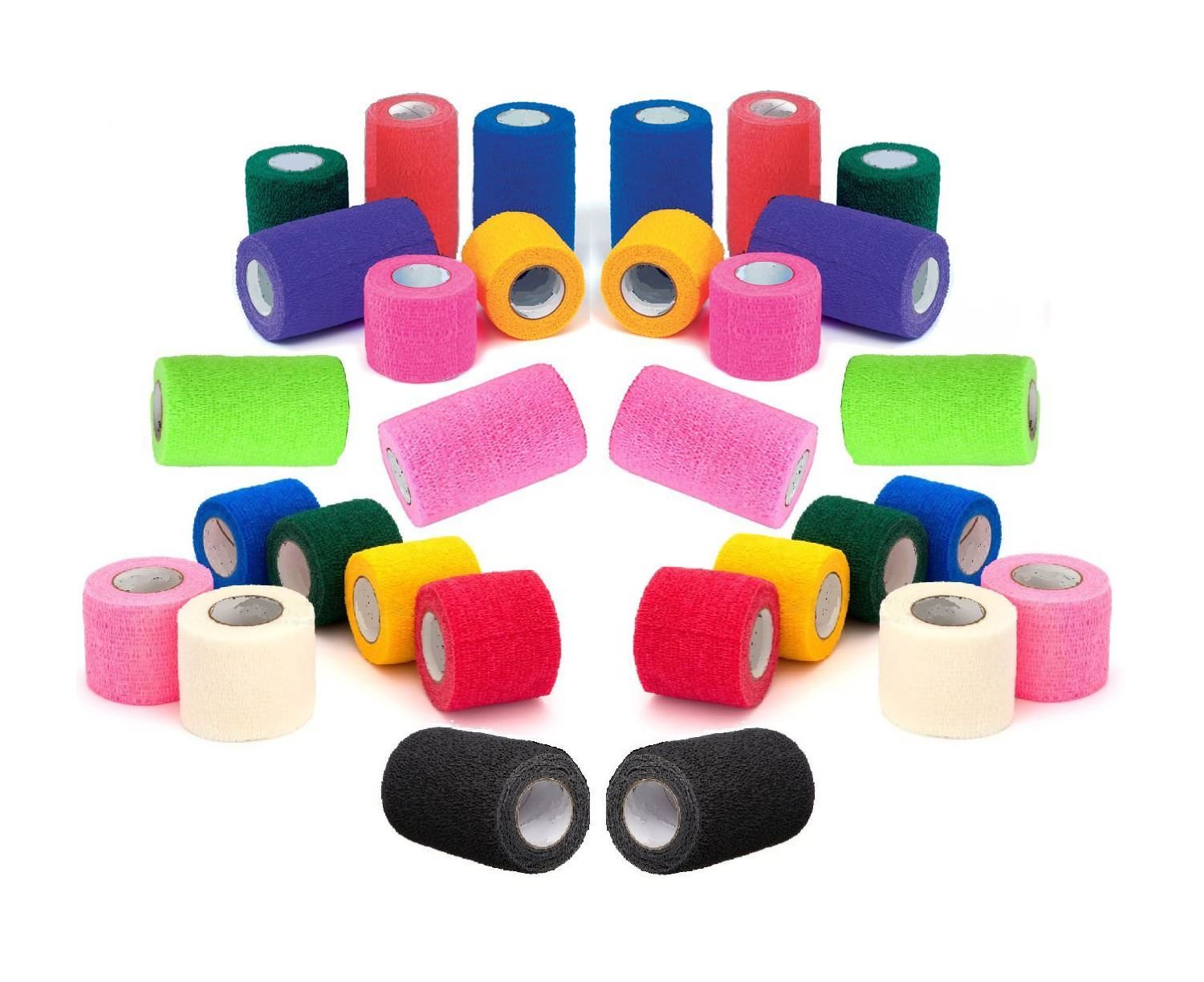 #15 – Hydrogen Peroxide
For cleaning superficial cuts.

#16 – Sterile Saline

#17 – Pet First-aid Book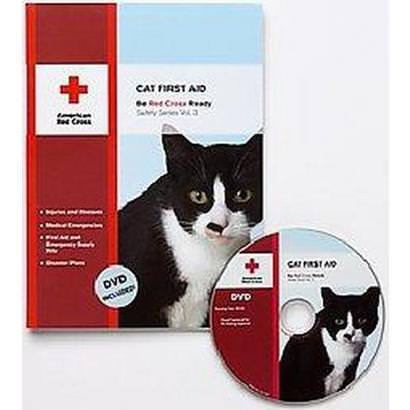 #18 – Muzzle
A muzzle can be handy for situations where your cat might be in great distress and harm you while you are trying to help them.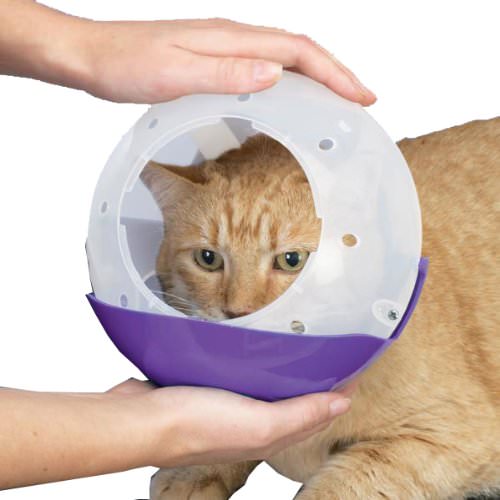 #19 – Cotton Swabs and Cotton Balls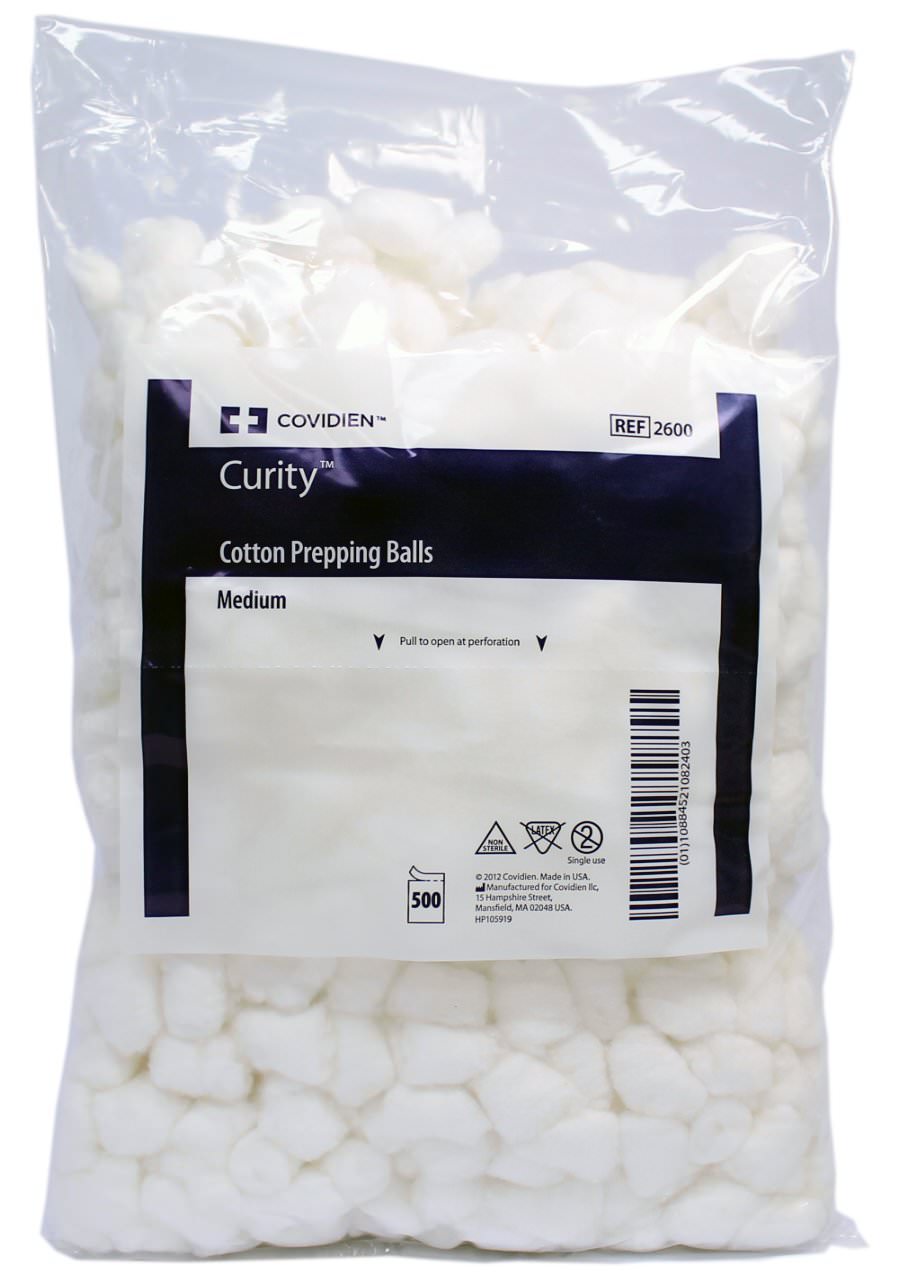 #20 – Bitter Apple
You can use this to spray on bandages so your cat won't fuss with them.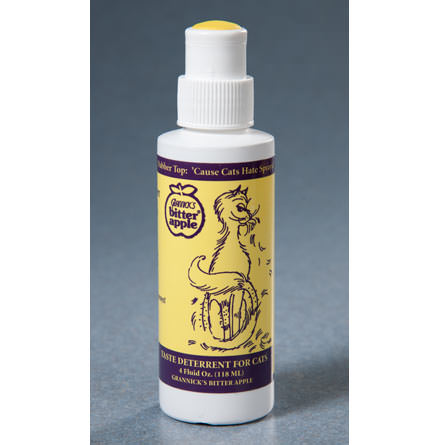 #21 – Ear Cleaning Solutions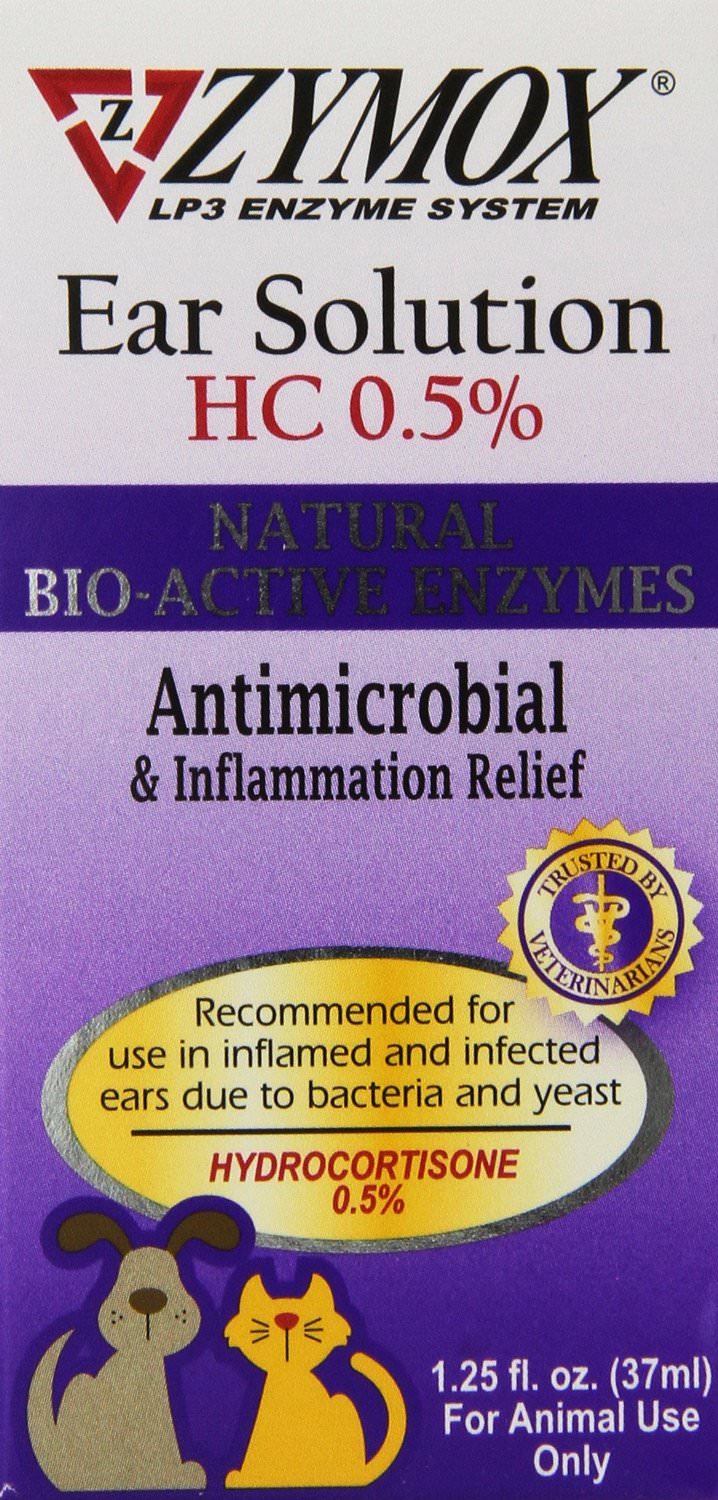 #22 – Magnifying Glass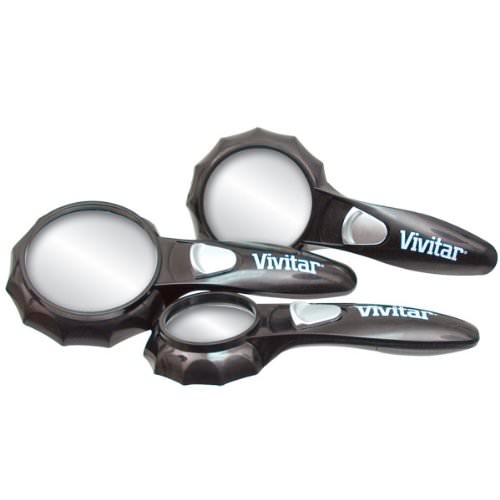 #23 – Blanket
It's good to have a to keep your pet warm or to wrap her in on the way to the vet.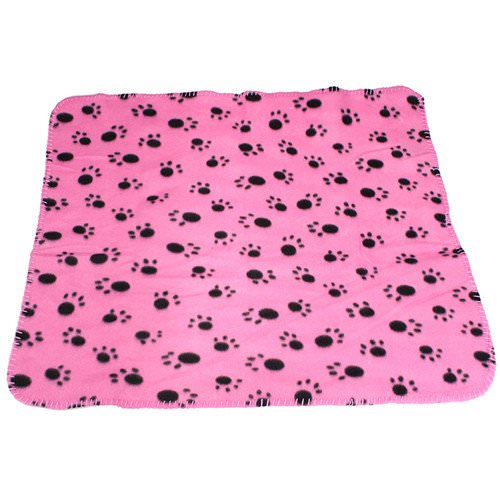 #24 – Gauze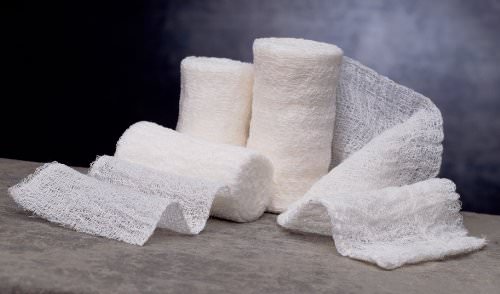 #25 – Non-stick pads