Are you prepared should something happen to you faithful feline friend? Even if your vet is a stone's throw away, it's always good to have a first-aid kit just in case. Here are 25 items that should be in your cat's first aid kit. If your kitty has special medical requirements, talk to your vet about what you should have on hand.
#1 – Emergency Information
Make sure you have a list of all the important contact information: vet, pet poison hotline, emergency vet and your information (in case someone else is with your pet)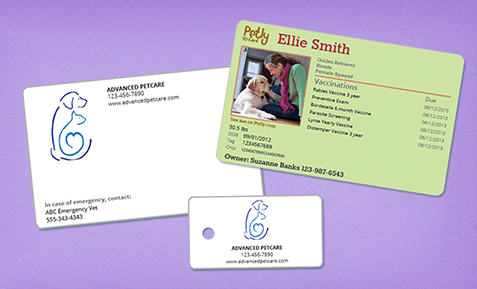 #2 – Scissors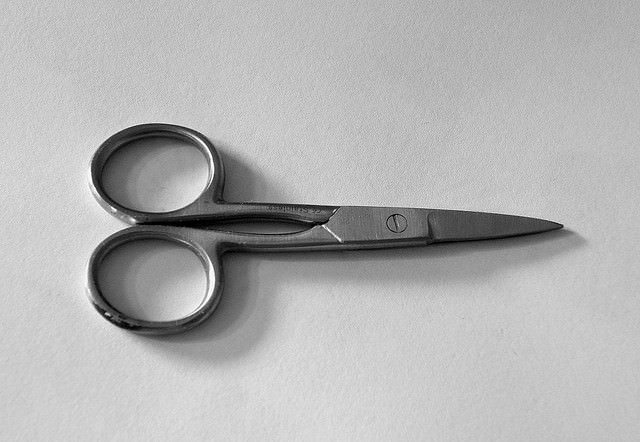 #3 – Tweezers
Have a pair of flat and broad, as well as fine point ones on hand.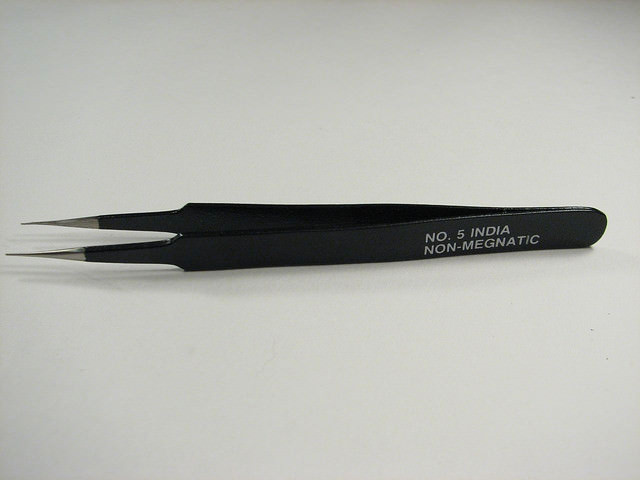 #4 – Nail Clippers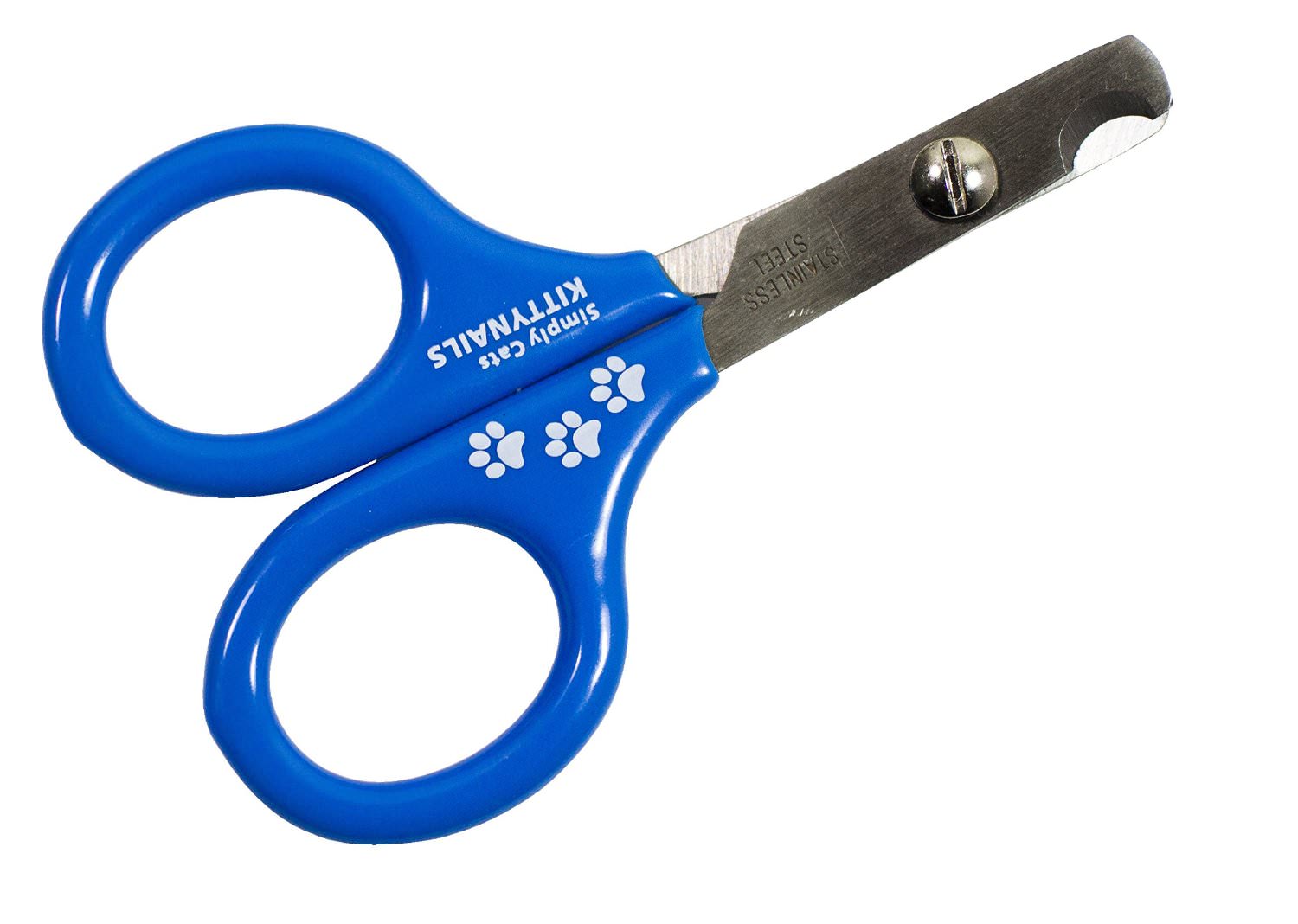 #5 –  Styptic Powder
Always good to have on hand in case you cut a nail to short.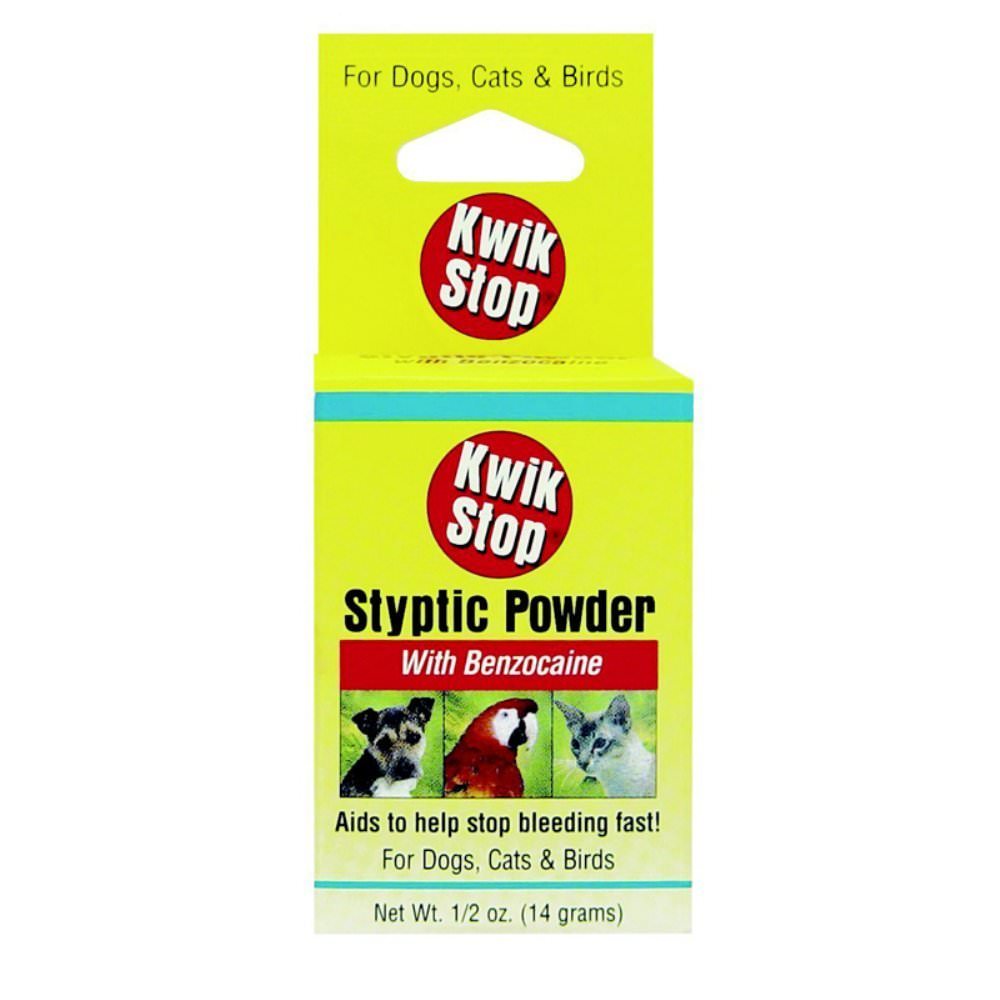 Click page 2 below for the next items!