Father's Day is just around the corner. What do you get the cat daddy who has everything? What about one of these amazing gifts – there's something for every budget and taste on this list!
#1 – Cool Cat Cellphone Holder
This fun resin piece turns your cell phone into a work of art while showing off his love for kitties. It's perfect for an office or even on his bedside table. www.wayfair.com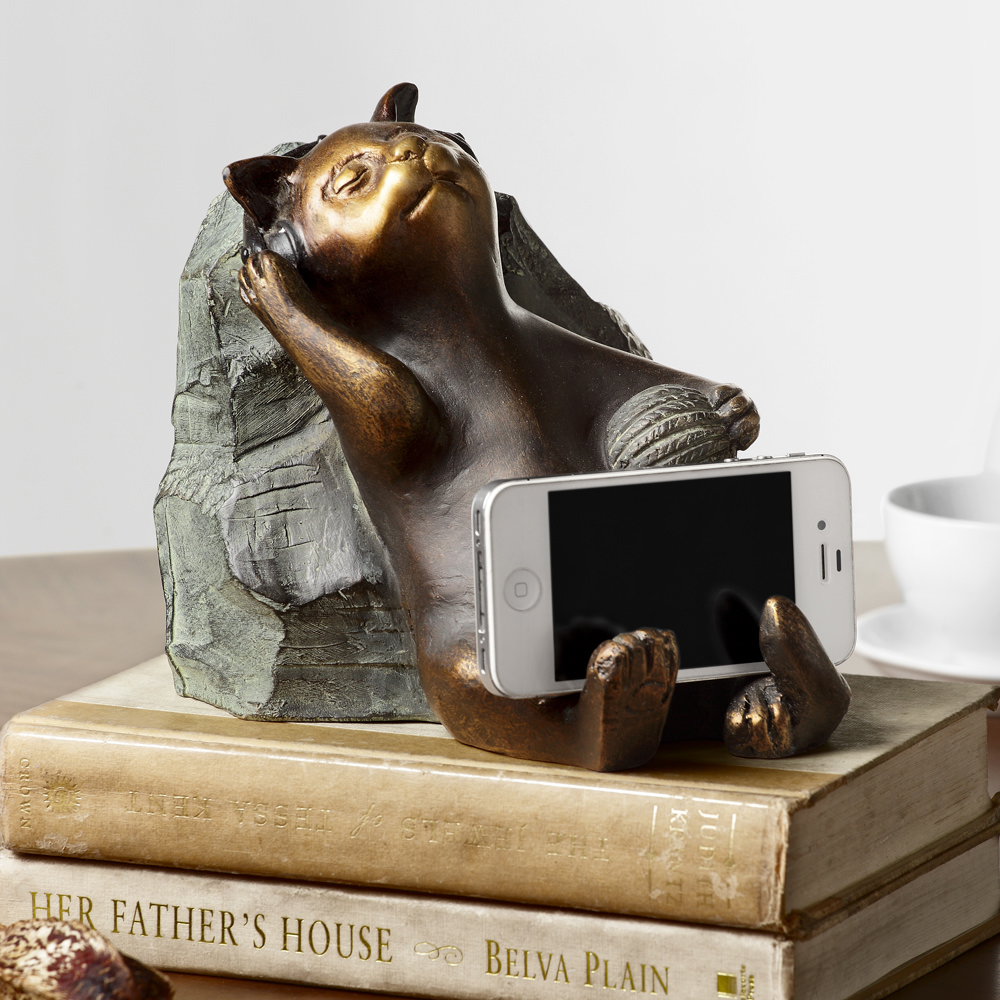 Click page 2 below for the next gifts!
#2 -Freud Cat Mug
This fun mug is a great gift for any man who loves cats and coffee. Fill it with cat treats, chocolate or a bag of his favorite beans to complete the gift. www.neuronsnotincluded.com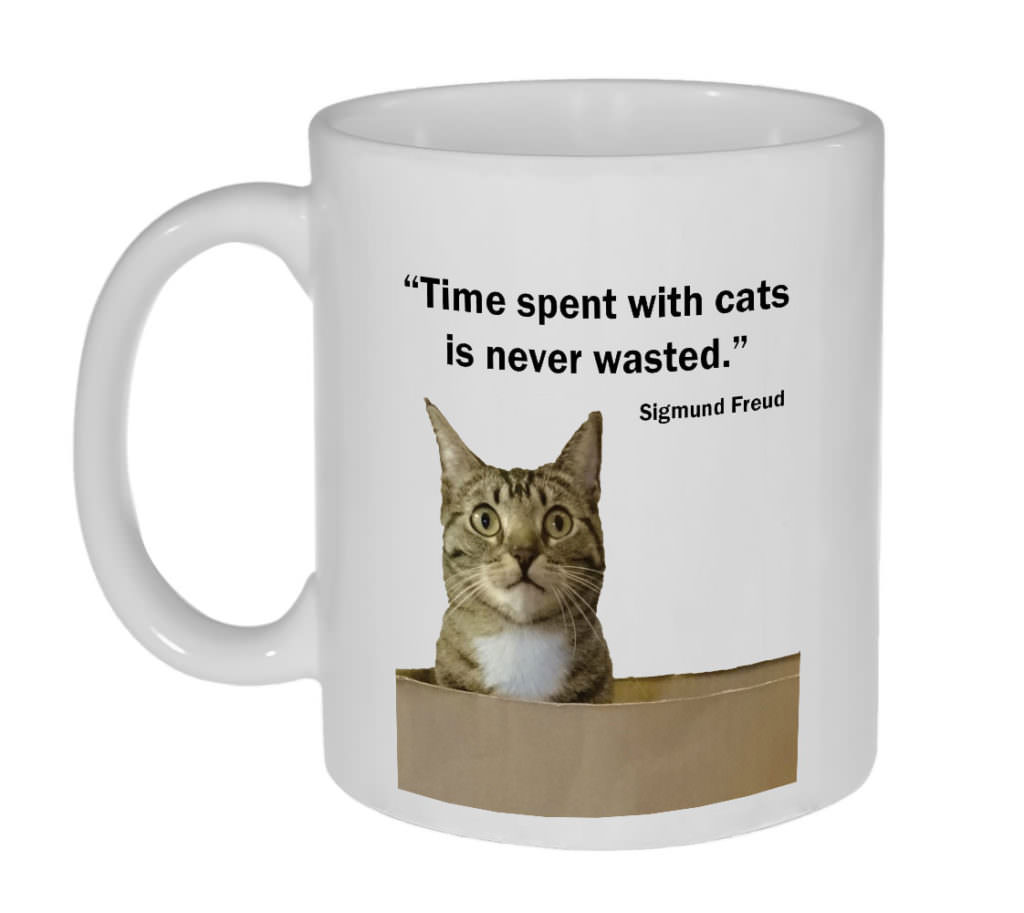 #3 – Real Men Love Cats
If your cat daddy is getting a Father's Day gift, chances are he is pretty confident about his love for cats. Giving him this shirt gives him the chance to prove it. Comes in three colors, printed in the USA. www.sunfrogshirts.com.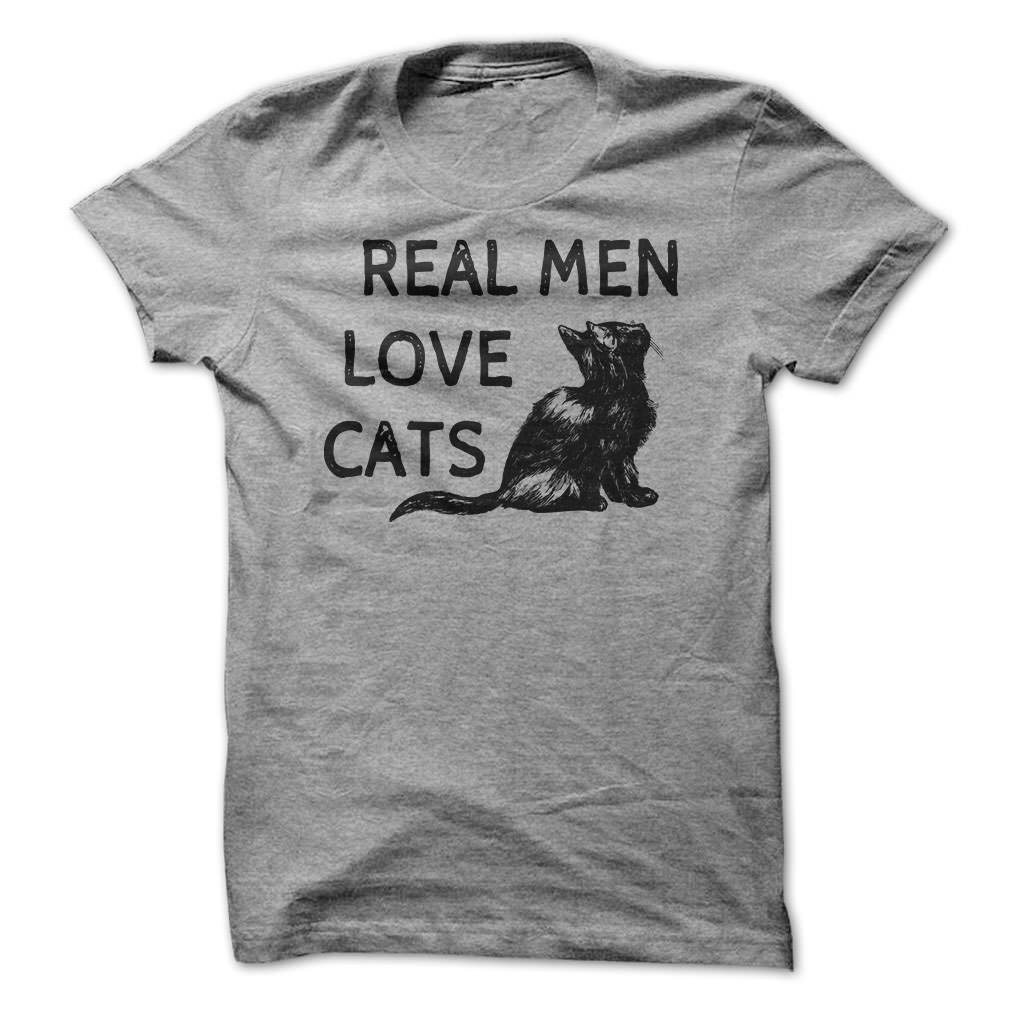 #4 -Custom Wine Label
Just in time for Father's Day, Josh Cellars Wine is launching a new program – personal wine labels that can be customized just for dad. This free service will allow cats to paw a dedicated 140-character note to dad, including his name at top and the gifter's name across the bottom. The labels can be created online at www.ATributeToDad.com and will be sent directly to the cat's home to affix to their bottle for a unique Father's Day gift, hair balls not included. www.joshcellars.com.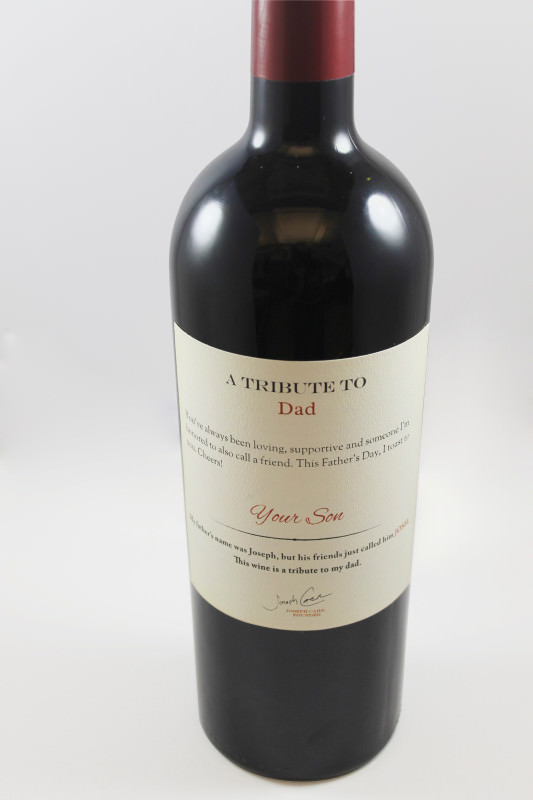 #5 – DecoFlair Table Fan
Summer is upon us, making this fan a fun and functional Father's Day gift for the cat lover in your life. Meant to be on a table, but at 17.5" high, it could easily be used on the floor as well. www.wayfair.com.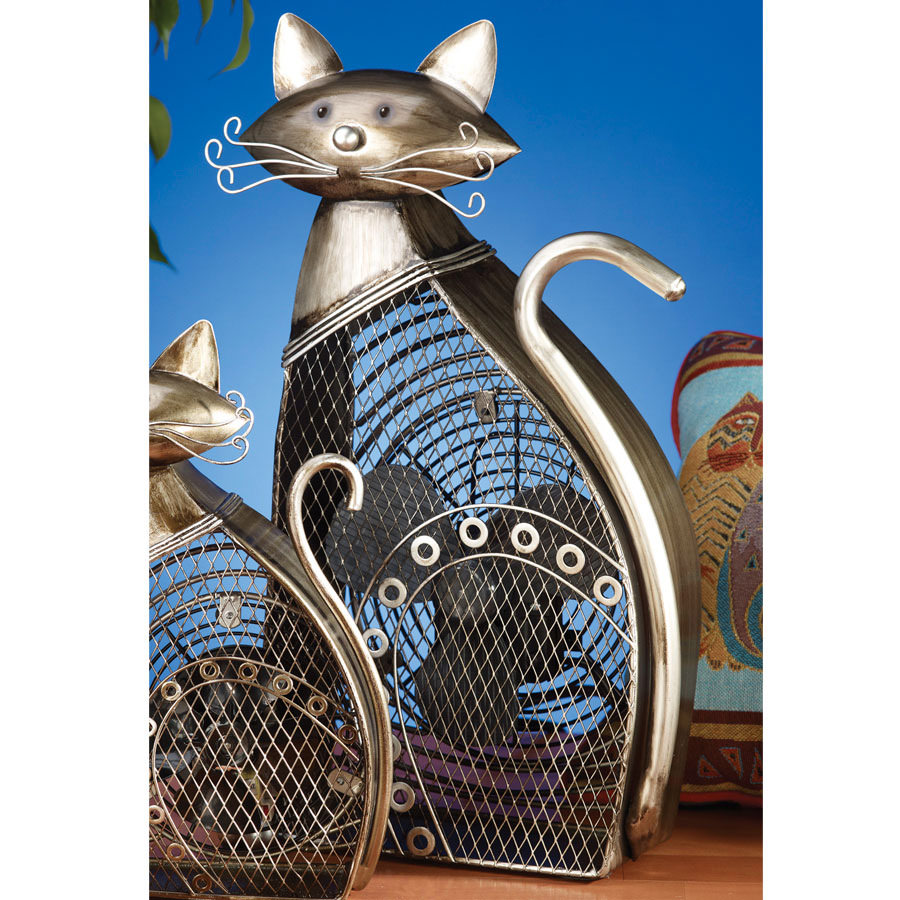 #6 – "I only work…" Mousepad
A great gift for the dad who works in the office – to remind him WHY he get's up every day. www.cafepress.com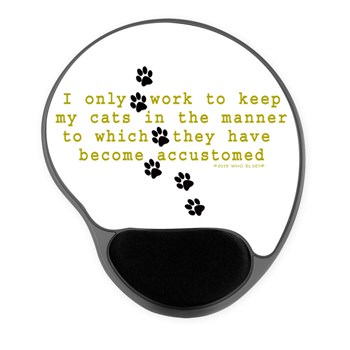 #7 – Sleeping Cat Tea Towel
For the cat dad who knows his way around a kitchen, this simple tea towel design is perfect. It's also handmade in America, making it even cooler. www.Aftcra.com
#8 – Custom Cat Belt
All dads wear belts. At Thomas Bates, you can create your own belt with a cool cat design any cat daddy would love. www.thomasbates.com.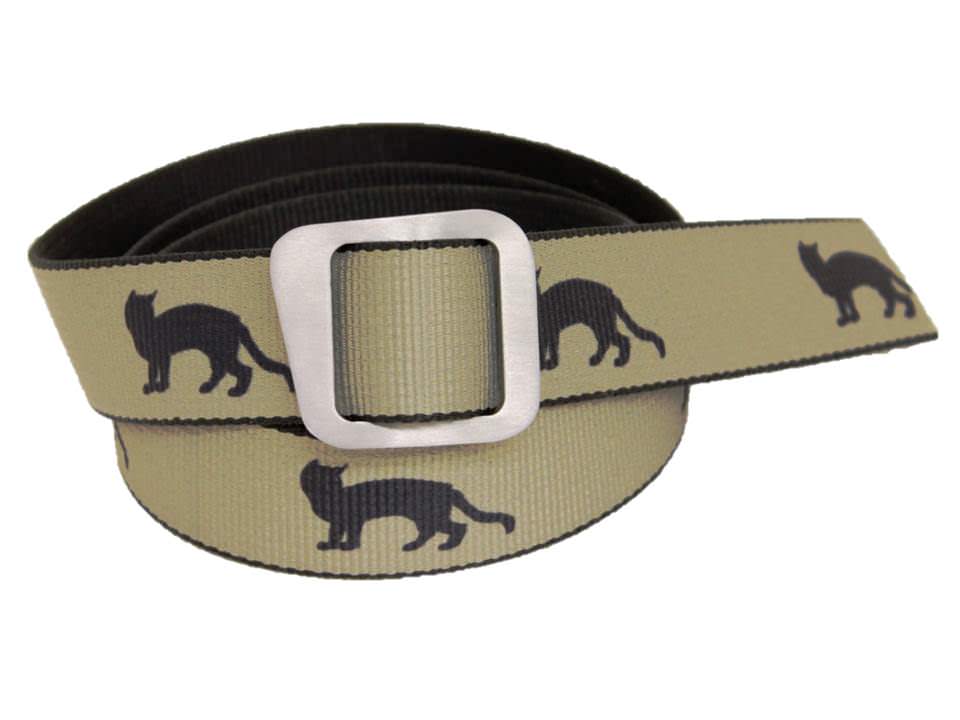 #9 – Legal Catnip Online T-Shirt
This shirt is great for the cat daddy with a sense of humor! www.zazzle.com.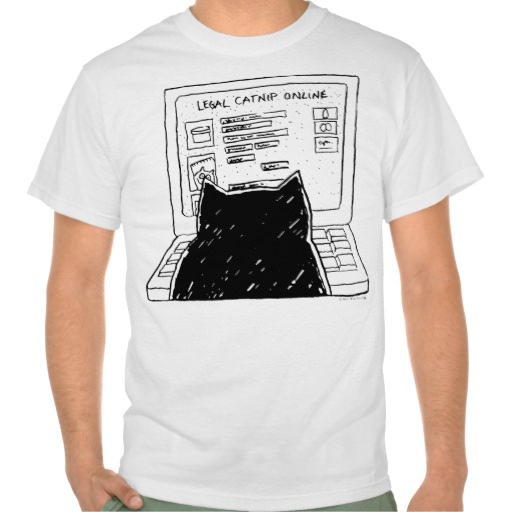 #10 – Father's Day Card
This fun card is just for the cat daddy (it says so right on it!) They are made to order and handmade by a talented Etsy artists. www.etsy.com
#11 – Grumpy Cat Shot Glass
This funny shot glass features Tartar Sauce in all her grumpiness. It's sure to make any dad smile on Father's Day. www.spencersonline.com.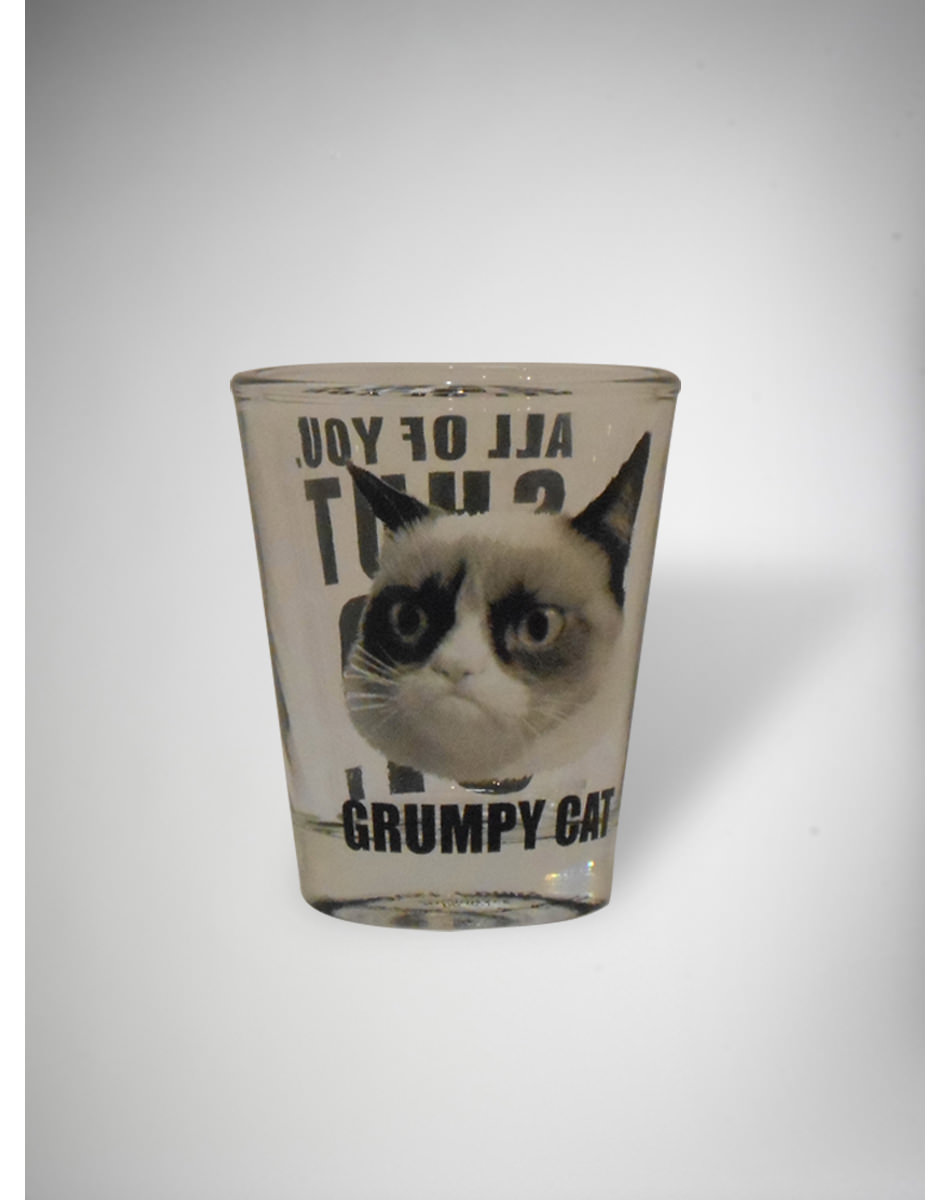 #12 – Cat Daddy
Jackson Galaxy's autobiography is the great Father's Day for your cat daddy. It's a moving book about the reality of working at a shelter, his own inner struggles, and how a feline ultimately saved him. www.amazon.com.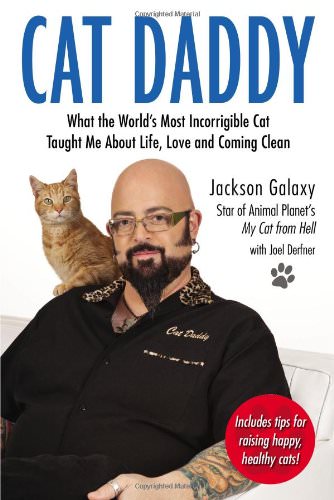 Did you like this?