Pixie is an incredibly sweet cat that lives in Mexico with his owner, Mary Lore Barra. Though Pixie comes and goes as he pleases, his owner couldn't have ever imagined the secret this furry friend had!
Pixie first came into Mary Lore Barra's life about 2 years ago when he showed up on her porch as a small kitten. Being the avid animal lover that she is, she readily took in the tiny kitten. As his sweet personality blossomed over the years, so did his love of adventure.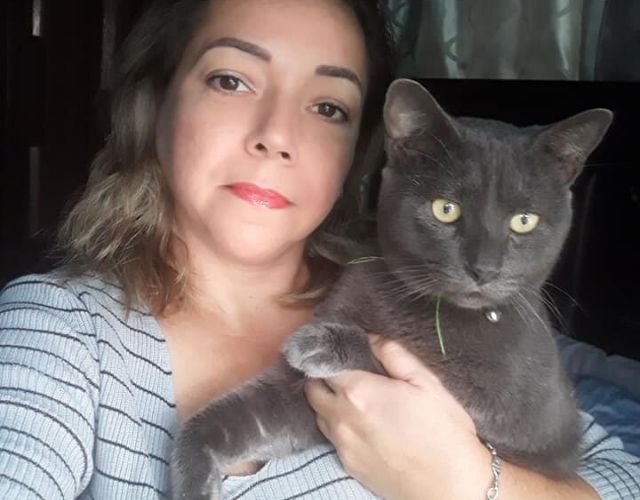 Pixie now comes and goes as he pleases, munching on kibble and soaking up cuddle time when he makes his appearance. Though Mary had always assumed he was just out exploring, she would soon find out that he was up to much more.
One day, Pixie returned to Mary's house wearing a brand new collar that she had never seen before. Not only was he sporting a shiny new collar, but he was beginning to look more and more plump as the days went on.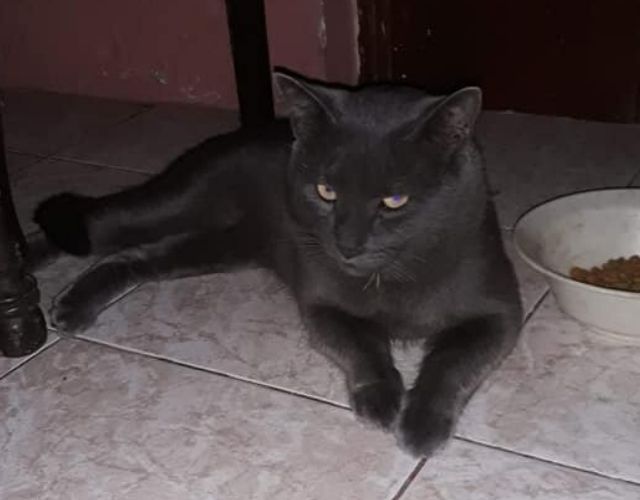 Mary knew it was time to get to the bottom of her feline friend's mysterious life.
That's when she grabbed a pen and a piece of paper and wrote, "My name is Pixi the cat. I think he has two houses haha."
She then attached the note to his collar and waited for his double life to finally catch up with him! He then set off as he usually does, while Mary waited for his return.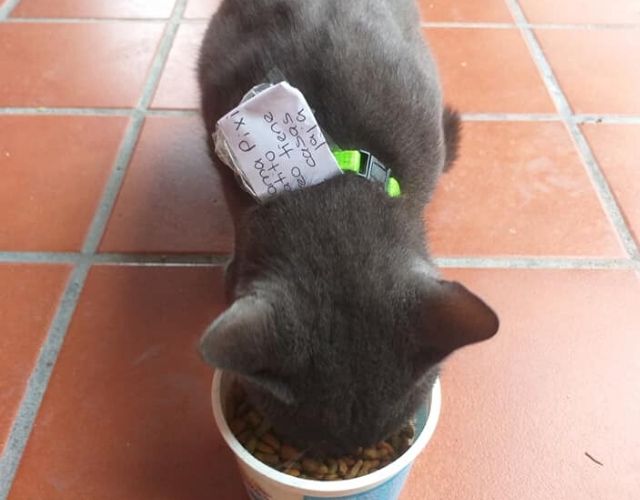 Pixie showed up a few days later as he normally does, but this time he came back with another note. His other family had responded to Mary's note!
The note read, "Here he is called Huarache. It appears that he does have two houses haha. Greetings!"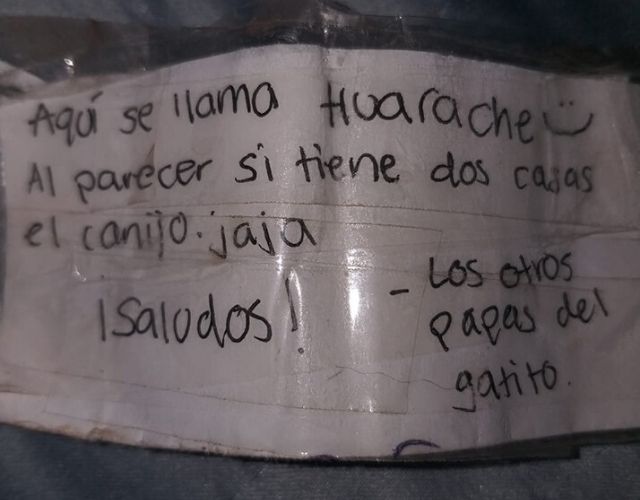 It was official. Pixie/Huarache was living an elaborate double life. This plump kitty was getting double the love and double the food. He was living the feline dream.
The two families have since exchanged a few more notes back and forth, where Mary explains how Pixie is fully vetted, just in case they attempt to take him in for additional vaccines. They've even joked about how their part time child has since gone viral for the unraveling of his elaborate ruse.
Pixie/Huarache is lucky to have two incredible homes that don't mind sharing his love.
We wonder what else this sneaky cat is hiding!
H/T: thedodo.com
Image Source: Mary Lore Barra/Facebook