A New Mexico woman adopted a one-year-old black cat named Caspia in February 2014 from a local animal shelter. Unfortunately, this would not be the kitty's forever home.
Andrea Hauff is suing Albuquerque's Animal Welfare Department because she claims they did not inform her of the cat's behavior issues, which she says led to an attack.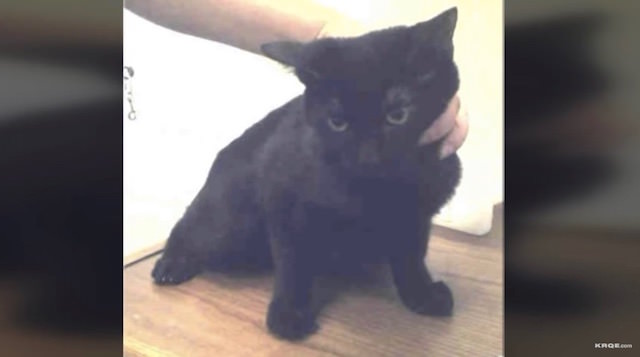 Hauff claims that a few weeks after bringing Caspia home, she found her hiding behind the couch. The woman reached behind the sofa to retrieve the cat, and it attacked her hand.
"The cat locked her jaws around one hand [and] would not let go," states the lawsuit, according to KRQE News 13.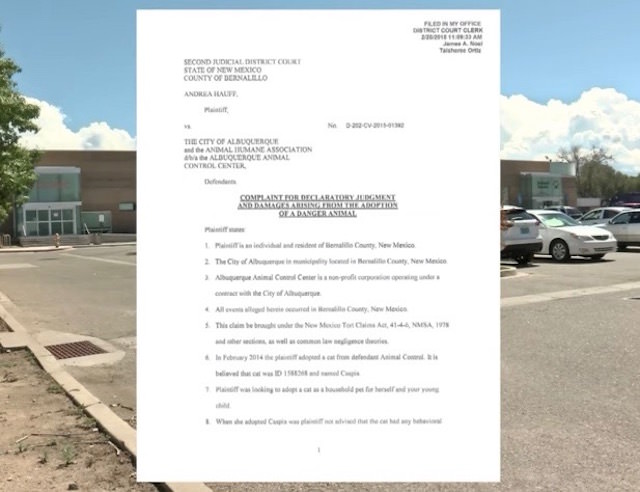 According to Hauff, the injury was so severe, it resulted in surgery and a hospital stay, all of which added up to around $18,000.
The plaintiff went on to file the lawsuit because she claims she was never informed of Caspia's behavioral issues. The cat had spent time in the shelter's Fraidy Cat program, a rehabilitation effort to help manage the behavior of shy or anxious cats. The lack of information, she says, was negligent.
However, shelter volunteer Melinda Bean, who's head of the Fraidy Cat program, said this was not the case. According to Bean, the shelter always discloses an animal's past to potential adopters.
"We spend a lot of time in adoption counseling,"she told KRQE. "We spend a lot of time talking to the owners first… understanding their household."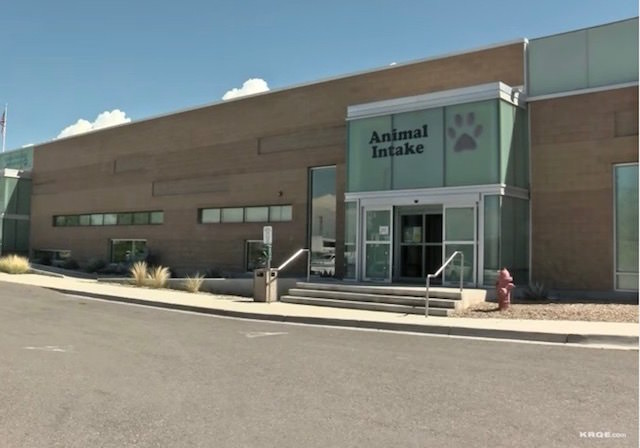 She also noted some surefire mistakes that new owners make when adopting anxious cats. "It's going too quick and not following the guidelines we give for a safe room. The most important thing for a shy cat is a safe room," she said in the story.
The case could go to trial at the beginning of next year. Although the incident was said to have occurred in 2014, it's unclear whether this story is just surfacing due to the approaching trial, or if Hauff took two years to file the lawsuit.
As for Caspia, she was returned to the shelter by Hauff. However, two weeks later, a new family adopted her and she hasn't returned. After all she's been through, we really hope that this kitty has finally found her forever home!
Watch the KRQE story here:
What do you think of this story? 
(h/t: KRQE News 13)