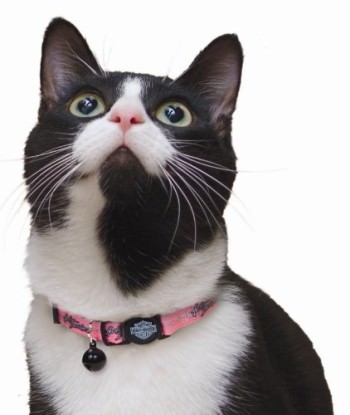 When you are searching for that perfect collar for your feline friend, it can actually be a difficult choice with all the options available today. To bling or not to bling, to jingle or not to jingle, really the list goes on and on. While having a pet ID tag on your cat's collar is vastly important, keeping a breakaway collar on them is the safest way to accessorize your kitty. Here's why breakaway collars are so important for your cat's safety: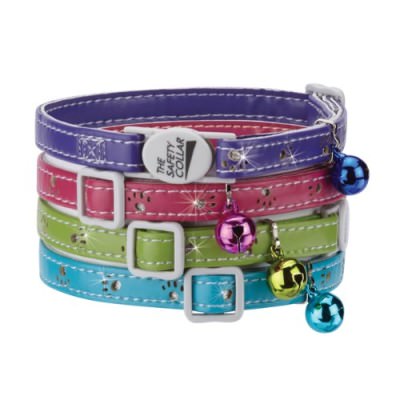 SAFETY FIRST, FASHION TO FOLLOW
To keep your cat safe, the sole purpose of the breakaway collar is to unsnap/unclick when something pulls on it with force. This way if your cat gets their collar caught around something that entangles them, it will keep their neck safe and prevent them from choking. Obviously this is something that you would want as your cat is not under your supervised care around the clock and a costly accident could prove very bad for both owner and cat. Many breakaway collars on the market now come in a variety of colors, patterns and bejeweled designs. Although you may see a super cute collar for your cat in the typical style, remember that safety should come before fashion when keeping kitty out of harm's way.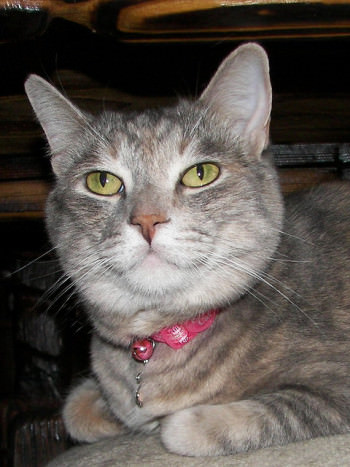 IF YOUR CAT TRAVELS OUTSIDE THE HOME, SAFETY COLLARS ARE AN ABSOLUTE MUST!
If you allow your cat to travel outside of your home, you must be smart about using a breakaway collar to keep them from accidentally hurting themselves if their collar gets stuck on fence, tree branch, etc. You won't be there to rescue them and you will also find that these collars will go missing often from situations such as these. Keep an extra on hand with an ID tag attached so your cat is always identifiable. (Even if your cat is strictly indoors, breakaway collars are still highly recommended.)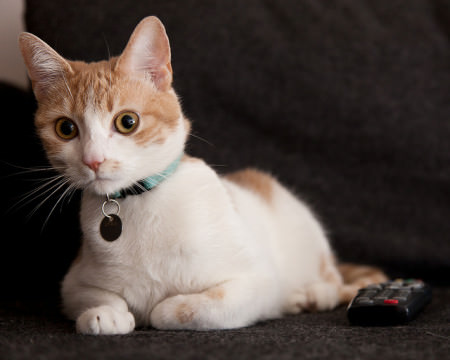 Source: Dave Morris via Flickr
CURIOUS CATS (ESPECIALLY KITTENS!) ARE MORE PRONE TO ACCIDENTS
Cats are curious creatures by nature, but if you have a frisky cat or a playful kitten then you will want to be sure to only use breakaway collars for them. When selecting their breakaway collar, search for one that is adjustable so that it fits them well without being too tight around their fragile neck. It's your job as their loving owner to keep them safe, and by sticking with breakaway collars you are definitely doing the right thing.