The awesome folks over at the Vet Ranch rescue teamed up with Greenville Animal Control in Greenville, Texas, to help empty out the city shelter.
Along with a slew of other generous sponsors who provided free microchipping and free spay/neuters, Vet Ranch held their first adoption event, which ended in wild success!
Before the event began, people lined up outside to see the shelter animals, who were all breeds and ages.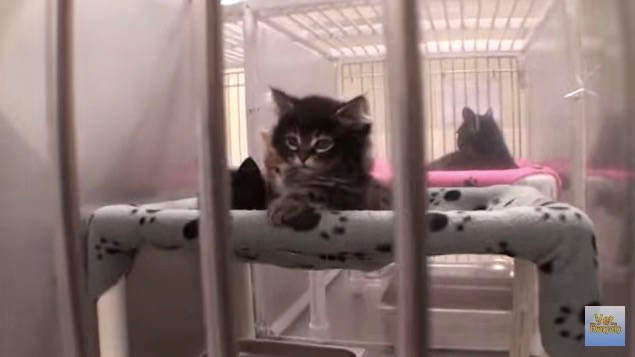 First all the cats were adopted…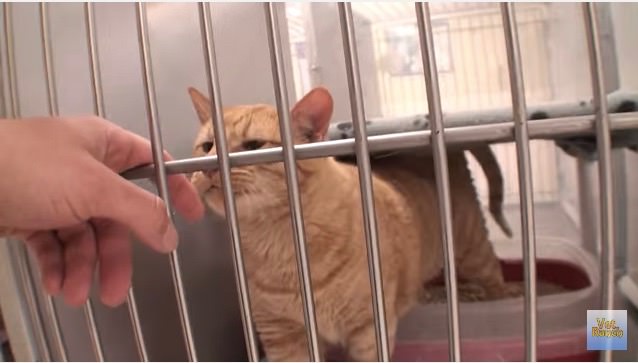 Then the dog kennels began to empty.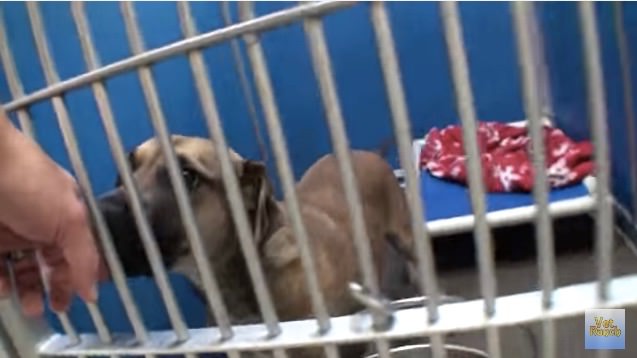 Toward the end of the day, there were a handful of dogs left. All ended up finding forever homes except for one, who still ended up going home with a caring foster family.
That night, the shelter was completely empty, meaning there was tons more room and resources to help more animals in need.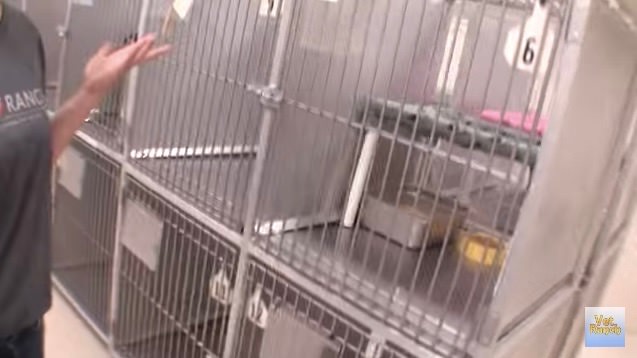 You have to see how amazing this day was!
Imagine how many animals could be saved if events like this took place around the country! Way to go, Vet Ranch, and all the sponsors!
Read more details about this event on the Vet Ranch YouTube page.