In Daytona Beach, Florida, trash collectors noticed a suspicious box in a garbage pile that was destined for the landfill… and discovered four kittens inside!
The box was immediately pulled from the trash heap and the 3-week-old babies were taken to the ARNI Foundation, a nearby rescue, where it was determined that they were starving and dehydrated. Strangely enough, the box had air holes poked in it, despite the fact that they were abandoned to fend for themselves.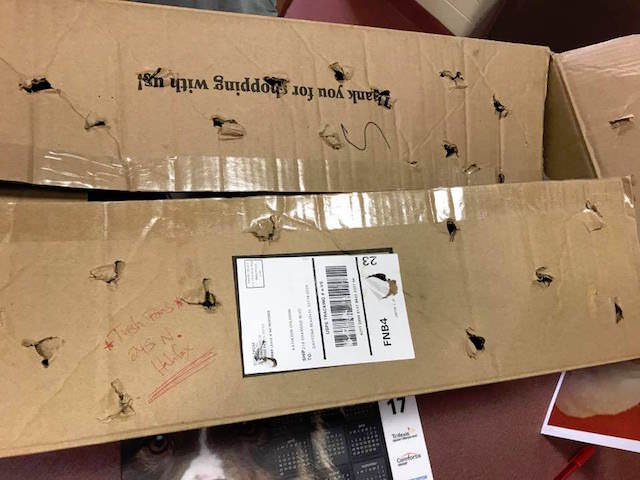 Luckily, the kittens were found just in time.
"Some amazing people rescued them and now they are safe!" writes the rescue on Facebook. "After some food and formula they should be ok!"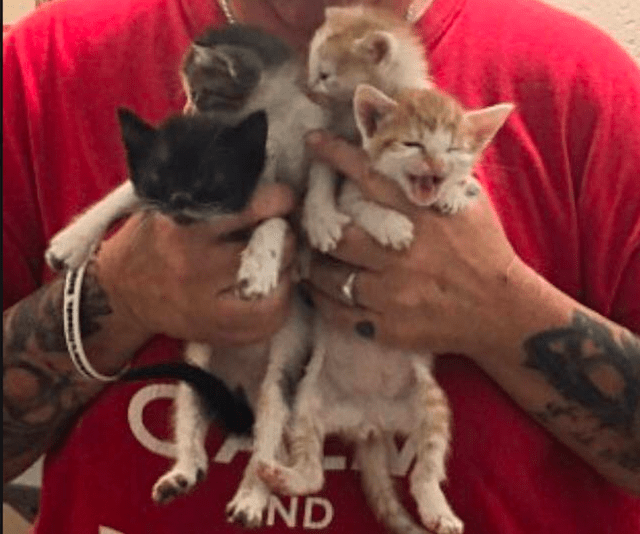 In the four days since their rescue, the kittens are showing steady improvement.
A staff member with the ARNI Foundation gave us an update on how these cuties are doing:
The kitties are doing great! They are eating wet kitten food and drinking formula from a dish. They were like little skeletons when they were brought in but now they look much healthier. They are very affectionate and love to be held.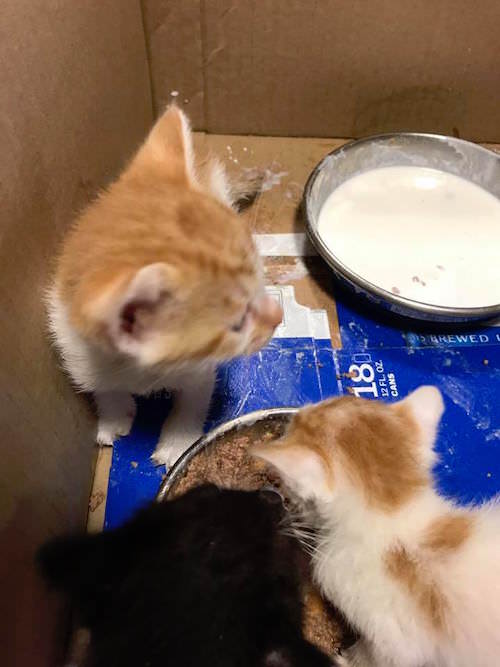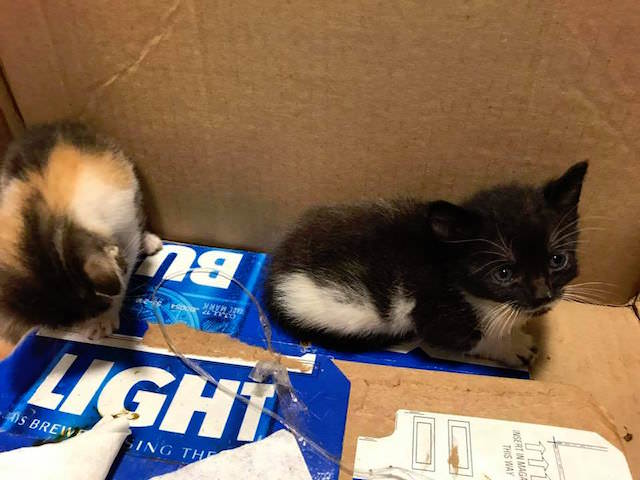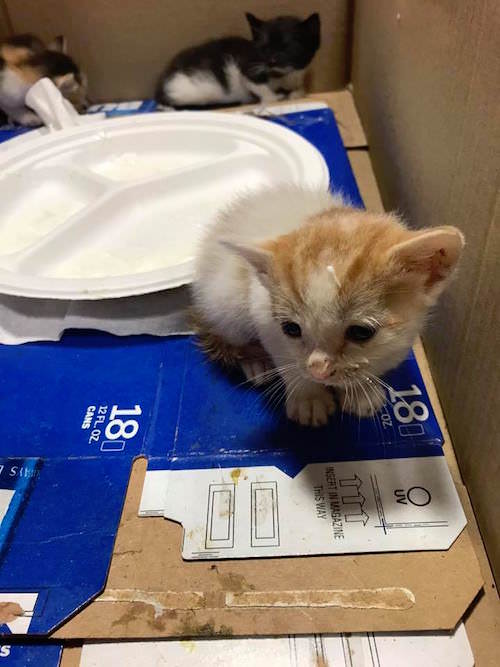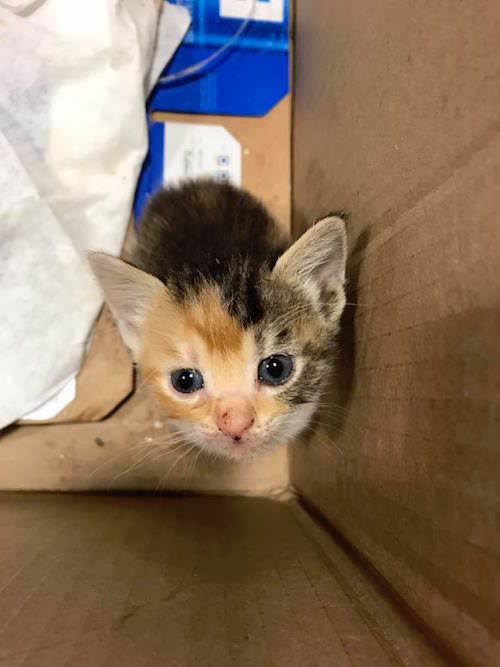 These little sweethearts will soon make wonderful feline family members, and it looks like they'll be ready for adoption in about five weeks, maybe sooner.
We're so glad that these kittens are safe and sound. Now, they have the chance to lead happy lives full of care and love. Thanks to the kind workers who rescued them, as well as the dedicated staff at the ARNI Foundation, whose mission is "to save the animals that truly have no more chances left."
(h/t: Click Orlando)