Rover.com, a popular site known for connecting people with local, experienced, responsible pet sitters has done the footwork to compile a list of the most popular cat names of 2015. I think you'll be surprised by what they found– I sure was!
While many of us are still naming our cats after pop culture trends (Elvis, Yoda, Rocky) or our favorite desserts (Butterscotch, Mocha), there has been a massive upswing in the trend of bestowing human names upon our feline friends. In fact, all ten of the top cat names of 2015 are traditionally human!
Did your cat's name make the list?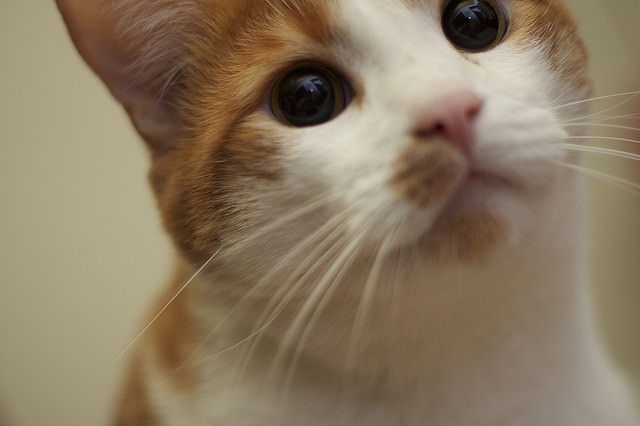 Image Source: David DeHetre via Flickr.com
#5- Female Cats: Luna | Male Cats: Milo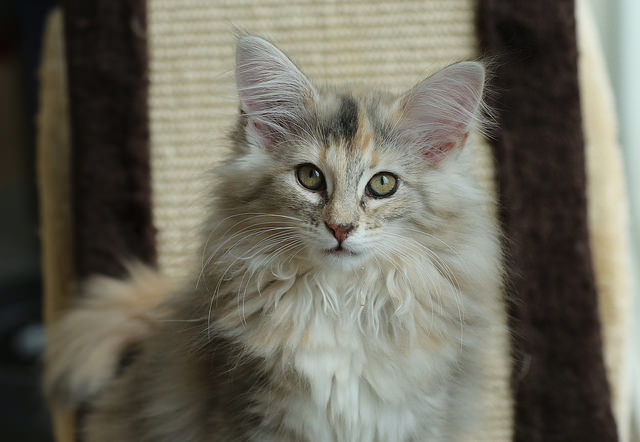 Pieter & Renee Lancer via Flickr.com
#4- Female Cats: Bella | Male Cats: Dexter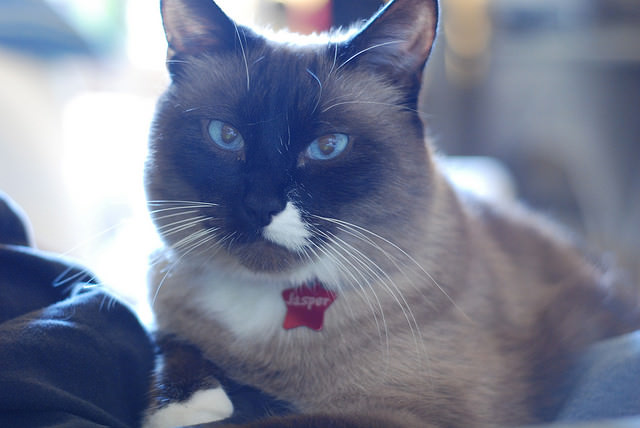 Image Source: Steve Voght via Flickr.com
#3 – Female Cats: Lucy | Male Cats: Jasper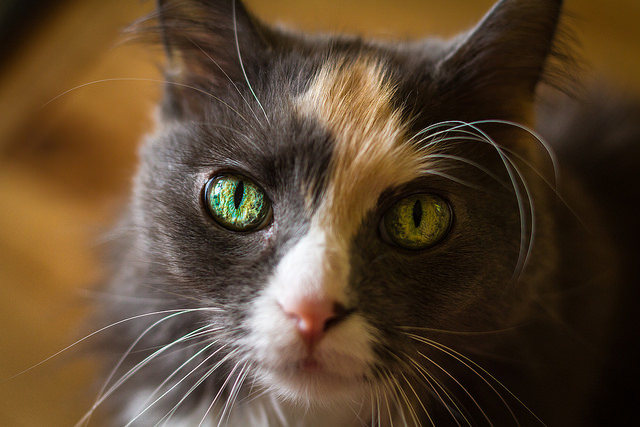 Image Source: Chris Favero via Flickr.com
#2- Female Cats: Chloe | Male Cats: Jack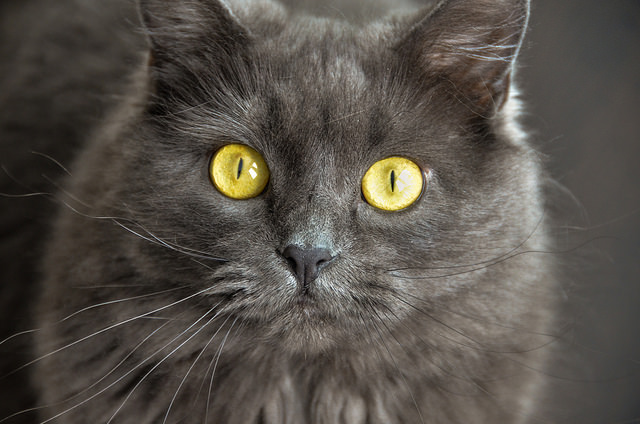 Image Source: Dale Cruse via Flickr.com
Drum Roll……… #1- Female Cats: Lily | Male Cats: Charlie