Part of each sale through the iHeartCats store is donated to Greater Good, which helps support various charities. Thanks to customers like you, happy endings, like the one below, are made possible.
A Michigan Cat Rescue volunteer found Casper outside. He was starving and had a severe upper respiratory infection. Thanks to GreaterGood.org's Rescue Bank, they were able to feed Casper high-quality donated pet food and nurse him back to health.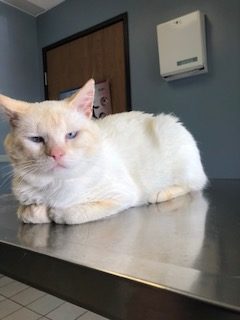 Today Casper is thriving in his foster home as he awaits adoption. He plays with toys and other cats and enjoys sleeping in the sun!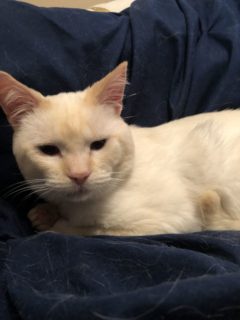 Casper is still a little flighty, but he loves laying in his foster mom's lap and getting pets. He has the prettiest blue eyes and the softest white fur!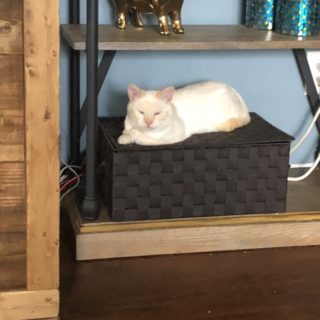 "Rescue Bank has been a tremendous help to Michigan Cat Rescue. We are a very small organization, and every donation counts. So when Rescue Bank can help us out with food donations and such, it is extremely impactful!"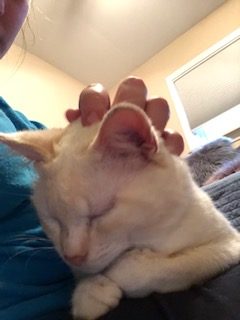 Just by shopping from the iHeartCats store, you're making a difference in the lives of shelter cats! Your purchases contribute food to rescues through GreaterGood.org's Rescue Bank program, so rescues can use their funds to save even more lives!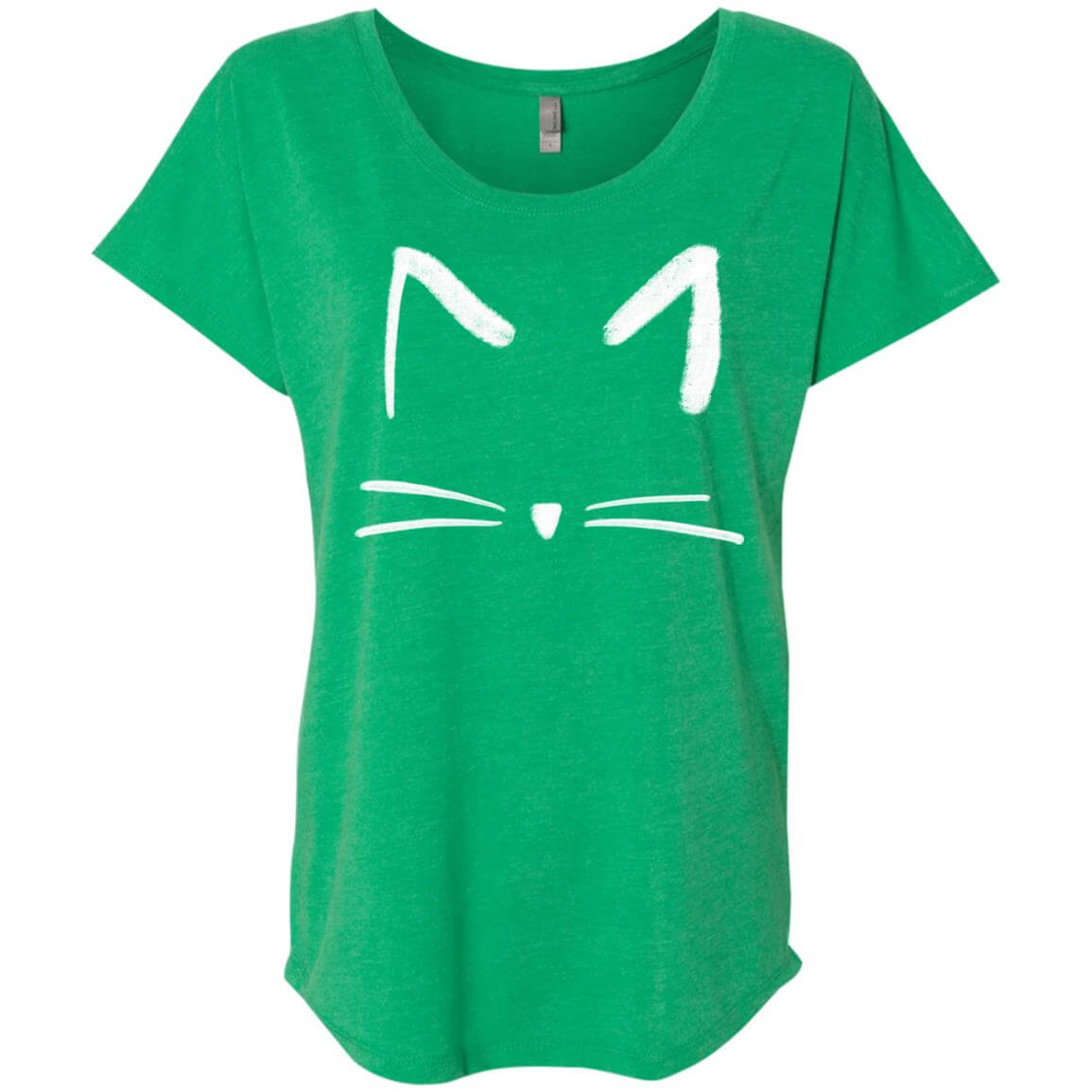 All photos: Michigan Cat Rescue