It's a terrible thing, but many pets are killed every day simply for taking up space for too long in overcrowded, underfunded shelters. These are adoptable, loving animals who just want to find their forever home.
Meanwhile, in other parts of the country, there are families waiting for their local shelter to have more pets available for adoption. It is a heartbreaking conundrum but we can do something about it. There is a simple method for saving these shelter cats and dogs, and a very easy way for you to help.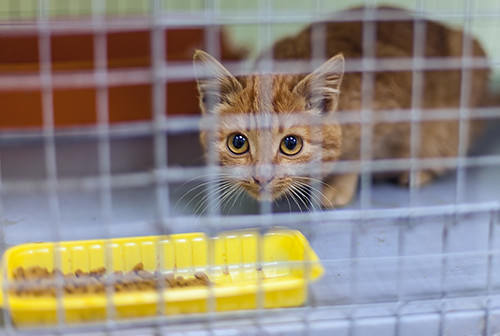 The single, simple solution is to transfer these pets to areas where those waiting families are. They will snatch those kitties and puppies up faster than you can imagine. Fortunately, a handful of charities exist, dedicated to transporting these death row pets our of high-intake kill shelters and to those areas of high demand but low pet supply. By road and by air these loving pets make their way from certain death to a happy, wonderful life.
When we here at iHeartCats found out about these amazing non-profits, we knew we had to find a way to help out. That's why we launched the Second Chance Movement ™. Every Second Chance Movement collection purchase funds miles towards a trip that could save well over a hundred innocent, adoptable shelter animals.
It's the single easiest way you can help! These items make excellent gifts (for yourself or anyone else)!
Shop All Second Chance Movement Products
Your support unlocks a second chance for these innocent animals and truly provides the key to a new life!
Shop All Second Chance Movement Products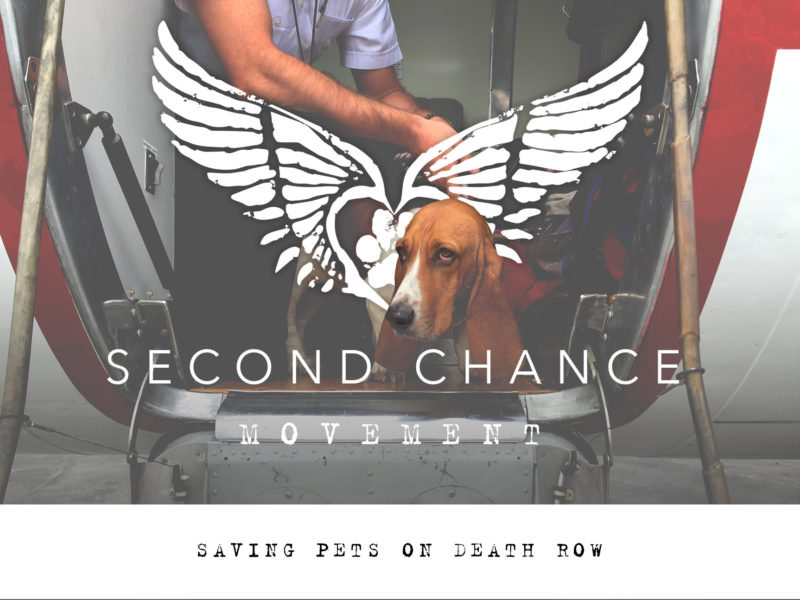 More About The Second Chance Movement ™
In partnership with GreaterGood.org, The Second Chance Movement ™ will donate travel miles for every product purchased from the Second Chance Movement collection to charities that facilitate the transportation of adoptable pets from areas of low-demand to areas of high-demand. Many of these innocent pets are on death row and would have been euthanized in just a few days if they were not rescued.
The donations are provided as a grant from GreaterGood.org to several benefiting non-profits that provide both air and ground transports from kill shelters to no-kill shelters.