Part of each sale through the iHeartDogs store is donated to Greater Good, which helps support various charities. Thanks to customers like you, happy endings, like the one below, are made possible. 
Sally was in really bad shape when she was taken to Purrfect Pets Cat Adoptions, and she needed a lot of medical attention. Shelters often struggle to be able to provide everything their pets need, but thanks to Greater Good and Rescue Bank, they were able to afford to give Sally the care she needed.
"Sally was a stray kitten fighting for her life on the streets. When she came to us, she was anemic from fleas, and we all thought nearing death. Her front leg was also completely twisted.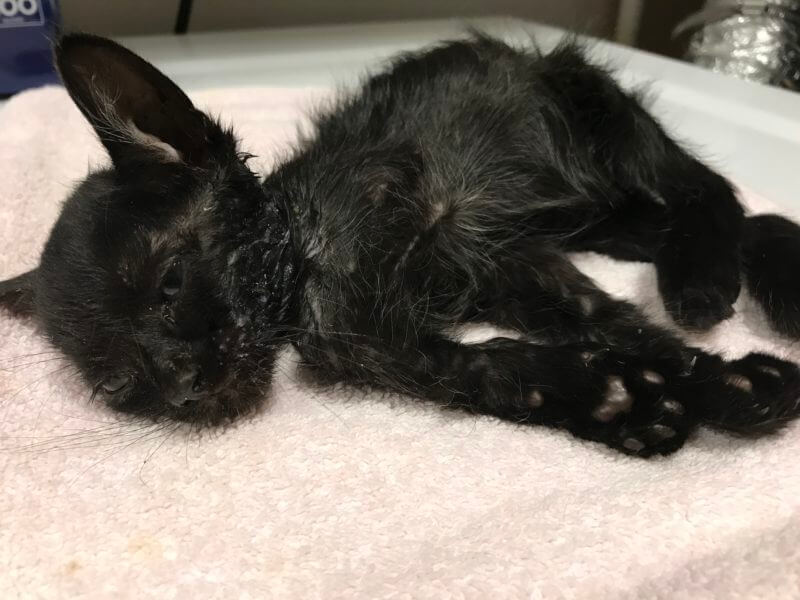 "The shelter director, Elaine, put in round-the-clock care for Sally. Every minute was a battle, but she persevered, and Sally flourished!"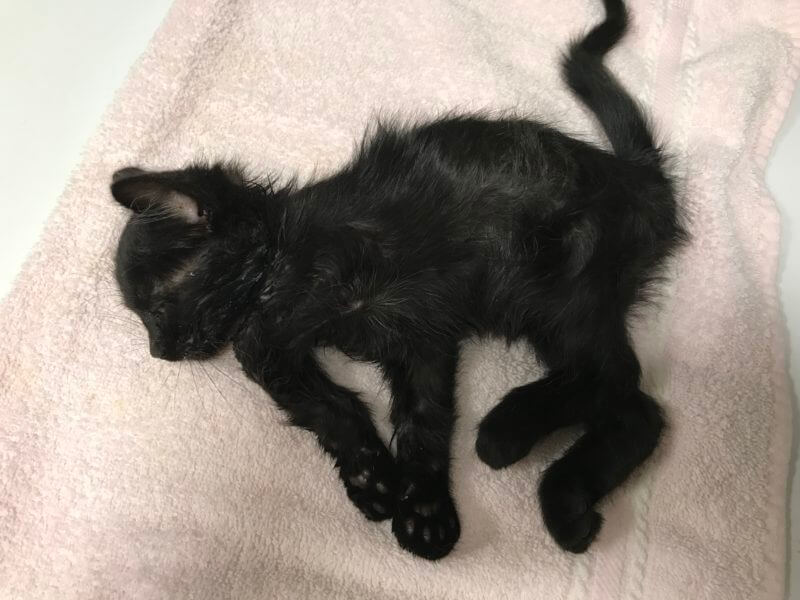 "Her arm miraculously corrected itself. She gained weight and strength thanks to high-quality pet food donated from GreaterGood.org's Rescue Bank program. And found a great home!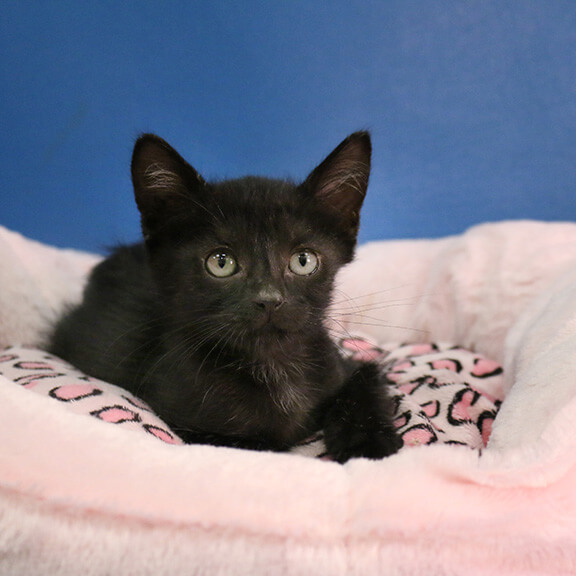 "Having the help from Rescue Back has made it possible for us to continue rescuing. Vet bills from situations like Sally's add up but having help with food makes it more feasible." – Purrfect Pets Cat Adoptions
When you make a purchase through the iHeartCats store, you're not just buying something fun for you or your pet. You're making it easier for shelters to save lives like Sally's!