As much as you love your cat, kitty litter can be such a pain. All the odor, maintenance, and time seems like more trouble than it's worth. But it doesn't have to be that way! If you're still having problems with your cat litter, then it might be time to try something new. iHeartCats has partnered with PrettyLitter to help your cat live the best life possible. So, what does PrettyLitter have to offer that other litter brands don't?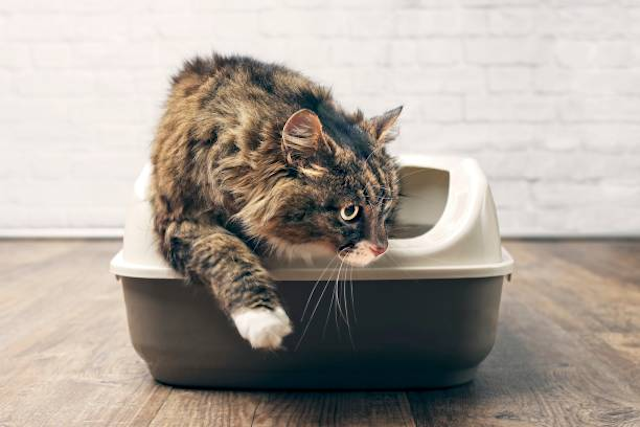 It's Cleaner and Safer
Traditional clumping clay litter often includes sodium bentonite in it, which is a substance that expands many times its size when it comes into contact with moisture. Thus, if your cat steps out of the litter box and licks their paws, then the litter could expand within their digestive tract.
But with PrettyLitter, you won't have to worry about that at all! This unique litter is made using naturally occurring minerals that are processed into silica gel crystals. Crystal litter creates less mess and less hazards for your cat's health than clay litter.
PrettyLitter has no added fragrances, which makes it safe for your cat even if they breathe it in or ingest it. PrettyLitter also has less dust and less mess, making it easier to keep your home clean.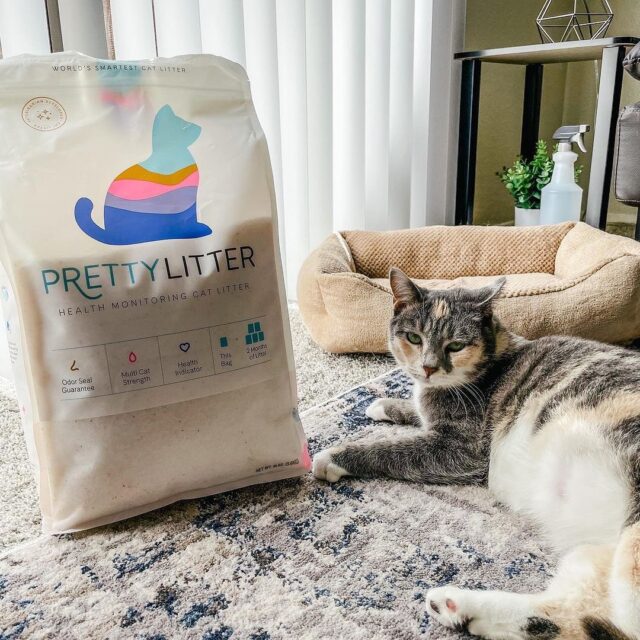 It's Super Convenient
Bringing cat litter home from the pet store can be exhausting. But PrettyLitter makes purchasing cat litter easy and convenient!
PrettyLitter ships their litter to your door every month with no shipping charge. One bag per cat will last you 3 to 4 weeks, so there is no need to constantly replace the litter.
Plus, the litter absorbs and eliminates moisture, so all you have to do is scoop the poop! PrettyLitter bags are also up to 80% lighter than other brands, which can make it easy to store on high shelves if needed.
It's Perfect for Odor Control
No one likes a smelly litter box, but with PrettyLitter, odor isn't an issue. The litter is made with highly absorbent crystals. So, when it comes into contact with urine, it traps the odor and eliminates the moisture from the litter box.
If you use PrettyLitter, you won't even notice your cat's litter box is there, which is perfect for small apartments! You can feel more at ease when welcoming guests into your home. The litter is completely odorless, so no more flowery smells covering up your cat's bathroom space.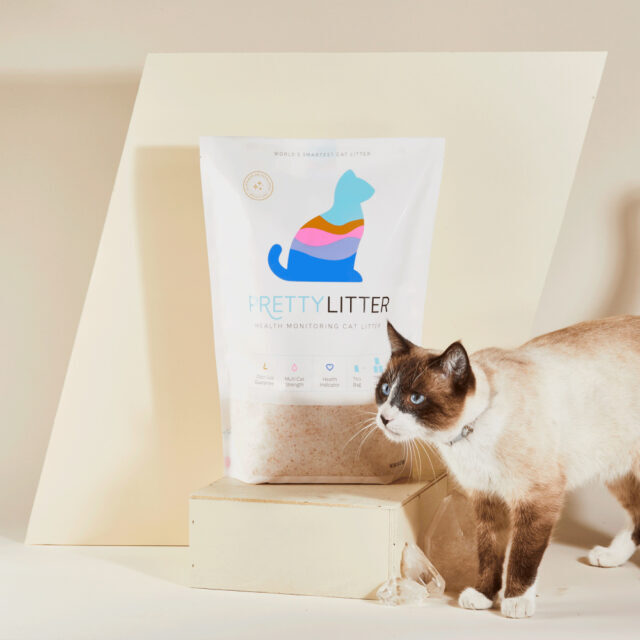 It Creates Less Landfill
Since you only need to fill the litter box once a month, there's much less waste than with traditional cat litter. One bag of PrettyLitter only weighs 4 pounds, but it's enough to fill the entire litter box for about a month, depending on the cat.
With PrettyLitter, you'll be throwing less litter away and only using the amount that you need. So, if you're sick of replacing your cat's litter several times a month, it might be time to switch to PrettyLitter. As a bonus, it will be adding less landfill to the environment.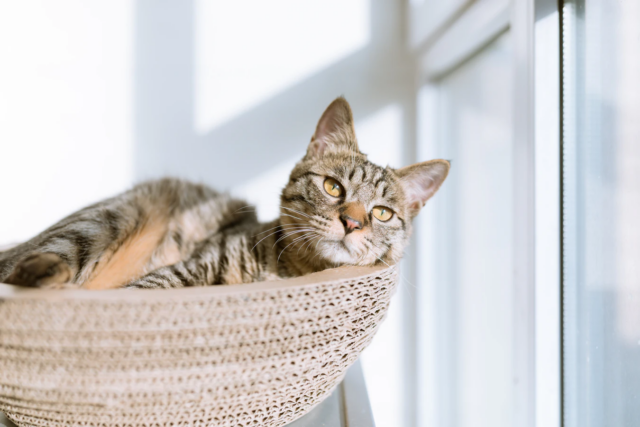 And, Of Course, it Could Save Your Cat's Life
PrettyLitter is known for its color-changing technology. The litter changes color if it detects any urinary abnormalities, which can indicate a potential health issue with your cat. Many cats like to keep their illnesses to themselves, so you might not even notice a problem until it's too late.
Each of the colors can detect different health concerns for your cat:
Blue or Green means a high urinary pH, which could be due to urinary tract infections.
Orange litter is a result of a low urinary pH, which could mean metabolic acidosis or kidney tubular acidosis.
Red is a sign of blood, which could be present because of bladder inflammation, bladder stones, or a urinary tract infection.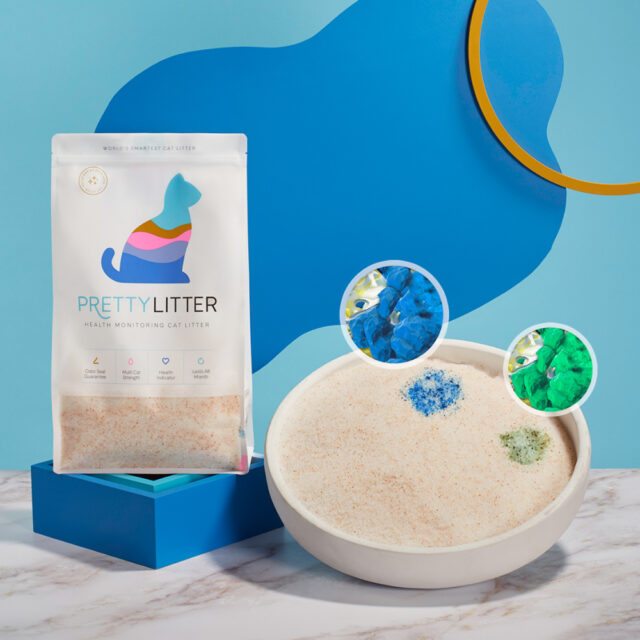 If you notice any unusual colors in your cat's PrettyLitter, it's a sign that you should take them to the vet right away. It's not a diagnosis, but it can warn you of a severe health concern. In some instances, PrettyLitter could even save your cat's life. So, it's a litter that will keep both you and your feline happy and healthy.
It's better to know of illnesses right away before they worsen. PrettyLitter is the key to keeping your cat healthy and giving you a peace of mind knowing that your cat is safe.
Are you interested in switching to PrettyLitter? Then, you're in luck because iHeartCats has a special discount available. Use the code BESTPET20 during your checkout to receive 20% off your first month!