Pets seem to sigh heavily quite often for individuals who don't have to pay bills or do chores. Yet, we still pamper them no matter how lazy they are. But what if they could maintain their laidback lives while earning a little money off it?
PetSmart recently announced a dream job for dogs and cats alike, and their humans will be pleased with the benefits. The popular pet supply company is looking for two "chief toy testers," one dog and one cat. The hired animal will be paid for playing with toys and eating treats, two things they're probably already doing.
What Does a Chief Toy Tester Do?
The dog and cat hired for the job will regularly receive new toys and treats from the company to review. Specifically, they're looking for pets with "an immense dedication to play" and a "willingness to sample the newest of culinary treats." So, any pet that's open to a wide range of toys and treats may be a good candidate.
Pet parents will be required to post videos on Instagram and TikTok when unboxing the products and having the pets enjoy them. The pets will also need to make a few appearances at in-person PetSmart events and receive complimentary PetSmart grooming services.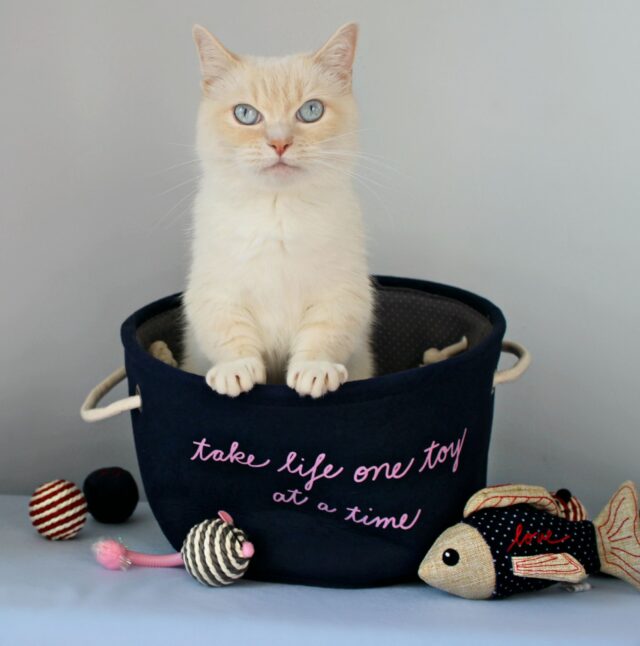 "While these positions may seem like all fun and games, their benefits are very real," PetSmart said. "Over the course of one year, they will receive ongoing shipments of the newest products to try and review and complimentary grooming sessions, and make appearances at PetSmart events as a VIP (Very Important Pet). In exchange, the chosen Chief Toy Testers will be required to create and upload product content and videos to popular social media websites. It's a ruff job, but someone has to do it."
If your pet gets the job, you'll need to commit to a one-year partnership. Each pet will receive $10,000 for their hard work.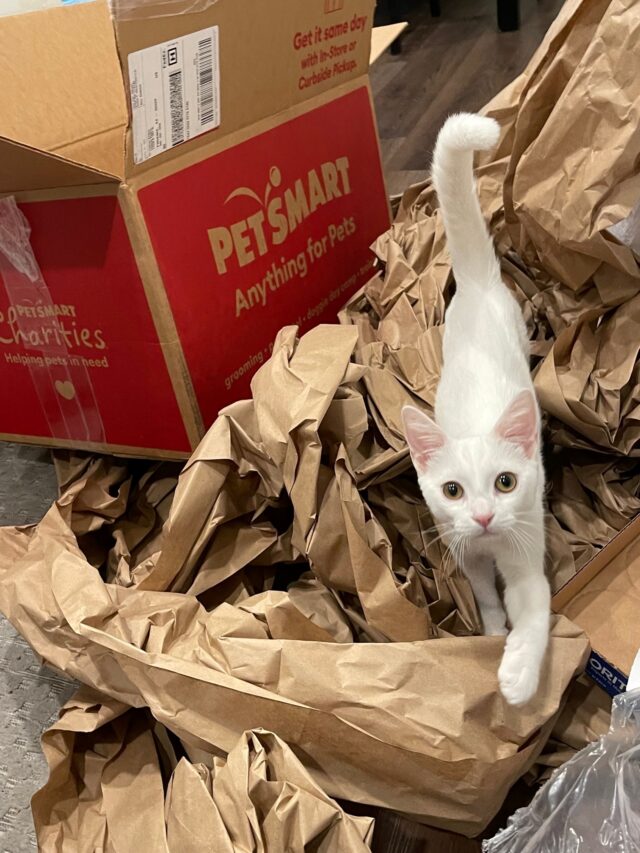 How Can Your Pet Apply?
It sure sounds like a dream job for any furry friend, but only one dog and one cat will get hired. To apply, pet parents will need to submit the following information:
Your name
Your contact info (phone number, email, etc.)
Pet's name
Pet's info (Breed, age, etc.)
Links to your public Instagram and TikTok pages
Short review of your pet's favorite toy
A photo of your pet
A 10 to 30 second video showcasing your pet's personality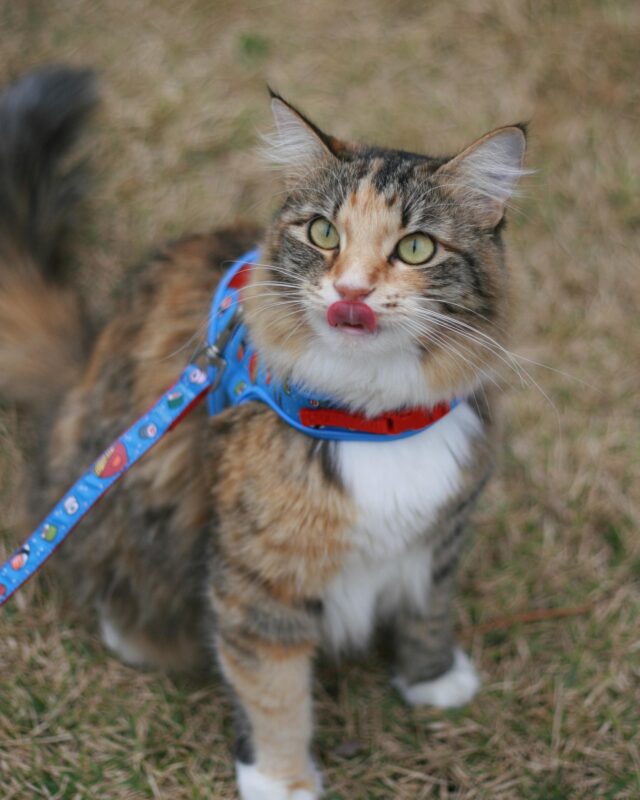 If you're still interested in applying, you can visit anythingforpets.com to fill out the application. You must submit your application by Friday, February 17th. May the best dog and cat win!
Featured Image: Facebook