In Phoenix, Arizona, a five-week-old kitten is finally rescued after being stuck inside a manhole for three days.
The Arizona Humane Society received a call about a kitten meowing underneath the street. Kelley Mallon, one of the technicians, responded and went to the scene immediately. Kelley wasn't able to get a clear view of the kitten and she didn't hear anything, so she went back the next day to check again. And it was then that she heard the kitty.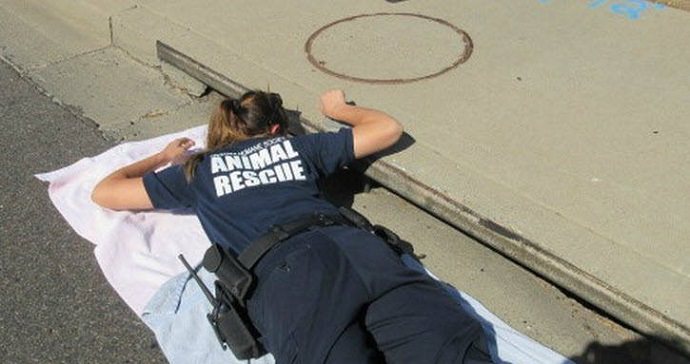 During the three days that the kitten was stuck in the manhole, many attempts were made to rescue her; however, they were unsuccessful. And in those three days, Arizona Humane Society Emergency Animal Medical Technicians (EAMTs) made sure the poor kitty was fed, and they watched over her through a snake-cam.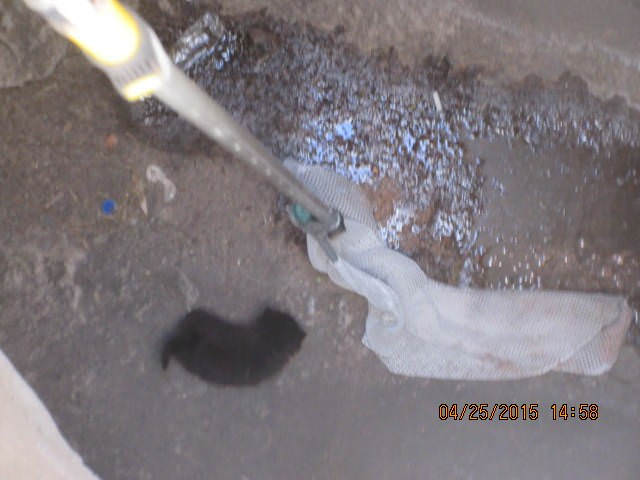 For a rescue like this, Kelley had to ask for the help of the City of Phoenix so she could gain access to the access to main city lines under major roadways. And with the help of the City of Phoenix, Kelley was able to rescue the kitten.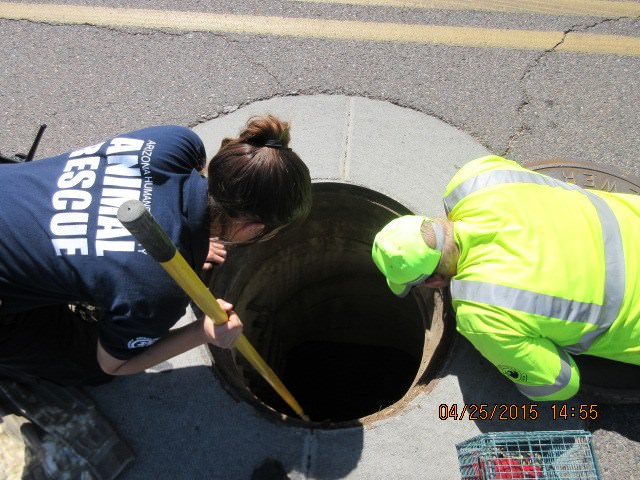 Watch the video below and see the kitty after she got rescued!
The kitten now named Tera is lucky to have such kindhearted and hardworking rescuers who didn't give up until she was safe.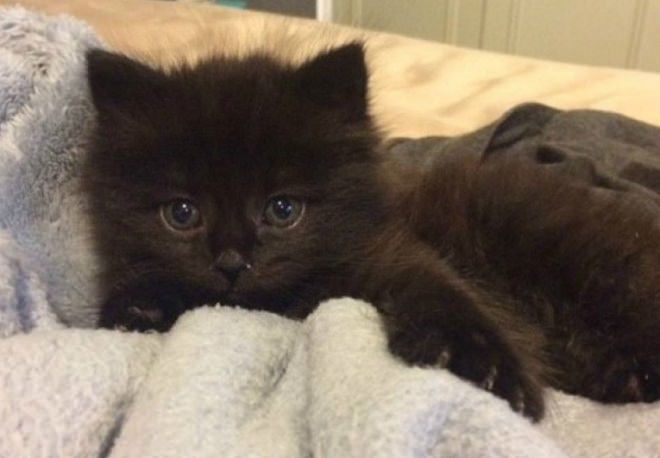 After she was rescued, Tera was brought to Arizona Humane Society's Second Chance Animal Trauma Hospital, where she was given a bath and a medical check-up.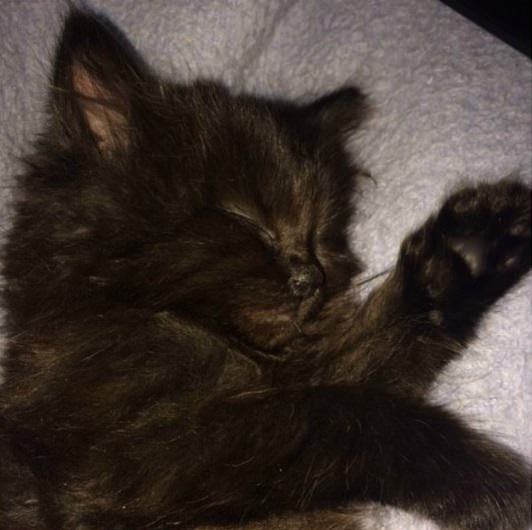 Thankfully, Tera was found to be in good health. She will then be put to adoption in three weeks. Tera even made a new friend!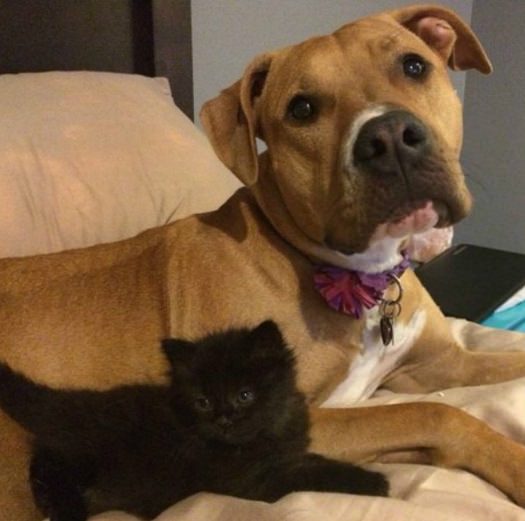 You can read more about this rescue story at Today and at AZFamily.com
Did you like this?