Remember when we introduced you to Jennifer Lopez's new kitten Hendrix in December 2021? Of course, you do! Who could forget a Devon Rex kitten so cute!
Now, we've got a little more info about how the Hendrix came to join the family thanks to a Father's Day tribute to fiancé Ben Affleck emailed to fans by Lopez. In the fan newsletter, JLo shared an old video of one of her twin children and Ben, trying to convince her it was time to open her heart to a cat. But Lopez had different ideas about adding a feline to the Affleck-Lopez family. In the end, as we know, Emme and Ben's appeal for a kitty won over Mama Jen and resulted in Hendrix joining the family!
Convincing Mom She Needs a Cat
In the fan newsletter, Jennifer wrote, "This is the two of them lobbying for a Devon Rex cat."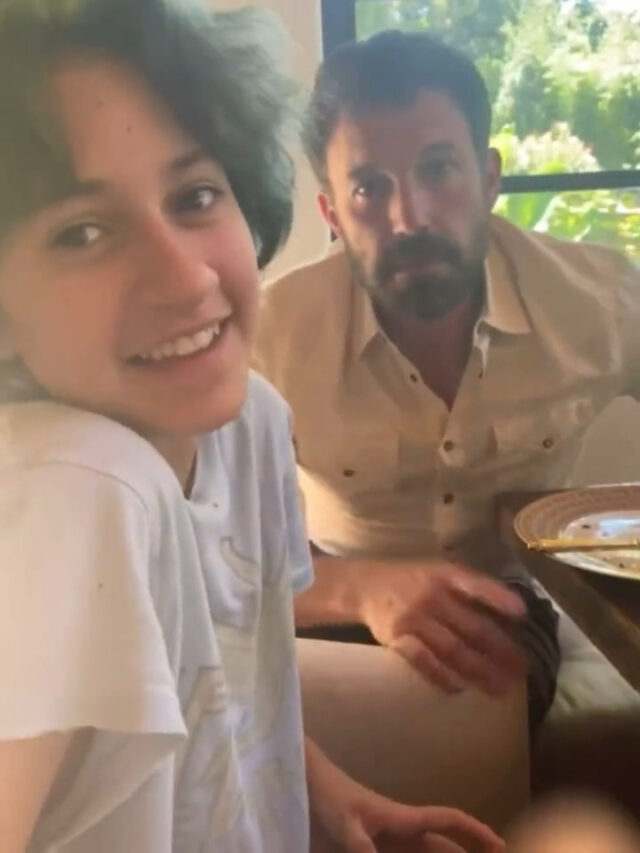 "By the way, Hendrix, joined the family shortly after."
As the adorable video opens, it's evident that JLo was the target of a two-pronged attack about getting a cat. This viewer thinks Mama Lopez needed to film the gang-up of Ben and Emme as moms don't get a fair chance when it comes to the family begging for furry ones!
In the clip, Ben went on to mention how Lopez will probably steal the cat from Emme and take it everywhere, but Lopez retorted, "I can guarantee that won't happen."
With a smile, Emme replied, "I can guarantee that you are wrong!"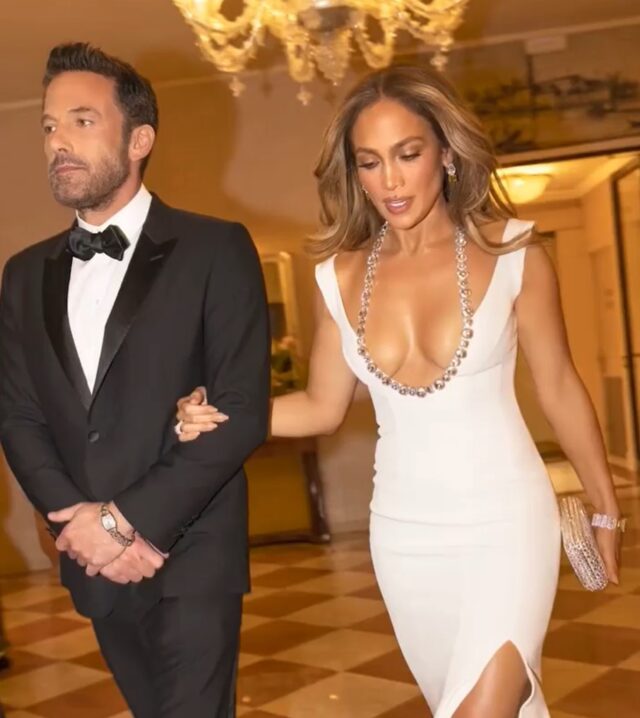 It seems too that there may already be a cat in mind as Affleck can be heard saying it's not a "scrunched-face Himalayan." Too bad, Himmys are sweet and beautiful souls who bring joy to any family. But a Devon Rex is darling, too, as the family has since learned.
But before Lopez will hear any more from the two, she explained, "They leave. They love you, and then they leave you."
"Listen, it's time to love a cat again," Affleck assured Lopez after her heartbreaking observation. "It's time for you to open your heart to a cat again, you can do it, be brave."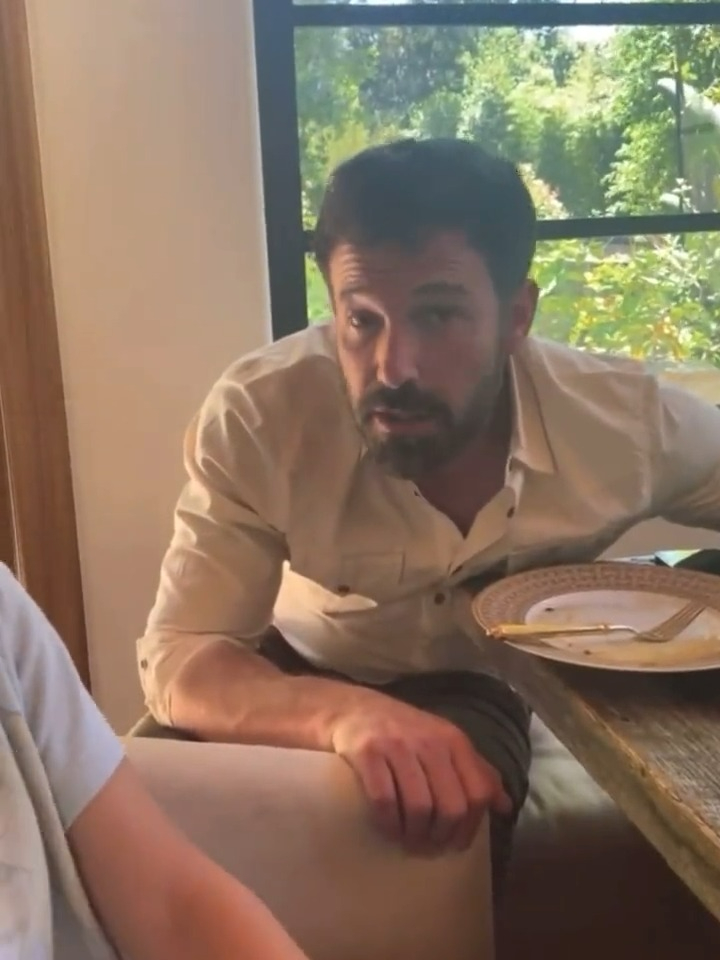 Emme then tried purrsuasion, promising, "This kind of cat won't leave you. They need humans."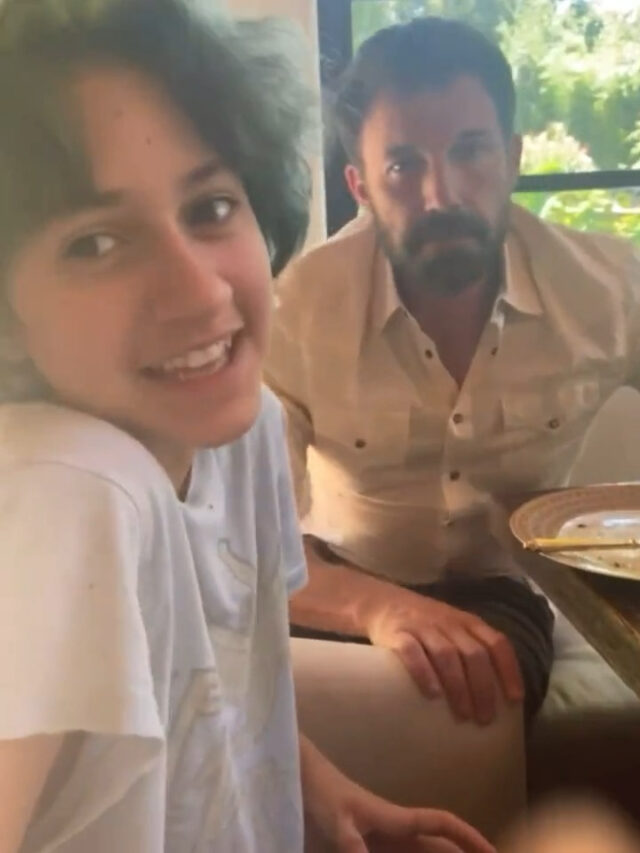 The Biggest Promise A Kid Ever Makes
And then comes the vow every kid makes when wanting a furry one.
"Mom, I will take the best care of it, like, I don't think you understand. I will pamper it with everything I have."
That sweet pleading from a child is often the stone that fells even the toughest of mothers! And as we know, Emme and Ben swayed Jennifer to enter the cat world once again as we met Hendrix in a quick clip of the kitty cutie rocking around the Lopez Christmas tree!
RELATED: Jennifer Lopez Gifts Us A Glimpse Of Her New Kitten
Ben is so convincing hahahaha so funny! I'm glad you opened up your heart and learned to love a cat again hahahaha @JLo pic.twitter.com/GI4MawvkWr

— Elle 💍 (@benniferstan) June 20, 2022
Feature Image: @benniferstan/Twitter & @jlo/Instagram