Photographer Casey Christopher (Casey Elise) uses her talent to volunteer for organizations that rescue cats. We've featured her photos of shelter cats which help boost adoption rates, as well as her project to show the beauty of blind cats. Now, she's lending us a glimpse into the lives of the cats in a San Francisco Bay-based colony!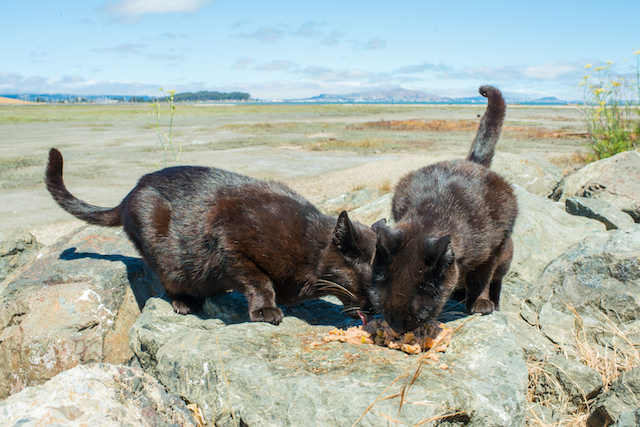 For this project, Casey partnered with Project Bay Cat to bring awareness to the importance Trap Neuter Release (TNR) programs, as well as caring for the feral felines.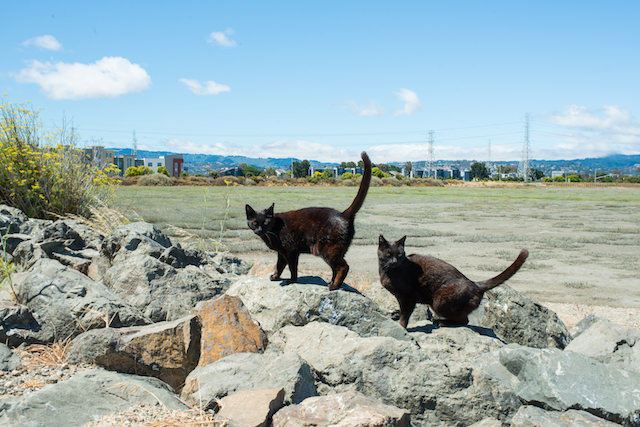 The program began in 2004 when feral cats began to overwhelm a popular local trail. In an effort to maintain a balance between the colony and the locals, Project Bay Cat put a plan in action, which proved to be incredibly successful.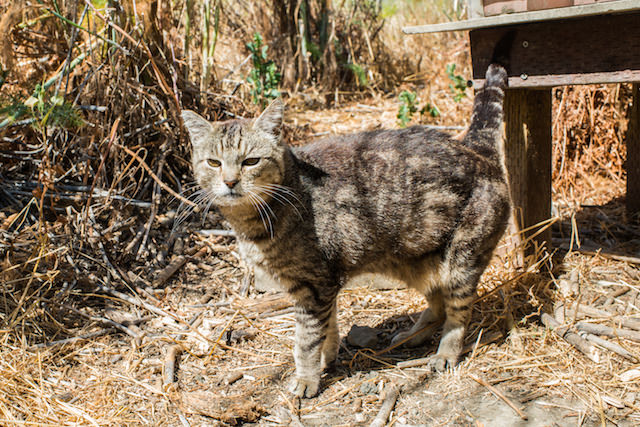 The plan included reducing repopulation, and to date, 96% of the cats have been spayed or neutered. The group also sought out friendly adult cats and kittens, and successfully found them forever homes.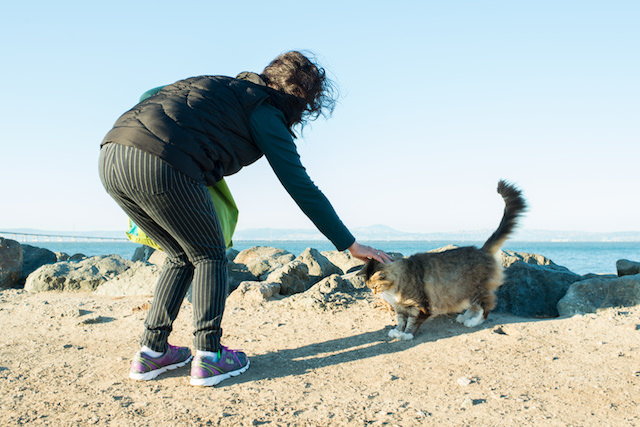 As for the feral cats that remain? They are well cared for, with feeding stations carefully set up around the area in places where they won't interfere with the natural habitat.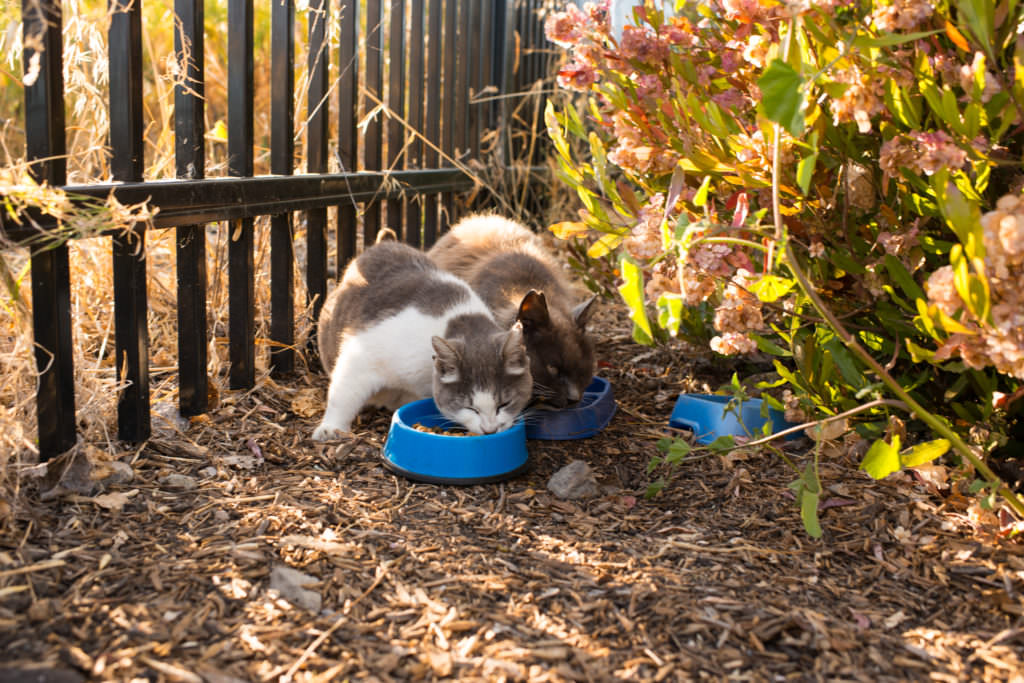 Since the program started, the feral colony has humanely been reduced by a whopping 74%! What's more, it's been so successful, organizations around the world have put the program into action, saving thousands of cats around the globe.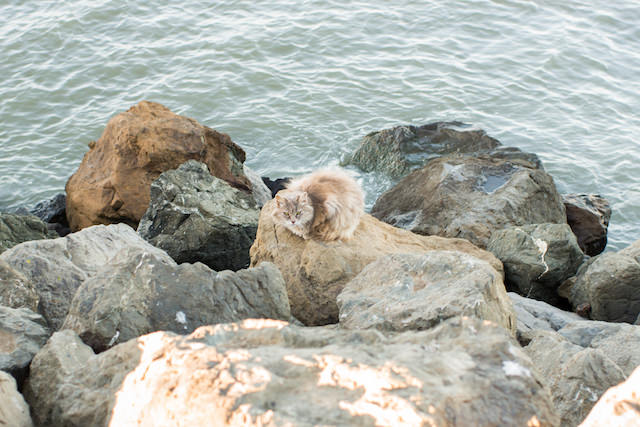 Special thanks to Casey Christopher for lending us her beautiful images, and for all the amazing volunteer work she does. Also, way to go Bay Cats Program for the amazing impact you've made on local cats, your community, and feral cat colonies worldwide!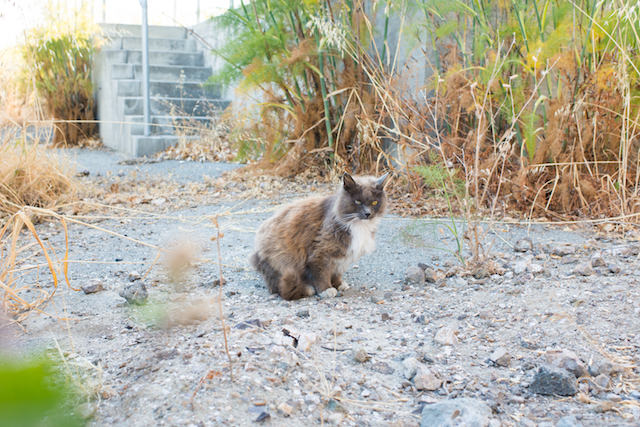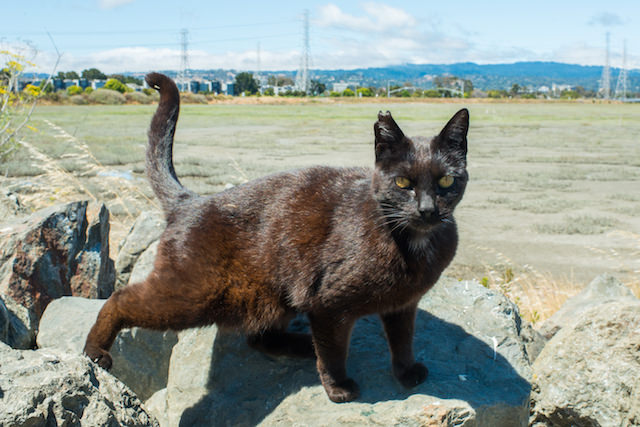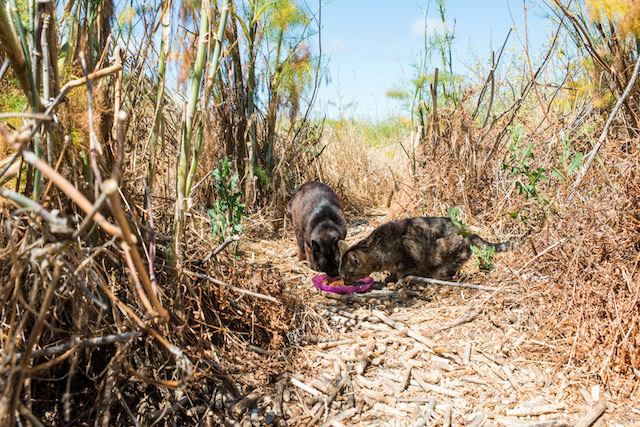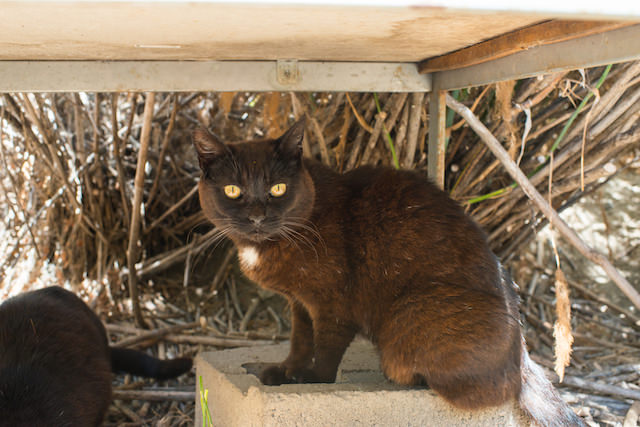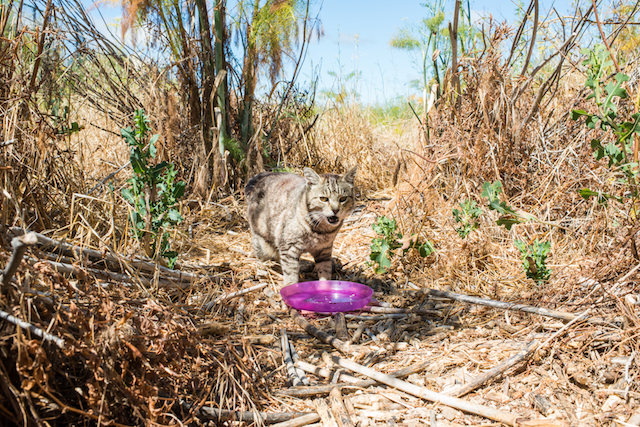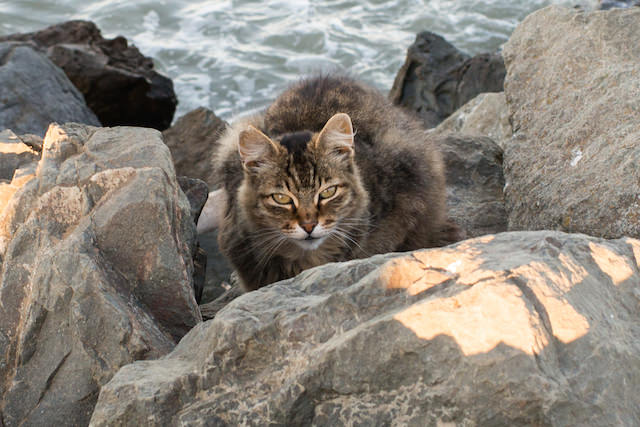 What a gorgeous place to live as a feral cat! Does your community have a TNR program?