Did you know you can get your fur baby printed on a phone case?
The ultimate dream for any pet lover, these custom pet phone cases are a must have.
The best part? It's super simple to get one made up. Just head over to the talented team at Designer Pet Portraits and upload your favorite pet photo. They'll quickly turn it into a custom pet portrait that can be printed on your phone.
If you don't want to stop there, they also have loads more pet merch to choose from, including custom pet mugs, custom pet blankets and pet portrait canvases.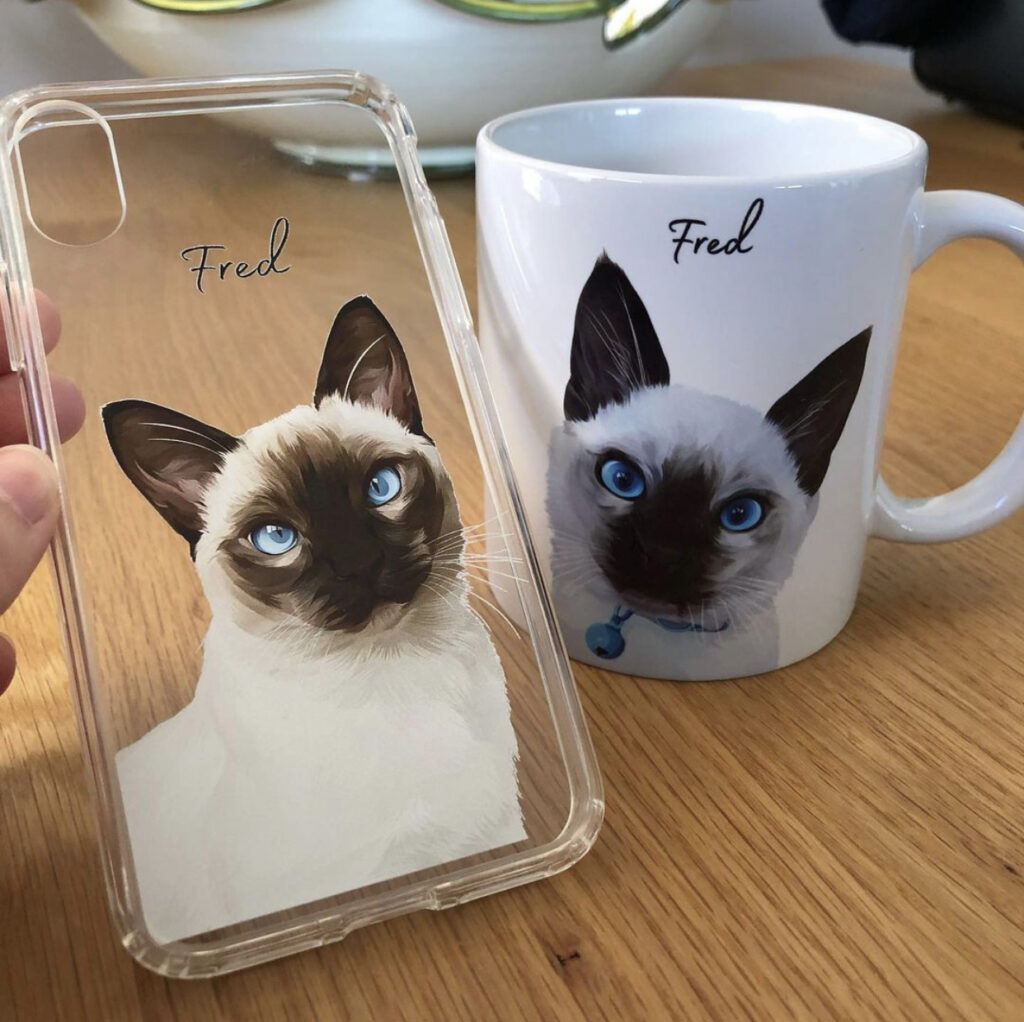 Thankfully they have 32 fulfilment centers around the world for super fast shipping times to boot.
If you've got serious separation anxiety when away from your fur baby this might just be the product for you.