Who doesn't love adorable kittens?
We know you do because you care enough to make purchases that feed hungry bellies. And for that, cats and kittens in need everywhere thank you.
Because you shop with iHeartCats.com, you helped a trio of fluffy babies find forever homes.
Faerie Tales Cat Rescue brings us the story of Holly, Jolly, and Jingle, three kittens who would might never have made it without kind hearts. The trio was discovered by a homecare nurse upon a visit to an elderly patient's home. Tiny and distressed, they were alone beneath a deck with no mother to be found.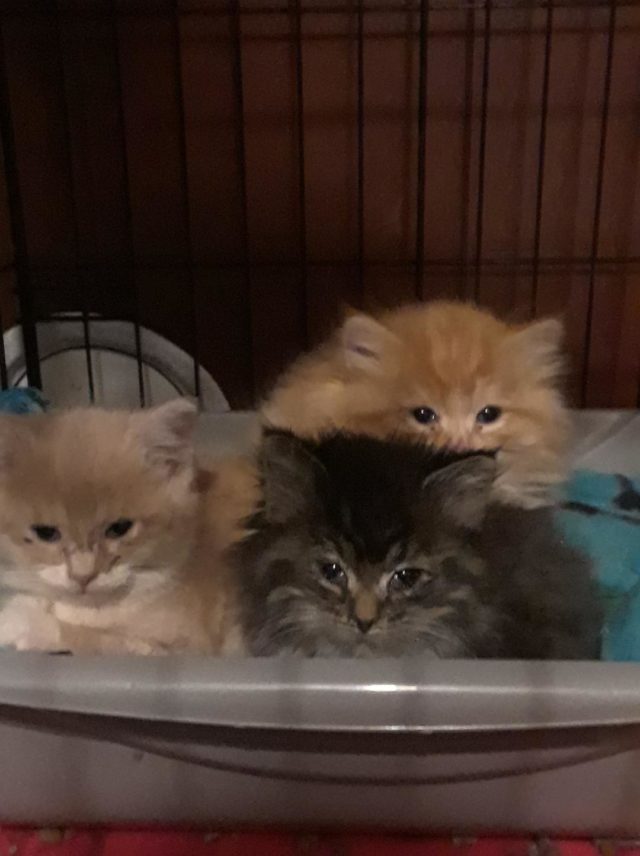 Image Courtesy of Faerie Tales Cat Rescue
Only 4-weeks old, the kittens had been on their own for a couple days and were crying out for help. The nurse contacted Faerie Tales Cat Rescue and the group took charge of the "cold, hungry, and sick" darlings. In the devoted hands of staff and volunteers, Holly, Jolly, and Jingle began to thrive, their stripy tummies growing full and round.
"Today with good food, veterinary support, and a loving foster home, all three have been adopted through our rescue to fabulous forever homes."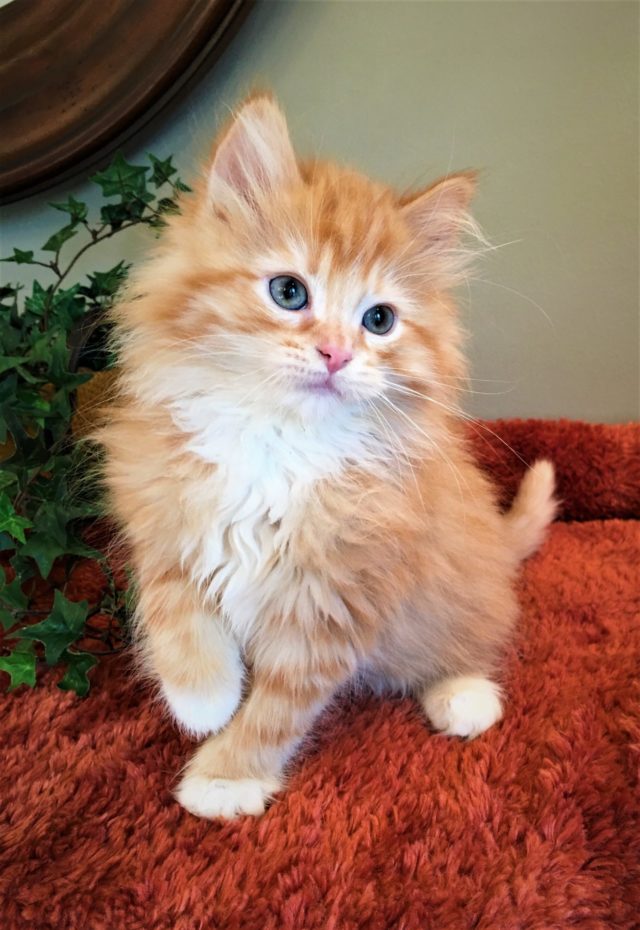 Image Courtesy of Faerie Tales Cat Rescue
While these sweet tabby kittens found their homes, other felines are still waiting. They still need us too and by purchasing cute stuff, you can help them find their second chances…
Working Together to Feed Hungry Kitties
Thanks to a partnership between iHeartCats.com and GreaterGood.org, part of every purchase made goes to shelters striving to give cats forever homes. The Rescue Bank, a pet food distribution initiative in the GreaterGood family, has fed shelter animals over 80 million meals since its beginnings in 2011. By simply shopping with us, you helped elevate that number further.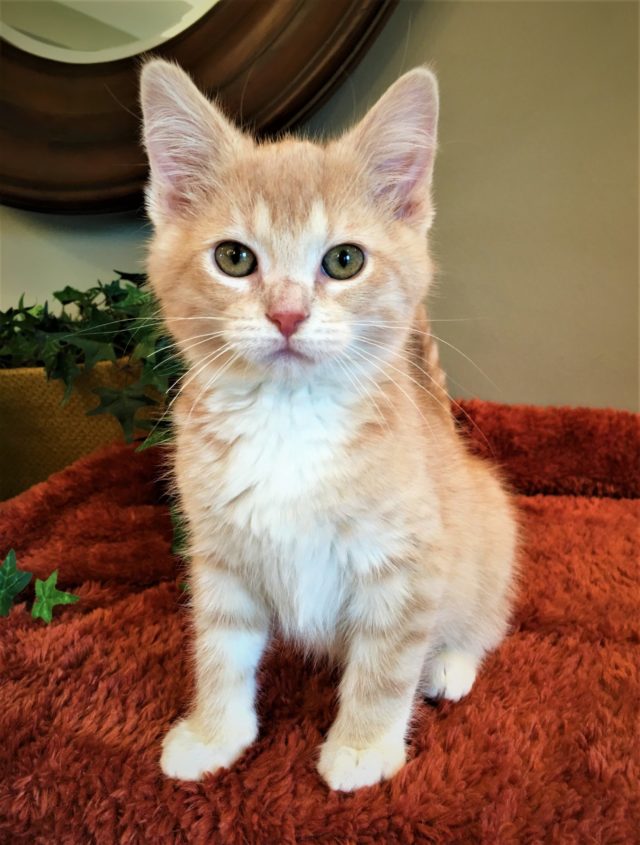 Image Courtesy of Faerie Tales Cat Rescue
Faerie Tales Cat Rescue makes a mission of "specializing in feline adoptions with faerie tale endings", but limited resources can make it difficult to give cats in shelters everything they need. Initiatives like The Rescue Bank change everything though.
"GreaterGood.org's Rescue Bank helps us feed good quality food to our fosters as they recover from being forgotten, discarded, neglected, and illness. Food nourishes the soul. Thank you Rescue Bank," said Faerie Tale Cat Rescue.
And, once more, thank you too.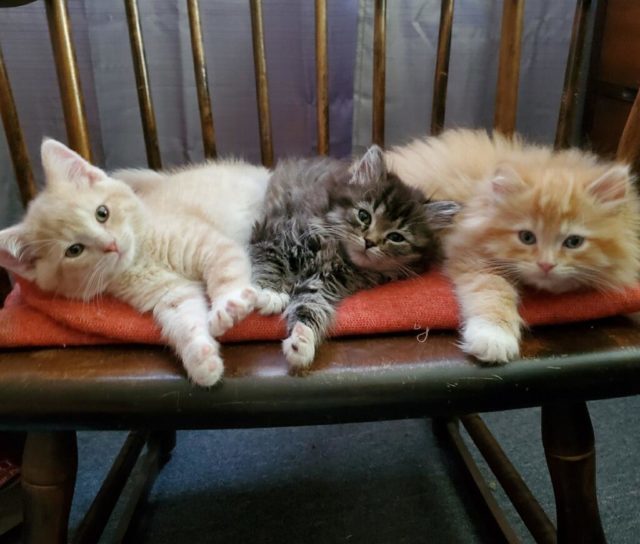 Image Courtesy of Faerie Tales Cat Rescue
Your purchases helped fund The Rescue Bank initiative. Which made it possible for Holly, Jolly, and Jingle to find their forever homes. You're a hero to cats in need all across the nation. So, treat yourself or someone you love to something new while still doing good!
Featured Images Courtesy of Faerie Tale Cat Rescue