Does your cat pull their weight around the house? Sure, there's the purring and the snuggles, but cat food is expensive! Does kitty kick in on that? How about the litter and the toys? Probably not, because cats know they don't need to work for our love.
That said, there are some cats who can't stand to have idle paws, so they keep them hard at work. And the subreddit r/CatsWithJobs is celebrating these kitties who work hard to bring home the catnip. With 471,000 fans, it's safe to say, people enjoy pictures of "kitties working hard or hardly working."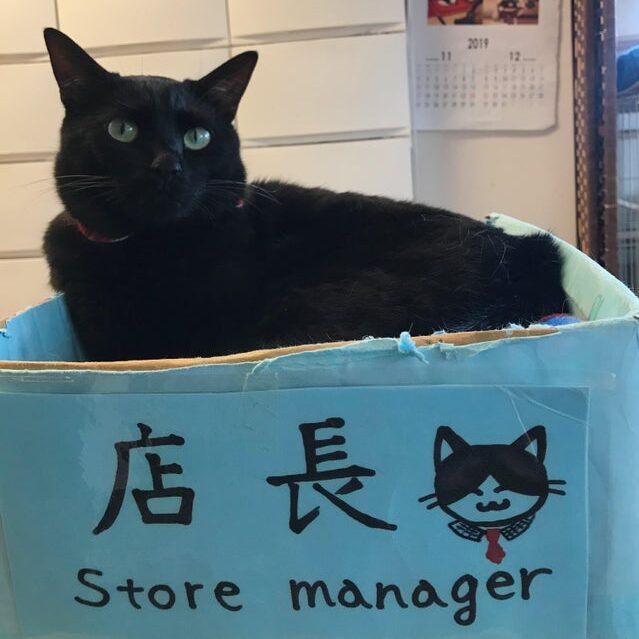 You won't find any freeloading felines here, but you will smile and laugh while enjoying these Purposeful Pusses!
Cats with Jobs 
"#1 Rated Uber Driver"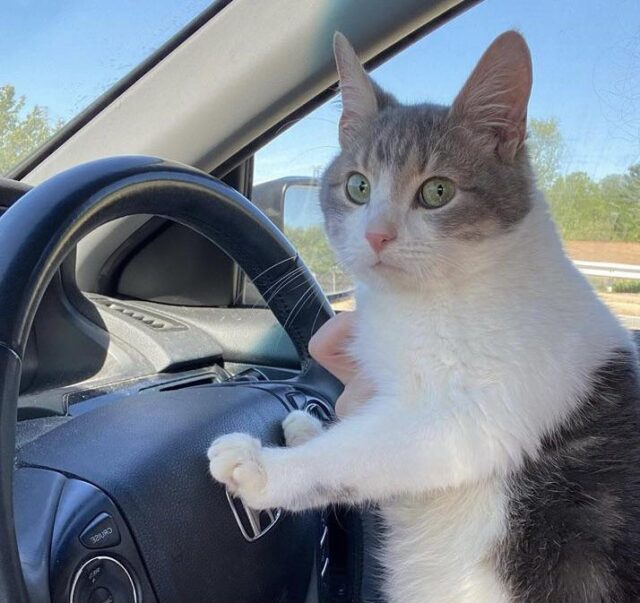 "'Permission to board Cattain?' 'Denied.' – Cattain MochaBean, probably."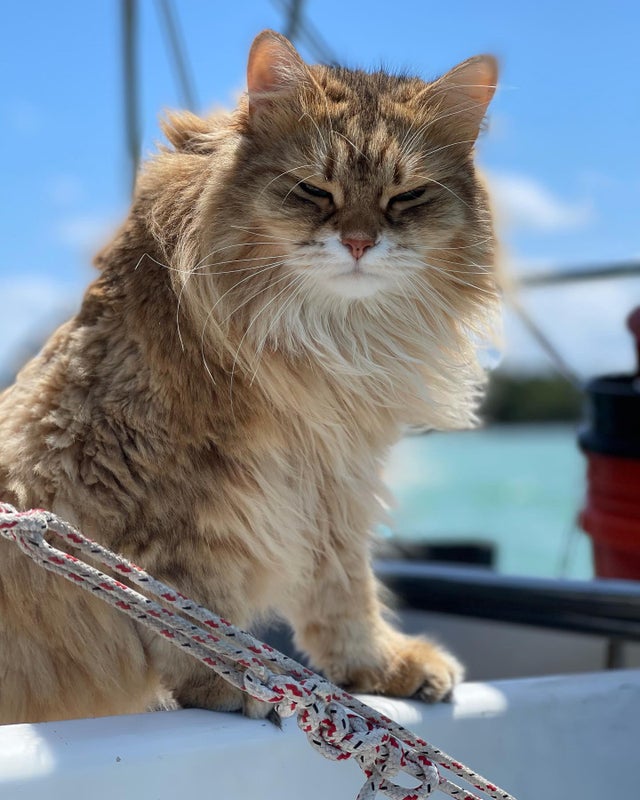 "Senior developer checking my code."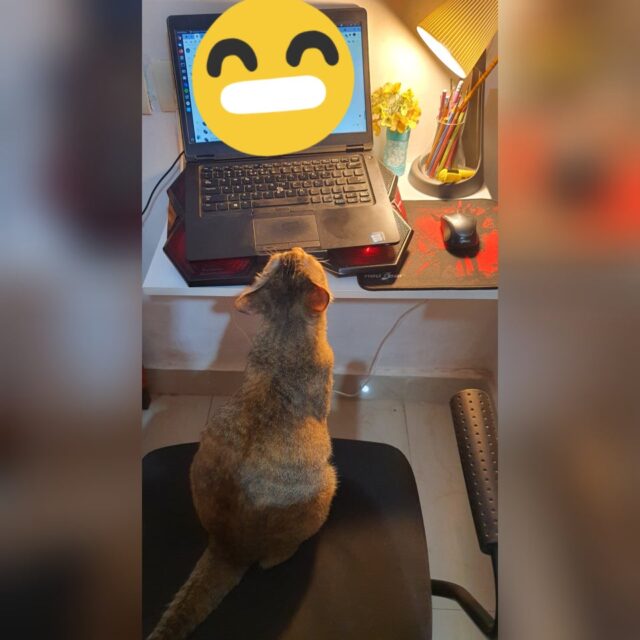 "Yup – those are definitely termites that you got there. I'll call my team over."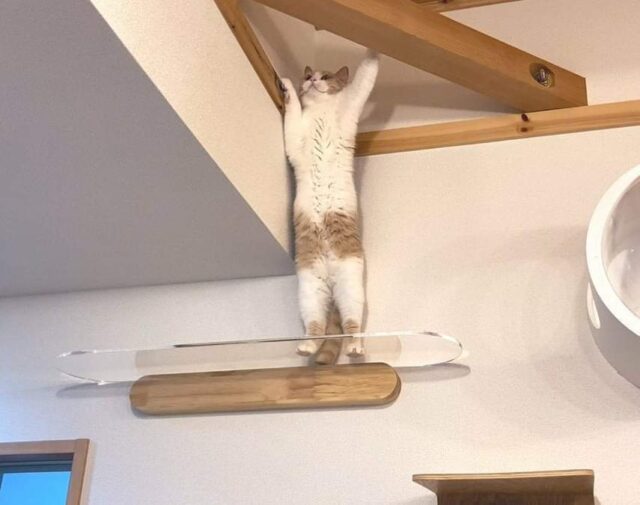 "Bodyguard Cat" says don't mess with my dog friend!
"Franklin has been fired from his previous job as a plumber and is now an eye doctor. I trust him, very scholarly."
"
am police kitteh, must keep hoomans safe!"
"Della – Treat Negotiations Manager"
"Jak-Jak has decided his job is to pre-warm the saddle pads for the horses."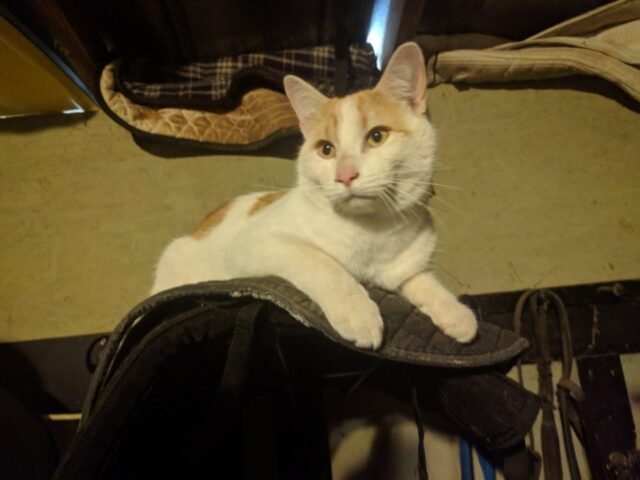 "
I am expert antiques packer."
When cats aren't working, they're keeping an eye on things at home. But look out, These 21 Curious Cats Are The Nosiest Neighbors Ever!
"Cat will perform assassination for coin."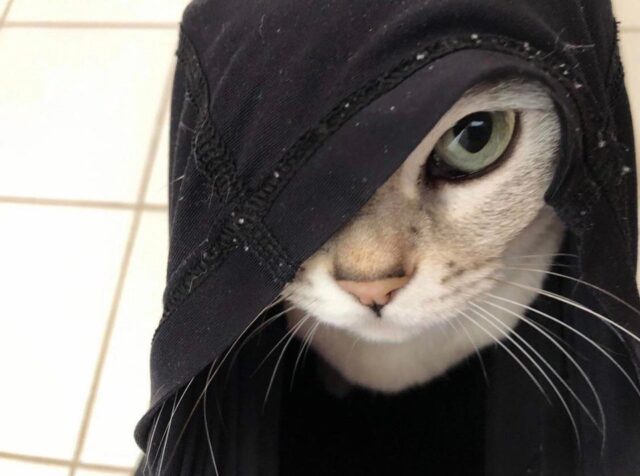 "The Caterinary Assistant"
"Official project loaf."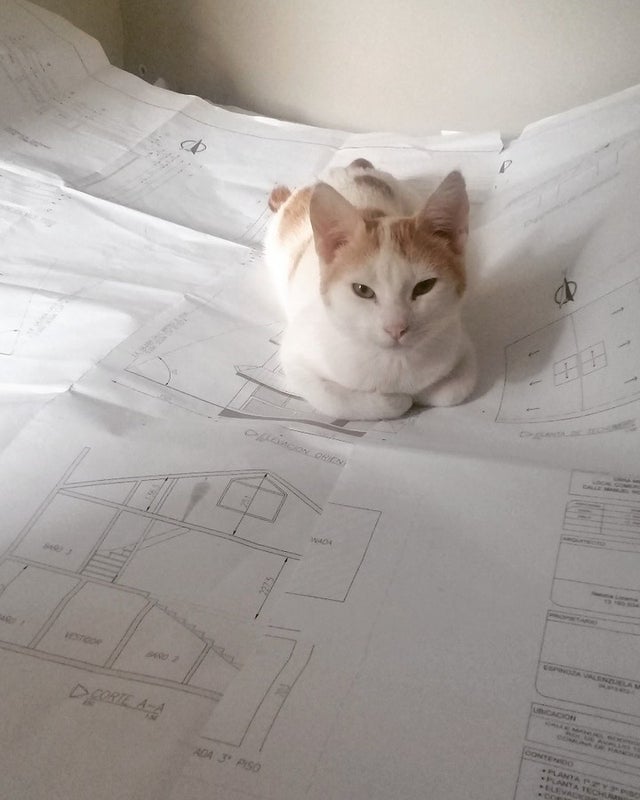 "
Sticky note holder."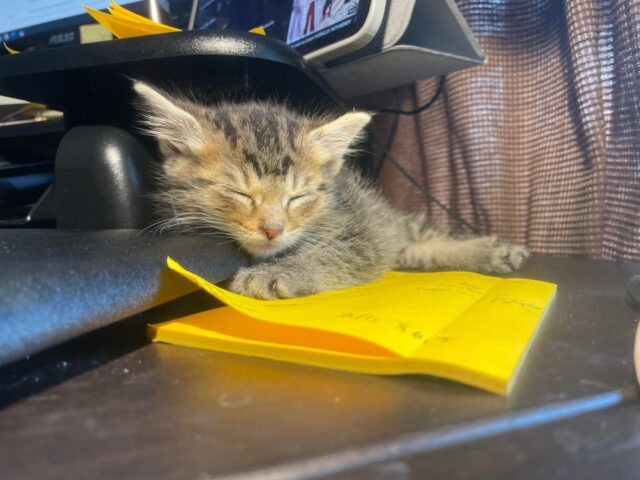 "
Lawnmeowing service, reasonable rates."
"Pole dancer."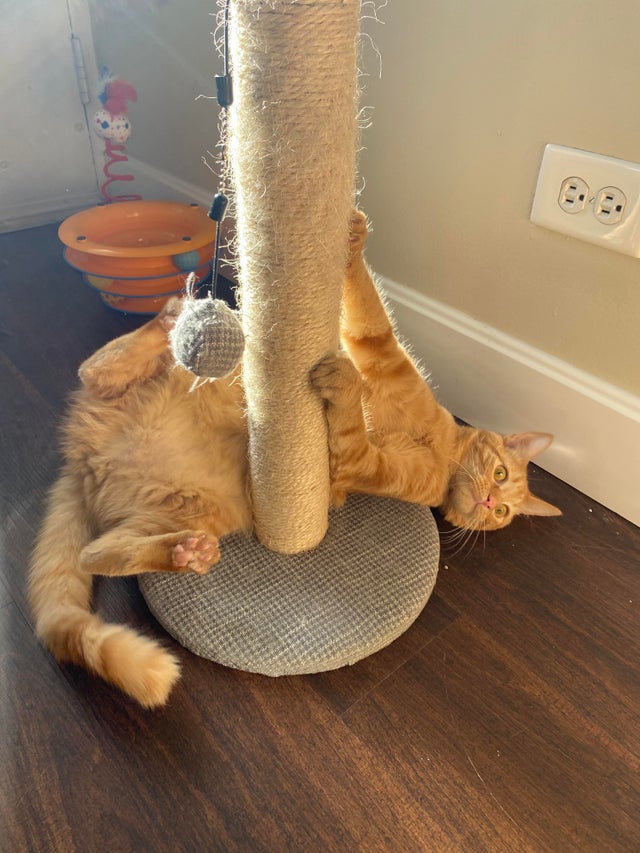 "Purrfessional rapper."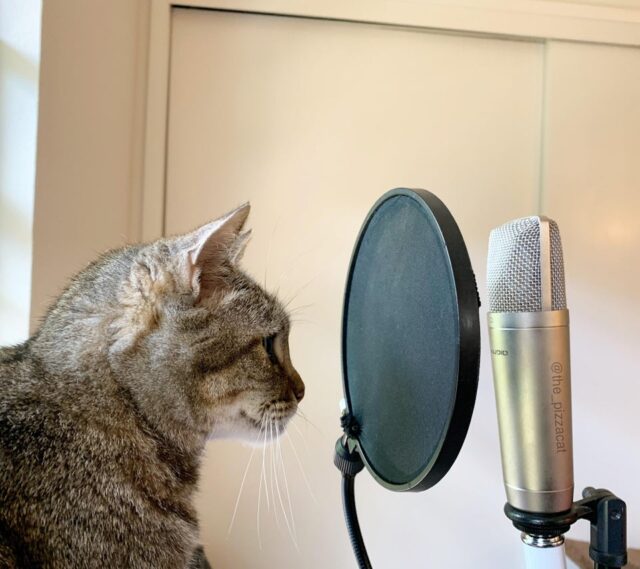 When it comes to Xbox repair, "the claws are perfect for the tiny screws."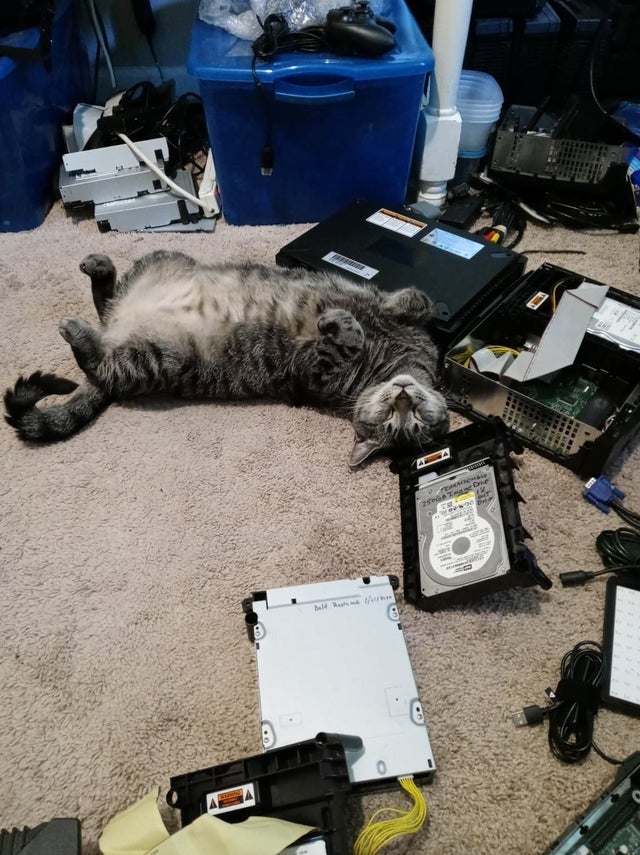 "Upgraded the factory navigation system to this…"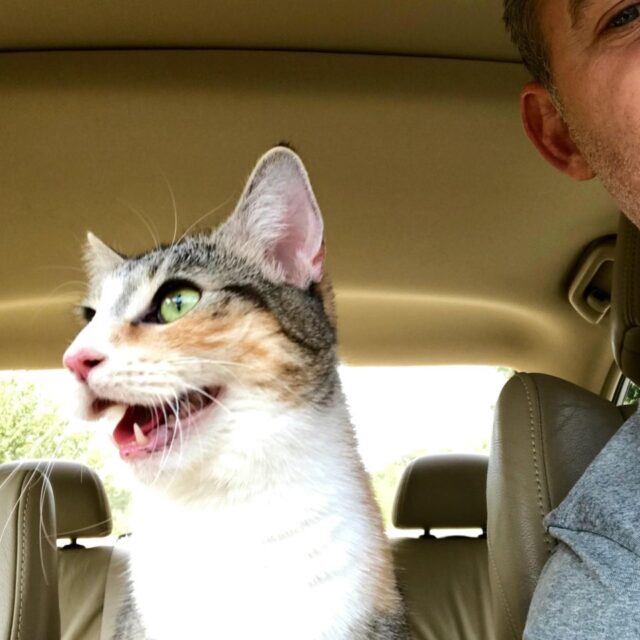 You know what else is funny? Cats caught standing on their hindlegs! These Cats Standing Up Will Make You Fall Down Laughing.
"Butters helped me find the tools I needed today."
"Official bird-scarer."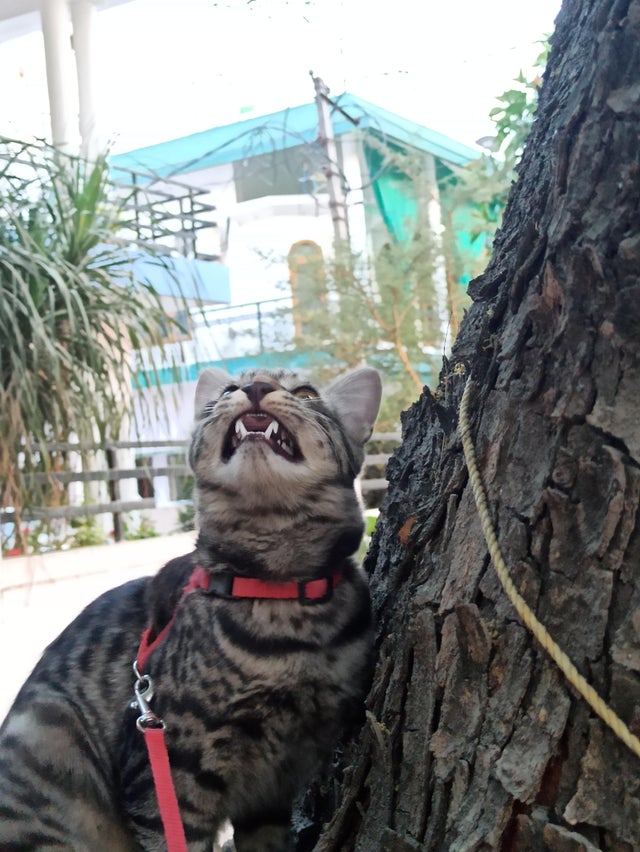 "Id like everyone to meet my new sound producer – he doesn't do much except sit there, but 100% would recommend."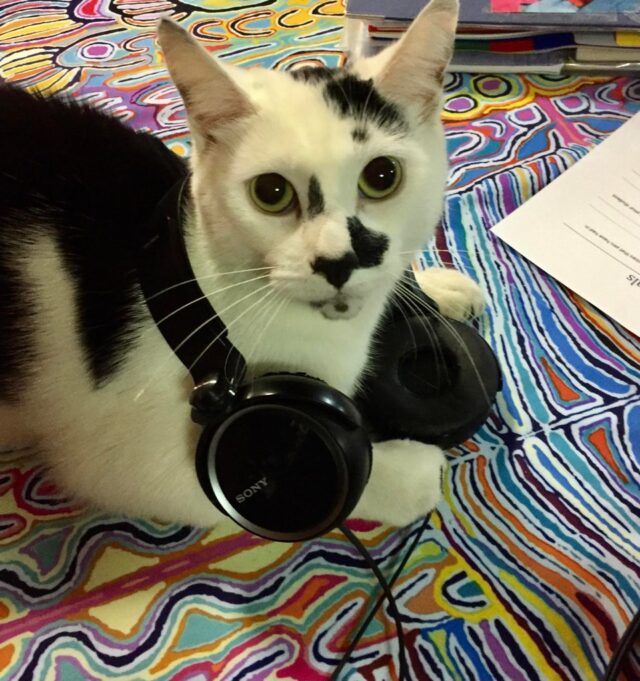 "Piano Instructor, 'Have you practicing your scales?'"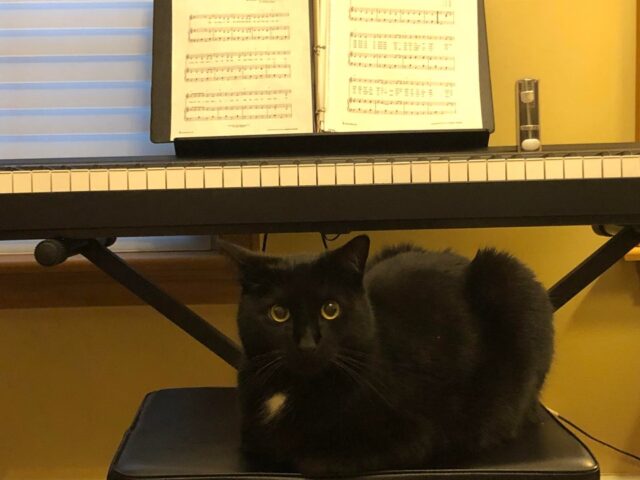 "Stairs barricade 'no-one gets up or down without me knowing about it!'"
"Earning meow keep."
"Professional Gamer"
"Bodega cat working hard keeping the produce safe!"
Are these cats with jobs cracking you up? Then, Check Out These 19 Shop Cats Looking Like They Own The Place for more laughs.
H/T: www.boredpanda.com
Feature Image:u/brindlewc/Reddit & u/jackuriah/Reddit