When Jesse and Kymberly Chelf were set to move clear across the country, they planned on taking their precious cat Moosie with them. Traveling from El Paso, Texas to Fairbanks, Alaska is quite a journey, and the couple was relocating because Jesse (who serves in the Army) was assigned to Fort Wainwright in Fairbanks.
At the time they were set to move, suddenly Moosie went missing and was nowhere to be found. The couple worried that he was stressed with all the commotion and the impending move, so they allowed the moving vans to embark on the 3,700-mile journey from Texas to Alaska as they stayed behind. For three whole days they searched endlessly for their beloved Moosie, but still he was nowhere to be found. Heartbroken, the couple left to their new home in Alaska.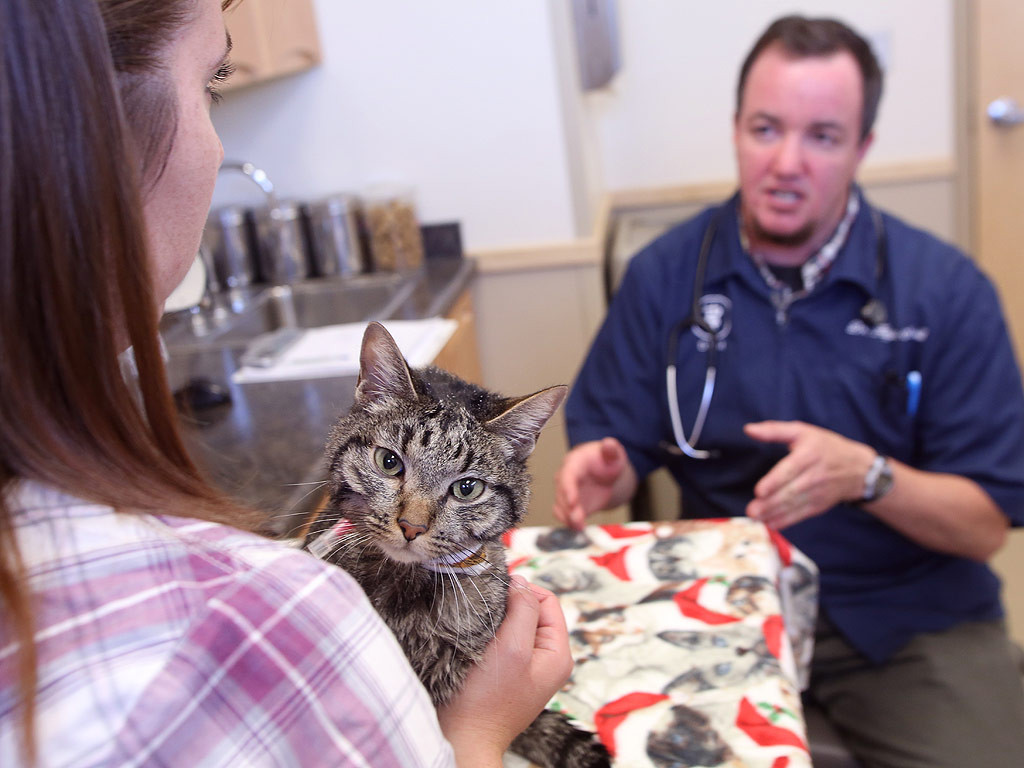 via peoplepets.com
"We just assumed he had run away, which was very unlike Moosie," Kymberly Chelf said. "He's just a very loyal, loving cat."
From the time the moving vans first left, it took a total of 64 days for the two moving vans full of the couple's belongings to arrive at their final destination. And when the movers started to unload the belongings, they were all in for the shock of their life. At the very moment that the couple's mattress was unwrapped, Moosie let out the mightiest meow that they'd ever heard–guaranteeing that his presence was known.
"He'd given it everything he had to let us know he was in there," Kymberly Chelf said. "It just broke my heart."
The couple immediately rushed Moosie to their local animal hospital, where he underwent emergency care. He is said to be doing better, and his family is amazed that he was able to survive. They plan on giving him lots of love for the rest of his days!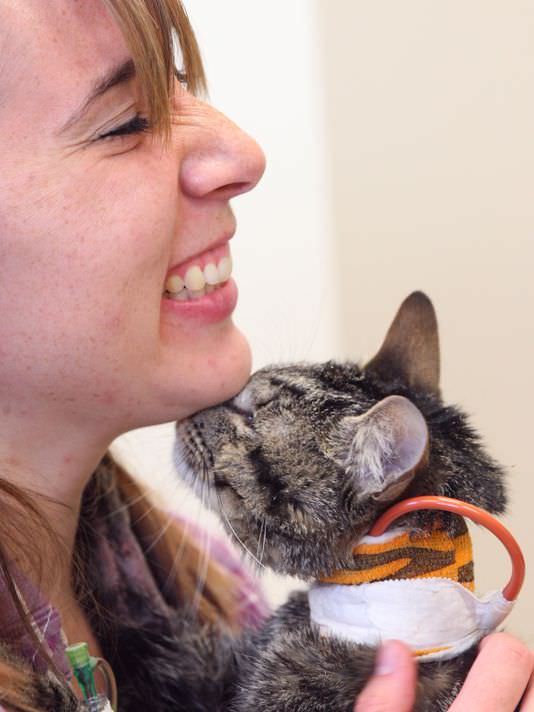 via freep.com