When residents of East Grinstead in England noticed two cats in need of rescuing, they called the RSPCA for help.
The two kitties have been named Rachel and Ross, since they are best F.R.I.E.N.D.S., as well as mother and son. It was evident that Rachel was blind when concerned locals saw her bumping into things, and noticed that she seemed to scared to leave the garden where they were found. Ross, on the other hand, had severe wounds on his ears.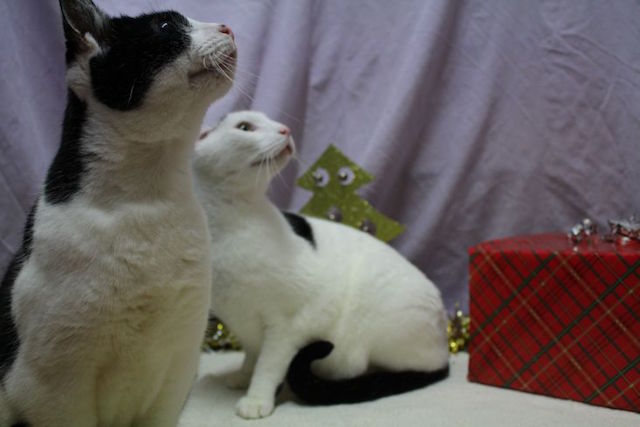 Animal Collection Officer (ACO) Horton said in a press release by the RSPCA:
"Residents were worried about the cats' welfare as they feared the female was losing her sight and the male had some nasty wounds on his ears.

It's not clear whether the cats had been dumped locally or were feral felines who were facing some health problems. They weren't approachable so I laid some traps and was finally able to catch them both."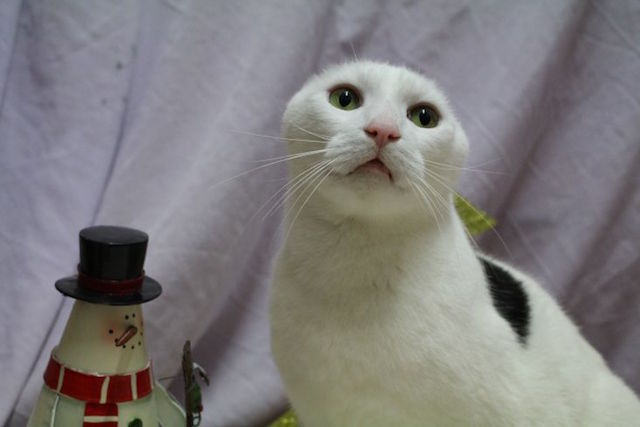 Unfortunately, Ross had to have both ears amputated due to his injuries. But the good news is, both are safe and healthy as ever, and now they're in search of their forever home.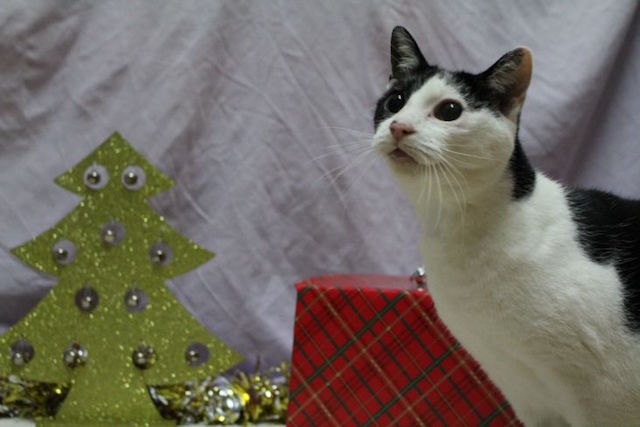 Tony Shaw, deputy manager at South Godstone, said:
"These poor cats haven't had it easy and the mum is  approaching her senior years.

We believe Rachel is 13, if not older, and has completely lost her sight. While poor Ross, who is around five-years-old, has had to have both ears amputated."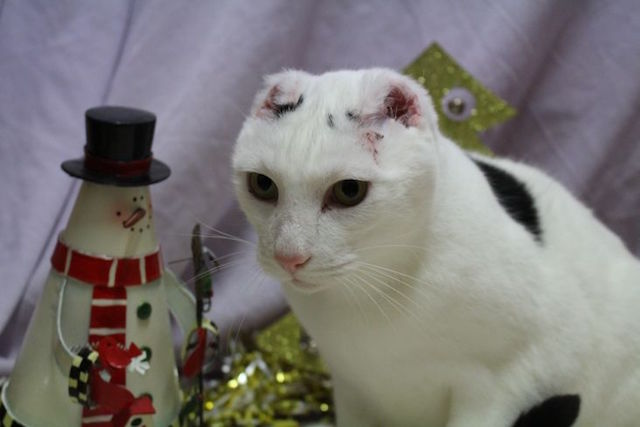 The RSPCA is hoping to adopt the bonded pair into an adults-only family with room for both special needs kitties in their hearts. Shaw added:
"These two special cats require a very special home with owners who will understand their needs.

They will need to be kept as indoor cats or, ideally, given outside access to the garden via a secure enclosure which will keep them safe."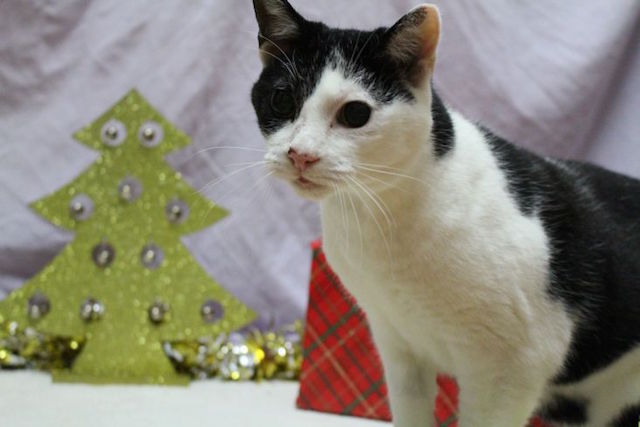 For more information about them, please see their online profiles here and here or contact South Godstone by calling 0300 123 0741 or emailing southgodstone@rspca.org.uk. They are located at the RSPCA South Godstone in England.