Have you ever wondered if your cat loves you? Cats express love for their owners in a number of ways. While some of these may be a bit obvious, other tokens of their affection have some hidden meaning behind them and you may have overlooked them not even realizing.
Here's a list of 9 signs your cat actually loves you: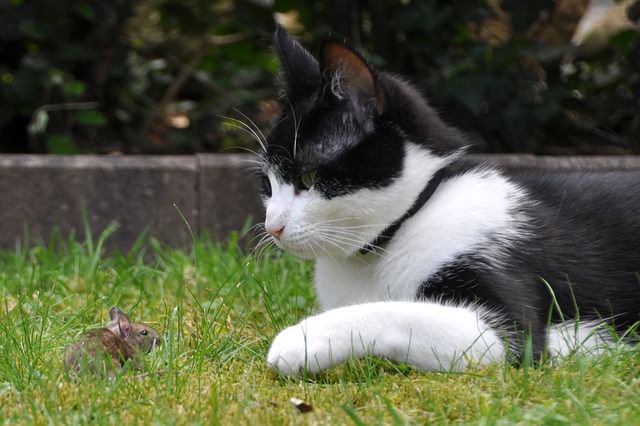 1. Your cat brings you their "presents"
Not for the faint of heart, when your cat brings you their kill it is actually meant as a present… even though it's a present you won't want to touch with your bare hands. Cats are natural hunters, so when they bring you these gifts they are trying to show you what they can "offer" you. Think of it as a love token, even if the sight of a dead bird/rodent makes you squeal.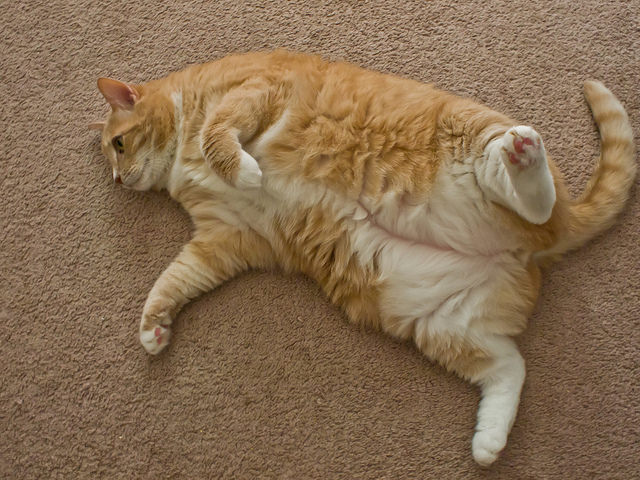 Source: @Nathan Adams via Flickr
2. Your kitty will flash you their tummy
Like most animals, cats do not show their stomachs to just anyone. If your cat rolls over on its back to give you a flash of that fuzzy belly, this is an indication that they feel comfortable around you. And not only this, but they feel loved and protected by you, rendering themselves defenseless while on their backs. Cats are prideful animals, so if they do this for you they have no concerns letting their guard down when in your presence.
3. Your cat has a thing for head butting you
Although you would never think of this as a friendly gesture with a human, to receive a head butt (head bunt) from a cat is a pretty big deal. When your cat shares this special privilege with you, they are actually depositing facial pheromones on to you. These serve to represent their feelings, and their "possession" towards you, as if they are leaving traces of their scent to claim you with.