It's hard to decide which cat breeds are the friendliest, since most cats are friendly, regardless of breed. But there are some that are more apt to welcome strangers than others, so we've focused on the cat breeds that seem to enjoy meeting new people and spend less alone time than their feline cousins. Every cat is an individual, but these breeds typically offer cats that are quite the social butterflies.
#1 – Ragdoll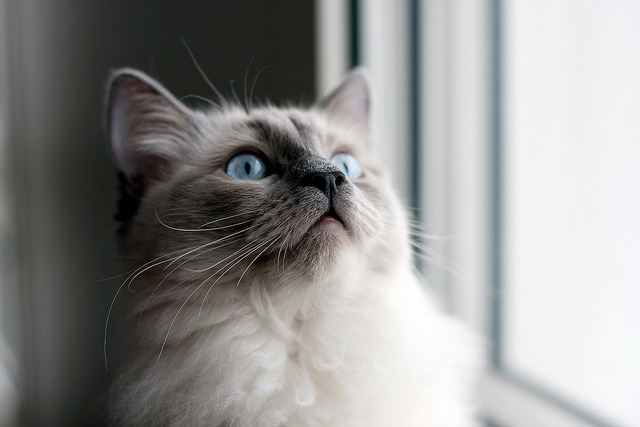 The Ragdoll is aptly named for its tendency to go limp when picked up, which makes them a great cat for those looking for a heavy cuddler. Ragdolls are incredibly social cats, always wanting to be by their owners side and often seen as a nuisance to visitors that don't like cats! They are very sweet, gentle and beautiful cats that are good for people of all ages.
#2 – Somali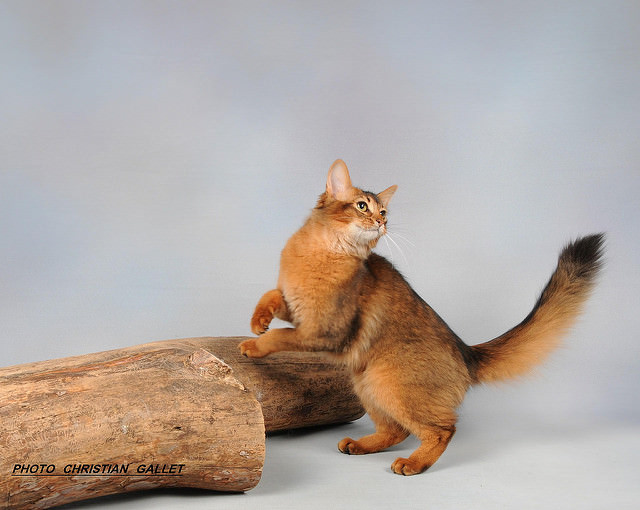 The Somali is a very intelligent and active cat breed and its playfulness can often seem a little overwhelming. But that doesn't mean they aren't friendly. In fact, many Somali cats are known to enjoy games of fetch where they bring toys back to their owners like a dog. They are active but thrive on attention from their human companions.
#3 – Siamese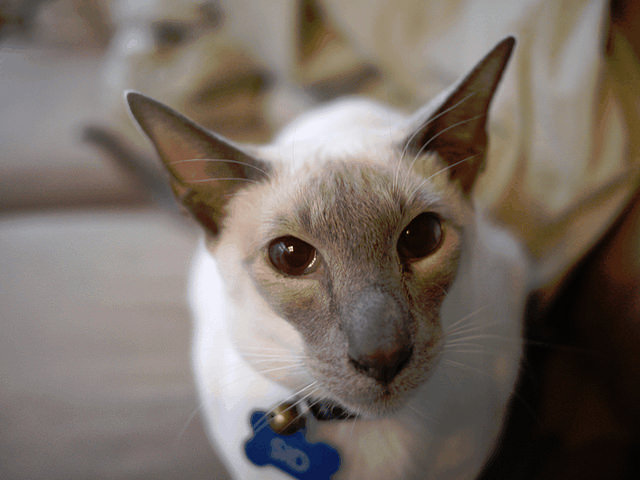 The Siamese is the extrovert of the cat world, always wanting to be by their owner's side. This breed is also known for its vocalization – they will let you know where they are and demand attention when they want it! Siamese are very fun cats to be around and enjoy being the life of the party.