If you didn't know by now, Persian cats are the most popular cat breed in the entire world. People love them, and with their smushed little faces, bright eyes and fluffy bodies it's easy to see why. Many argue that the love given from a Persian is like no other, and as any Persian owner knows, this breed is in a class all of its own. Here's our fun list of 7 things only a Persian owner would understand: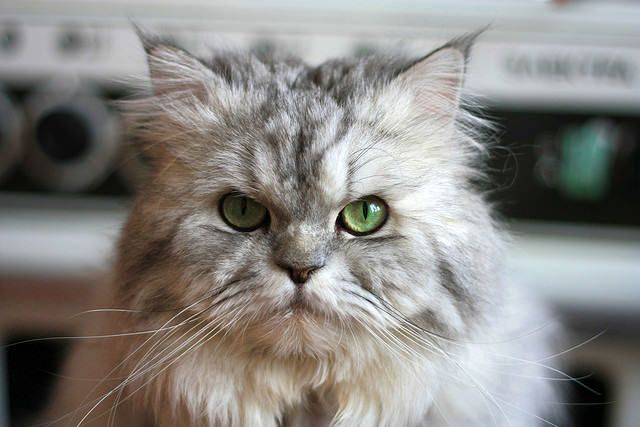 Source: Andrey via Flickr
7. Your Cat Redefines The Meaning Of The Word "Lazy"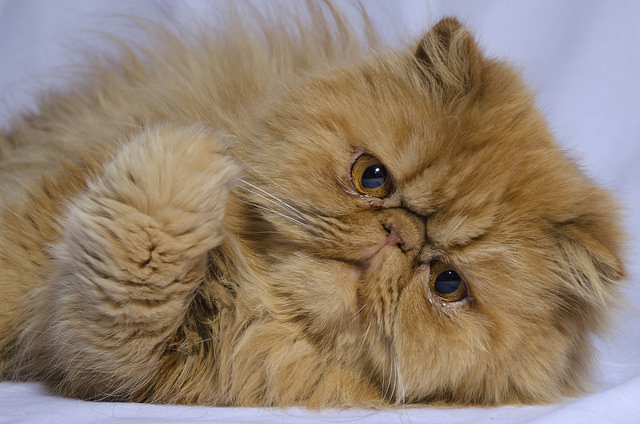 Source: Brad via Flickr
6. "Dignified" Doesn't Even Come Close Enough To Describe Your Sophisticated Feline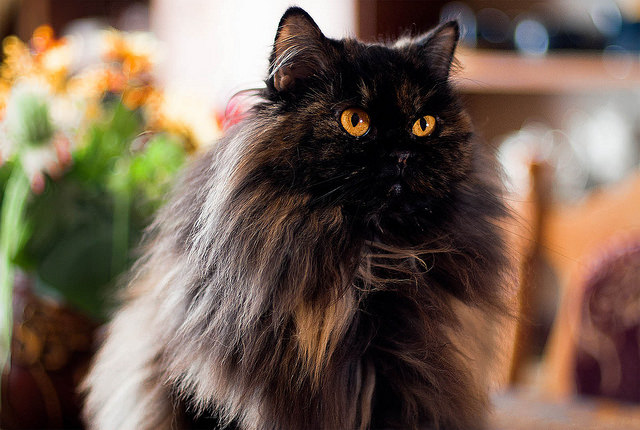 Source: Pawel via Flickr
5. Grooming is Just a Part of Life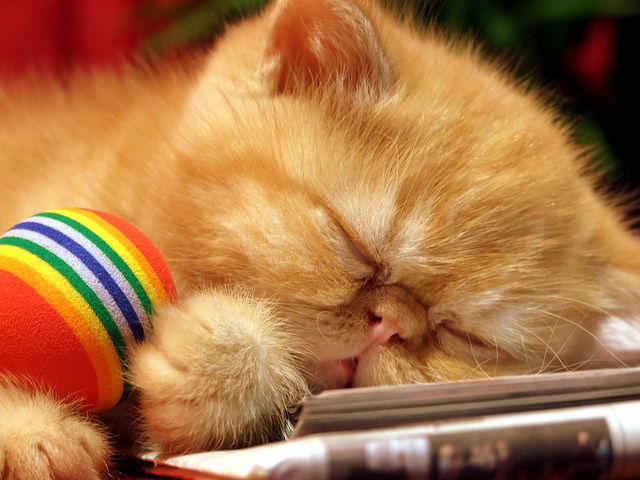 Source: Marius Kažemėkaitis via Flickr
4. Cats Really Can Snore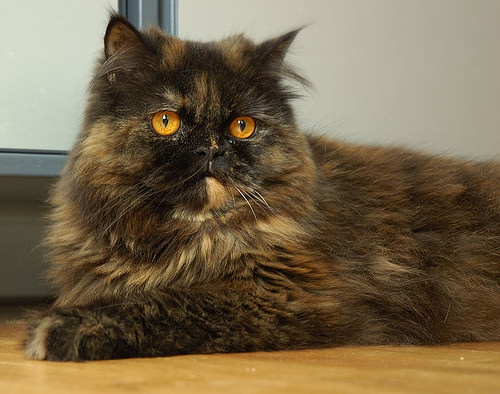 Source: Susannah Grant via Flickr
3. Your Cat Will Settle for Nothing Less Than Being Totally Spoiled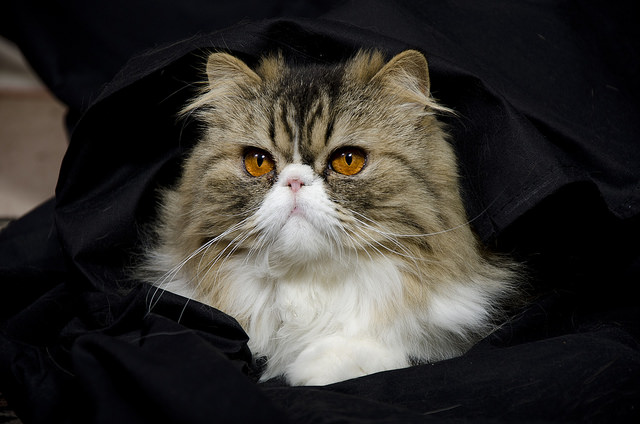 Source: Brad via Flickr
2. Your Cat is Calm, Cool and Collective at All Times–And Always Practices Good Manners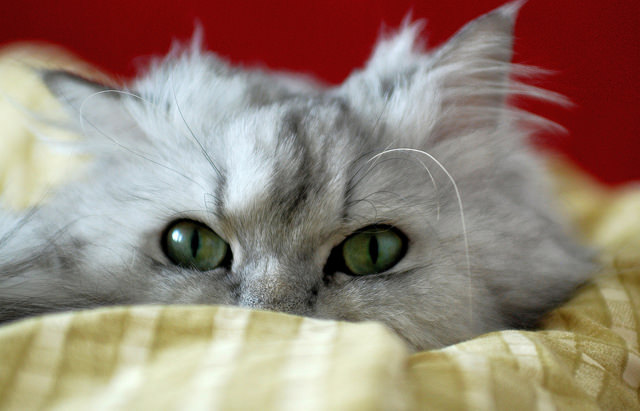 Source: Andrey via Flickr
1. Your Cat Will Annoy You Uncontrollably Until They Get Exactly What They Want–Attention!!