With today's veterinary technology, special needs cats are able to live longer, happier, healthier lives. Still, a cat who requires special care is often seen as "broken" by potential adopters and has a much harder time finding a Furever Home if she ends up in a shelter. While it's true that special needs cats will usually require a higher level of care, attention, and financial resources, adopting one (or more!) into your family comes with unique benefits.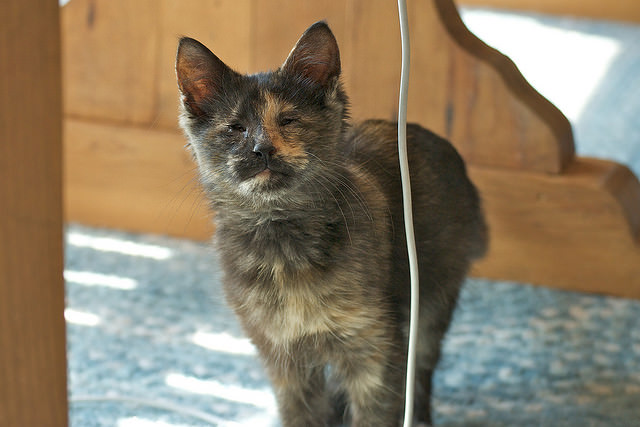 Image Source: Pete Markham via Flickr.com
#1 – You'll open your mind
As you can see demonstrated in the comments on any article about a cat with one eye or three legs, it's common for people to feel bad for special needs cats. This kind of pity is often misguided though. The fact is that cats are highly adaptable creatures and can usually live normal lives once they adjust to their new circumstances. Adopting a special needs cat can teach you a valuable lesson about adapting to life's challenges.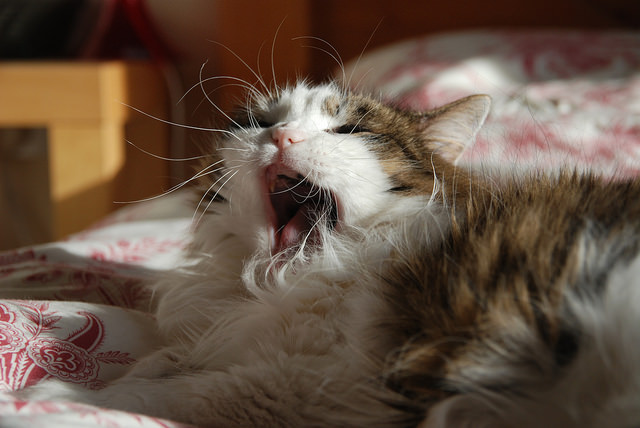 Image Source: alljengi via Flickr.com
#2 – You'll learn something new
When someone you love requires special care, you'll learn all you can about the condition and what you can do to help. When my elderly cat became diabetic a few years ago, I became an expert on feline diabetes. I completely immersed myself in it, knowing that everything I learned would help make her life easier. Not only did my desire to know everything about feline diabetes help Pippi, it has also helped other diabetic cats I've met since.
Image Source: Ronnie Meijer via Flickr.com
#3 – Special needs cats wait much longer in shelters
Special needs cats get passed up by potential adopters over and over because many people don't want to add a "broken" animal to their family. This means that while healthier or more physically intact cats find forever homes relatively soon after entering a shelter, a special needs cat can wait years.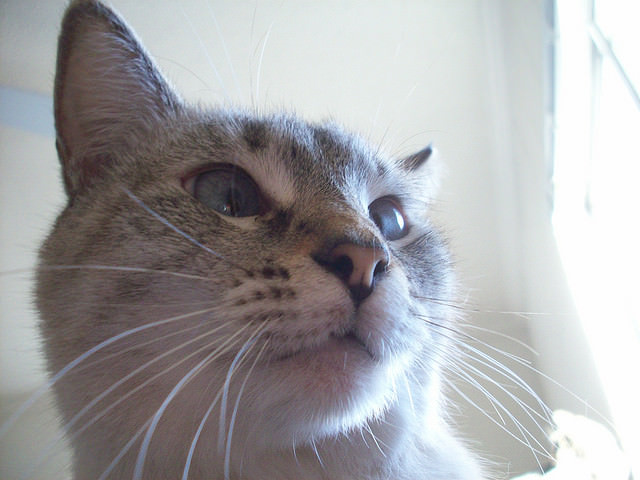 Image Source: Alisha Vargas via Flickr.com
#4 – You'll transform a life
Depending on the individual needs of a special needs cat, her needs are far more likely to be met in a home rather than in a shelter. Many special needs cats require more attention and environmental considerations than can be accommodated in a shelter where dozens of other cats live. When you adopt a special needs cat into your family, you are drastically improving her life and making a difference.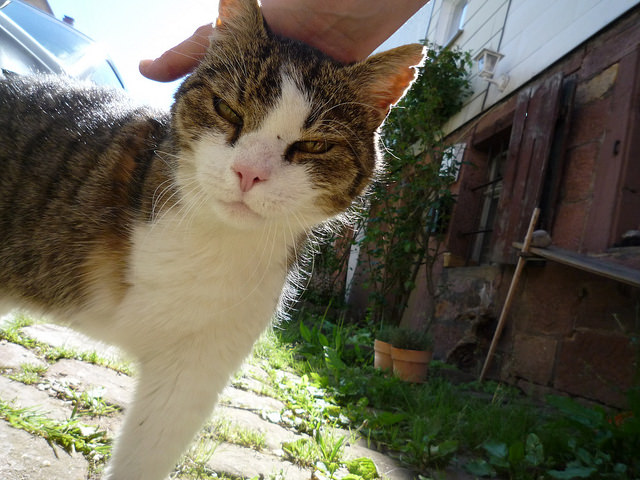 Image Source: storebukkebruse via Flickr.com
#5 – You'll save a life
Shelters are often pushed to their intake limits. When this happens, special needs cats– the ones who have taken up shelter space for the longest amounts of time– are the first to be euthanized to make room for cats who will be adopted quicker. When you adopt a special needs cat you are literally saving a life.