We know that most guys don't like to shop, so sometimes, we have to do the shopping for them. Do you have a proud cat dad in your life? Well, why not let them sport their love for the feline kind with a fun t-shirt. With several options to choose from, there's something perfect here for the leading man in your life–who just happens to be a cat lover, too.
Oh, and the best part? Every shirt feeds 14 shelter cats. So not only will your man be happy, you'll be doing good for cats in need, too–which is something you can both be happy about!
1. Got a guy who loves politics? This might be their pick for the next presidential candidate: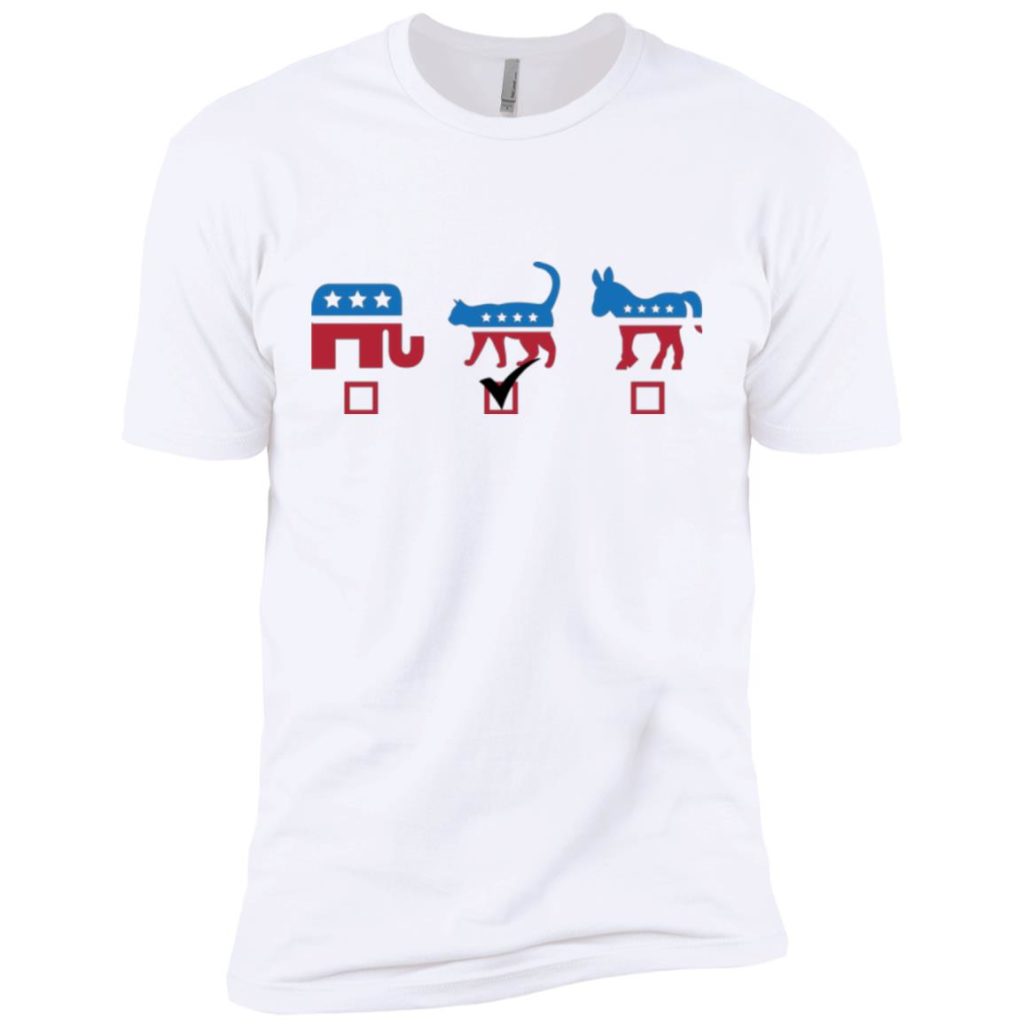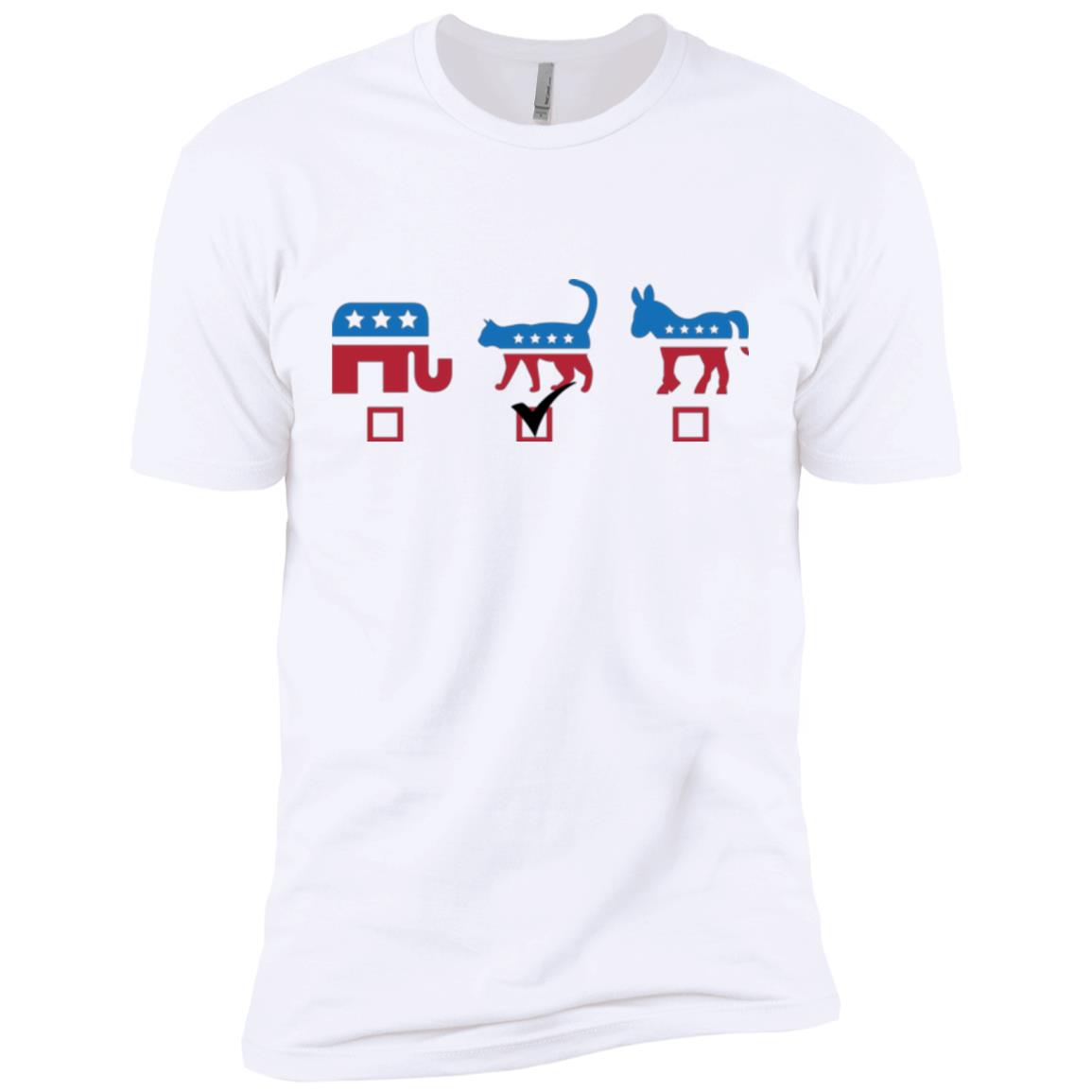 2. Is your man a bigger fan of cats than people? Well, then he'll love this one: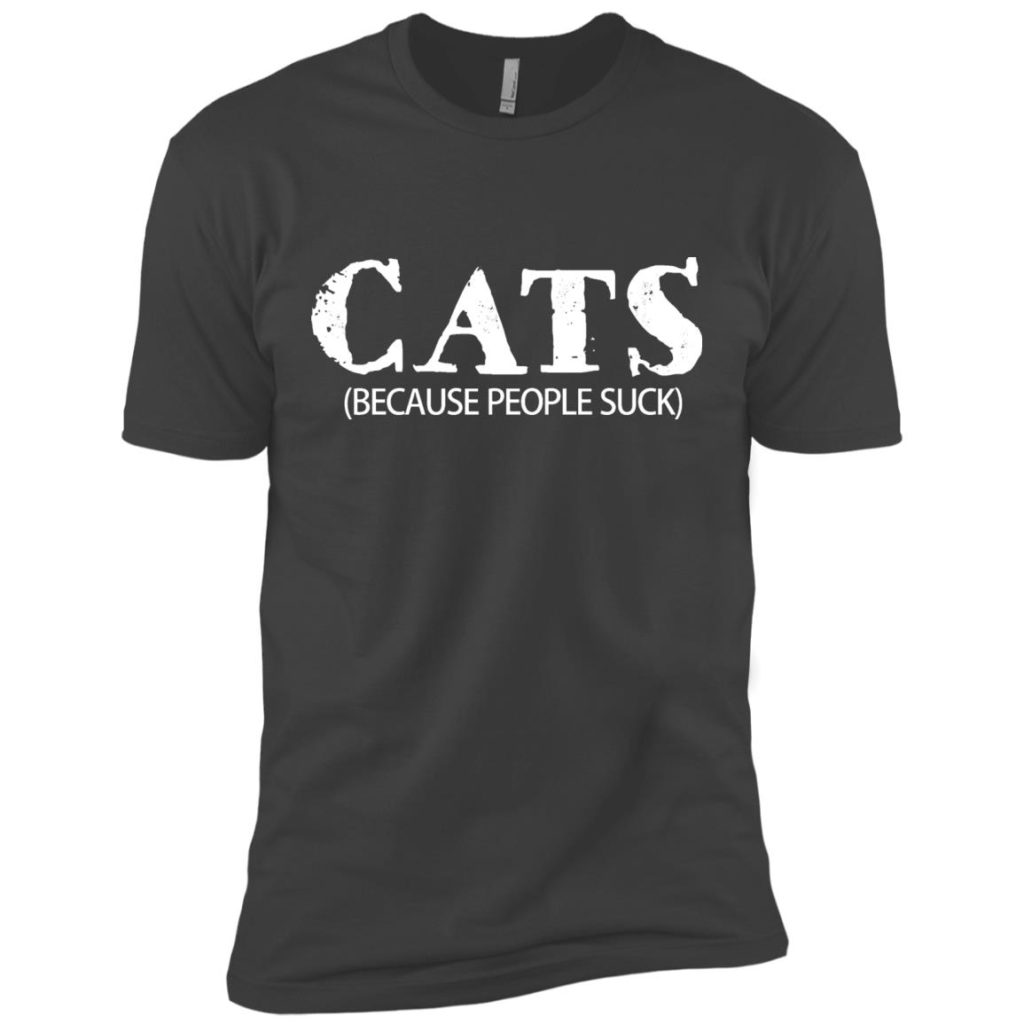 3. After a long day, this sounds way better than going to the gym–and he thinks so too!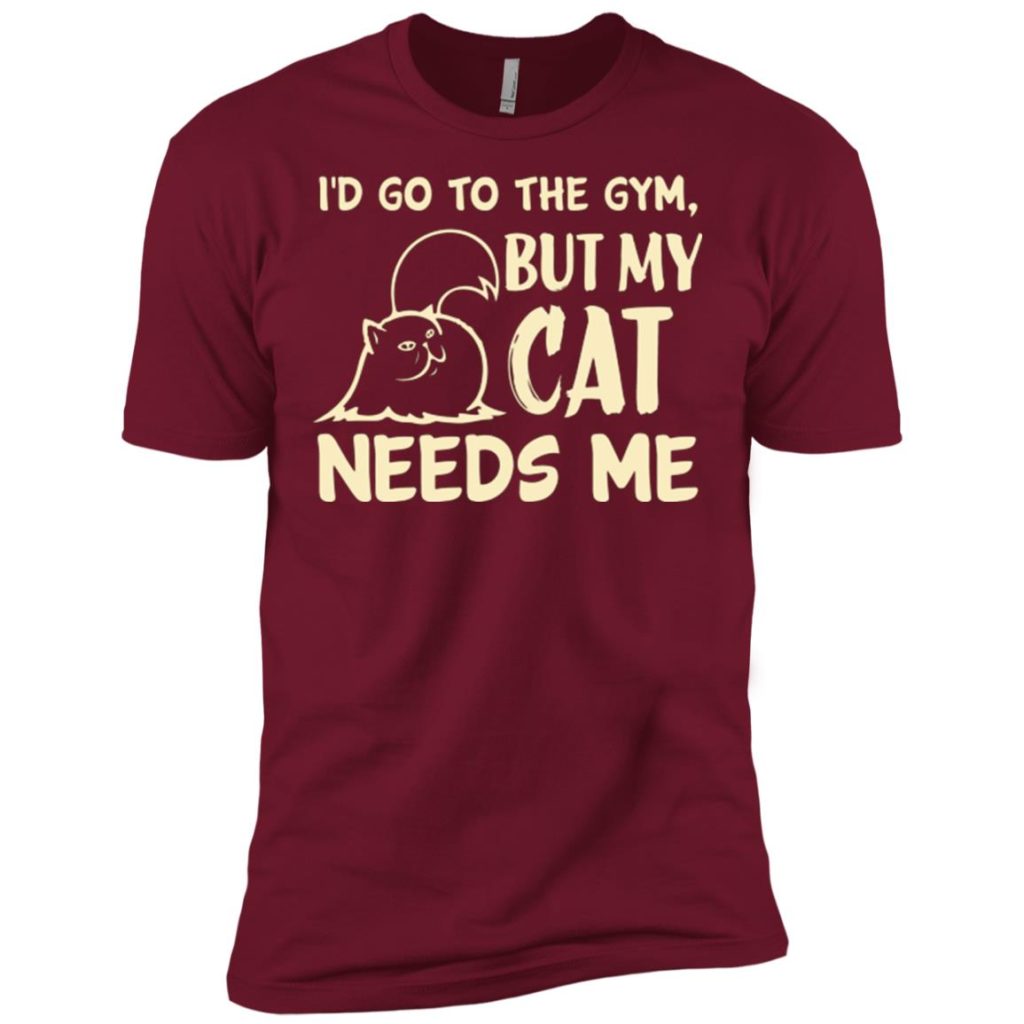 4. This is just one of the things you love about him the most…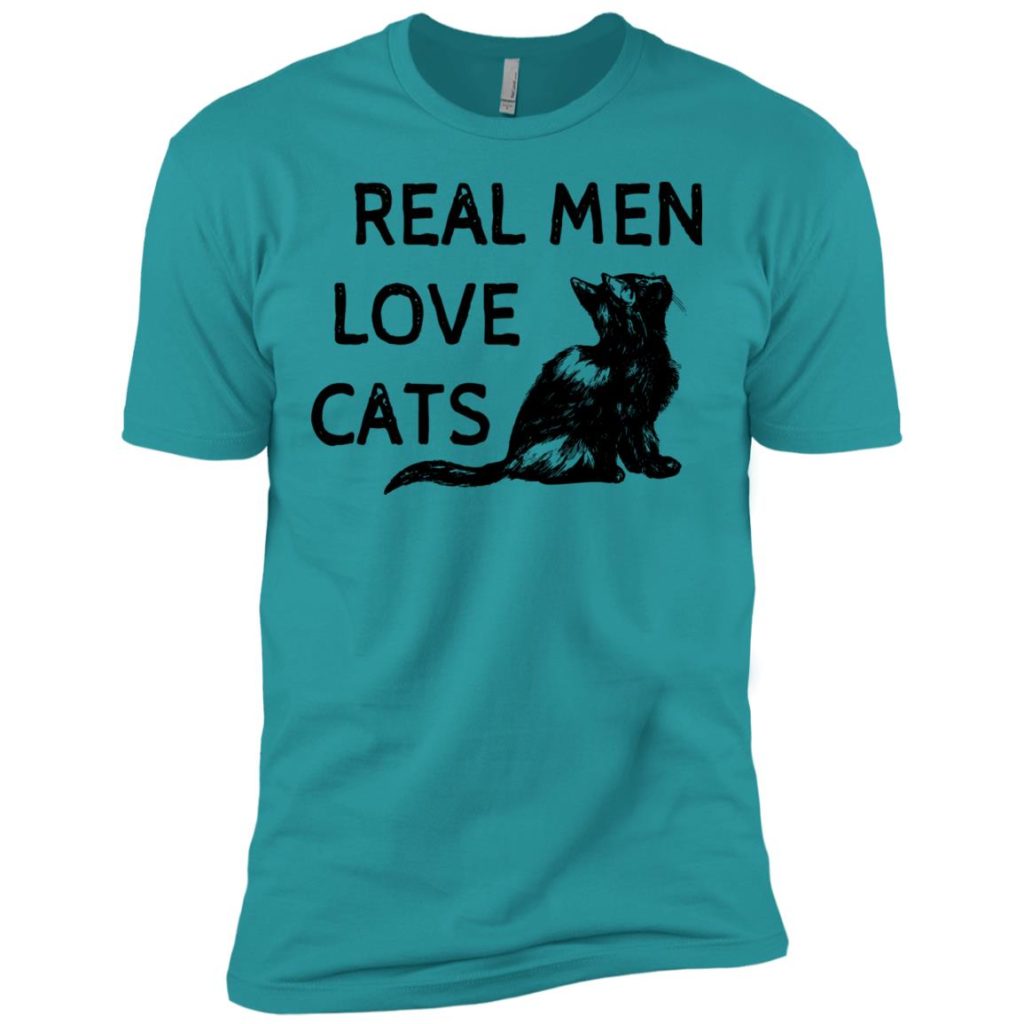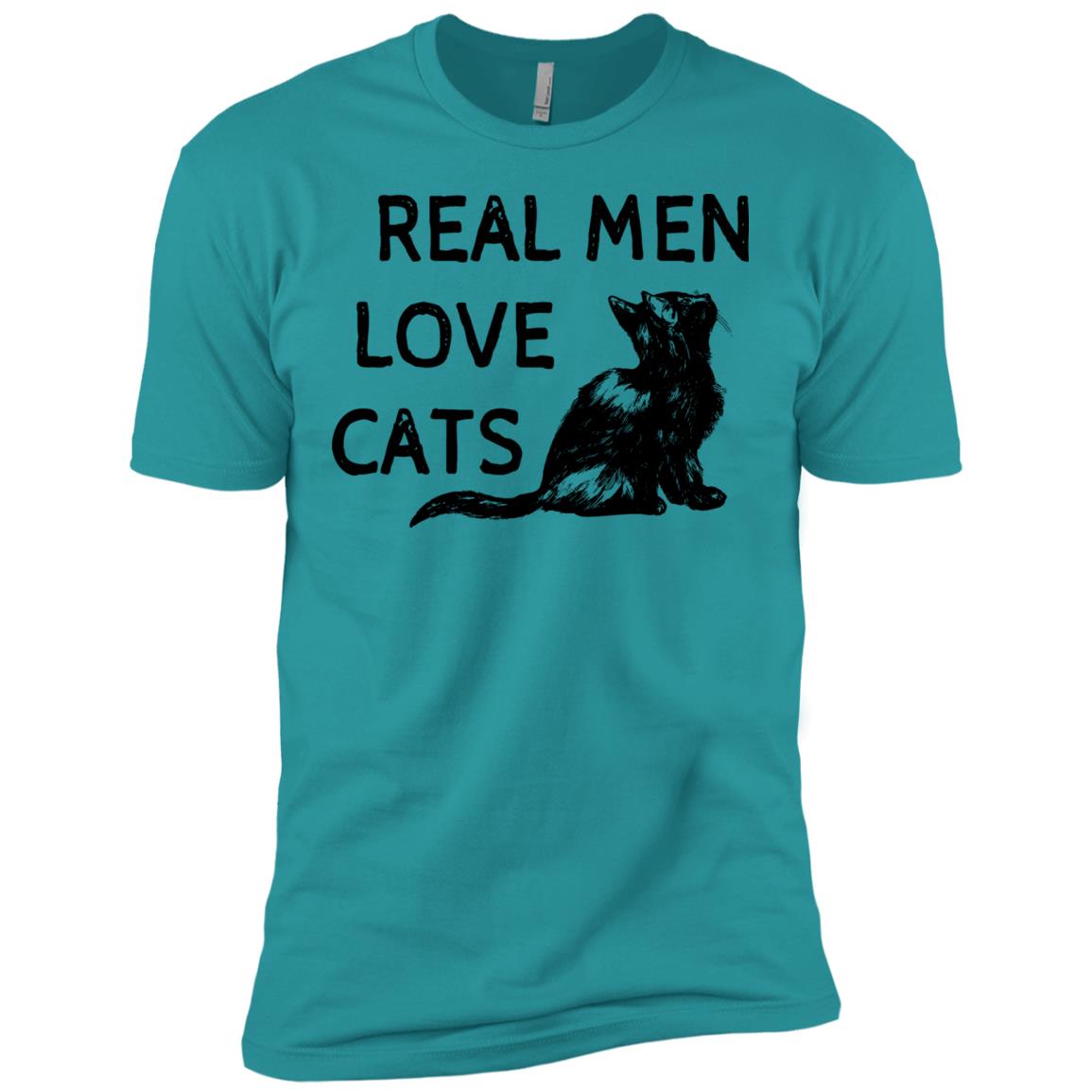 5. Is he always chatting about the "kids" to others? Then this one is simply purrfect for him…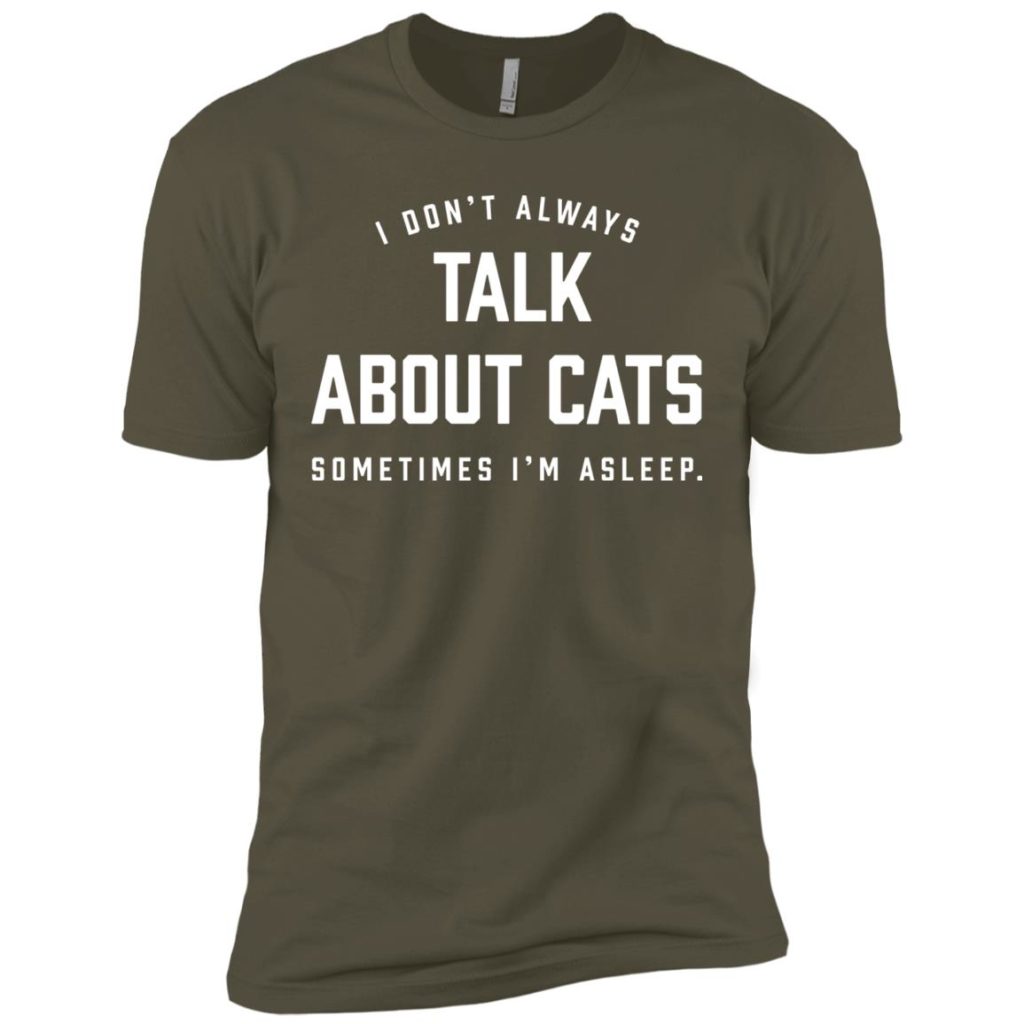 6. Is your guy always saying that the cat hair sticks to everything but the cat? Well, then he'll find humor in this…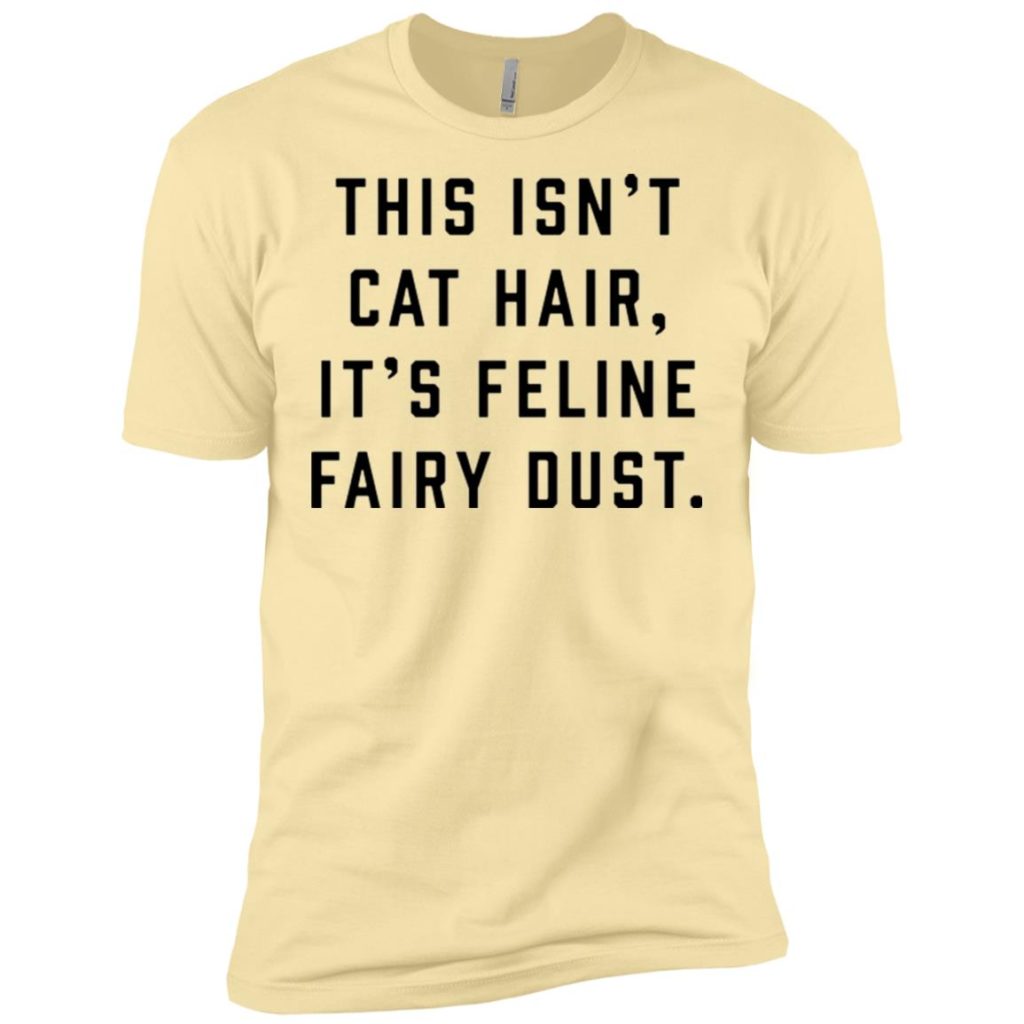 7. Is your man passionate against those who mistreat animals? Let him show the world how he feels about it with this: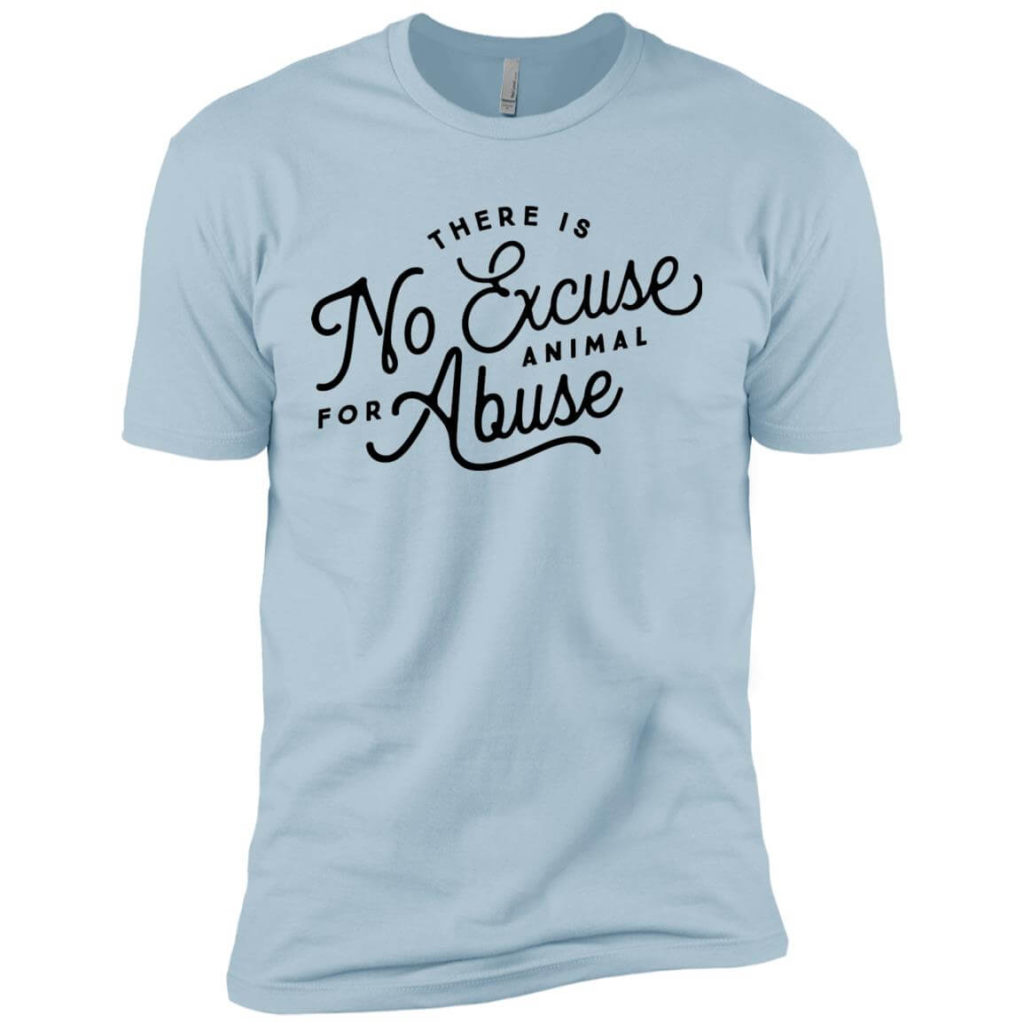 8. Do you have a Netflix binger in your home? He can wear this while chilling on the couch with his wingman, Frisky: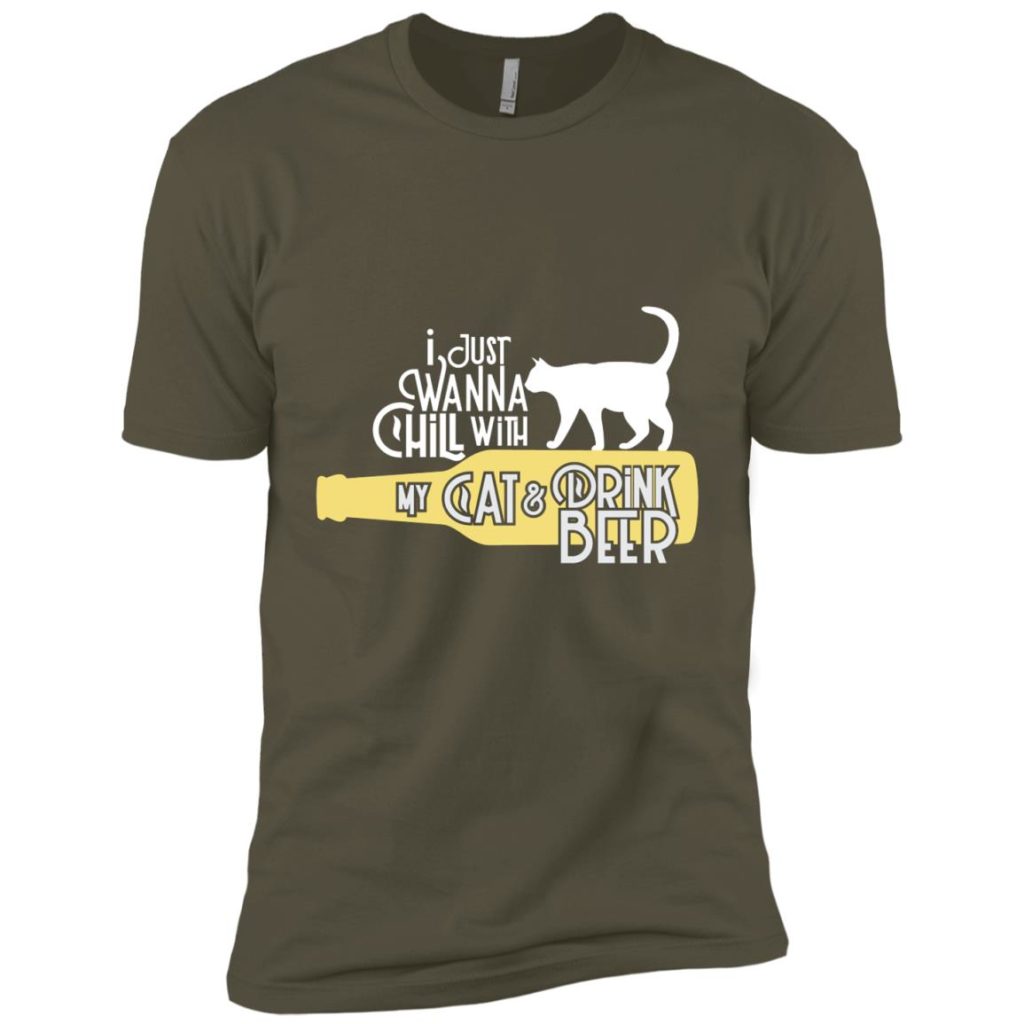 9. Does he love cats and coffee? This might speak directly to his heart: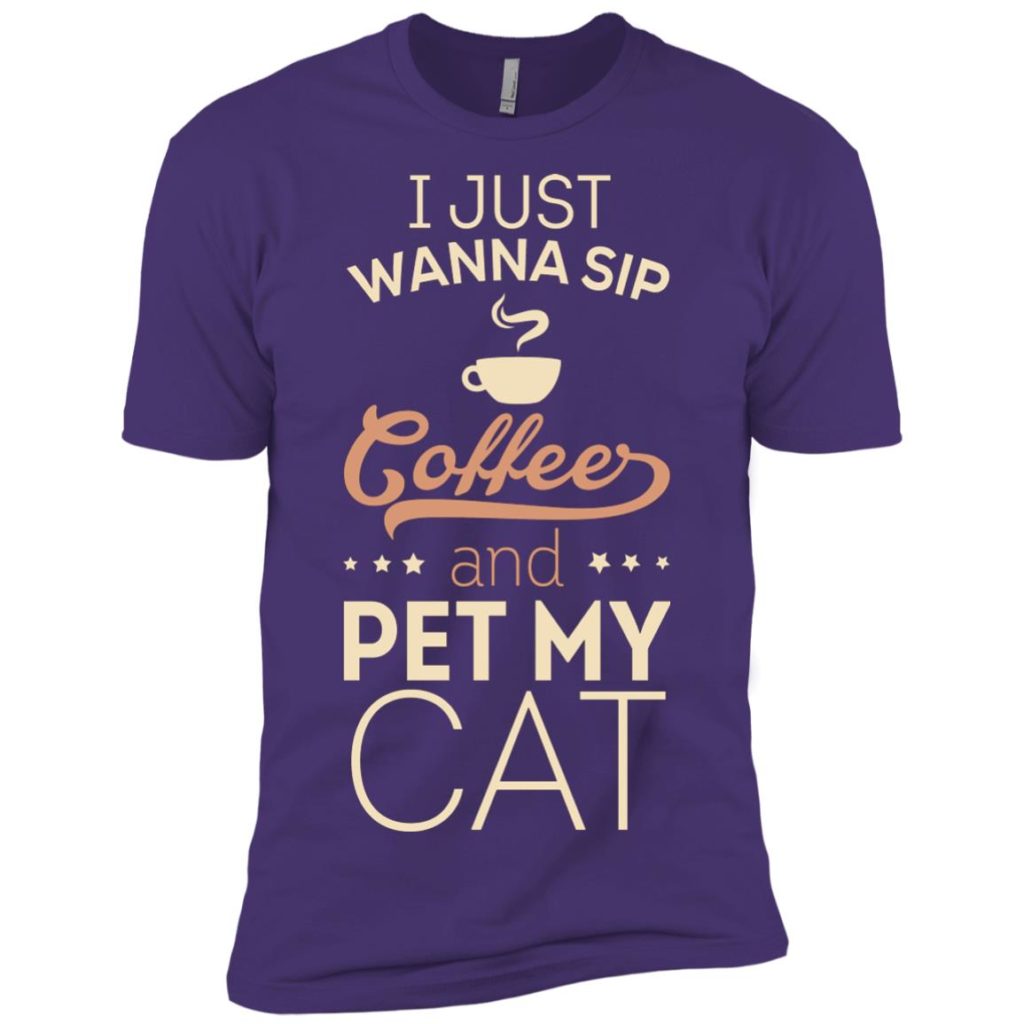 10. Is he a big Walking Dead fan or a total zombie lover? We gotcha covered with this one right here.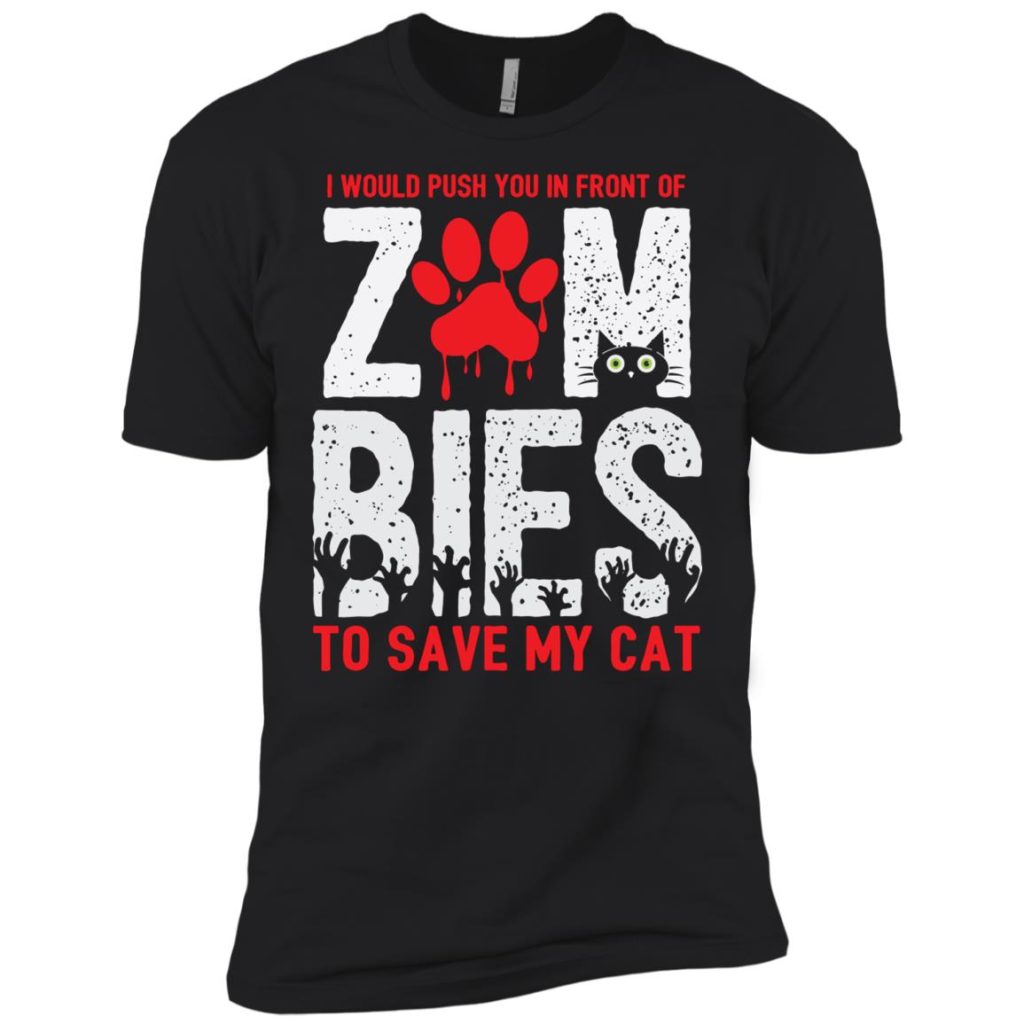 11. Does he love the cat more than most people he knows? We concur: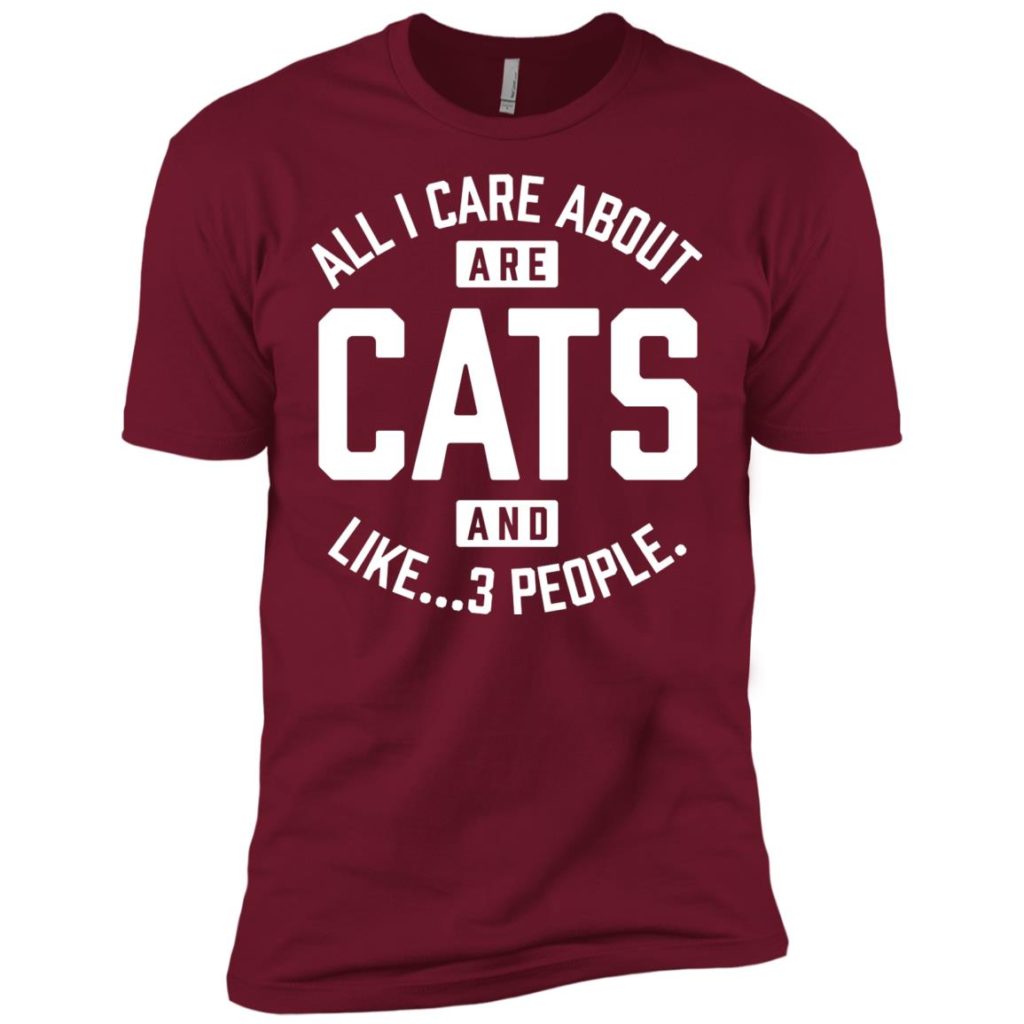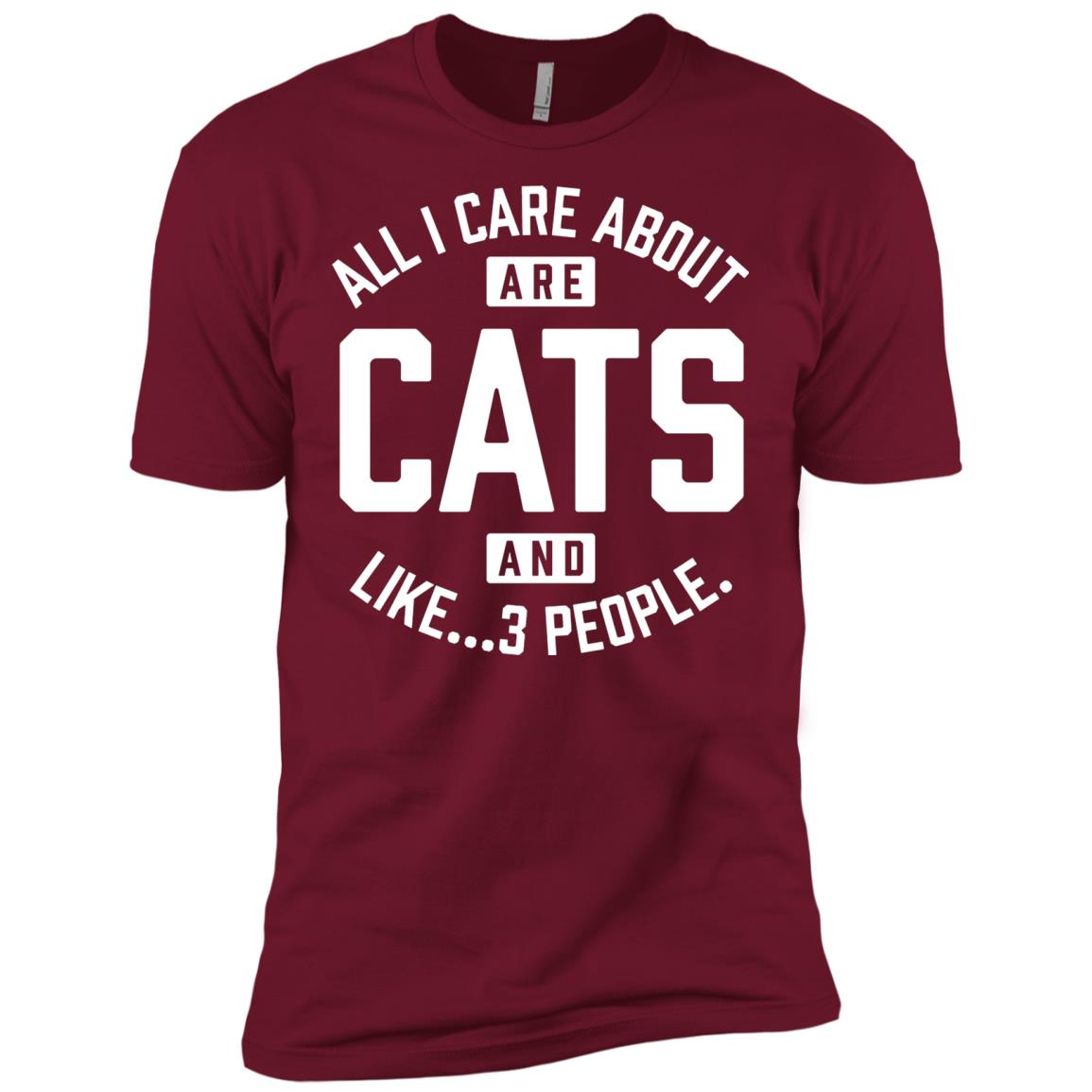 12. Is your man a bit quirky? Then add this to his quirky shirt collection: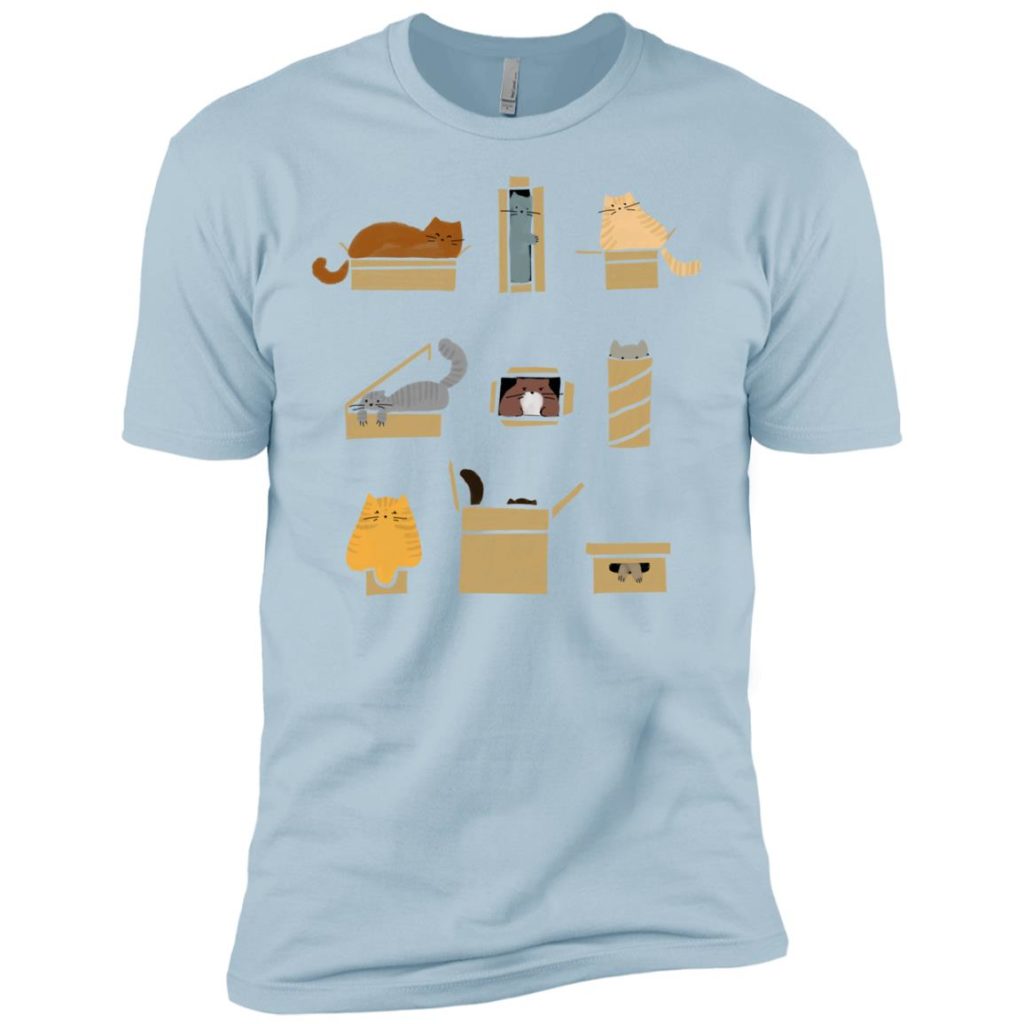 13. Does your proud cat dad like hipsters (or is a secret hipster…)? Then this is the one for him: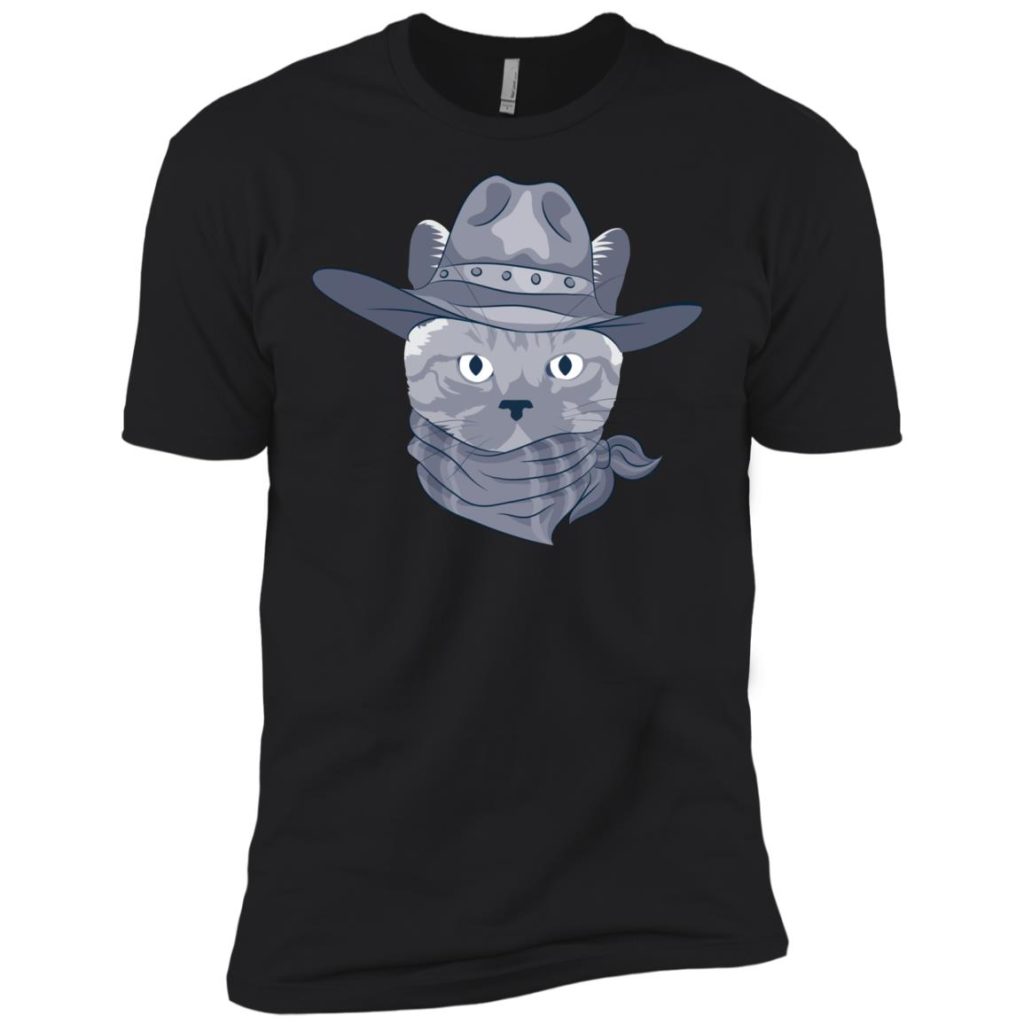 14. He's a firm believer that cats deserve everyone's respect…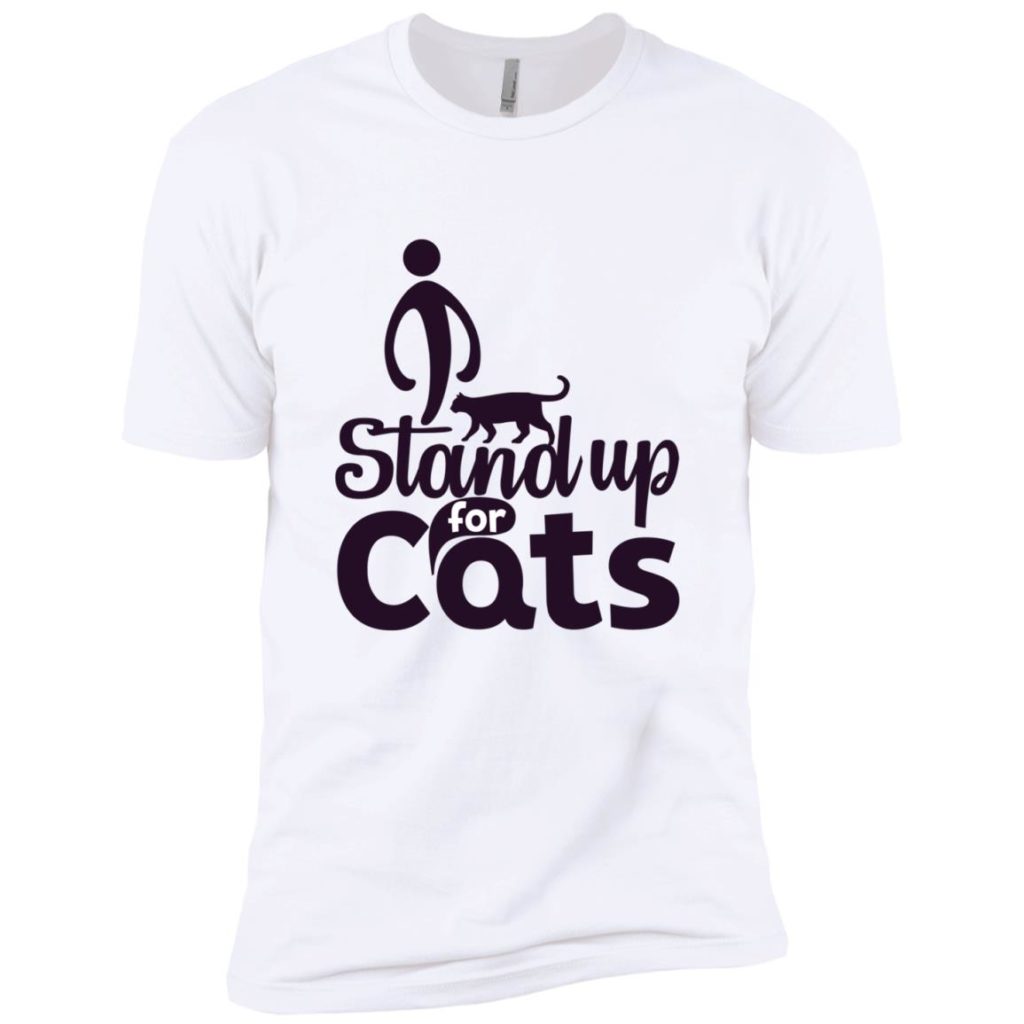 15. Does he just want to shout from the rooftops that he loves his cat?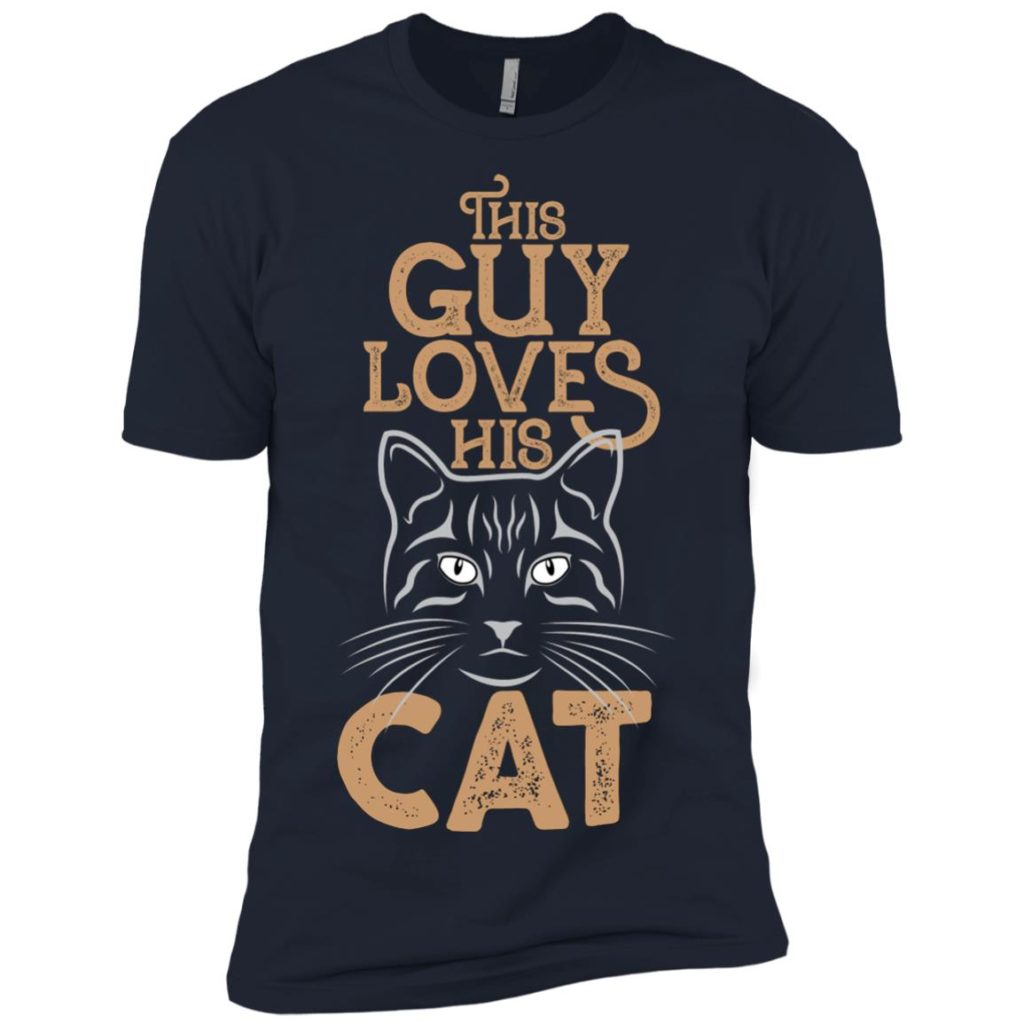 16. Does he know good and well who runs the show around the house?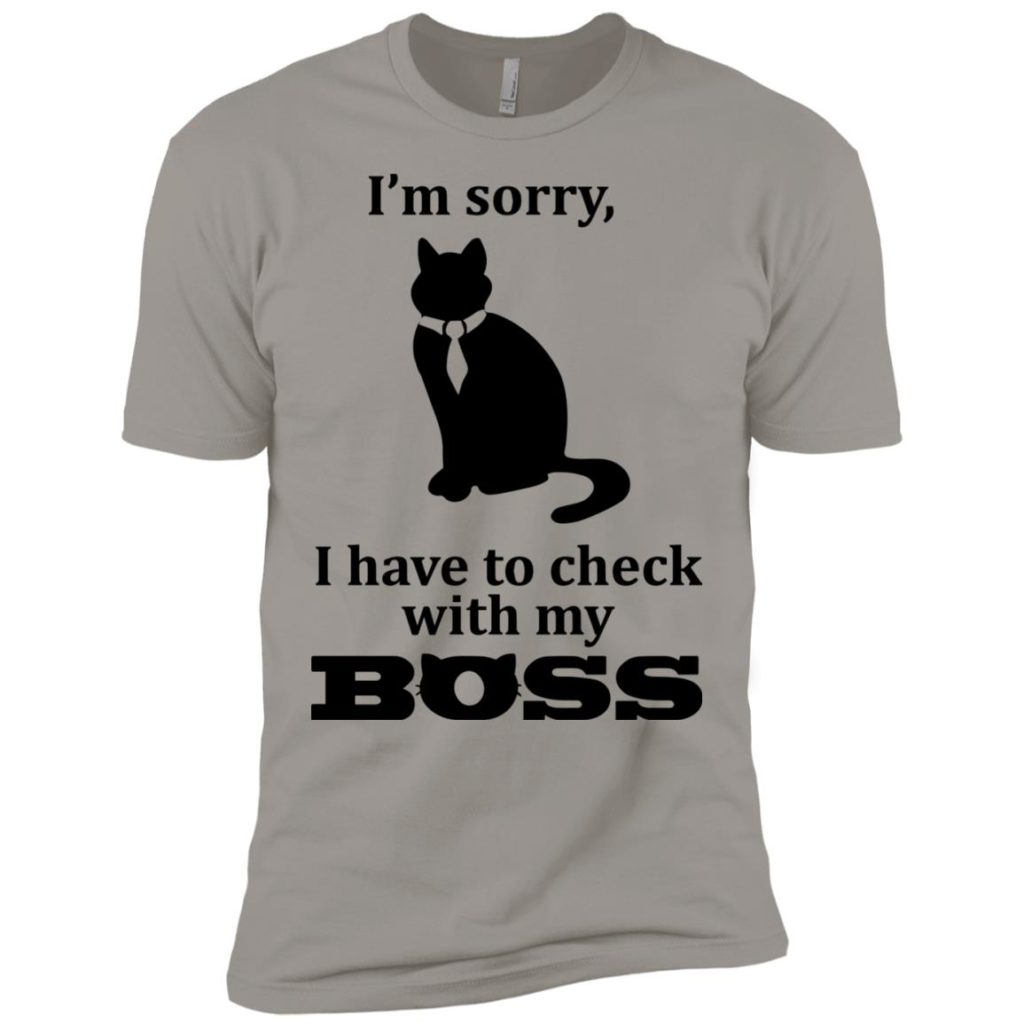 17. You may get annoyed when he leaves the toilet seat up, but that cat doesn't think any differently of him…