In honor of Earth Day, here are 15 cat products that are as good for the Earth as they are for your cat. Do you have a favorite eco-friendly product we missed? Mention it in the comments!
#1 – Colorado Kitty Pot
Don't worry, it's just catnip! Harley's Hope Foundation sells this "special" catnip that is grown naturally in compost without the use of sprays or herbicides. The proceeds go to support the rescue's Pet Assistance Program.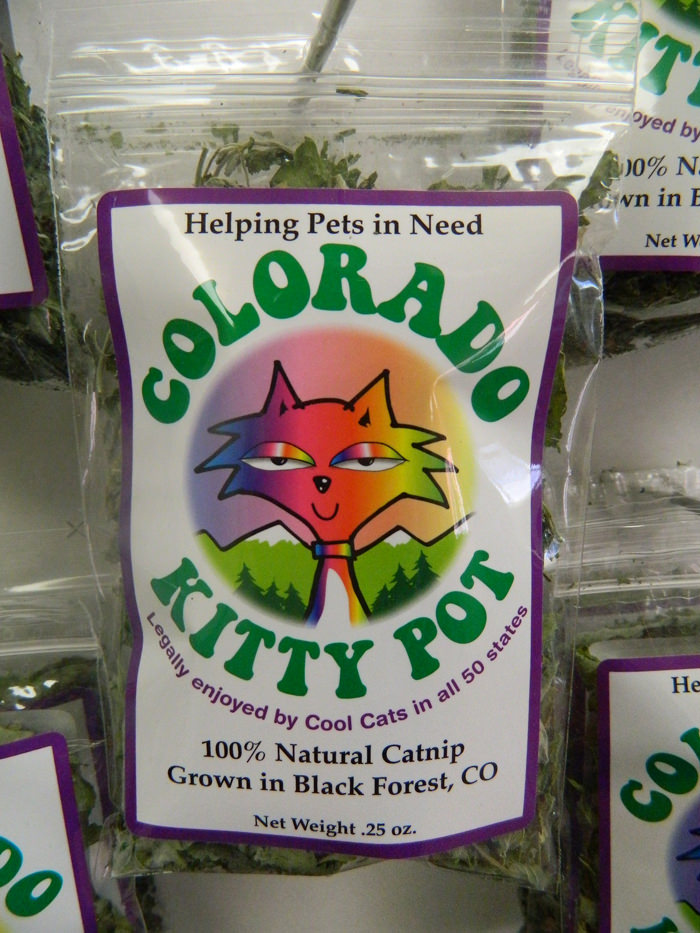 #2 – Catit Eco Terra Natural Cat Toy
All the toys in the Eco line from Hagen are made of all natural materials such as linen, raffia, cornhusk and seagrass. These cornhusk mice are sure to be appreciated by your kitty. Receive 12% off your order with the discount code: KittyTV.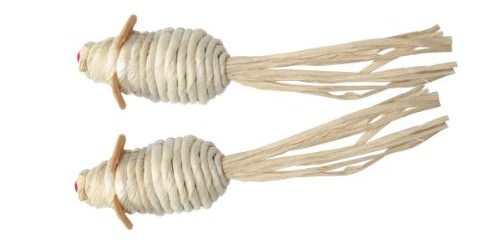 #3 – BioUrn
This unique product is a green burial option for when your kitty crosses the rainbow bridge. A tree will be grown using their cremated remains. BioUrn comes in a kit, containing everything needed: A BioUrn (size appropriate), soil, tree seed (you get 3 in each kit) a cotton bag to hold the ashes, a stainless steel planting marker and preparation / planting instructions.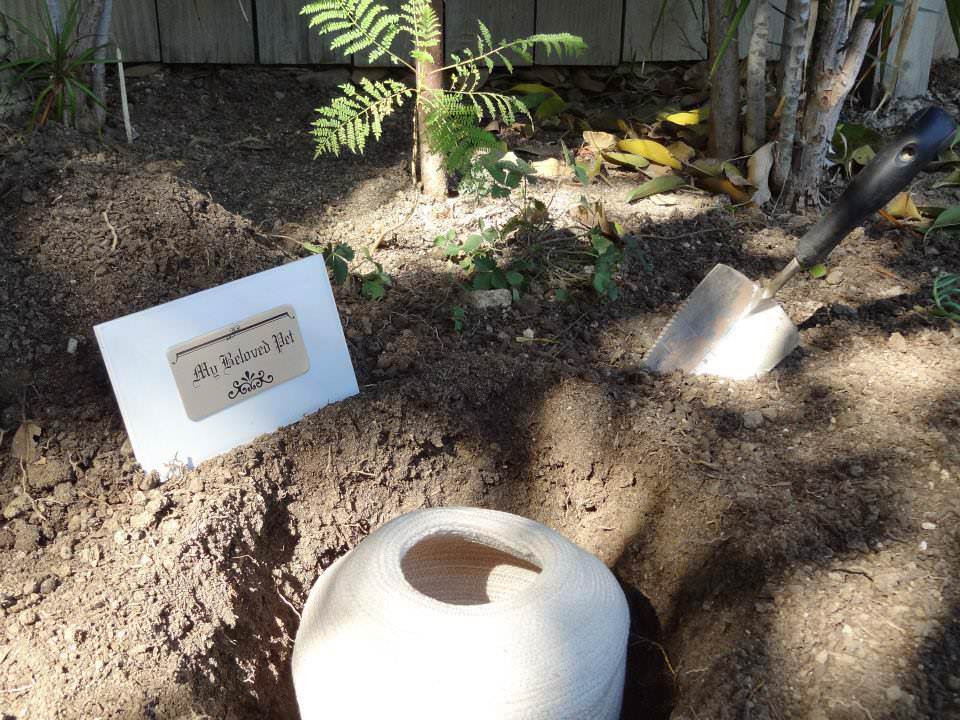 Click page 2 below for the next products!