Whether you're a gardner or enjoy having fresh flowers in your house, if you live with animals, you should be aware of the plants around them. Make sure that any vegetation they may come in contact with – whether in your yard, on a walk, or in a vase on your table – is non-toxic to them.
Here are 15 common plants that are toxic to cats, based on information provided by the ASPCA. The list below is by no means exhaustive, and you can view the ASPCA's complete list for dogs, cats, and horses by clicking here.
In an emergency, you can reach the ASPCA Animal Poison Control Center at: (888) 426-4435. 
(Note: it's always a good idea to program this, along with your local emergency vet's number, into your phone.)
We all love enjoying the beautiful growth that comes with the change in seasons, and with a little precaution, everyone can stay safe!
1. Apple (parts)
While the flesh of an apple is safe for your kitty to enjoy, pet parents with apple trees in their yard should be very cautious. Parts of the fruit including the stems, leaves, and seeds contain cyanide, which is a threat if your cat starts to nibble the decaying fruit that's fallen to the ground.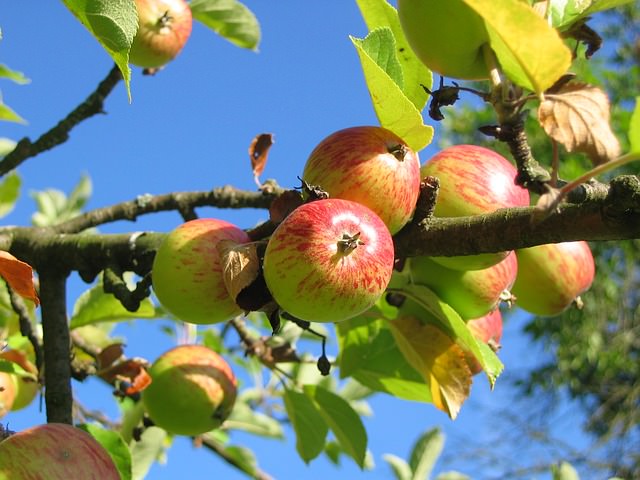 2. Aloe
While humans may use aloe gel to heal burns and scrapes, the plant can be toxic if your pet ingests it, leading to vomiting, lethargy, and diarrhea.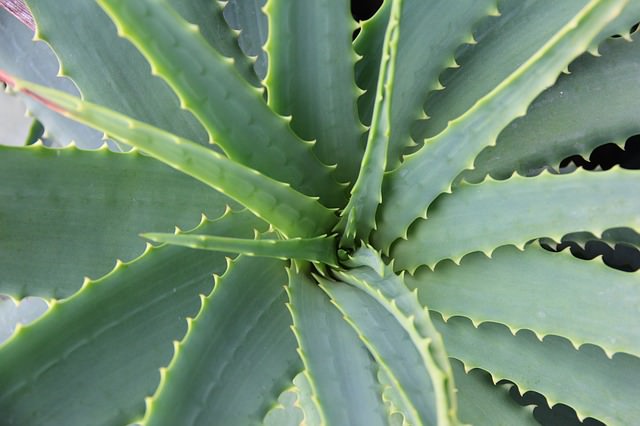 3. Azaleas
These flowers can cause symptoms from vomiting to cardiac failure… keep cats away! Rhododendron, a close relative, is also very toxic.