When you bring a new cat home, choosing a name can be a big decision! You may have just adopted a kitten, or maybe you rescued a cat and would like to give it a new name for its new start in life. Either way, you want to pick a name that's fitting, clever, and most of all, original.
If you've been searching for inspiration, look no further: here are 15 uncommon names for your ginger cat. Do you already have an orange-haired cutie at home? Share his or her name in the comments below!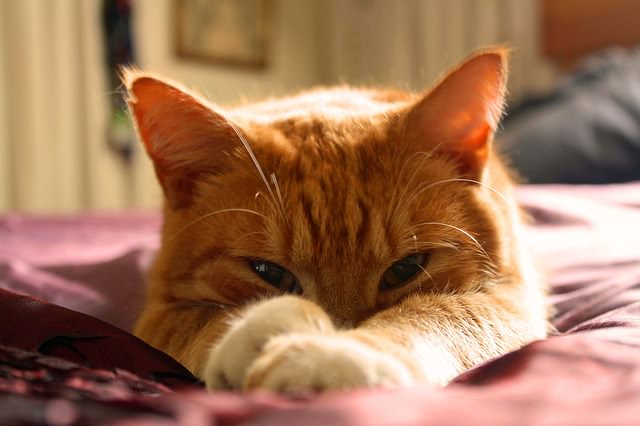 1. Weasley
Harry Potter fans will recognize this reference to the Weasley's, a family of eight who were notorious for having bright red hair.
2. Crookshanks
Another nod to the Harry Potter series, Crookshanks is the name of Hermoine Granger's clever ginger cat.
3. Cheddar / Colby / Pepper Jack 
Love cats and cheese? Any of these could be perfect names for your deliciously orange-haired cutie. You can also consider Mozzarella or Brie for pale-colored cats, or Muenster if your ginger is also a little monster!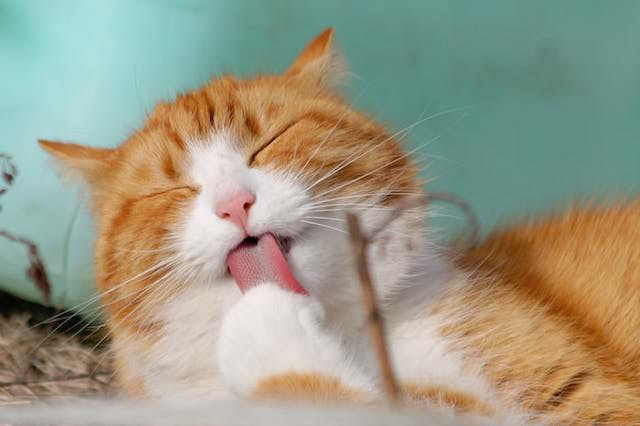 4. Tiger Lily 
This is the perfect name if you're a fan of flowers, and it also refers to the Piccaninny princess in Peter Pan. Which brings us to…
5. Peter Pan
If you dream about Neverland but have a male cat, consider naming him after the story's red-headed main character.
6. Archie
Anyone who's into vintage comics would hear this name and think of the namesake character from the Archie series.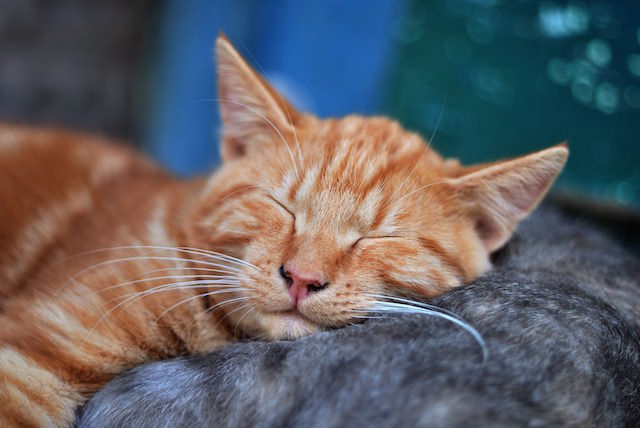 7. Ruby
If your kitty is a gem and adds sparkle to your life, this shiny name may be the perfect fit!
8. Pippi
Yes, as in "Longstocking." This children's book character depicts a smart, strong red head – perfect for a feisty ginger kitty!
9. Annie
Musical fans won't help but think of the optimistic, red-headed orphan. This could be a very sweet name for a rescue cat who dreamed of her forever home…until she found you!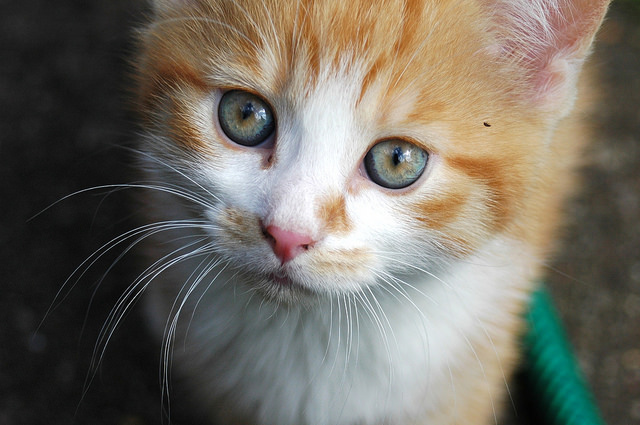 10. Clementine
Is your ginger kitty your darlin'… perhaps your darlin' Clementine? Consider using this sweet snack for a perfectly appropriate cat name.
11. Mars
Get your kitty's name inspiration from the "Red Planet" if you think he is out of this world!
12. Mr. Purple
The irony of calling your ginger cat a different color is perfectly hilarious; plus it's the name of the iHeartCats feline CEO. Now there's a name that's destined for success!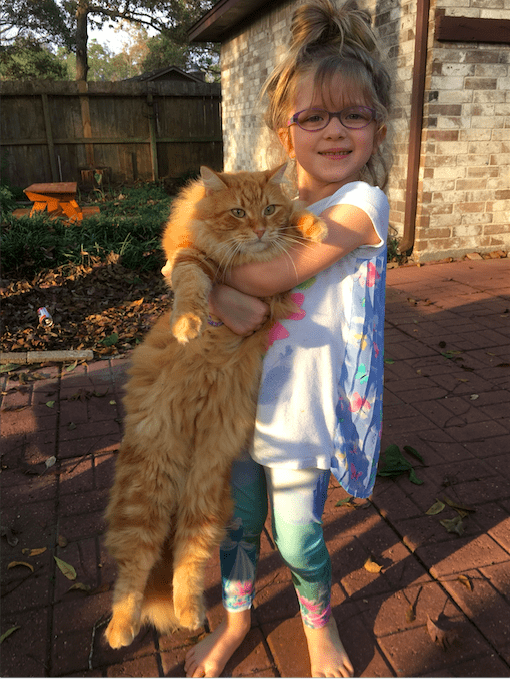 13. Sparks
Whether your cat has a fiery personality or you're a fan of the romance author Nicholas Sparks, this name could be very fitting for your feline friend.
14. Citrus 
If your cat is sweet, sour, and gives you a daily dose of vitamin C (that's "C" as in "cat"), you may want to name your little slice of sunshine after these tangy fruits.
15. Cheetos
If cats are your "junk food" because you can't get enough, consider calling yours the name of this crunchy snack. The biggest difference between the food and the feline is that your cat is much better for you!