Artist and author Nancy J. Bailey bred and showed Somali cats for ten years (during a period of temporary insanity she says). She has trained cats for movies and TV, and has authored two books for cat lovers: 15 Rules For Clicker Training Your Cat and My Best Cat: A Furry Murder Mystery. She has provided us with 15 cat behaviors you need to understand in order to have a solid relationship with your feline family member.
#1 – Clawing
Cats have scent glands in their paw pads. When they are clawing your couch, they are usually marking territory.  This is why they will return to the same spot over and over.  They love corners and rough surfaces.  It has caused many owners great consternation to have their items ruined by the claws of a cat.  The traditional remedy is to declaw the cat, but thankfully, that solution is becoming passe' among responsible pet owners.  The removal of the end vertebrae of the toes may cripple the cat permanently, but at best, it often changes a cat's mentality; and not for the better.  Cats are very aware that their defenses are in their feet.  Removing the claws will often exacerbate aggressive behavior.  Instead, teach your cat to tolerate trimming its nails on a regular basis.  When kept blunt, cat claws are much less damaging to treasured items.  Also, be sure to provide attractive materials such as sisal scratching posts, where cats may vent their deeply compulsive scratching need without fear of retribution!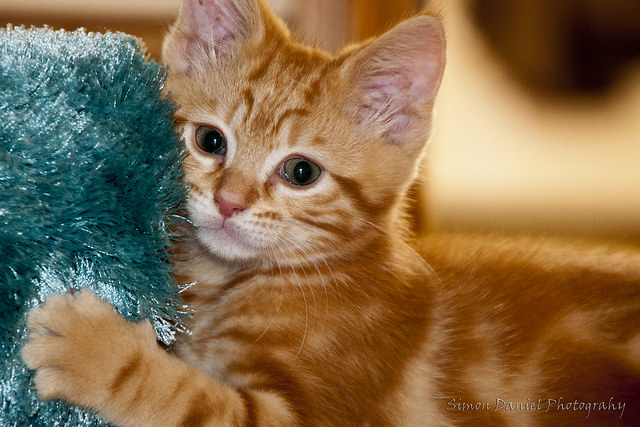 #2 – Spraying Urine
Another marking behavior, and not always relegated to just males.  Spaying and neutering will often "fix" this problem, but again, one must be sure that the stimulation is removed.  This means that whatever causes the spraying (encounters with strays that are not surgically altered, smelling old urine, etc) has been remedied.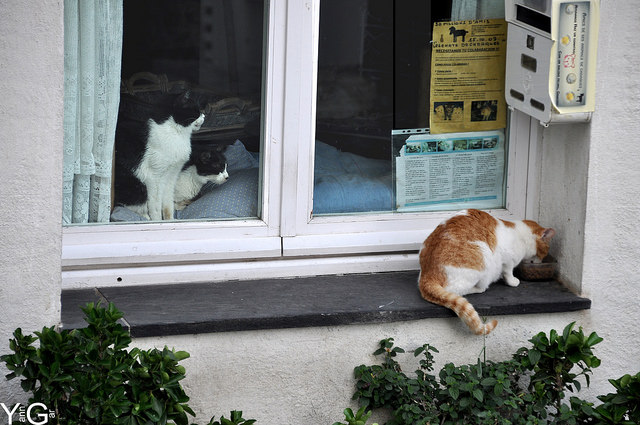 #3 – Urinating/Defecating Outside the Box
This is usually resolved by simply cleaning the litter box.  Many cats just don't like a dirty, smelly toilet.  However, if after trying different types of litter and offering a regularly cleaned facility, your cat continues to misbehave in this fashion, other things must be considered.  The first call to action is a visit to the veterinarian to make sure there isn't a medical cause.  Then, consider things in the environment that may be upsetting the cat.  Has the box been moved?  Is there noise in the house?  Do you have construction going on?  All these factors must be considered.  Be aware that this type of behavior can be highly compulsive and once it starts, very difficult to remedy.  Worse, other cats in the household may follow suit.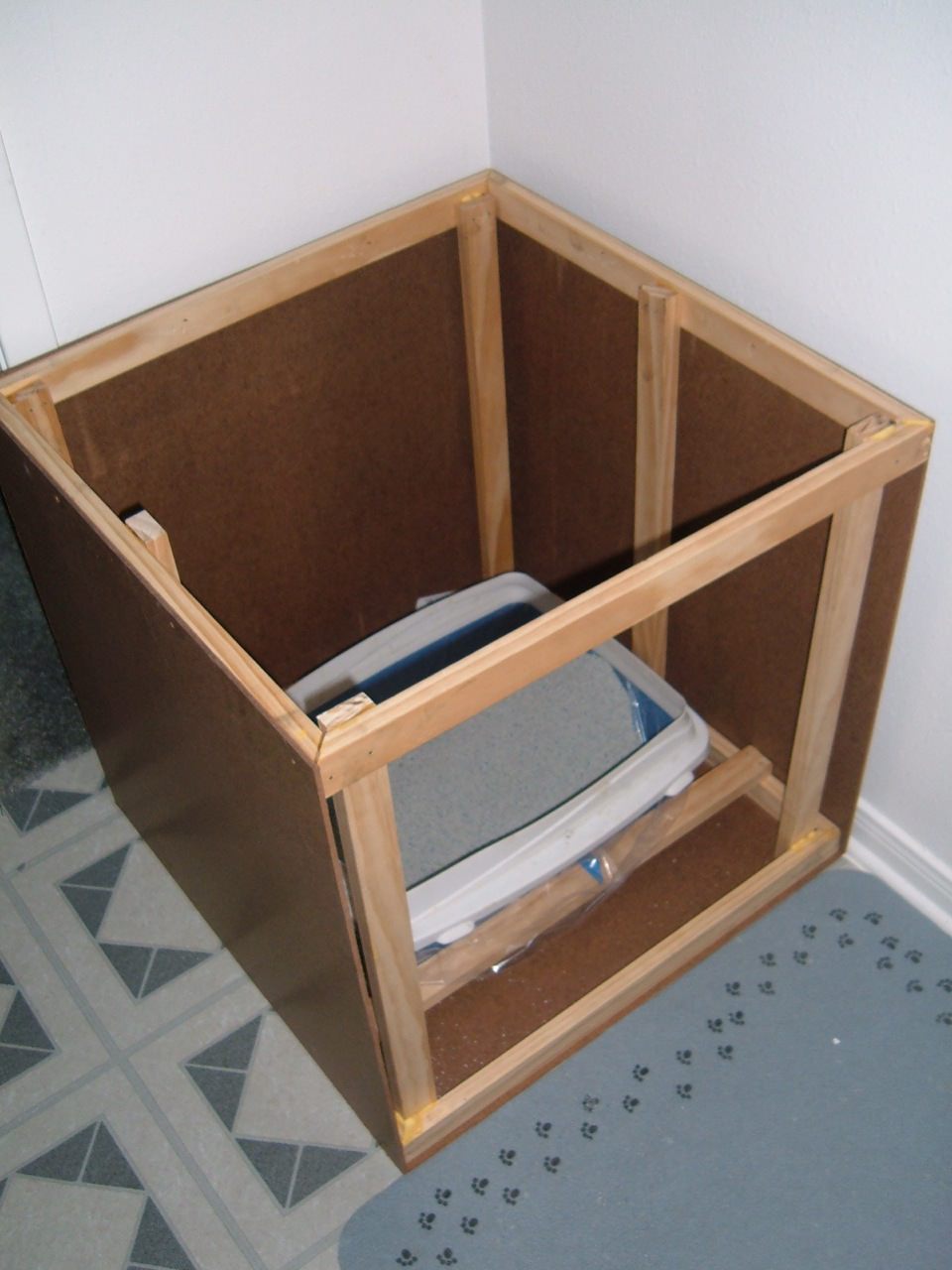 Click page 2 below for the next behaviors!