Cats are wonderful all year around. My cat, Chicken, provides me with hours of endless entertainment, cuddle time, and the occasional 2AM knock something over wake-up call, all throughout the year. But there's just something special about a cat around the holidays that you've probably never fully appreciated…until now!
They Are Obsessed With Lights

And Maybe A Little Too Obsessed With Trees

They Really Get Into Decorations. Literally. 
They Know How To Get The Best Use Out Of Packages.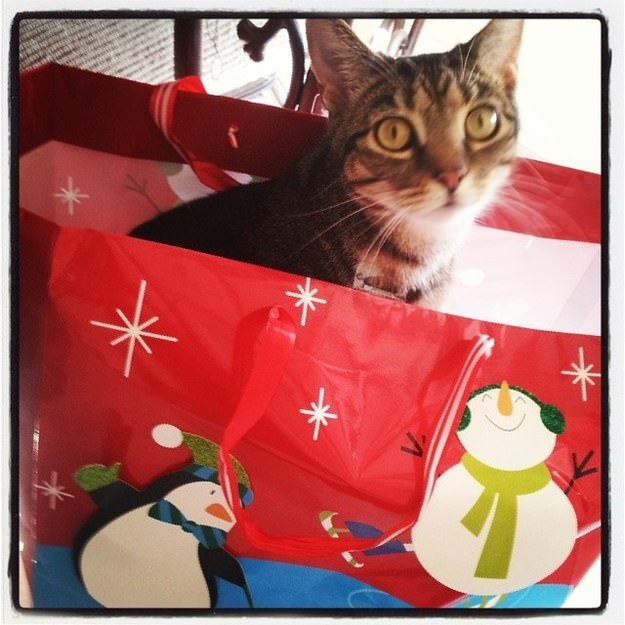 So, If You Get Them Something They Don't Like, They Can Still Put The Box To Good Use.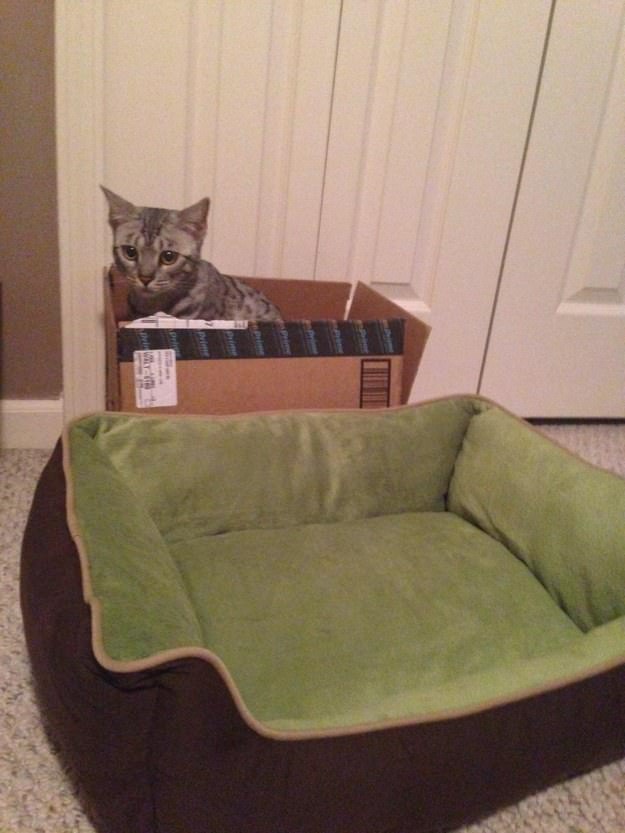 And Pose For Your Awkward Christmas Photos.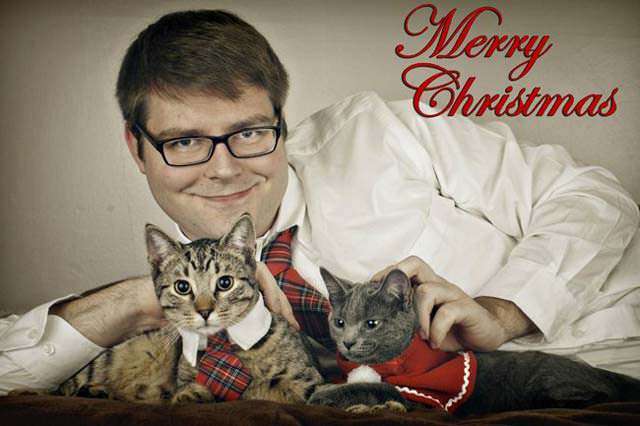 But All The Lights Do Make Them Photogenic.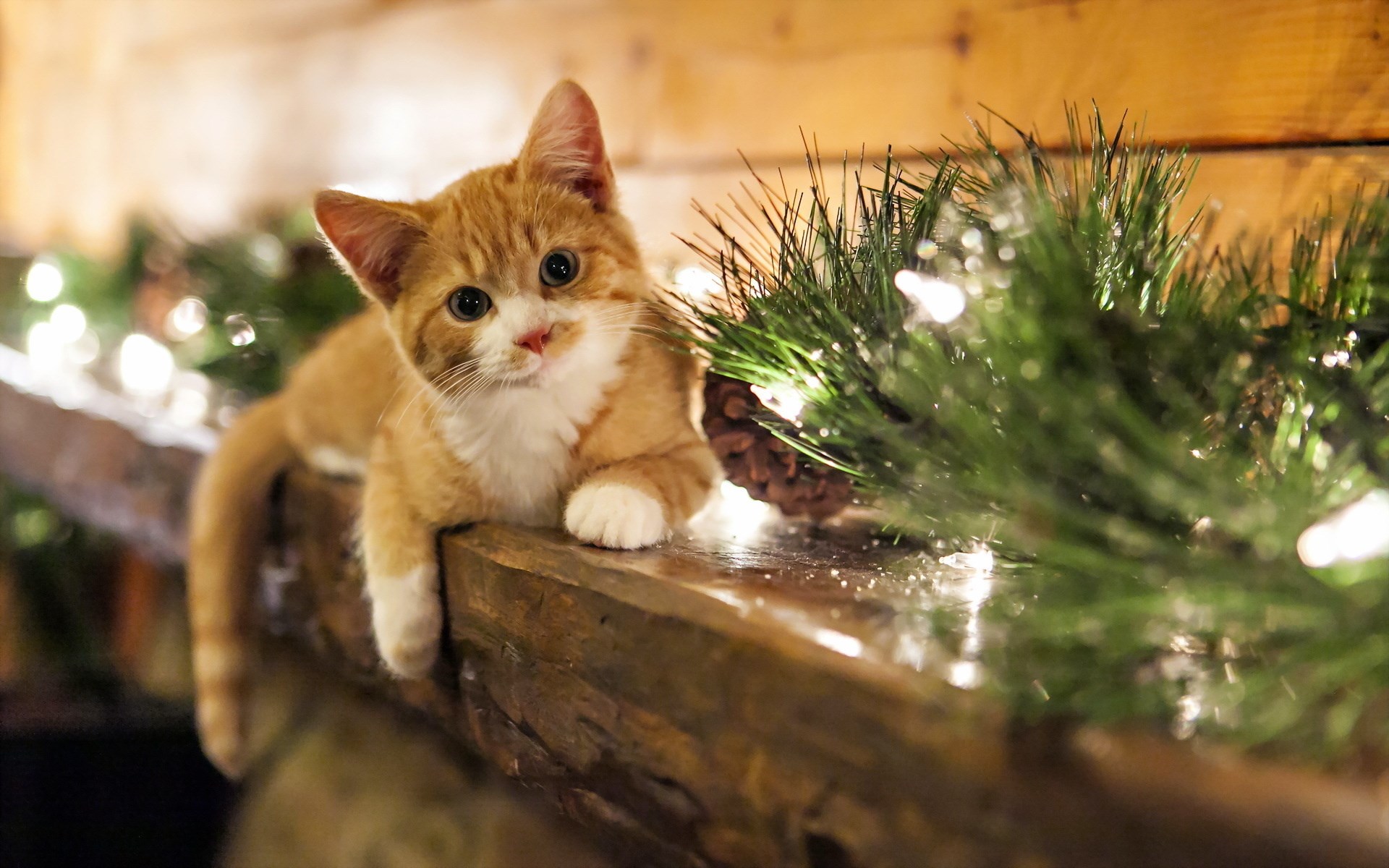 And They Are Always Up For Opening Gifts! Even If It's Not Their's….Or Time To Open Gifts.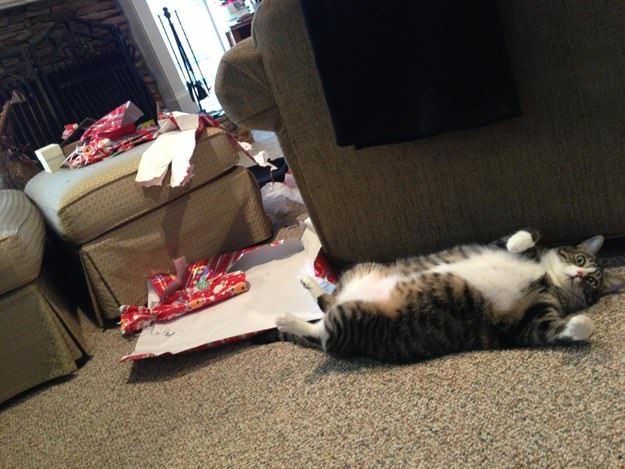 But They Make Up For It By Letting You Wrap Them Up.

And Nothing Else Brings As Much Joy As Unwrapping One Of Them.

With all cats give us during the Holidays, maybe it's time to give them something as well. But this present lasts the whole year. Get your cat a subscription to PetGiftBox.com. Each month your cat will receive a box with their name on it. The box is filled with a variety of toys and treats just for cats! Each month, new surprises are added to the box, which makes every month like the Holidays for your cat.
For a limited time PetGiftBox.com is offering iHeartCats.com readers a discount on their first order. Just use promocode iheartcats50. Check it out here and get yours in time for the Holidays!
This Post Was Sponsored By Our Good Friends At PetGiftBox.com: