Calico cats are cool, there's no denying that. From their interesting tricolor patterns to their well-known sweet personalities, calico cats have captured the hearts of many people all around the world!
So we've put together a list of the many reasons why calico cats are so awesome, beside from the fact that their cats and naturally we love them! Got anything fun you'd like to share about your calico sweetie? We'd love to hear from you:) And as always, share your calico photos with us. Meow!
1. Calicos are the official State Cat of Maryland!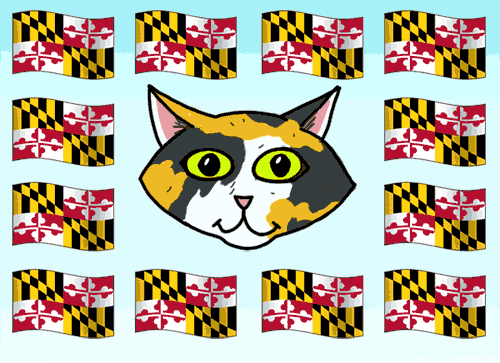 Because of their color similarities to the Baltimore oriole (the state bird) and the Baltimore checkerspot butterfly (the state insect), calicos were granted their official title on October 1, 2001.
2. The famous lucky Beckoning Cat is based off a calico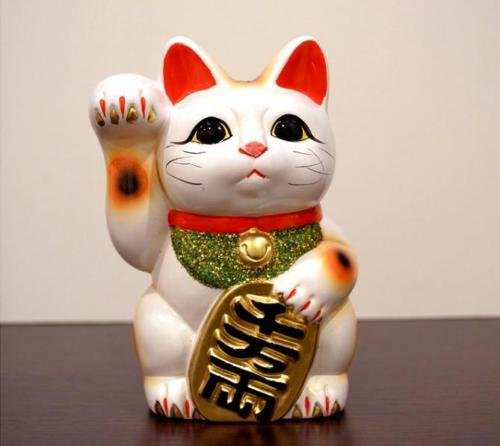 via Amazon
Fun fact: Dating back to the 1870's in Japan, calico cats were seen as a symbol of good fortune. To this day, these cute little waving-armed cats are placed at the entrances of homes and businesses all over the world.
3. It's like having 3 cats in one!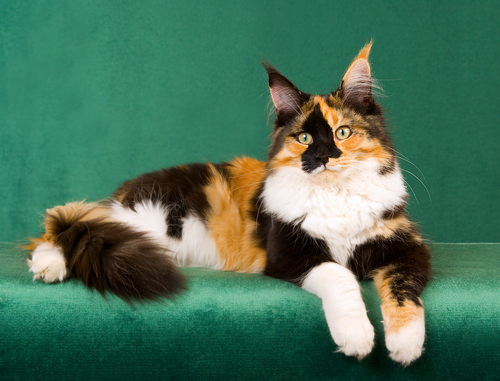 I mean, really… can it get any better than that?