'Tis the season for shopping! Don't forget you can get crazy deals on cat items – whether your cat needs a new bed or you need a gift for your cat crazy friend – now is the time to start shopping! Below is a list of some of the best deals coming up for Black Friday and Cyber Monday.
Be sure to stop by the iHeartCats shop and load up on amazing gifts for all the cat lovers in your life. From November 27 through December 1, we are doubling the donation to Rescuebank for each item – meaning more cats will get fed with every purchase!
#1 – Petco
On Black Friday thru Saturday, Pals Rewards members can save:  50 percent off holiday toys, apparels and treats; 50 percent off Petco Brand Restful Cuddler Textured Round Cat Beds; and much more! In addition, customers who make one or more in-store purchases with their Pals Rewards card on Friday, November 27, will receive a free Grinch headpiece for cats. (In store only) For more information, please visit www.petco.com.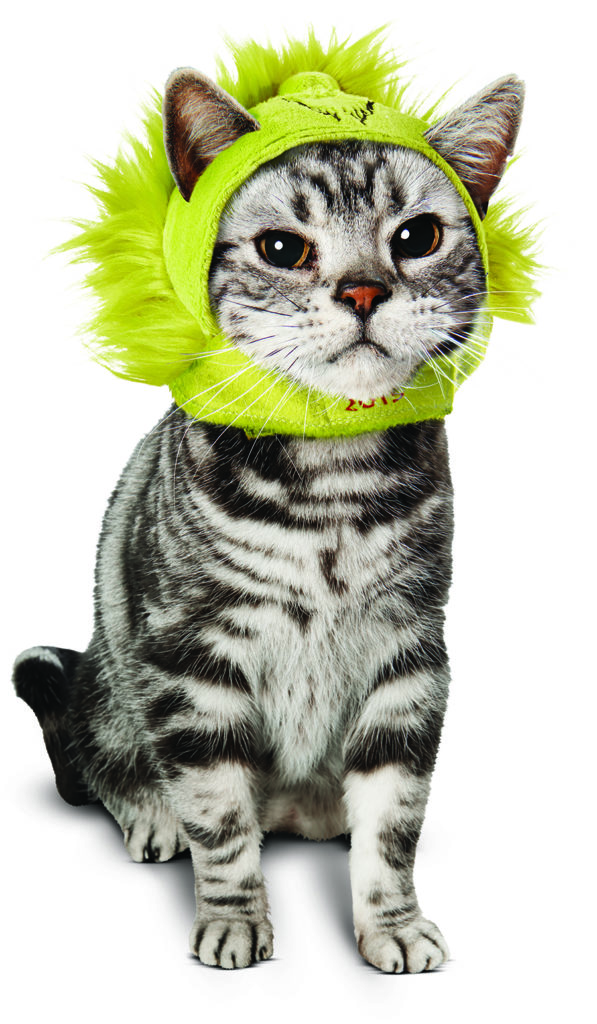 #2 – Petsmart – UPDATED
On Black Friday, most stores will open at 7a.m. The first 100 customers in stores nationwide will receive a Digital Reward for a free online movie (up to $3 value). Their deals include over 8,000 items on sale: 50 percent off including holiday toys and treats, 60 percent of winter coats and sweaters, and much more. You can get Black Friday deals online starting Thanksgiving day at 7a.m. EST with free shipping, no minimum purchase required. Petsmart.com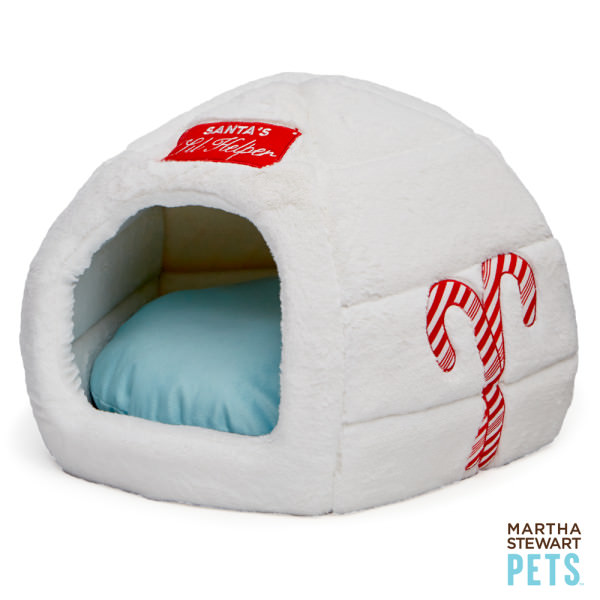 #3 –  Helmet Security System
If you are looking for an interactive home security system, this just might be the one for you (or a loved one!). Why? Because this one doesn't just monitor your pet while you are away, but allows you to interact with him as well! It has a laser that can be turned on via smartphone, shares photos and videos, and even allows you to both hear and speak to your kitty while you are away. For Cyber Monday you can get 15 percent off with code CYBERHELMET. iFamCare.com
#4 – Premier Home & Gifts
This is a great site to shop if you are looking for a cat-centric hostess gift or something special for the cat lover in your life. On Black Friday You can save 20 percent and on Cyber Monday they will have free shipping. Premierhomeandgifts.com.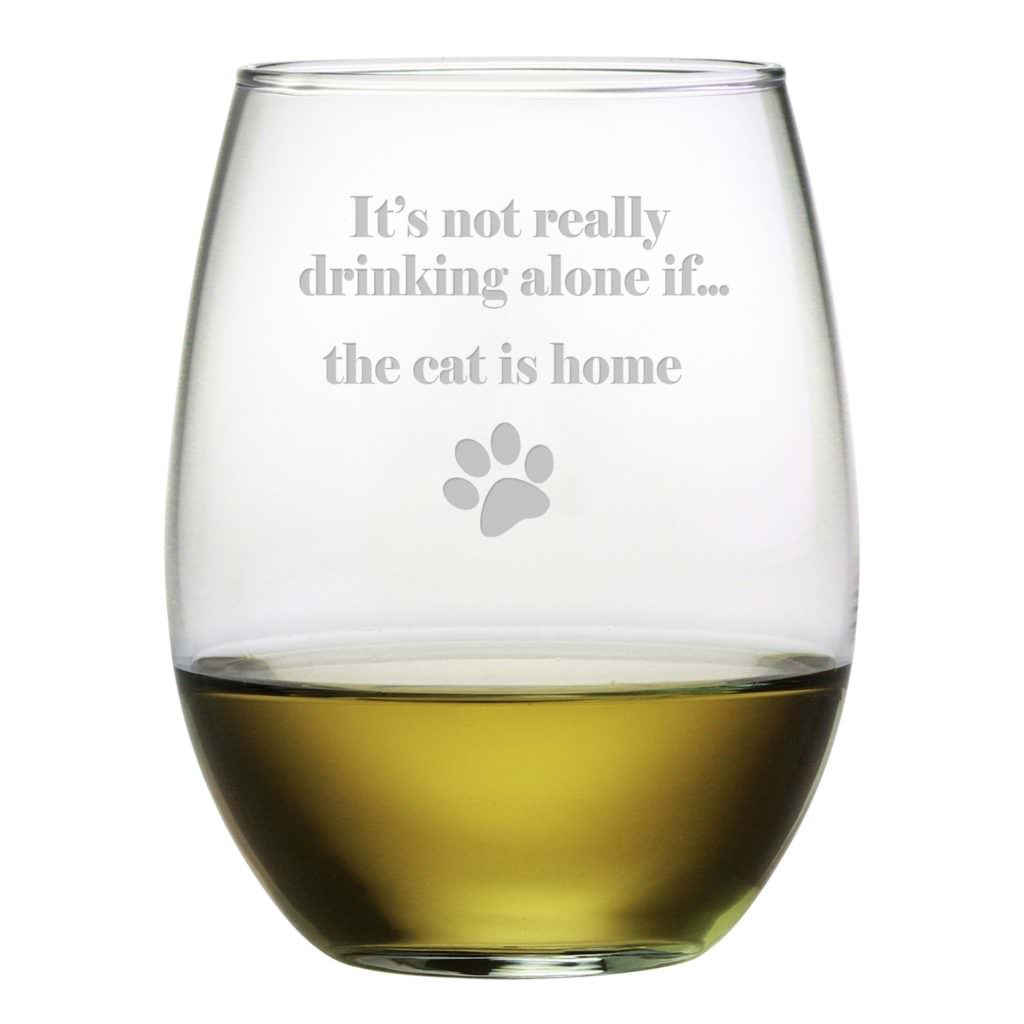 #5 – KatKabin
KatKabins are a great gift for the cat or cat lover in your life. They will be offering 20 percent off all KatKabins with code: REFTH7Z7 at KatKabins.com.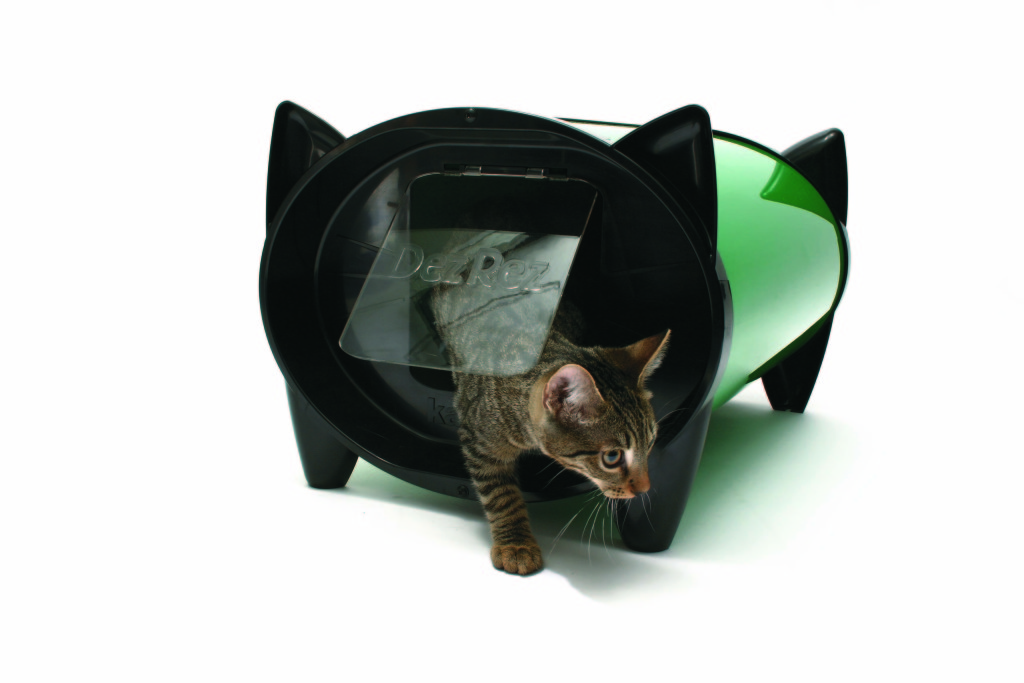 #6 – 1-800-PetMeds
They are offering $4 deals throughout the week on a full range of products. Find the deals here. On Black Friday, they will be doing a giveaway each hour on their Facebook page.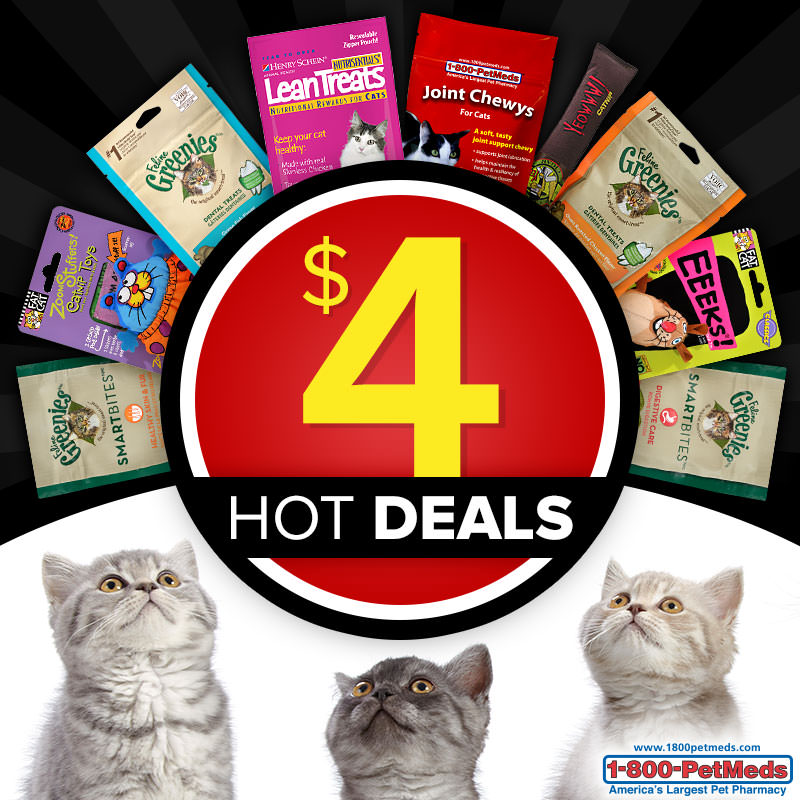 #7 – Climb-it Cat
Climb-it Cat, makers of eco-friendly, washable cat perch covers, is holding a Black Friday Sale to help continue to raise funds on Kickstarter. For Black Friday: Refer a friend to become a Climb-It Cat Kickstarter backer at any level and receive an extra Pouncin' Pouch cat toy for free!  New backers are eligible for same offer.  For Cyber Monday: Dora, the RoboCat, will be cutting prices with her laser eyes!  This day only backers can add an additional reward for only:  Pouncin' Pouch cat toy = $5, Basic Cat Perch Cover = $18, or Deluxe Cat Perch Cover = $36. Limited to the first 20 orders. Visit Climbitcat.com for details.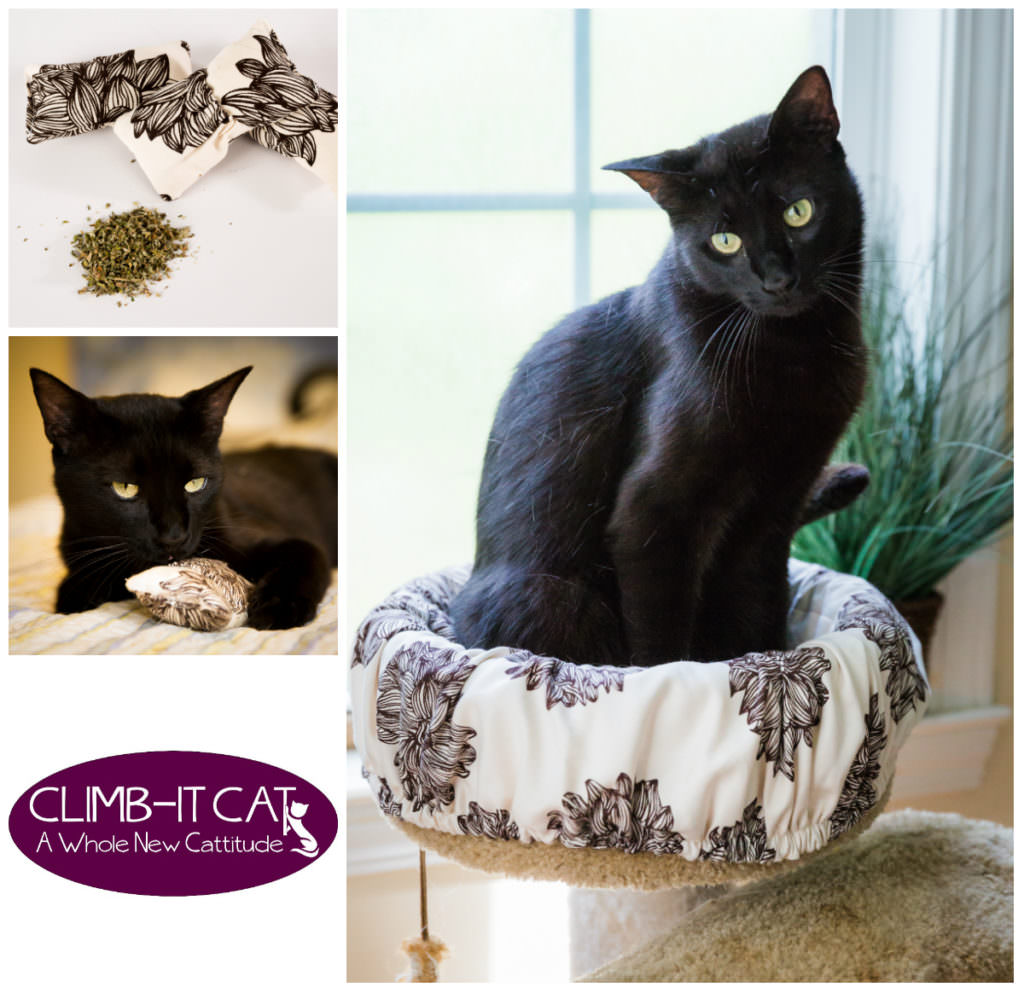 #8 – Honeycat Cosmetics
Know a cat lover that needs some pampering? These products make great stocking stuffers or gift baskets! It's a gourmet line of bath, body and spa products that are cat-themed for the cat lover in your life (Frisky Kitty Bath Fizzy? The names are just too cute!). On Black Friday, they will be offering a 30 percent discount off a purchase of $25 or more. Special for iHeartCat readers, use code: 40off to get 40% off! HoneyCatCosmetics.com.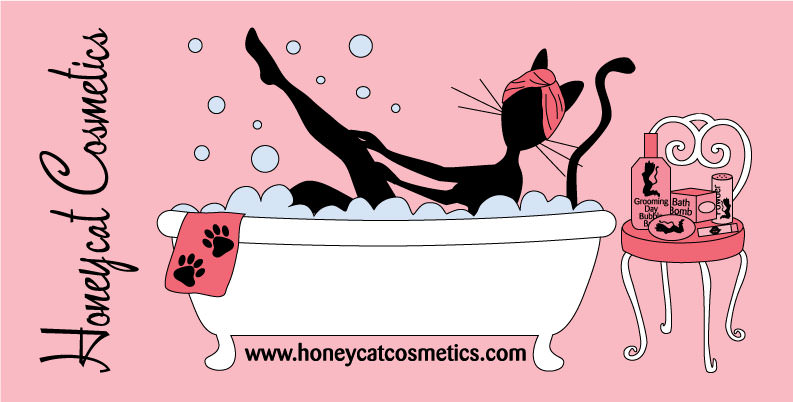 #9 – Xenotees
Makers of the incredibly popular "CatNap Pillowcases" are having a special discount code for 20 percent exclusively for iHeartCat readers. These rarely go on sale, so now is the time to buy! The coupon code works for everything in the Gift Guide for Cat Lovers, so be sure to check it out! Code is: HEART20 and is active 11/17/15 at 12:01am and ends 12/1 at 11:59pm. Xenotees.com http://www.xenotees.com/collections/gifts-for-cat-lovers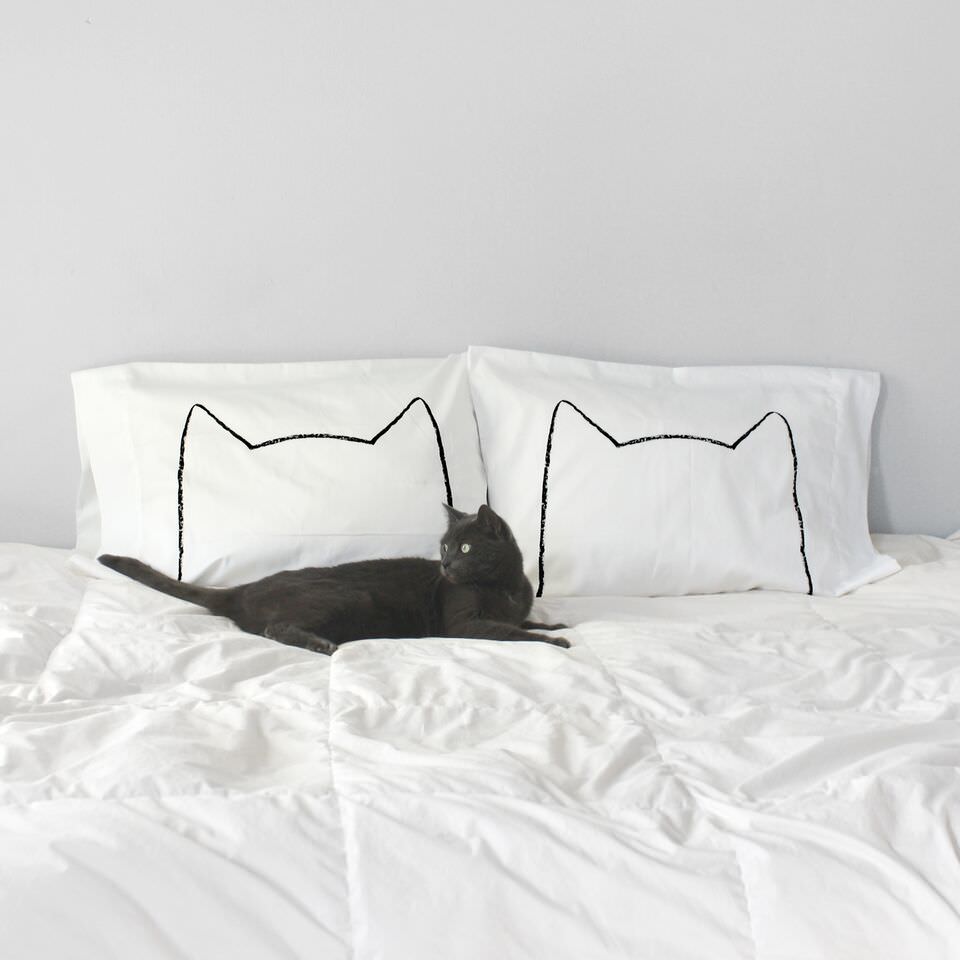 #10 – PetChatz
PetChatz, the greet and treat video console that lets pet parents contact their pets with two-way video conversations and dispense treats and scents, will be offering the following Black Friday/Cyber Monday deal this year: 30% off the PetChatz 1.0 and PetChatz 1.0 Starter Bundle, featuring the PetChatz videophone and a 4-month supply of treats and scents. Prices good 11/17 thru 11/30 at PetChatz.com  http://www.petchatz.com/