United Airlines just can't seem to stay out of the news.
Its most recent public complaint is from Donna Wiegel, a woman who was flying from Baltimore to Chicago. When Wiegal noticed a passenger with a cat at the gate, she says she approached an agent and asked for them to make sure her seat was far from the pet.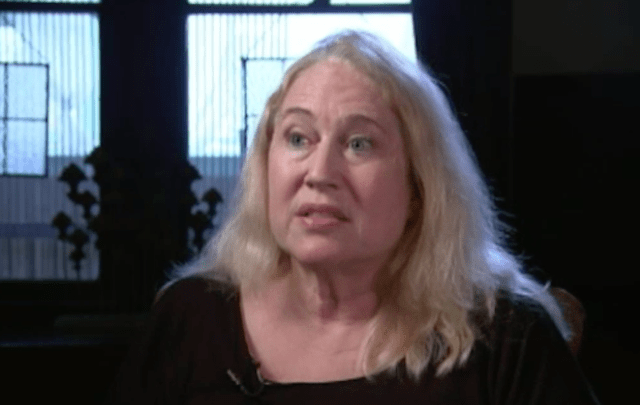 "I have a lot of respiratory problems and asthma," she said in a story by NBC Chicago. "And cats are a trigger that I have to avoid at all costs."
When Wiegal boarded the plane and found her seat, she noticed that the passenger with the cat was only a few rows away, far too close for her comfort. She was told she could move to the back of the plane, as she'd be switching seats with another customer; but she wasn't thrilled about it.
"I still balked at that and said why do I have to move? Why can't the cat move?" she said in the story. Wiegel then claims she was told that they "can't move the cat."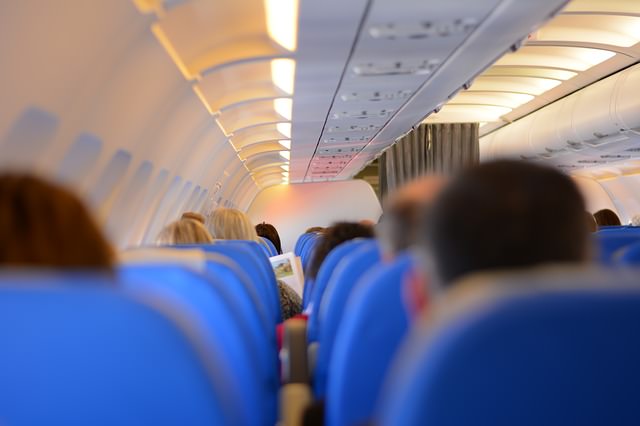 So, Wiegel relocated, and moments later, she was approached by the flight crew.
"They said you'll have to come with us — the crew is not comfortable having you on the flight," she explained to NBC Chicago. "I've never been kicked off a plane, and I was just so stunned that this would happen to me."
According to Wiegel, the crew said that they feared she may have a medical emergency during the flight, due to her asthma. She also said that they handled her carry-on roughly, breaking the handle as they yanked it from the overhead bin.
By the time she got off the plane, where TSA agents were waiting, she said that the stress of the situation was starting to affect her condition.
"You know, I'm hyperventilating at this point. Almost in a full blown asthma attack," she said in the story.
Wiegel was not happy when she finally boarded a second flight, five hours after she was originally set to take off. She wondered why the cat's timely departure took priority over her own. "The cat got to Chicago in plenty of time," she said in the article. "He could have gone out for dinner!"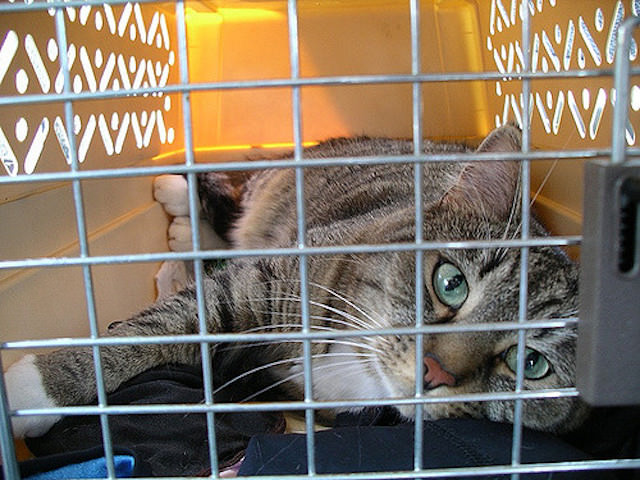 Despite her aggravation, she says she did not get unruly, and never should have been kicked off the flight. She filed an online complaint, but got no response until her story began to gain publicity.
Upon being contacted by NBC, United released this statement, according to the article:
We're disappointed anytime a customer has an experience that doesn't measure up to their expectations. We reached out to Ms. Wiegel today to apologize and find out more about what happened. We are working with our partner on this flight, GoJet Airlines, who operated this flight, to get more details.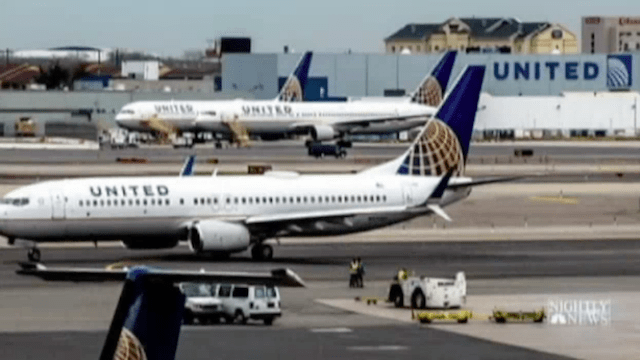 We want to know your thoughts should Wiegel's condition have taken priority over the passenger with the cat? Do you think she was treated unfairly? Tell us in the comments below!
(h/t: NBC Chicago)