Part of each sale through the iHeartCats store is donated to Greater Good, which helps support various charities. Thanks to customers like you, happy endings, like the one below, are made possible.
"Someone surrendered Baby to the local animal shelter. She was pregnant and still a baby herself at six months old, hence her name. She gave birth to five kittens while in the shelter. They placed her and the kittens on the rescue list as a shelter environment is no place for newborns. Being so young and with five little mouths to feed, it was also taking a toll on Baby's body. She was quite thin. We pulled them when the kittens were two weeks old.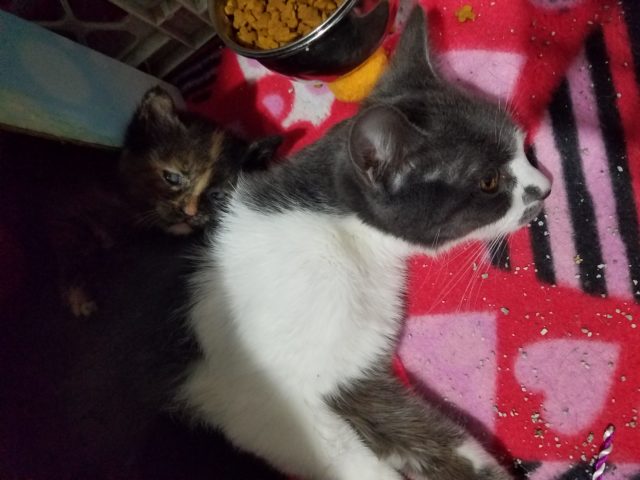 "Today, the kittens are four weeks old and growing fast. They are healthy and started to eat solid food. Baby has been an amazing mother. We're still working on her gaining weight and making sure she gets the calories she needs.

"Because of GreaterGood.org's Rescue Bank program, Baby and her kittens will get the nutrition they need to grow and be healthy. The help we receive from Rescue Bank also frees up resources to be used in other areas, especially vetting. We are able to use funds toward spaying and neutering every animal before we put them up for adoption. Not only is Rescue Bank helping our organization, they are also helping us lower the homeless animal population in our community."

– Light of Hope Animal Rescue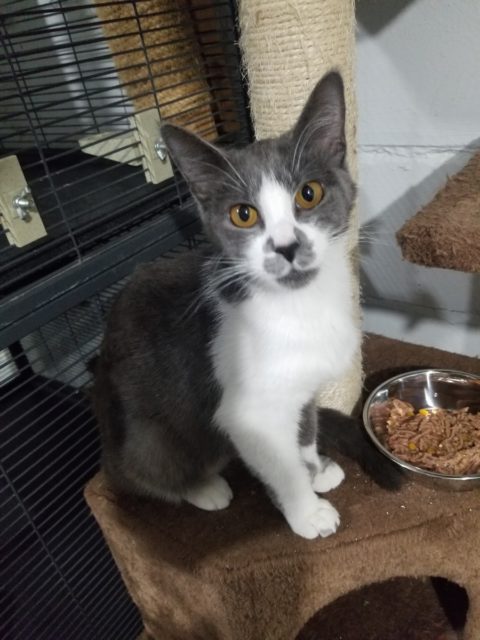 When shelters don't have to cover the cost of food they have extra funds to use towards other needs, like medical costs for injured or special needs cats. When you shop from the iHeartCats store, you help donate high-quality, nutritious food to rescues through Rescue Bank, making a HUGE impact in the lives of pets that are waiting for their forever home!