Taiwan has recently seen some changes geared towards the welfare of animals with many high-profile cases of torture causing public outrage. Even members of Taiwan's armed forces have been caught abusing animals with little to no consequences. Thankfully, this has sparked some major changes for the country. The Animal Protection Act amendments approved by the Legislative Yuan prohibit and punish the sale, purchase or consumption of dog and cat meat. The fines for such acts range from NT$50,000 (~USD $1,630) to NT$2 million (~ USD $65,219).
Kuomintang Legislator Wang Yu-min, the amendment's sponsor, notes that Taiwan is the first Asian country to enact national laws regarding dog and cat meat. Although some localities already had bans in place, this amendment will be enforced across the nation. Thankfully, the amendment doesn't stop with the sale, purchase and consumption of dog and cat meat.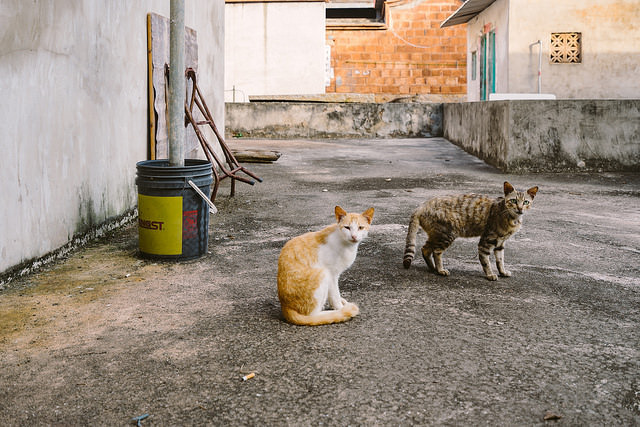 The amendment stiffens the punishment of criminals convicted of animal abuse and torture, something the country has desperately needed for quite some time. These abusers may face up to two years' imprisonment and fines from NT$200,000 to NT$2 million. Repeat offenders look at even heavier fines ranging upwards of NT$5 million.
Thanks to the rising awareness of animal welfare in Taiwan, these amendments have reached the Cabinet and Presidential Office, where they need to be signed off to be enforced. We can only hope that these laws are enacted and that animals will begin to see less suffering in this country as soon as the end of this month. Without the public outrage seen in Taiwan against their own country and that of the recent Chinese Yulin Dog Meat Festival, we hope that the Taiwanese citizens are supportive of the new legislation.