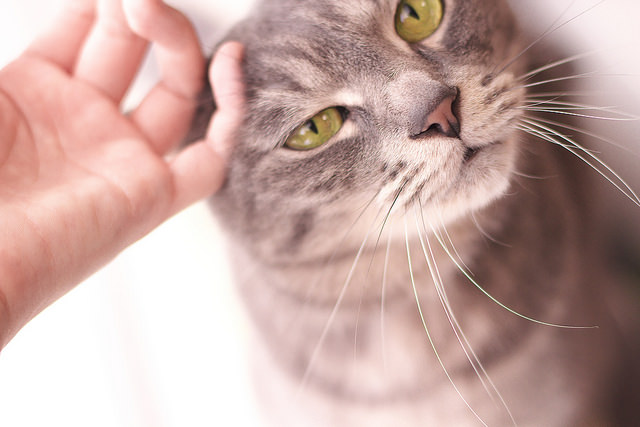 Pet Insurance: Rip-Off Or Life-Saver?
In this article we are going to cover the topic of pet insurance. It is hotly debated by pet owners, vets and others alike. As an informed  cat owner, it is something you'll want to understand.
So what is it?
Pet Insurance is an insurance policy that pays for your vet bills should your cat get injured or sick. Most policies have limits on what they cover and many reimburse you for money spent vs. paying the vet directly.
Why does this even matter? According to the ASPCA , the average yearly cost of a cat is $1,000 – $1,500 (think food, litter, toys, etc.). This does not include an emergency vet visit. Those can run $300 – $5000 depending on the type of care needed. Alternatively, the yearly cost of Pet Insurance can range from $300 – $500.
A survey done by the Associated Press found that a significant number of pet owners (41 percent) are extremely worried they could not afford the medical bills for a sick cat.
So is pet insurance the answer? It depends.
Buying pet insurance is both an economic and emotional decision that needs to be based on your personal financial situation and what you're willing to pay for peace of mind. If you can have an emergency fund of $3,000-$4,000 you can set aside then you are probably good to go. If you don't then pet insurance could work for you. The right policy can be a big asset to the health of your cat. This is especially true because cats tend to get "into" things, need I say more? 🙂
Let's be frank – it's all about our cat(s). No one in the moment of some unforeseen issue wants to have to worry about the costs. We all just want to focus on our fur babies and giving them the best care possible.
If pet insurance sounds like something you'd like to explore, you can start by getting a quote from one of these top rated Pet Insurance companies:
(Disclaimer: The Insurance companies listed above have an affiliate relationship with iHeartCats.com. Their recommendation, however, has to do with their performance in recent third party pet insurance reviews.)