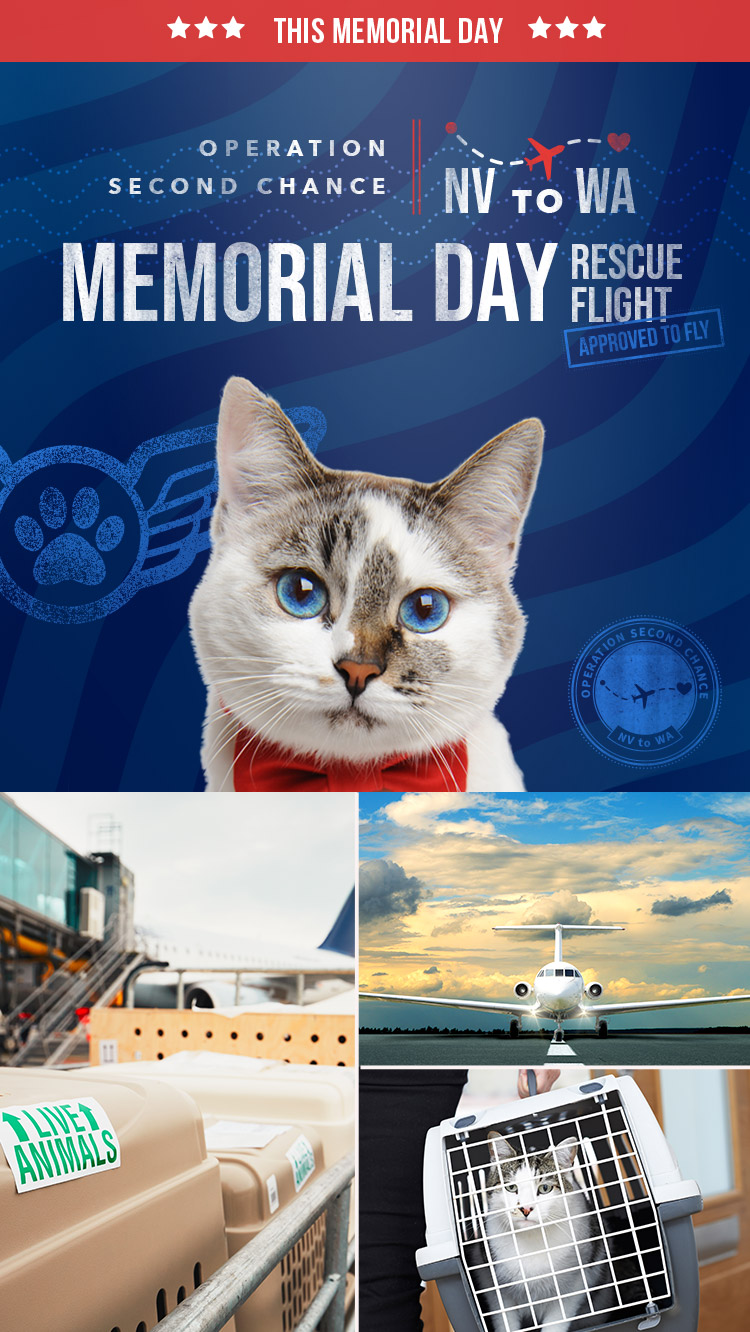 Your purchases made this happen! We flew over a hundred cats from overcrowded shelters in Nevada, to Washington where these cats will be adopted into loving homes.
As a result of one of the worst financial and housing crises in the Las Vegas area, Hearts Alive Village Animal Shelter is in dire need of help. Shelters are overcrowded so we're raising funds to transport these pets to Washington, where they will quickly be adopted by loving families. Will you help?
In Partnership With GreaterGood.org
Meet Some Of The Kitties:
Shop To Fund Future Rescue Flights!