Anyone who has helped out with animal rescue knows that spaying/neutering is crucial. Without it, cat populations can get out of control, leading to overcrowded shelters and stray cats all over the place. So, a group of animal lovers created an organization called Operation Git-Meow, which rescues cats and offers veterinary care to felines at Naval Station Guantanamo Bay, Cuba.
When volunteers realized how severe the stray cat problem is in Cuba, they began a special project to help control those population levels. They're now offering free spay/neuter services to cats, along with other medical care that could save felines and humans in the long run.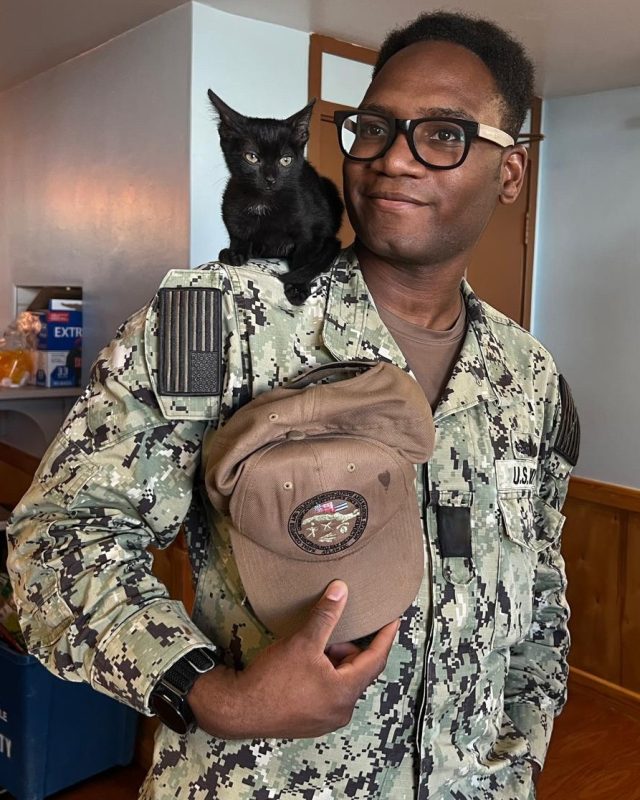 Project KTMO
Operation Git-Meow is working with SPCA International on a long-term plan called Project KTMO. Over a three year period, Operation Git-Meow will offer necessary veterinary services to people who live at the US Naval Station in Guantanamo Bay, thanks to funds from SPCA International.
The area has lots of stray cats, so spaying/neutering is the biggest focus of Project KTMO. The goal is to get the cats of as many residents as possible fixed to stop the stray cat population from growing. They also offer rabies vaccinations, dewormers, and microchips.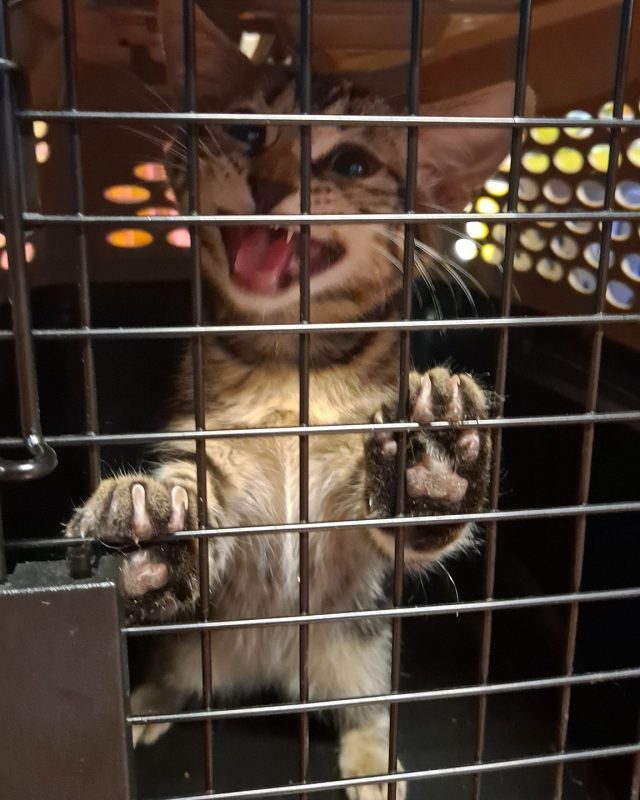 "Our goal for this project is, of course, to improve the community's health and animal population so we can mitigate any kind of zoonotic diseases and fight risk as well between human and animal," said Lori Kalef, Director of Programs at SPCA International. "It feels absolutely incredible to be part of such a monumental project."
With Project KTMO helping out in all these areas, there should be fewer cats on the streets and fewer animals and humans getting sick. As this project goes on, Operation Git-Meow also continues to rescue and rehome cats.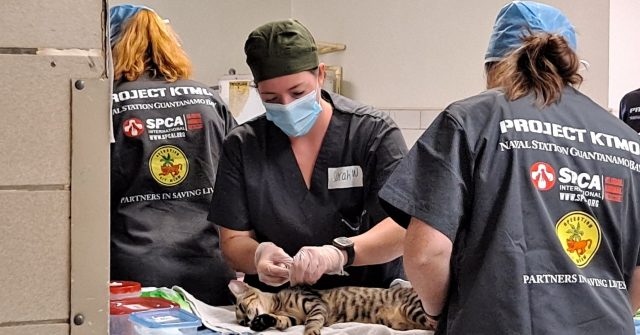 Every Procedure Matters
So far, Project KTMO has held two clinics, one in November 2022 and one in April 2023. They've provided services to hundreds of animals, and they will continue to hold these clinics as much as they can.
Even though this is only a small portion of the cats near the naval base, it can make a huge difference. Every cat that gets spayed/neutered lessens the chance of unwanted kittens being born.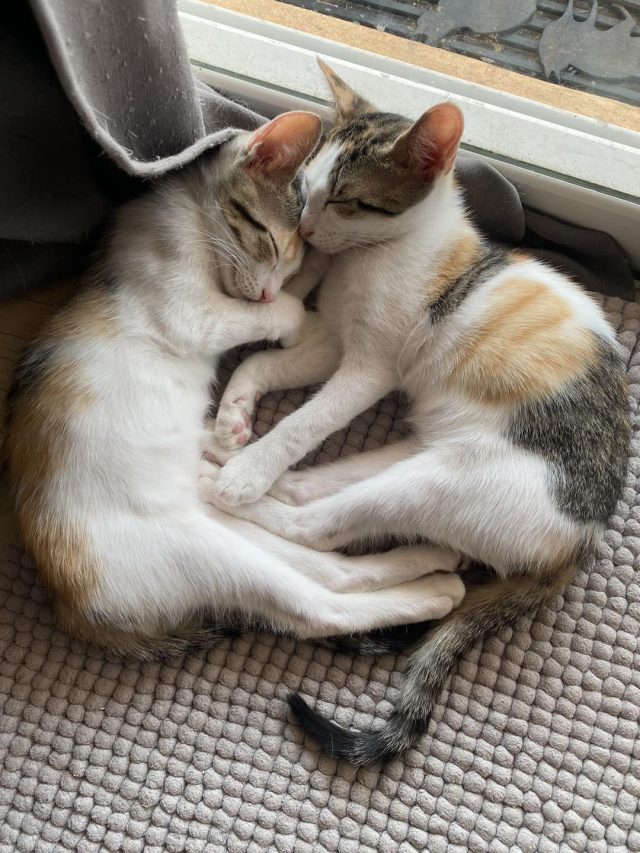 "I started out fostering kittens, and then progressively got more and more involved in rescue," said Erika Kelly, the Executive Director of Operation Git-Meow. "And you end up realizing spay and neuter is the way to go."
If you'd like to help with Project KTMO's mission, consider donating to Operation Git-Meow or the SPCA International. The work they do creates better lives for both animals and humans.
Featured Image: Facebook