Every now and then we share a commercial with you because it is more than just an advertisement trying to sell you something.
That is definitely the case with the new Sainsbury Christmas Advertisement.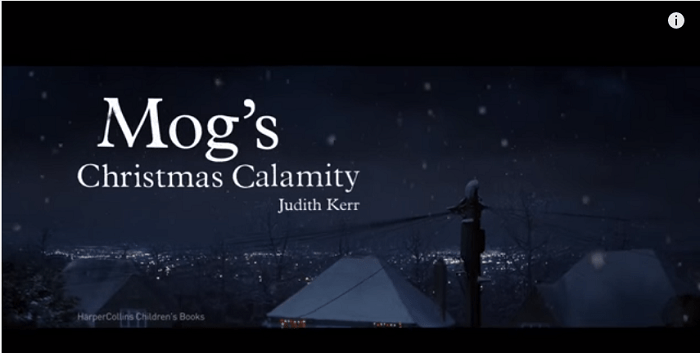 Mog is an adorable tabby cat that wants a perfect Christmas, but instead she sets off a chain of unfortunate events which almost ruin Christmas for the Thomas family.

The advertisement is not really for the company, but for their partnership with HarperCollins Children's Books and world renowned author and illustrator Judith Kerr to create a Christmas story based on her much loved character Mog, instead.

The beautifully illustrated book can be purchased here. 100% of the profit from the book sales will be donated to Save The Children to be used towards improving child literacy in the UK. 
(*Please note that Mog is a CGI image, not a real cat. No cats were harmed in the making of this adorable short, or book).
Can she save the day? Watch the full video below:
What a wonderful message: #ChristmasisForSharing. For many of us, just having our cat around is all we need for a great holiday. How has your cat saved Christmas for your family? Share in the comments?