When Florida Humane Society president Carol Ebert got a phone call early on Thursday morning, she was in for big surprise. The rescue in Pompano Beach was completely flooded!
At first, they thought the culprit was a burst pipe, the malfunction remaining undetected because the shelter is closed every week on Tuesdays and Wednesdays. But as it turns out, a curious cat decided to paw a faucet on, which ran water for about 17 hours.
Unfortunately, the snafu has cost more than a high water bill–there's been $5,000 worth of damage.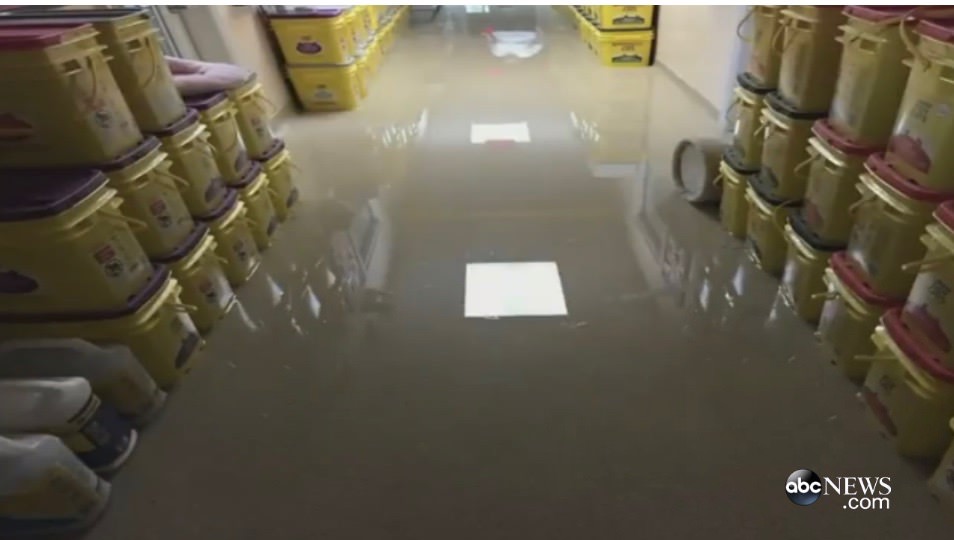 "The water caused serious flooding in the building, seeping into walls and several other rooms, and the Humane Society is now seeking donations to help replace countertops, walls and cabinets that need to be torn down due to mold, according to WPLG," reports ABC News. "In addition, food, cat litter and other items in storage were ruined from the running water."
And while the perpetrator has yet to be unveiled, staffers have an idea of the frisky feline who probably caused the mess.
Watch the ABC news story:
Luckily, no kitties were harmed in this incident, although some have been temporarily moved to drier ground as repairs are made.