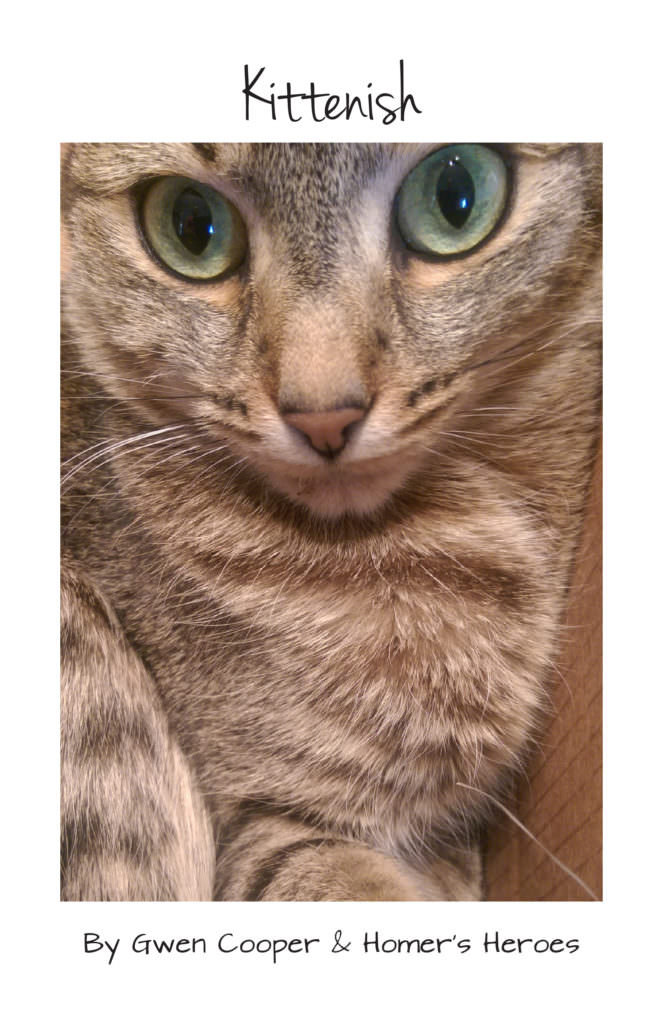 Move over Kim Kardashian – these kitty selfies are hotter than you could ever be!
New York Times bestselling author Gwen Cooper (Homer's Odyssey: A Fearless Feline Tale) just released Kittenish, a crowdsourced collection of cat selfies trumping Kim Kardashian's bestselling Selfish. The 200-page book showcases hundreds of photos of cats taken by the cats themselves, submitted by cat owners from several dozen countries and every continent on the globe except Antarctica.
Like Selfish, Kittenish even contains an interior black-page section where the "sexy selfies" are featured.
Kittenish retails in ebook format for a minimum suggested price of $3.99, and as a print-on-demand physical book for $23.99.  Both versions are available for purchase on Cooper's website www.hihomer.com.
Cooper will donate 100% of the proceeds from Kittenish to Humane Society International to support their ongoing animal-rescue efforts in Nepal.
"Kittenish also showcases the dedicated work of smaller, local rescues," says Cooper, noting that most of the photos in Kittenish are of rescue cats.  "There are cats in this book who were rescued by groups like Tenth Life in St. Louis, Austin Pets Alive! in Texas, and even FOD's Cathouse in Norway."
Cooper observes that many of the animals displaced and/or injured by theApril 25th quake in Nepal are working animals who contributed to the livelihoods of people who already found it difficult to earn a subsistence living.  And, of course, many are beloved companion animals whose owners refused to evacuate dangerous areas—at peril to their own lives—because they didn't want to abandon their animal friends.
"When you help animals, you help people, too," notes Cooper.  "It's as simple as that."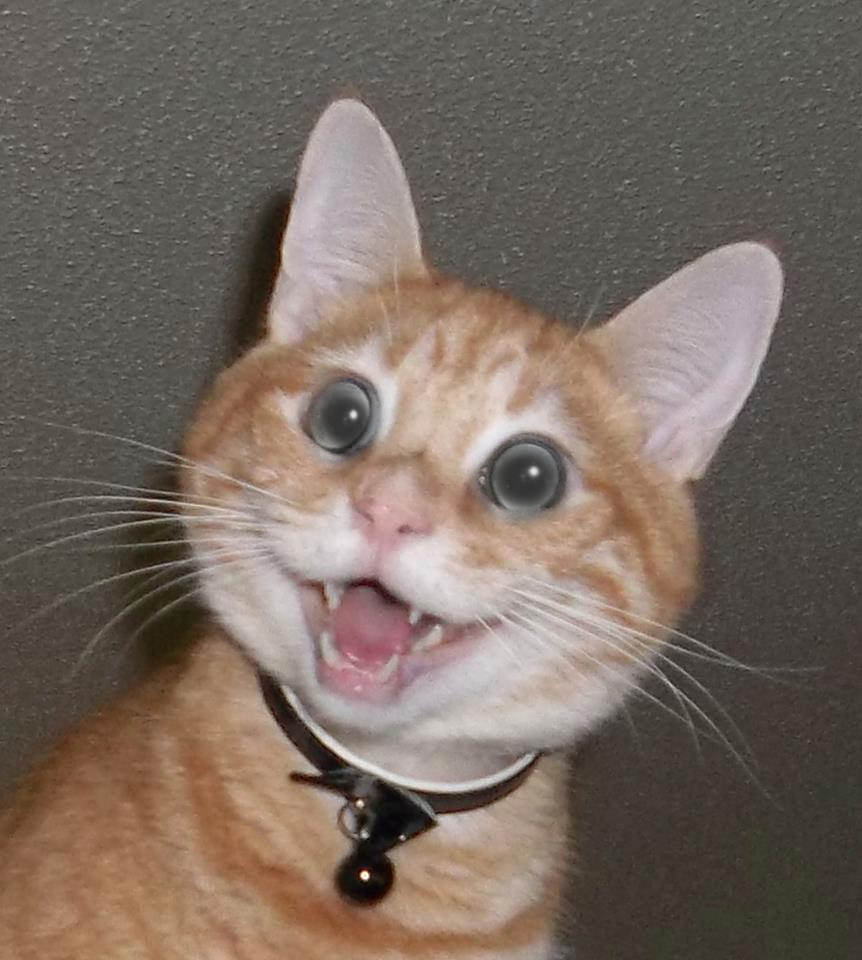 In the past, Cooper has raised tens of thousands of dollars to support animal-rescue efforts in response to crises around the world, including the Egyptian revolution, the Japanese tsunami, and natural disasters here in the US. Her May 2015 fundraiser for Animal Nepal raised over $13,000 in individual donations in just 24 hours. This is the first time Cooper is publishing a book for fundraising purposes, and she's hoping Kittenish will click with her audience.
"Cats are arguably the only ones having as a big a pop-cultural moment as the Kardashians, so the comparison seemed apt," says Cooper.
"I'm occasionally asked why my readers should bother supporting animal-rescue efforts in countries other than their own," Cooper adds.  "My answer is that animals aren't citizens of countries. They're citizens of our hearts, and our hearts have no borders."
Here are a few more of the stars that made it into Kittenish. Want more? Buy the book!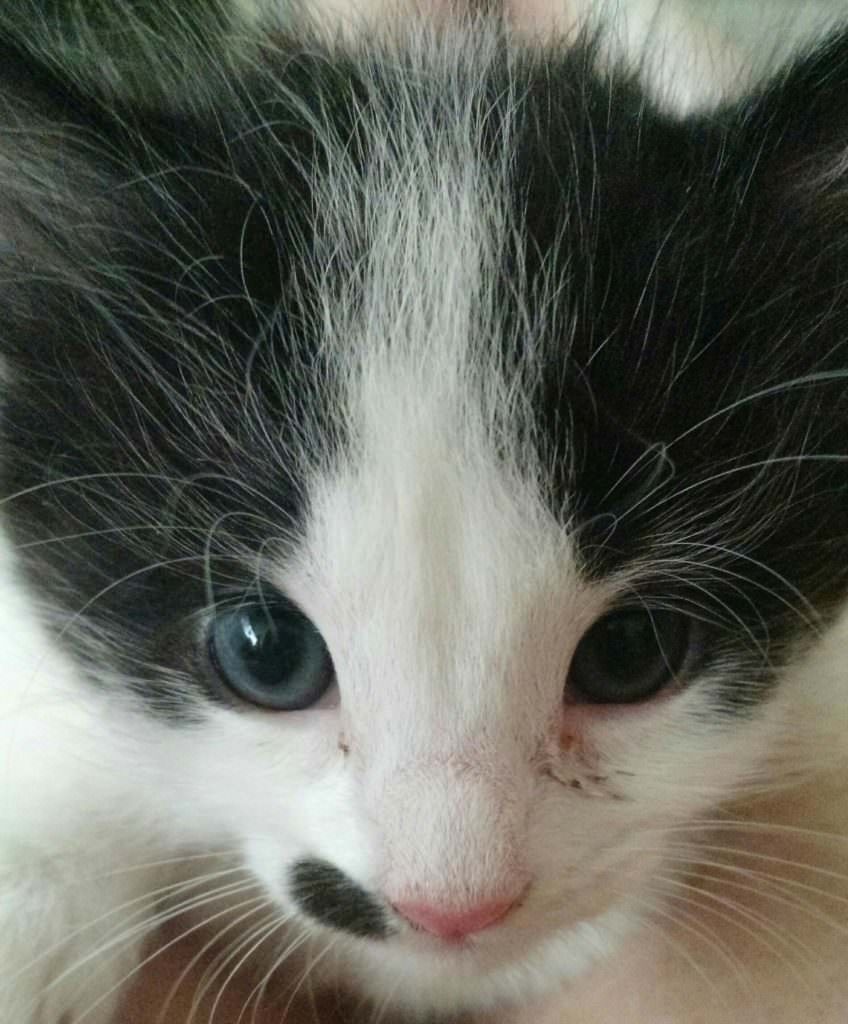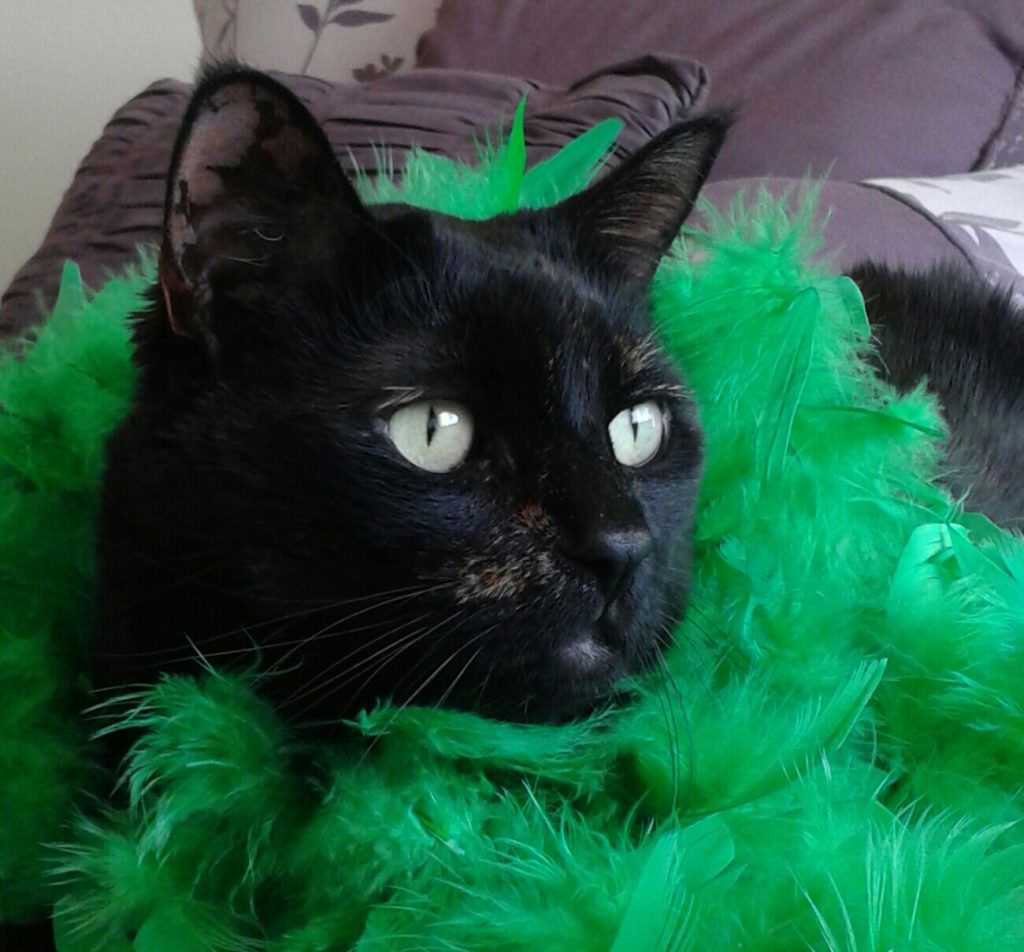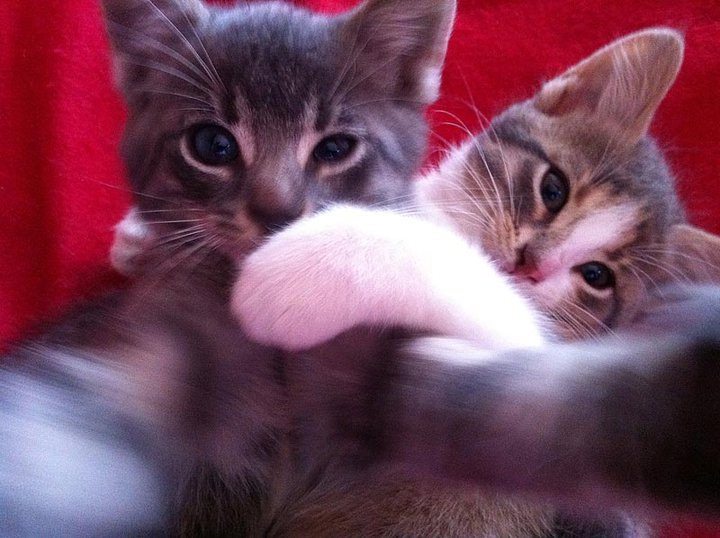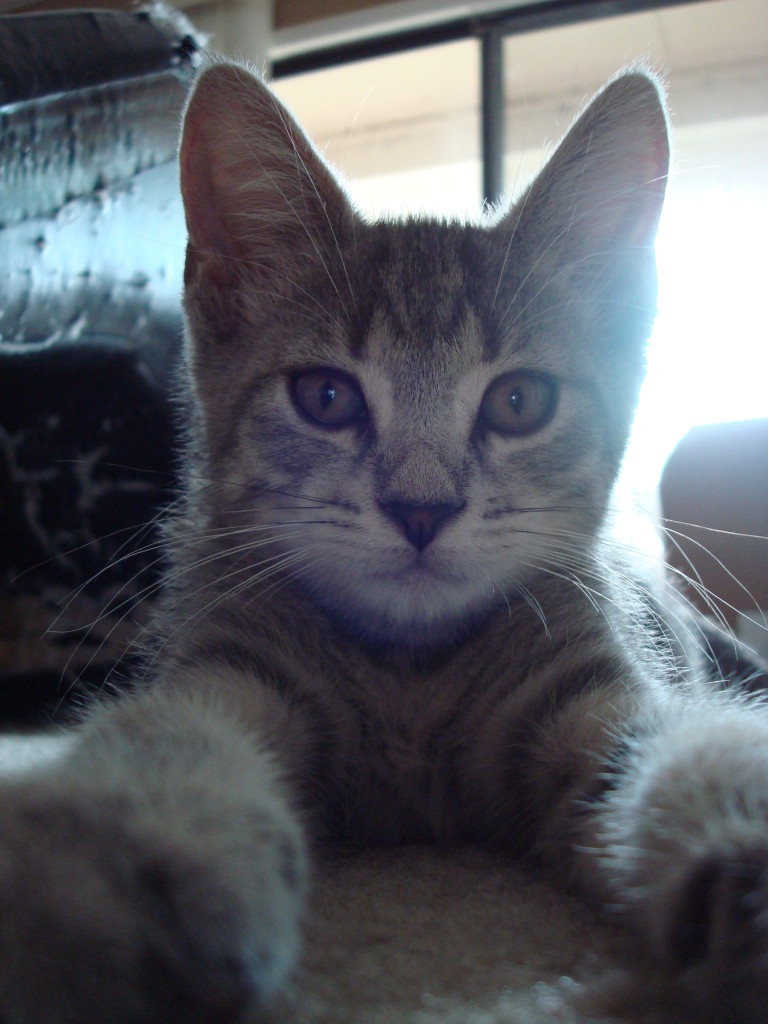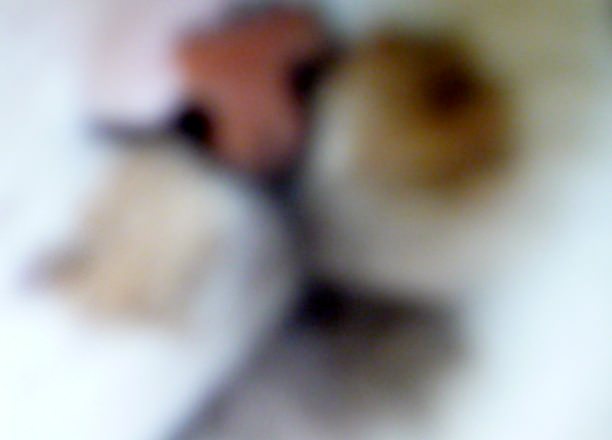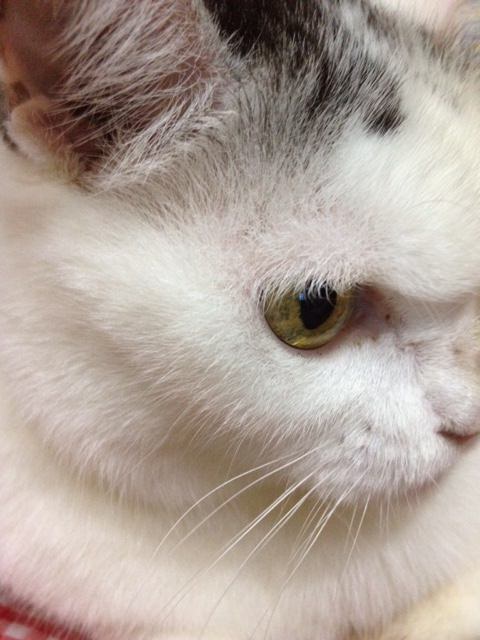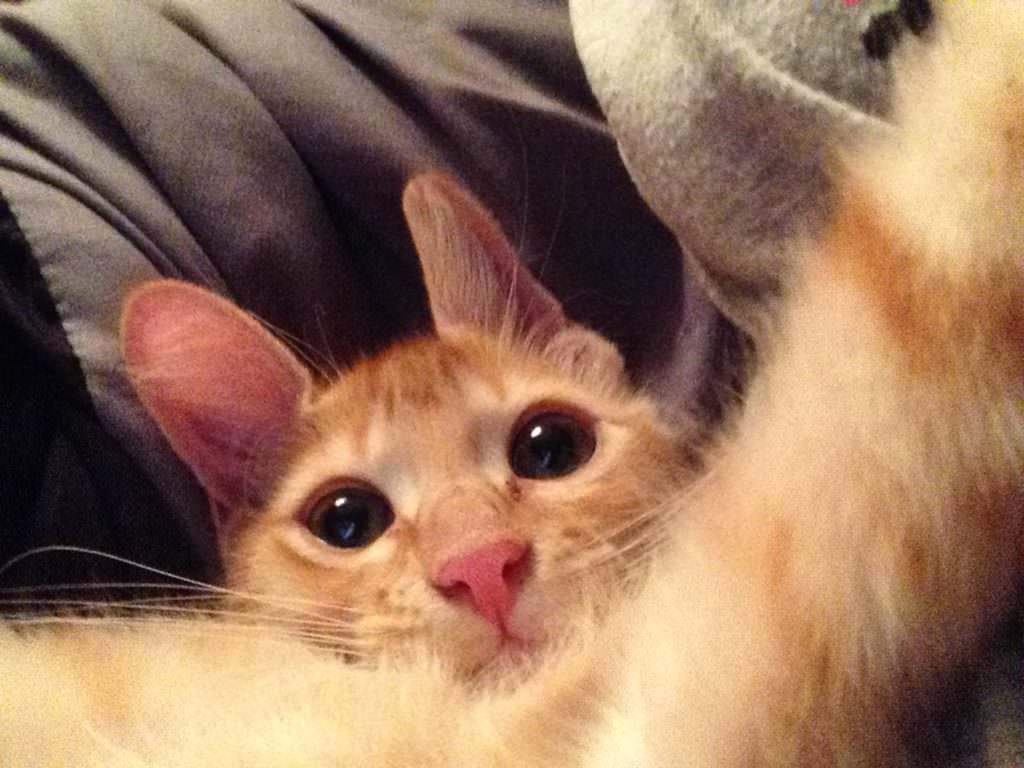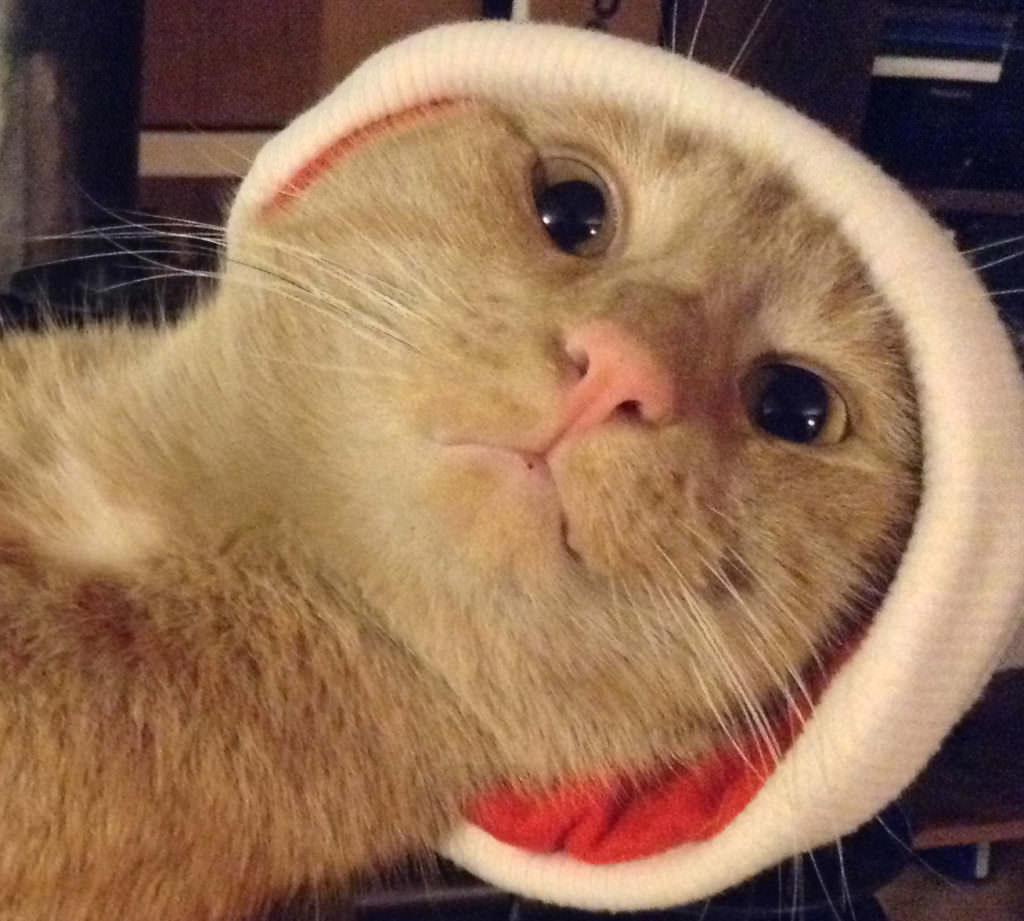 Did you like this?