Everyone, meet Tiny Tim–a kitten who just got his first 3D-printed wheelchair.
Tiny Tim and his siblings were rescued from an animal shelter in South Carolina by the Friends of HCACC, a rescue group who save abandoned, abused, and unwanted animals. The rescuers then noticed that one kitten, Tiny Tim, was paralyzed from the hips down. And because of his condition, he couldn't walk.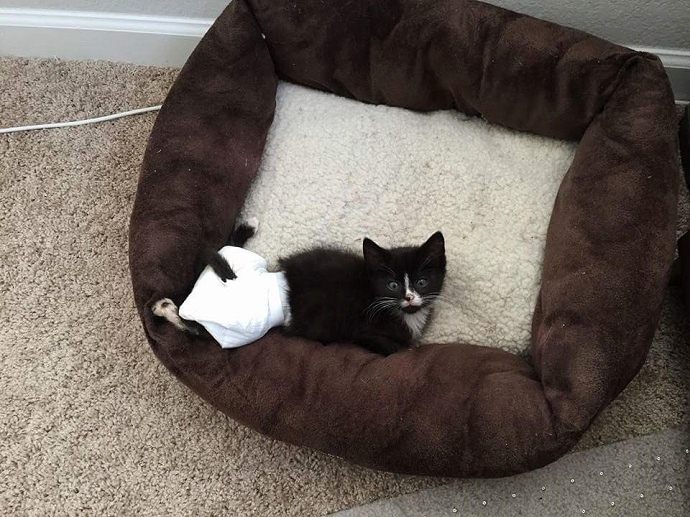 Tiny Tim's rescuers want to help him walk. So they contacted a group of experimental tech creators called SubProto to make a custom wheelchair for the tiny kitty.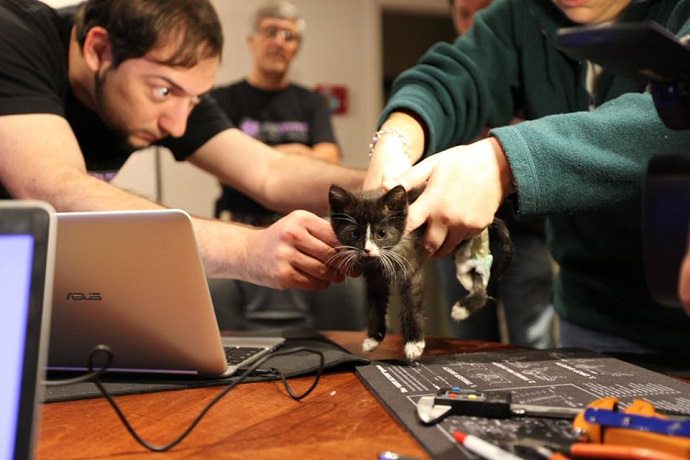 These wonderful people were able to create the cutest little wheelchair for Tiny Tim. The design is not yet final as they are still tweaking it. But just look at how adorable Tim is with his new wheelchair!
. @EmrgencyKittens have you seen #tinytim and his new wheelchair? Open source 3D printed wheelchair. @SubProto pic.twitter.com/iwZo5D4h9h

— Crystal Street (@crystaldstreet) December 15, 2015
Watch the video below for the full story!
Isn't Tiny Tim the cutest?
For more updates, photos, and videos of this adorable little fella, check out his Facebook Page.
You can read more of this story at The Dodo.
Did you like this?