People really can do the worst things. And sometimes the people who commit atrocities get what they deserve. At least in part.
A convicted animal abuser is spending a year behind bars after he killed one kitten and injured another.
An arrest warrant was issued for Andrew Gibbs of Fort Wayne, IN, after it was suspected he killed his roommate's kitten and injured the other.
Garan Galbreath reported being unable to find his two cats, 2-month-old April and 4-month-old Mei, upon returning home from work one day. He'd left Gibbs in the residence they shared and the 27-year-old had been drunk when Garan left for work. He feared things weren't right with these two circumstances.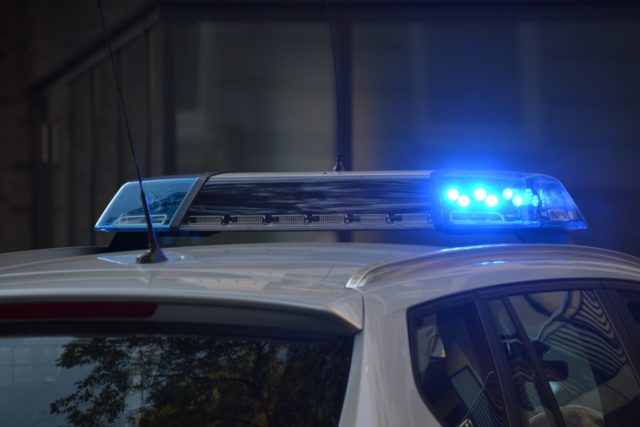 After a search of the residence, Garan found Gibbs passed out and Mei was in the doorway to his room. Just lying there, the little cat's mouth was bloody. When questioned why the cat was injured, Gibbs said he knew nothing about it. April was still nowhere to be found.
Police investigated the scene and discovered April's body in a brown bag thrown inside a trashcan outside. A veterinarian termed April's fatal injury as a blunt force trauma, not accidental in nature. A necropsy confirmed the kitten's injuries were inflicted on purpose.
Mei was taken to the vet and eventually recovered from her injuries.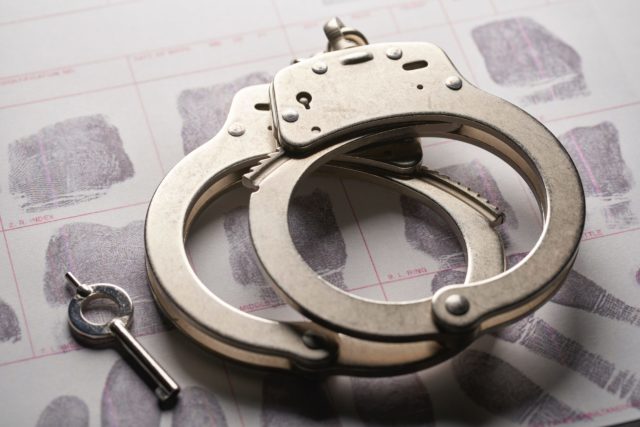 In regards to Gibbs, Garan told ABC21, "I just want him to be arrested and put behind bars. He needs to – He has a history of doing this, he's had attacks against other people. He needs to be locked up."
Found Guilty and Sentenced
Gibbs was found guilty of the animal abuse charges against him and Allen County Judge Wendy Davis handed down his sentencing:
2 years for torturing/mutilating a vertebrate animal, with 1 year suspended
1 year for an animal cruelty charge
$250 in restitution
Loss of animal owning privileges, with an address on file for surprise visits by Animal Care and Control officers
The sentences are to be served concurrently, which means Gibbs will spend a year in jail.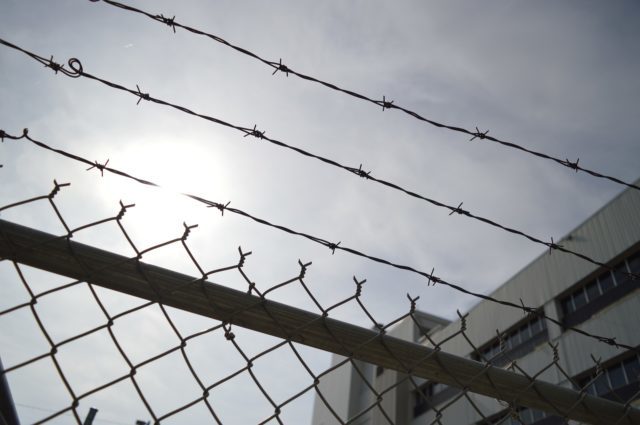 Justice Served?
While cat lovers certainly believe Gibbs could do with longer in jail, at least he got some jail time. Many animal abusers skip out on punishment as they are never caught. In the case of Gibbs, it's a relief to see a man who can so cruelly abuse and kill animals go to jail.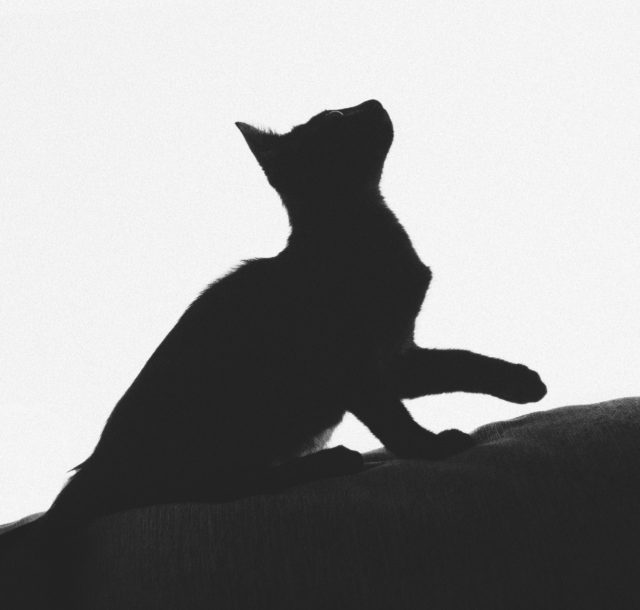 To Mr. Gibson's former roommate, we are so sorry for your loss. Thank you for reporting this animal abusing criminal and seeking justice for April and Mei.
H/T: Newsbreak.com