It might still be autumn with a few weeks left to go, but is it ever really too early to be excited about winter? It really is a magical season – everything smells like pine, feels like wool and tastes like cinnamon! The temperature drops and you have every reason to stay indoors being snuggly with your kitty cats, warm blankets and fuzzy socks.
Being excited for winter in November just means you get a head start on getting your winter gear together! We've got some great cat-inspired suggestions to make your winter (and the days until then) meow-y and bright! Get a pen so you can write Santa, letting him know we gave you some ideas and you've been good to your cat this year.
Keep your toesies warm in the cold weather with these fuzzy black socks! They come with ears for your ankles and provide healthy meals for shelter cats while keeping the chill off your feet!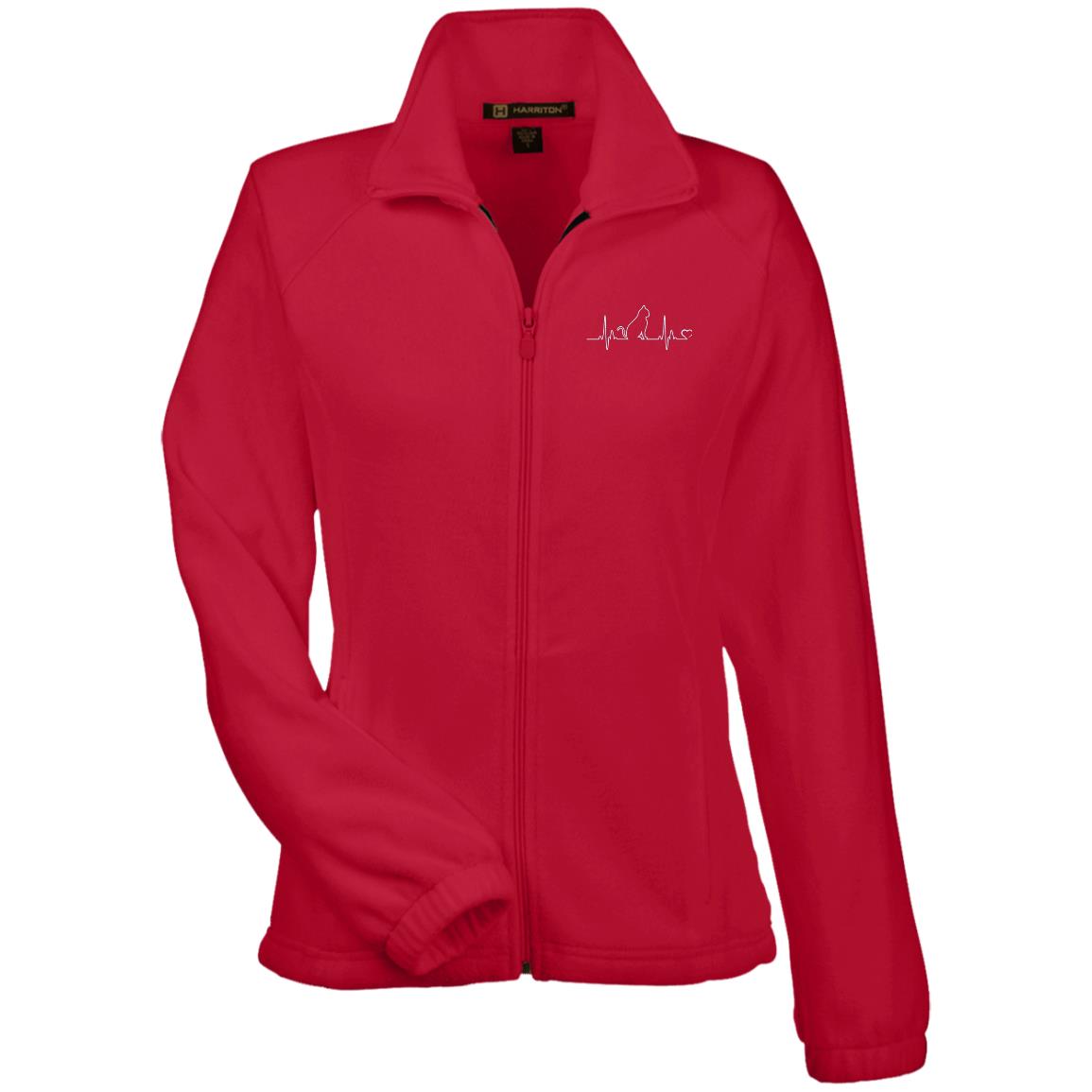 Luxurious comfort – perfect for a stroll in the snow!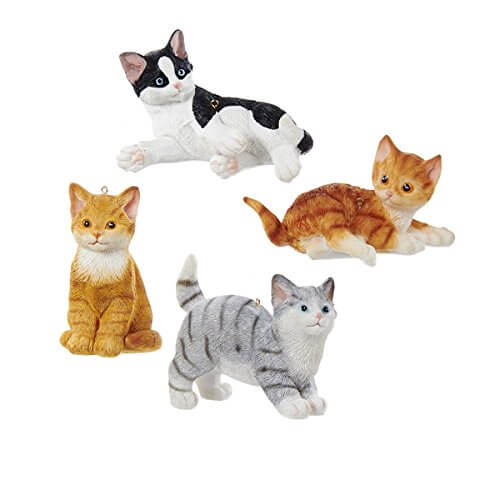 Does your cat live in your tree once it goes up? Get tangled in the lights? Knock down the ornaments? Maybe a few tree-roommates will keep him in line.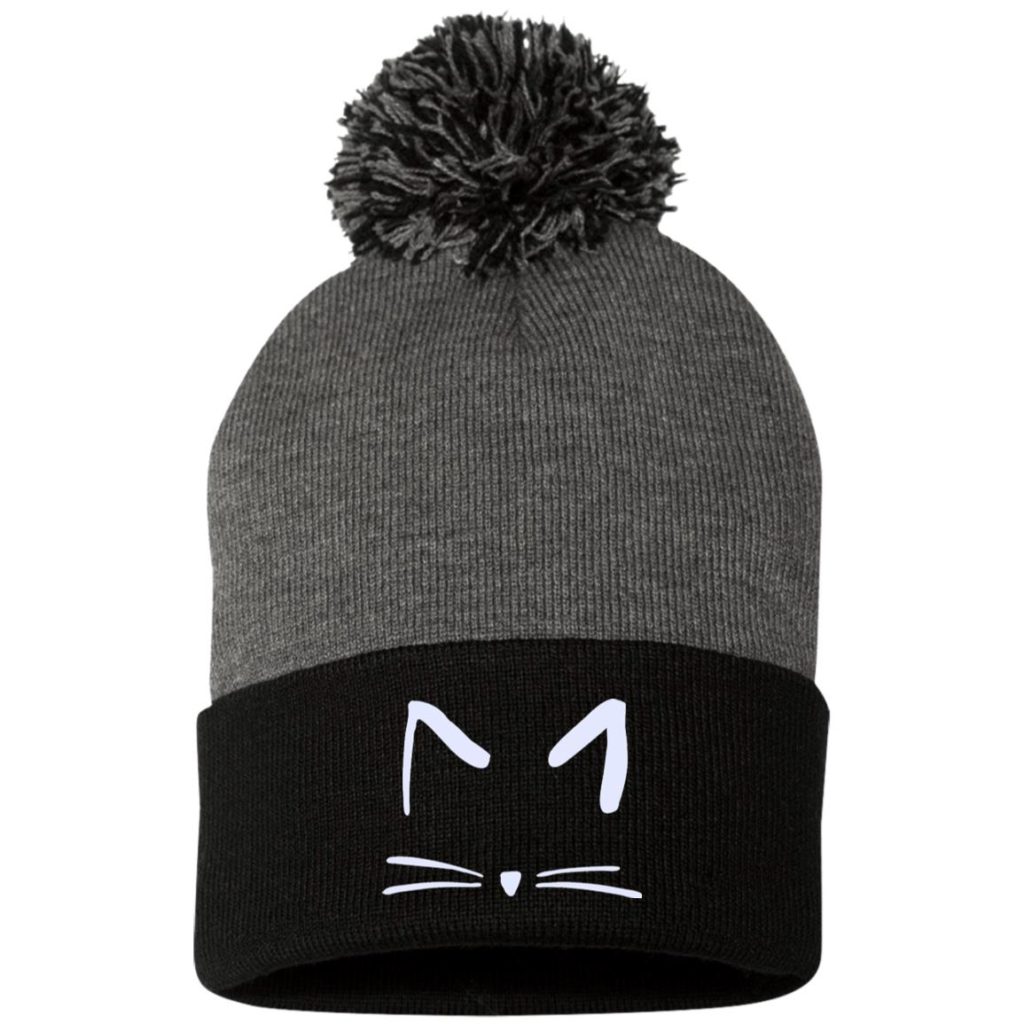 This beanie will keep your noggin warm and gosh is it cute to boot! Even better, it provides 10 healthy meals for shelter kitties.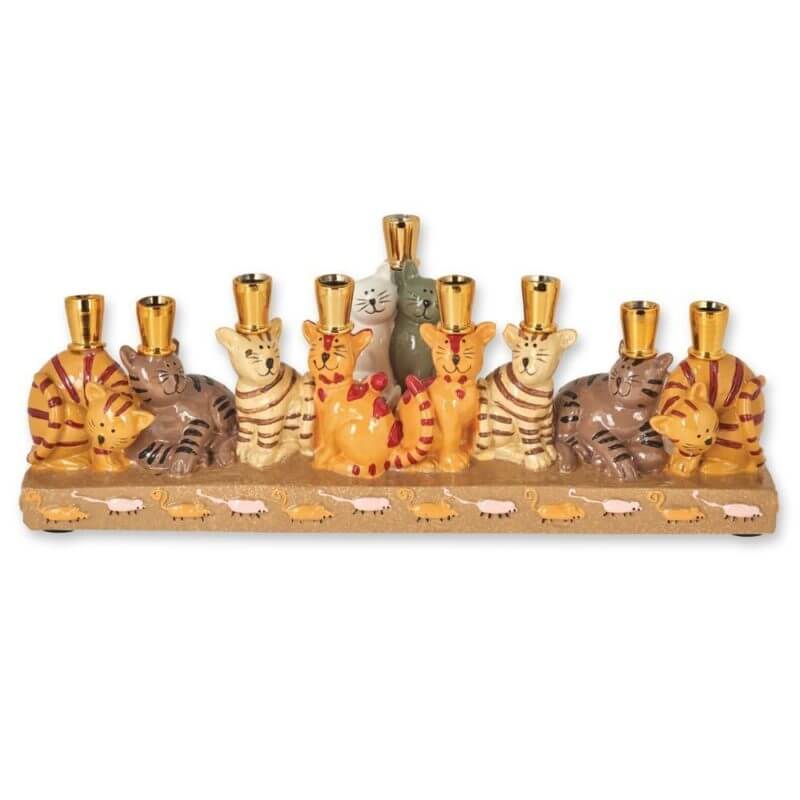 If you don't have a Christmas Tree, you can still cat-up your holiday with this Cat Menorah. The maker says it's for children, but cool, cat-loving adults are also allowed.
Enjoy your hot tea, coffee, or eggnog from this mug while subtlety hinting to your workplace secret-Santa and family members what sits at the top of your wish list. (Psst! It's cats!)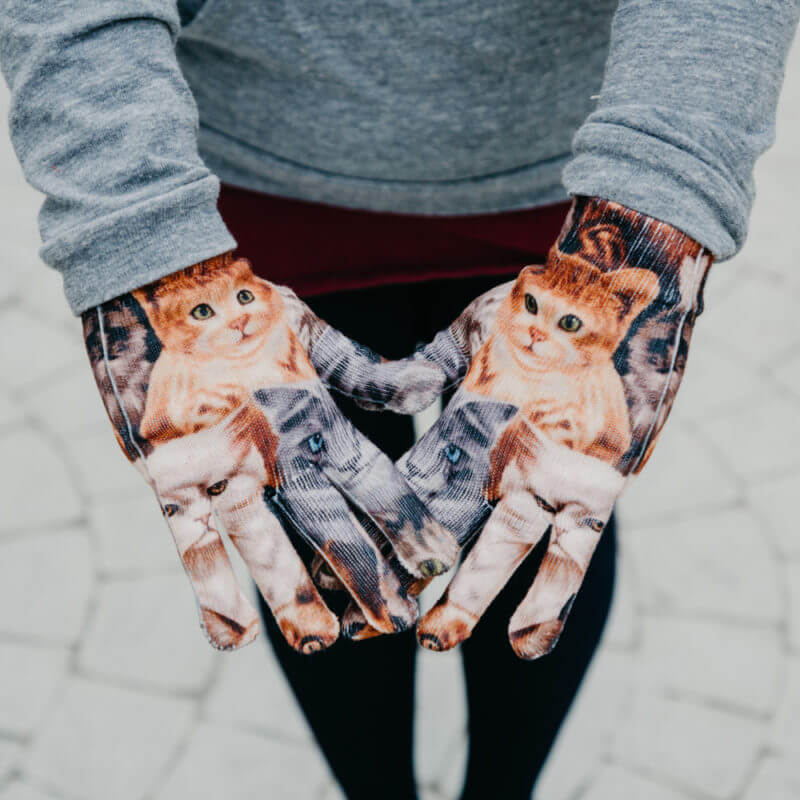 Who doesn't want their hands decked out in adorable, cuddly cats? These gloves will keep your fingers warm while also warming your heart every time you look at them – especially since they help shelter kitties!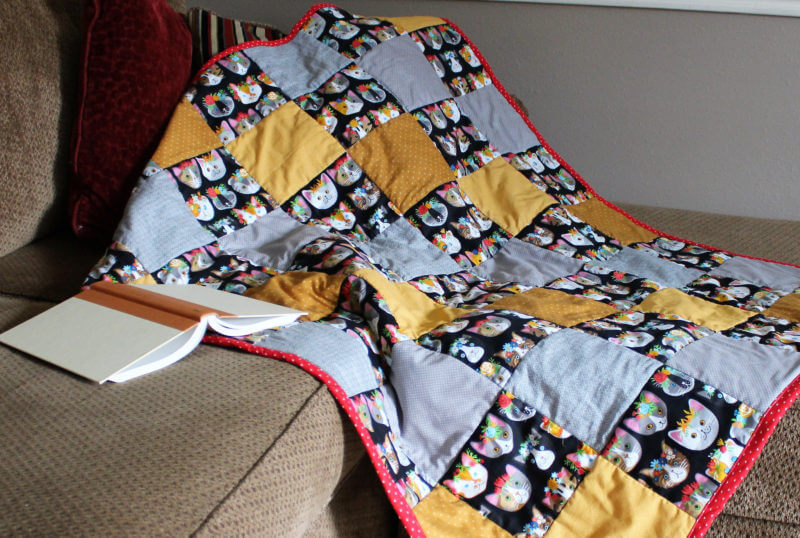 When it's cold outside, you can snuggle up with a warm mug of cocoa and a good book with your kitty cat under this Cozy Cat Lap Quilt. This quilt is big enough for you and your cat, but no blanket-stealers! Bonus: the opposite side has a "crazy cat lady" print so people know that when it comes to cats, you mean business – cat business. (See it here.)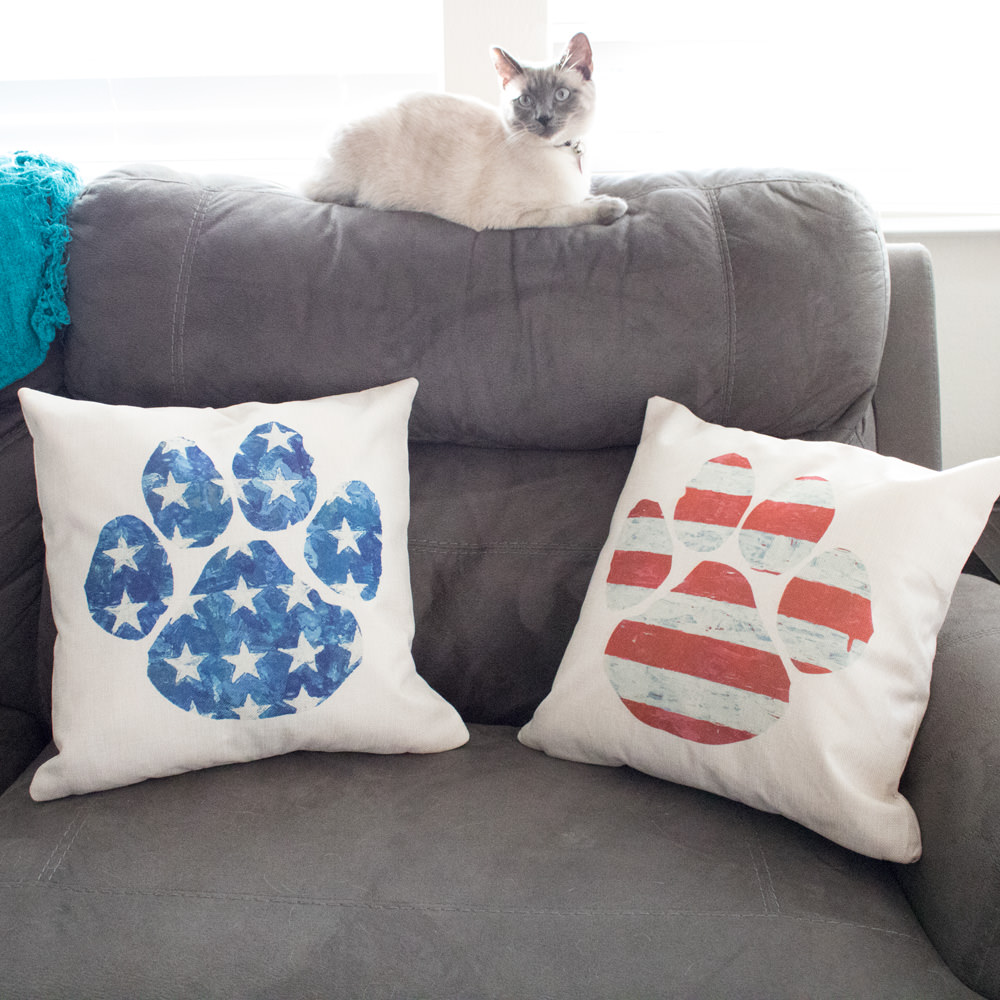 This pillowcase will give you the purr-fect place to rest your head while you're watching TV or staying up late to see if your Santa-trap worked. (Mine never does.)
Fingerless is the way to go so you can still use your phone and scratch your kitty.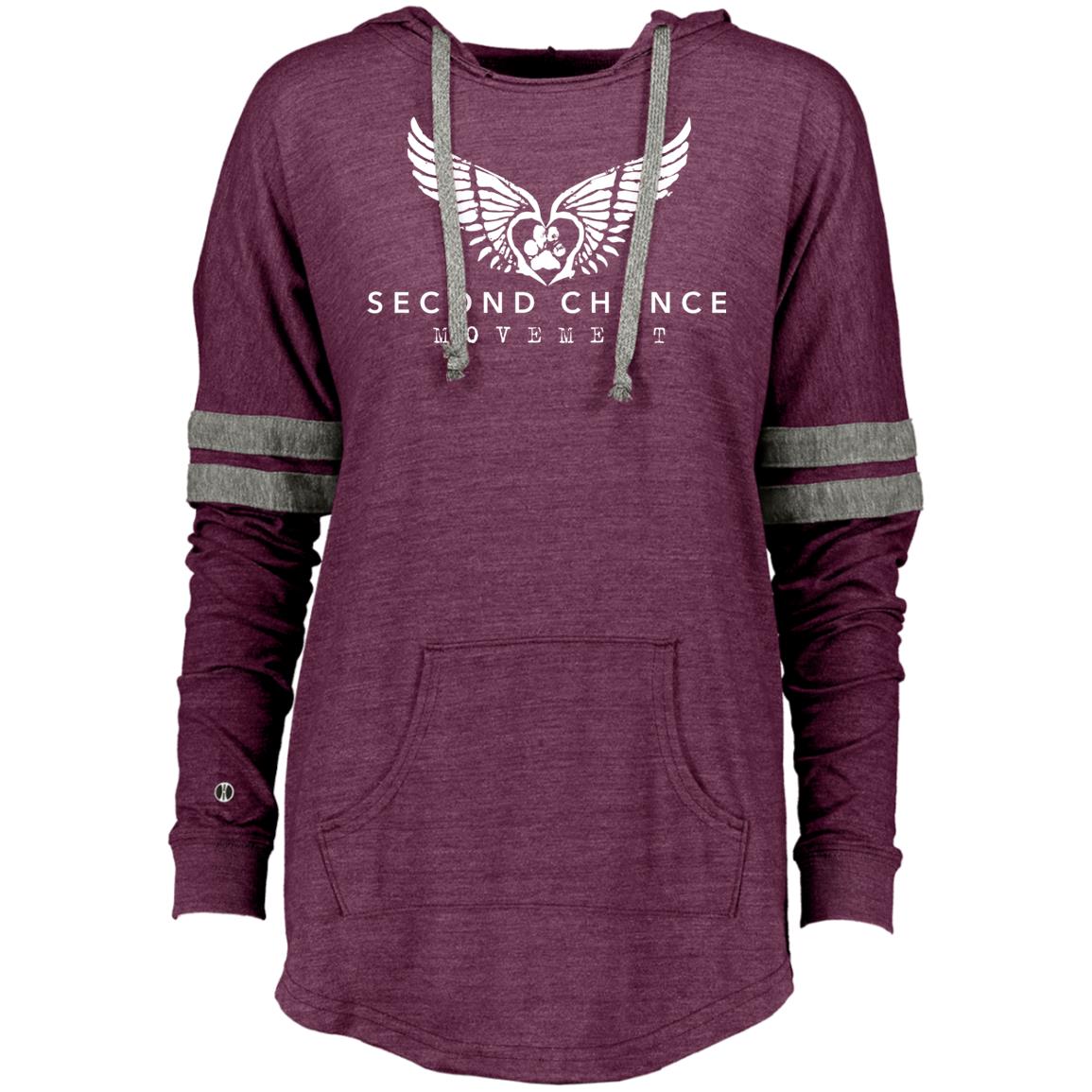 The fact that this oh so comfy and super cute pullover hoodie helps save rescue pets' lives is even more comforting.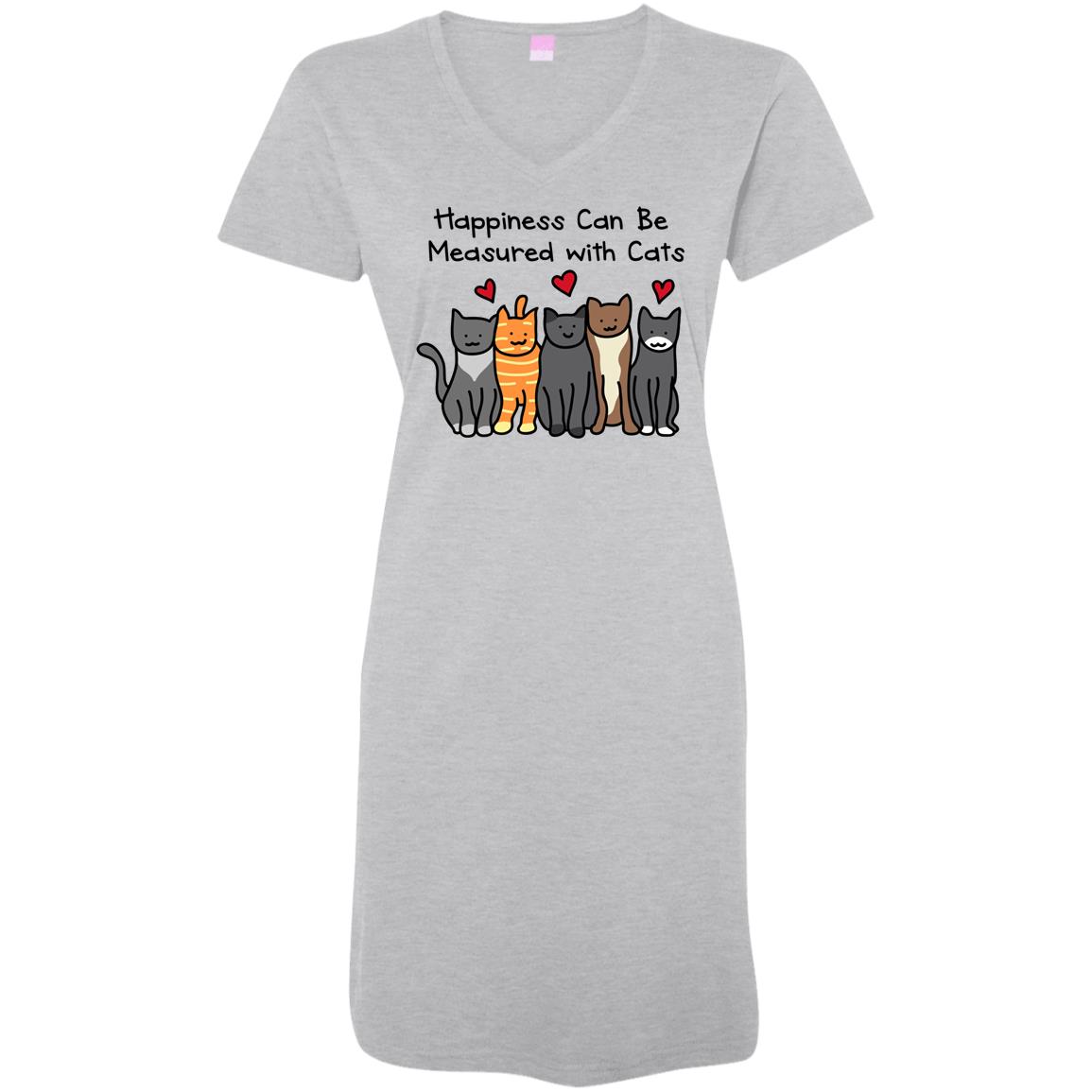 Because it's really the truth!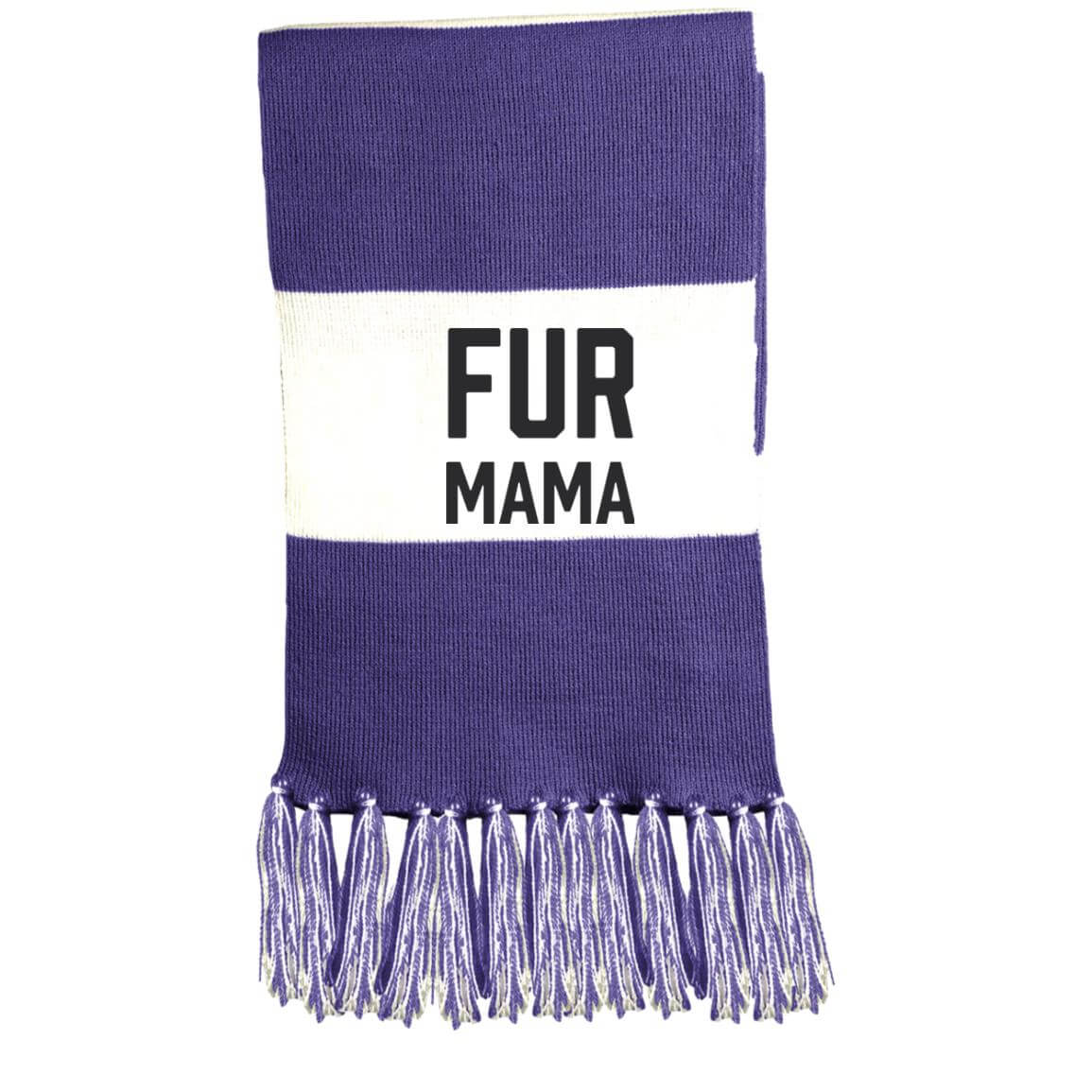 For all the proud Fur Mamas out there!! We see you.
Add these things to your wishlist now and maybe they'll be wrapped up and ready for you by the time the weather gets cold!