If you've ever traveled internationally, you may have discovered that making feline friends abroad can be quite difficult. It isn't that the cats don't like you, they just don't understand that you're trying to call them over to say hello! Every nation has it's own customs and traditions, and one of the things overlooked is how people interact with animals. In the United States, we're likely to say, "Here Kitty Kitty!" But if you try this in other places, you're likely to be ignored. Here are appropriate kitty greetings in 14 other countries.
#1 – Turkey: "Pissy-Pissy-Pissy"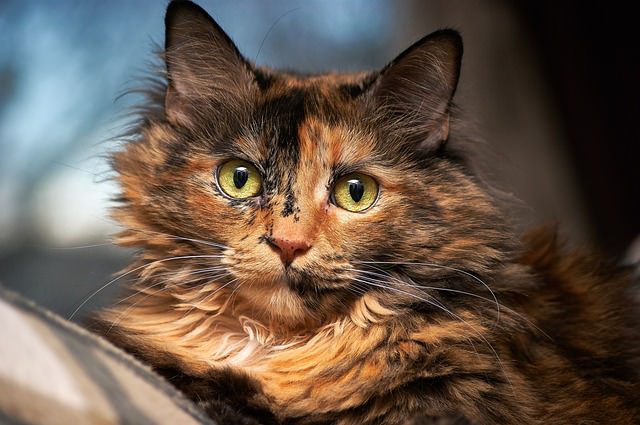 #2 – Hungary: "Tsits-Tsits"
#3 – Tunisia: "Besh-Besh-Besh"
#4 – Russia: "Kis-Kis-Kis"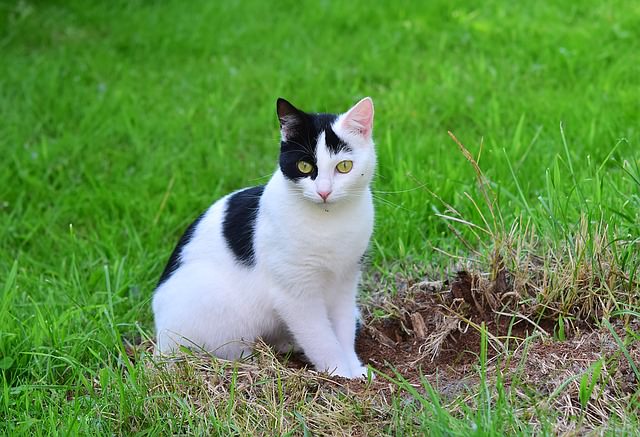 #5 – Ukraine: "Keets-Keets-Keets"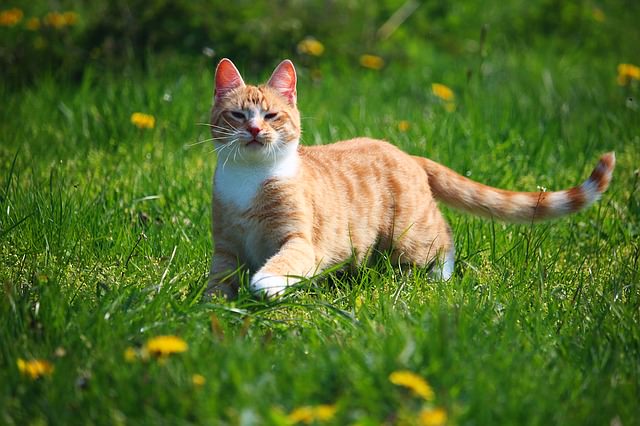 #6 – Argentina: "Mish-Mish-Mish"
#7 – Germany: "Miez-Miez-Miez"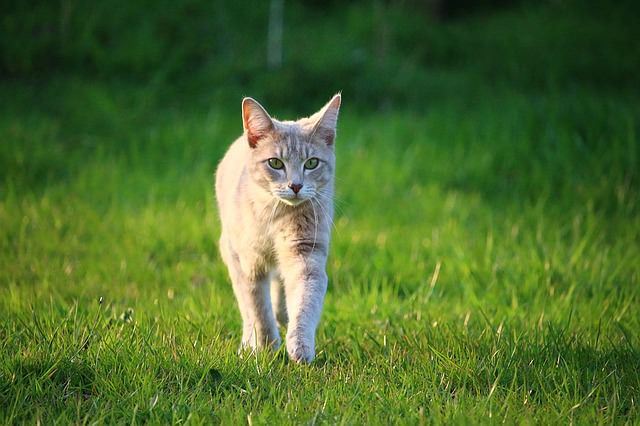 #8 – Netherlands: "Poes-Poes-Poes"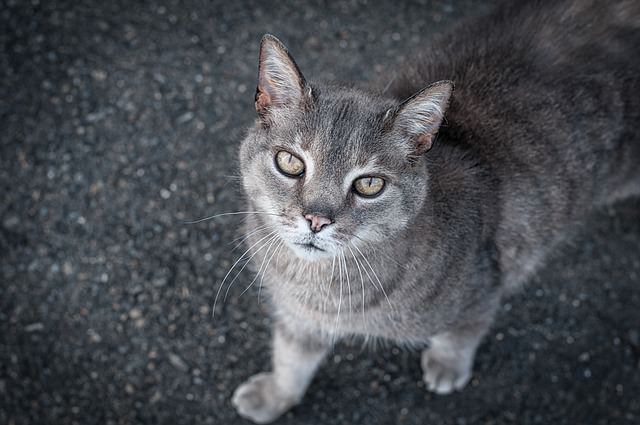 #9 – Japan: "Neko-Chan Oide"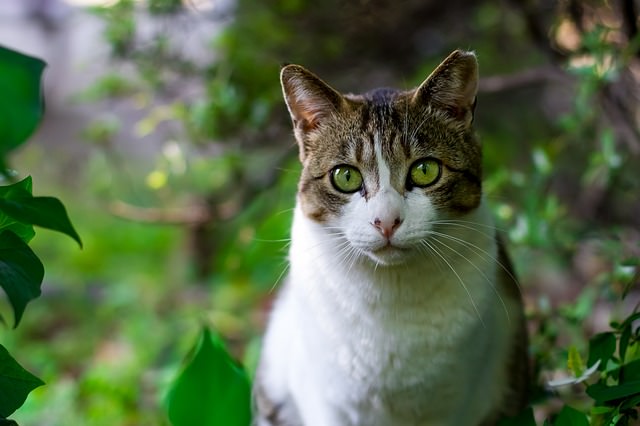 #10 – China: "Miao-Miao-Miao"
#11 – Poland: "Kitschi-Kitschi-Kitschi"
#12 – Australia: "Puss-Puss-Puss"
#13 – Lithuania: "Kiss-Kiss-Kiss"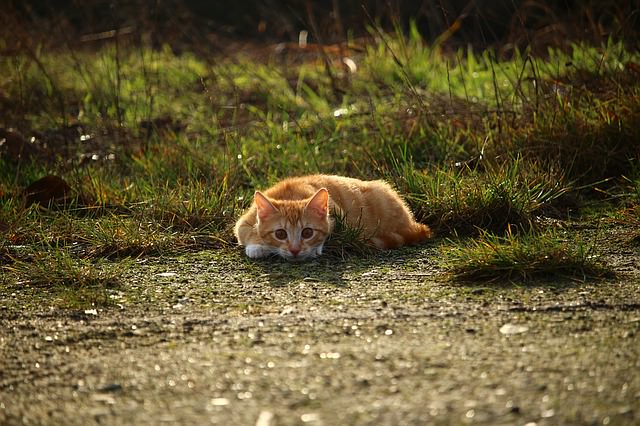 #14 – Romania: "Pis-Pis-Pis"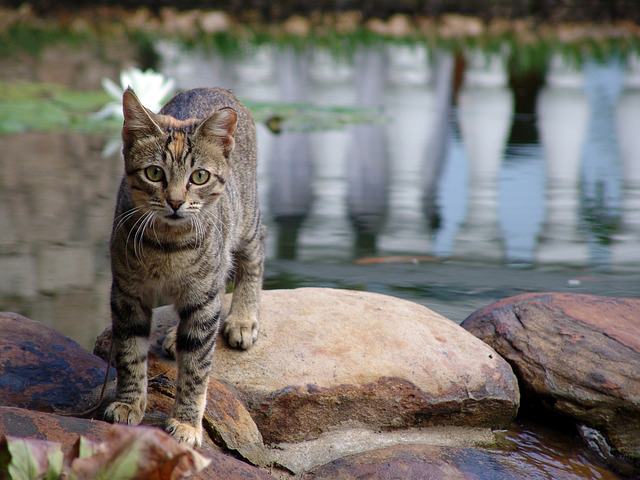 This useful information was gathered by Bored Panda.