Madison was just an ordinary, lazy cat until one day she discovered a hidden talent. She found a new spot to rest, but it ended up being right on top of her mom's launchpad soundboard.
To her mom's surprise, Madison ended up creating a beautiful ambient sound, causing her to become a new Instagram star. Could this adorable cat be the next famous DJ?
This amazing cat's mom is a musical artist in Brooklyn, New York named QRTR. She always knew that Madison was a special cat, but she hadn't realized what a musical inspiration her furry friend really was. The way Madison rests on the launchpad creates a unique sound, and even when she moves to get more comfortable, the music sounds even more lovely.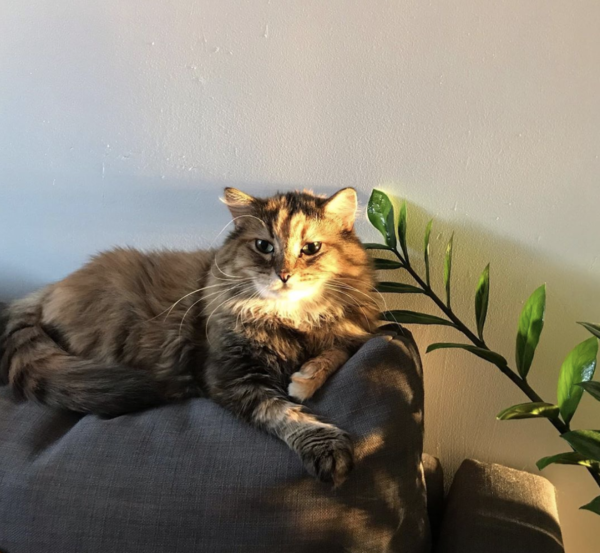 Madison's Music
QRTR posted the video of Madison's beautiful music on Instagram and right away, it became a hit. All her followers instantly fell in love with Madison and her impressive talent.
After realizing what a success Madison was, QRTR decided to make Madison her own Instagram page where she is called Ambient Kitty. Not only is she a cute social media star, but she is an amazing artist. So far, she has over 1,400 followers.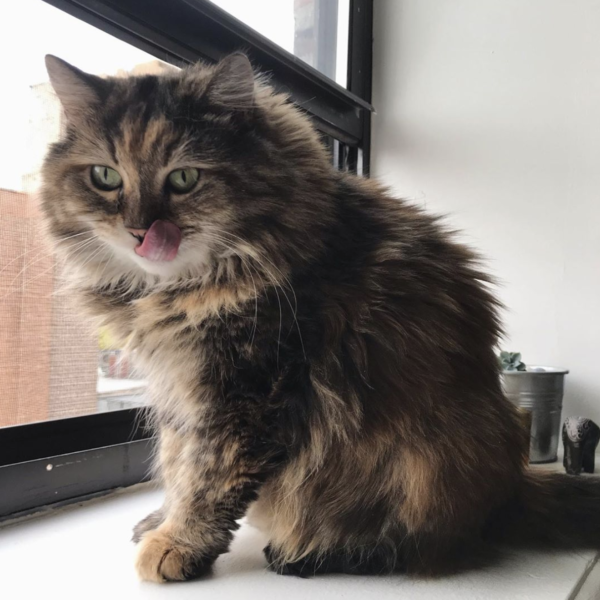 Madison's tracks titled "Pressure" and "A Sunday Morning Meditation" can be viewed and purchased on her bandcamp account, which is linked on her Instagram. She was signed by .WavCave records, so she's on her way to become a real star. 
Will There Be More Music?
While Madison has not posted any new music on her Instagram just yet, she enjoys posting cute photos of herself. She event posted a photo of herself on the launchpad with a caption saying "while ur cat farts, I make arts."
https://www.instagram.com/p/B3PZcIZnVnM/?utm_source=ig_web_copy_link
Even though Madison is living a life of stardom now, she wasn't always so lucky. In one of her comments, she mentions that her mom doesn't know much about her past or even what breed of cat she is. QRTR found Madison as a stray by the dumpster and fell in love with her from there. She knew that this cat needed a loving home, but she did not realize how much success and fame her beloved cat would soon gain.
It is unclear if Madison will have more music coming in the future, but her fans fell in love with her two beautiful tracks. Maybe there will be an album coming soon, but who knows? For now, fans will just need to enjoy the adorable video of Madison creating her first single.
https://www.instagram.com/p/B3Cv_MGH8oa/?utm_source=ig_web_copy_link
Featured Image: Screenshot, @ambientkitty/Instagram
H/T: smoothradio.com